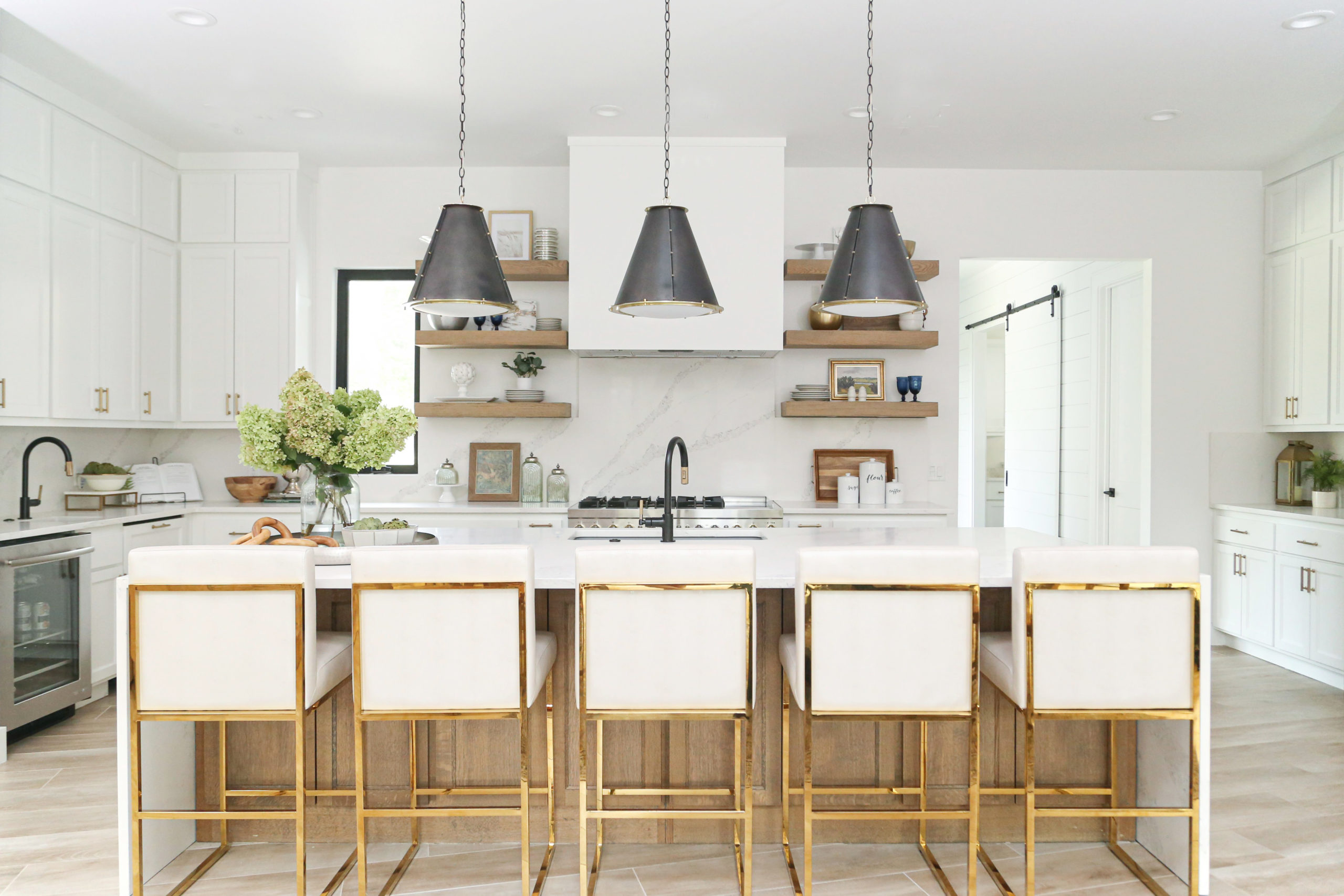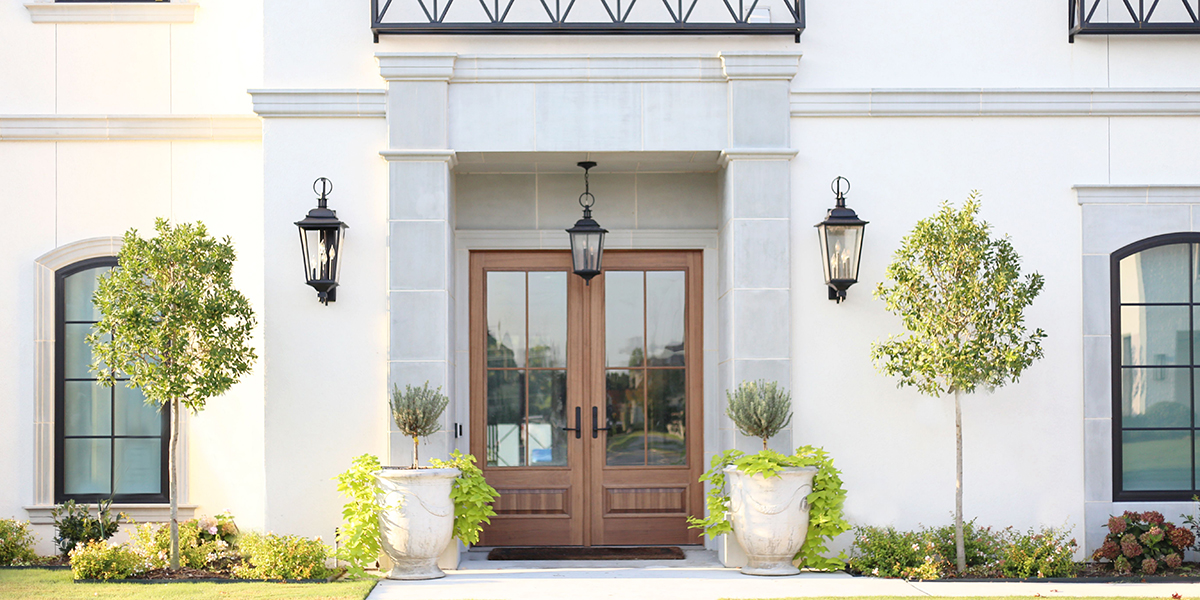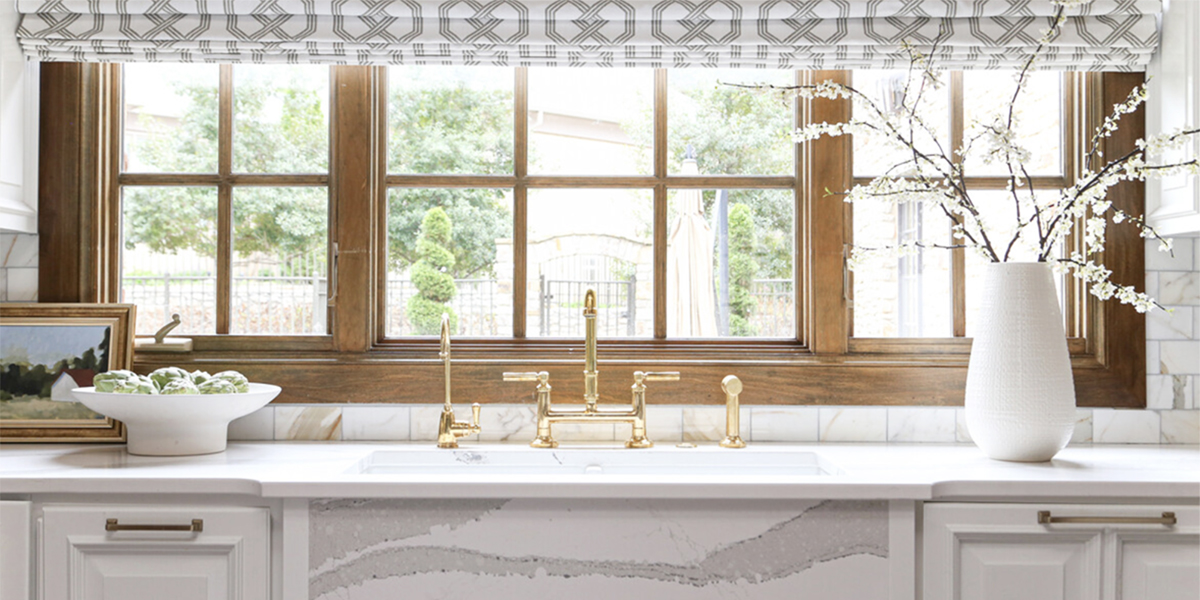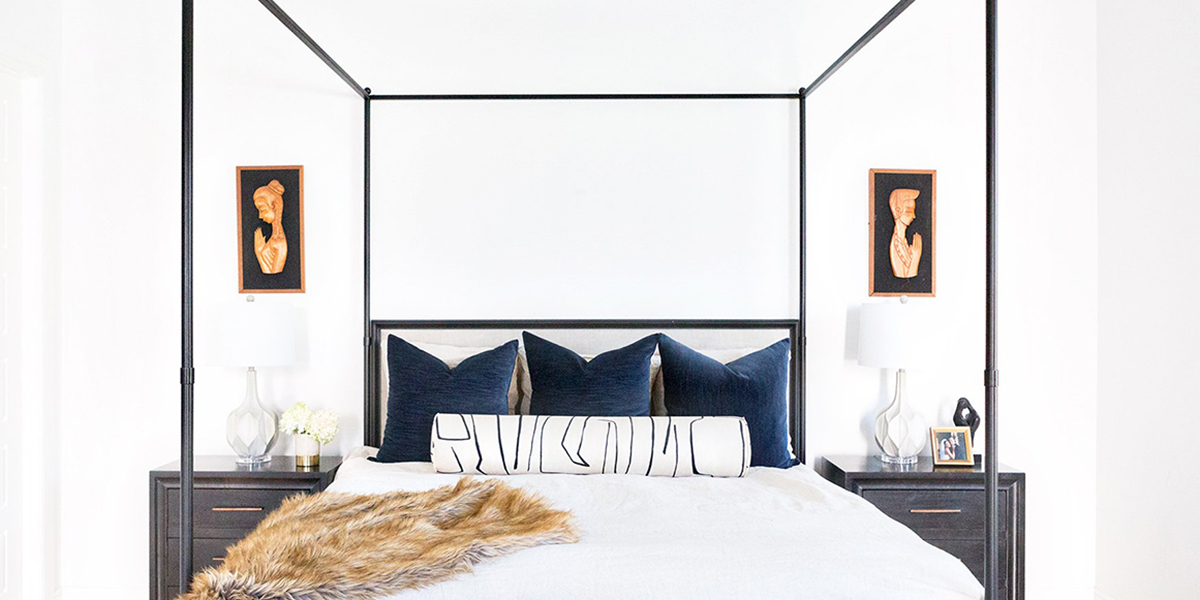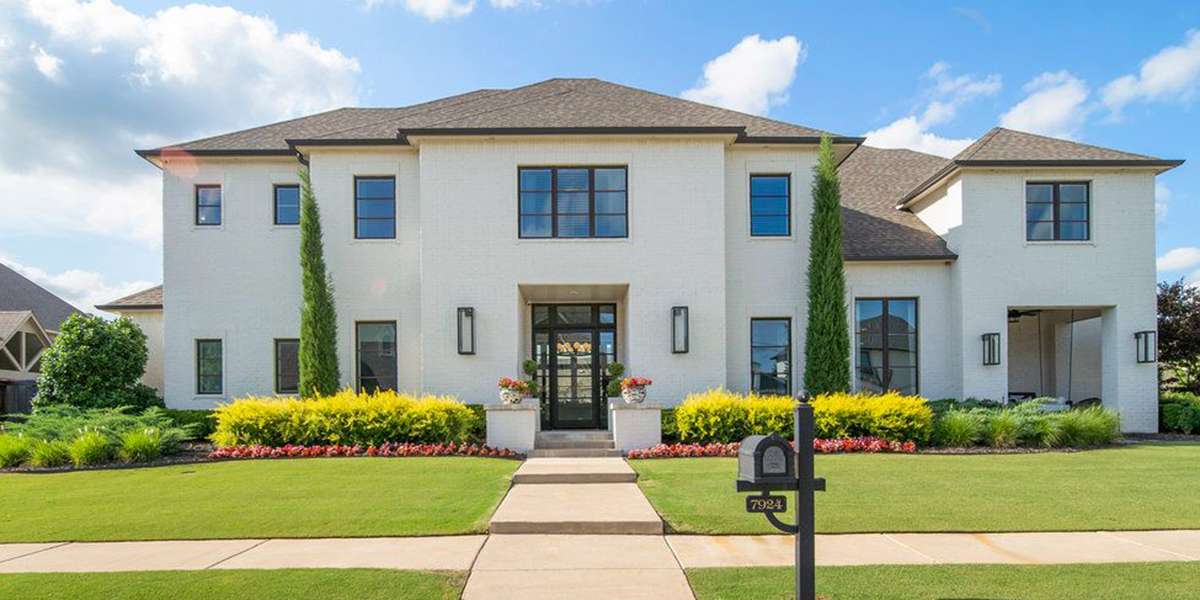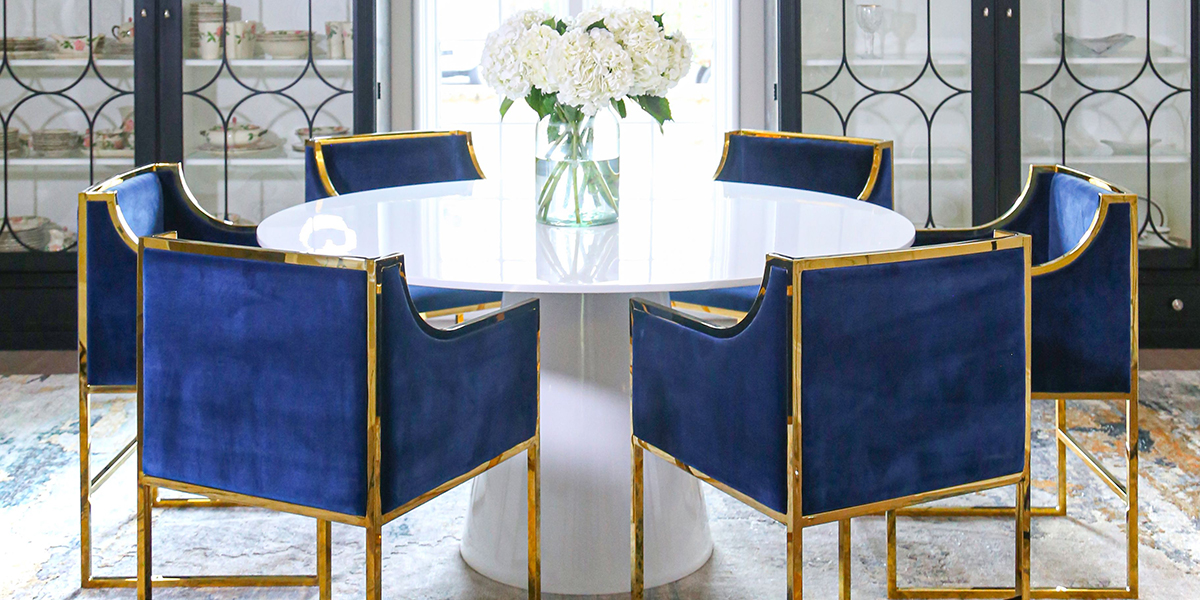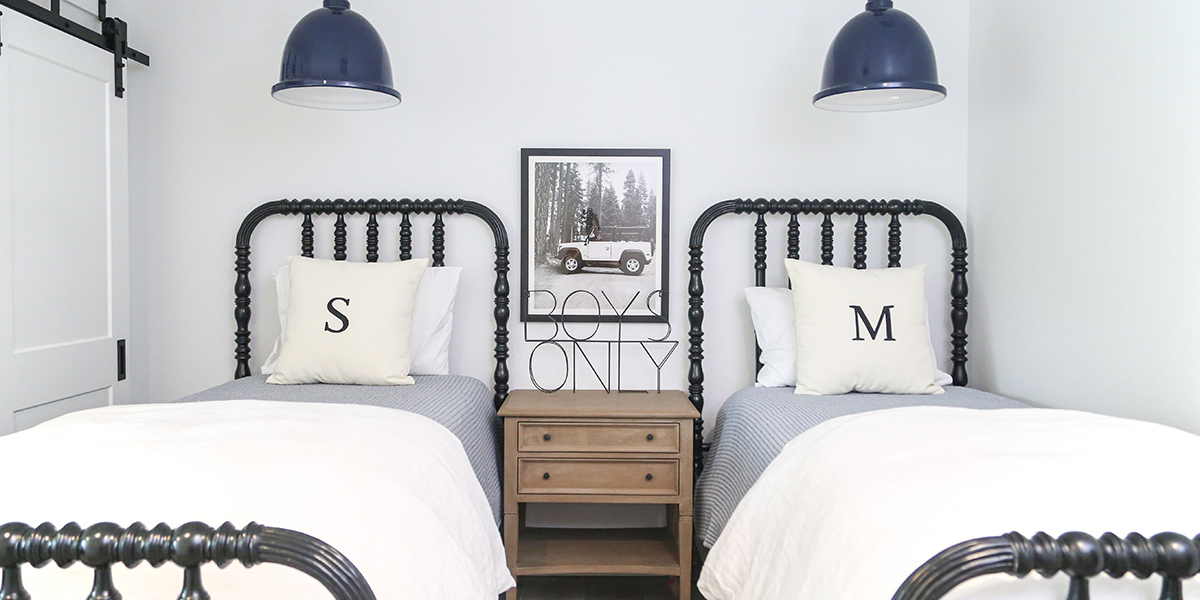 Making dream homes happen.
As a husband and wife team who has been building and designing homes together for over twenty years, we understand the complex and intricate process of making your dream home become a reality. From planning the home of your dreams, to construction, full-service design, and even furnishing your home for you, we handle every aspect of the build and design process to remove the stress of the process for our clients so they can just enjoy the end result.  Quite simply put: Our mission  is to make your dream home happen.
CC + Mike is a family-owned business that has been making dream homes happen since 2016.  It is our mission to treat clients as members of our own family, listening to the vision they have for their dream home and helping them make it become a reality.  CC + Mike and our design team remove the overwhelming stress of designing, building, and furnishing a large home project by taking care of all the details for our clients so they can simply enjoy their dream home!  The full-service design model we provide ensures a seamless one-stop shopping experience for those looking to embark on design projects for their home and business.
Mike and Carissa are so much fun to work with! We have had the privilege of working with them on two projects. One was a new build and one a light remodel to make an existing home meet our style and families tastes. Both projects were so much fun to work on with them both. Carissa brings the big creative ideas and Mike works to make the dream a reality. We will definitely recommend them to others as well as use them again.
– JARROD AND ALICIA FRIE
CC and Mike were wonderful to work with throughout the design and planning of our new home construction process.  They provided great design insights to the exterior an interior aspects of our home building project; taking time to understand our goals while also being thoughtful with respect to our total investment. We appreciated their thoughtfulness, attention to detail, and creative energy!  Undoubtedly, working with CC and Mike improved the overall quality and satisfaction of our home building process.  
– RHETT & STACI STOVER
The absolute BEST! From the initial meeting, vision, design, attention to detail, the entire process was incredible. Their communication and willingness to 'get in there and do the dirty work' is unmatched! We are so thankful for Mike & Carissa and their incredible gifts and talents. And that is why we have used and will continue to use them on multiple projects. They are simply the BEST!
– MEGAN & SHAWN WILLIAMS
Working with Carissa and Mike was the dream scenario for us. Our situation was unique as the house was already finished when we bought it, and yet it was as if it was designed for us. Not only did we think it was amazing, every single person who stepped foot in the house thought so as well. Even the inspection company! They let us know this was the most flawless flip they had ever inspected, which as first time home buyers (or any buyers for that matter) was music to our ears. Even after moving in, Mike and CC checked in with us and answered any questions we had which was extremely helpful. We are already excited for the future hoping to work with them again one day!
– NATHAN & CORY FOWLER
Working with Mike on building our custom home made the process such a breeze. He was always thorough and thoughtful when answering our million questions and was always quick to respond! For a process that could easily seem overwhelming, Mike made it simple. We never once felt stressed or daunted by the decisions at hand. We also never felt pressured to move in any specific direction in regards to our home…Mike was always clear that every decision was OUR decision and that gave us confidence as homeowners!  Who you choose as your builder is the most important decision you'll make in the entire building process. We recommend CC & Mike to anyone and everyone we know looking to build a custom home. You won't regret it!
– RUSS & ERICA SCOTT
We were so blessed to work with CC and Mike during the build of our home.  CC's design stretched our comfort zone, but we confidently followed her every idea.  She led us to something more than we ever could have imagined.  Her vision combined with Mike's building expertise and process focus resulted in our dream home.  CC and Mike will be our first call if we ever redesign or build again.
– STEVE & ANNIE BILBY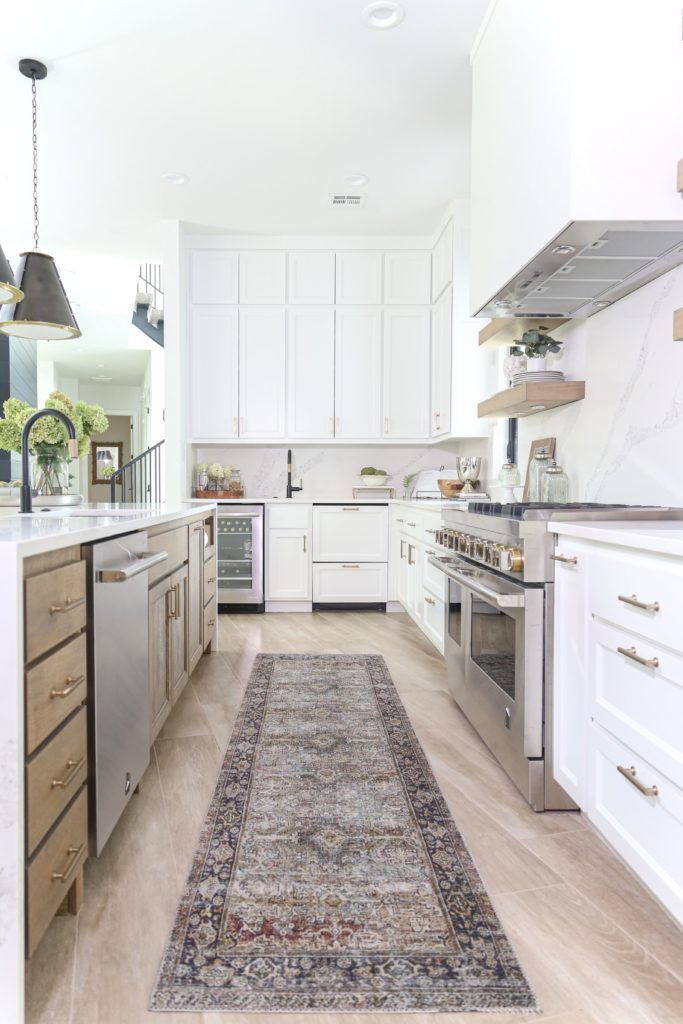 CC and Mike's design team would love to help Make Your Dream Home Happen by creating a space that fuses your lifestyle with your personal taste. From construction design and selecting the finishes of your new home, to furnishing your new home once it's been built or remodeled, our full-service design team will take care of every detail of your project so that all you have to do is walk in and enjoy your dream home! To receive a quote, please fill out our contact form and tell us more about your project.