I'm crushing on all of Walmart's latest fashion items again, which is why I'm writing this post on 15 Must Have Walmart Fashion Items for Spring!
*I was compensated by Walmart for this post. As always, all thoughts and opinions are my own.
From leopard dresses to leopard midi skirts to white Moto jackets and boots, to wrap dresses and heeled sandals for the beach or Easter, Walmart has it all to help you transition your closet to Spring!  I've picked out 15 of my favorite items from Walmart brands that I love — Scoop, Sofia, and Time and True are my favorites — and am going to show you how I styled them.  Each one of these 15 items has SO many different ways they can be styled to create cute, affordable looks for your Spring style!
Here are the 15 items I chose from Walmart's Spring collection and stay tuned for how to style them!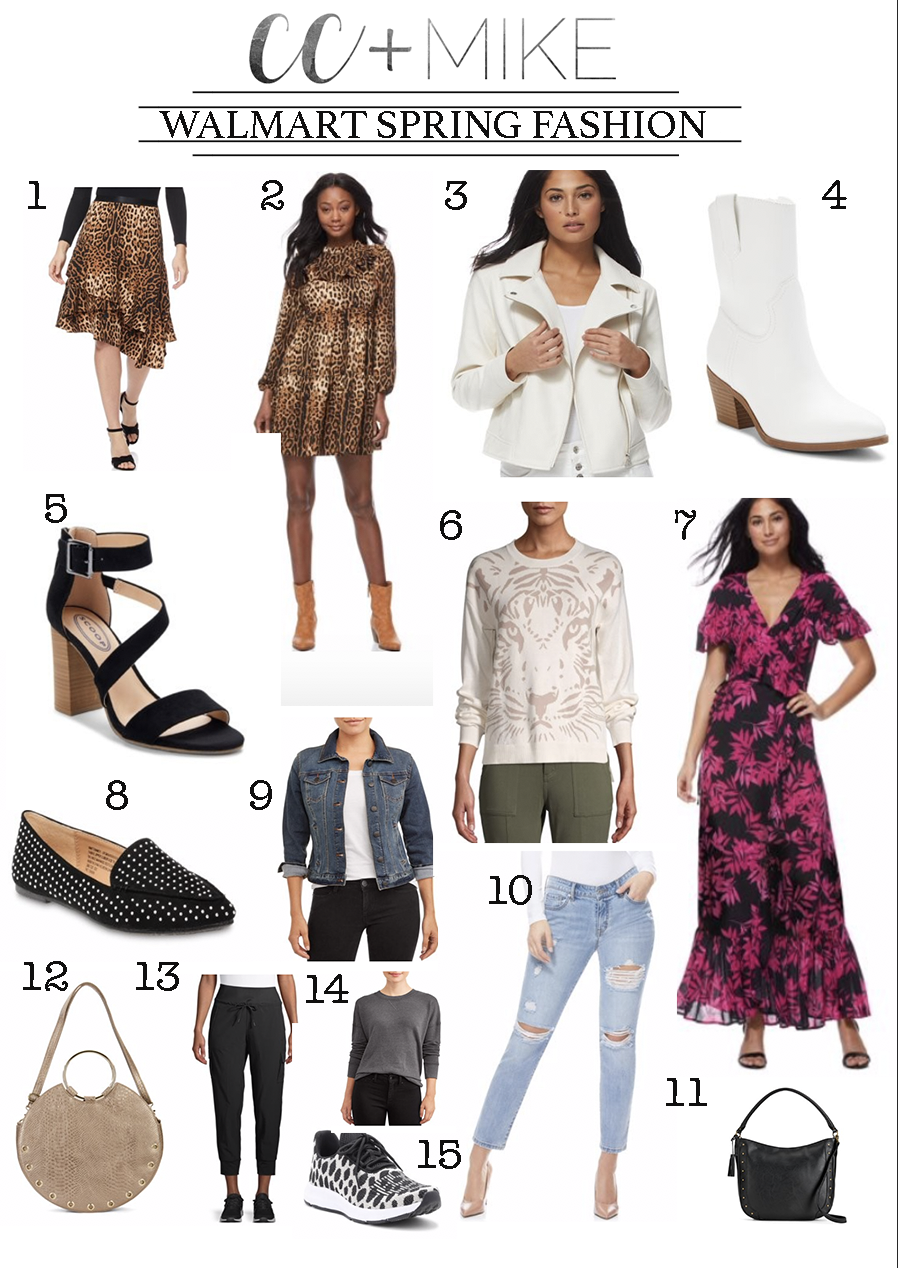 1 Leopard Ruffled Tiered Skirt |  2  Scoop Leopard Ruffle Women's Dress | 3 Sofia White Moto Zip Jacket | 4 Scoop White Western Bootie |  5 Black Women's Wrapped Heel | 6 Women's Tiger Sweater | 7 Sofia Wrap Maxi Dress | 8 Women's Black Studded Flat | 9 Time and Tru   Jean Jacket | 10 –Sofia Bagi Boyfriend Jeans | 11 –Joyce Crossbody bag | 12 Time and Tru Hobo Bag | 13 Commuter Jogger | 14 Women's Crewneck sweatshirt |15 Women's Leopard Running Shoes |
SCROLL AND TAP TO SHOP MY FAVORITE WALMART SPRING FASHION ITEMS:

As you can tell from what I picked from Walmart's Spring fashion line, I'm particularly loving their Spring dresses and skirts.  The wrap dress that I have on is SO FLATTERING and makes a great Easter dress or a great beach dress.  When it's cold, it also looks great styled with a jean jacket over it and the white booties.  This dress comes in 4 different patterns and I can't recommend it enough!  I also LOVE the leopard midi skirt and plan to style it so many different ways throughout the entire year.  It can be styled with tights and booties and sweaters during the winter to sandals and t shirts in the summer.  It's such a great item to have in your closet as is the leopard ruffle dress!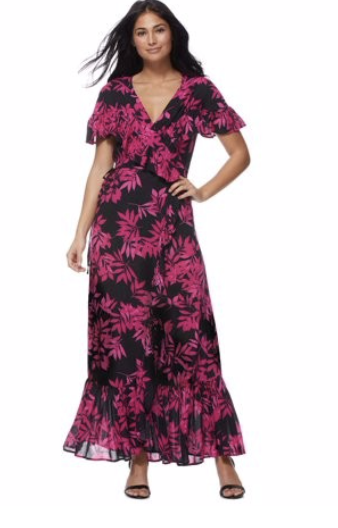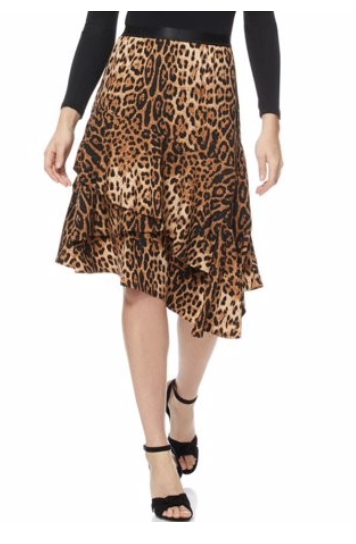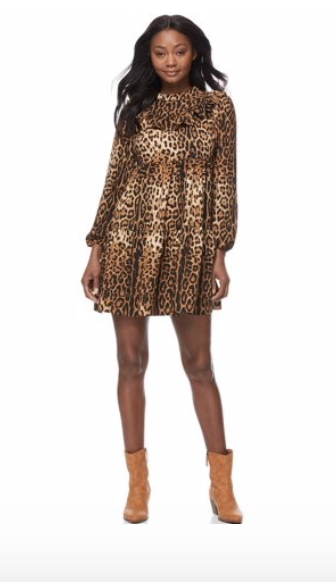 Here is the leopard ruffle women's dress.  It can be styled casual with tennis shoes, with the Scoop white booties, or dressed up with tights and black shoes or booties!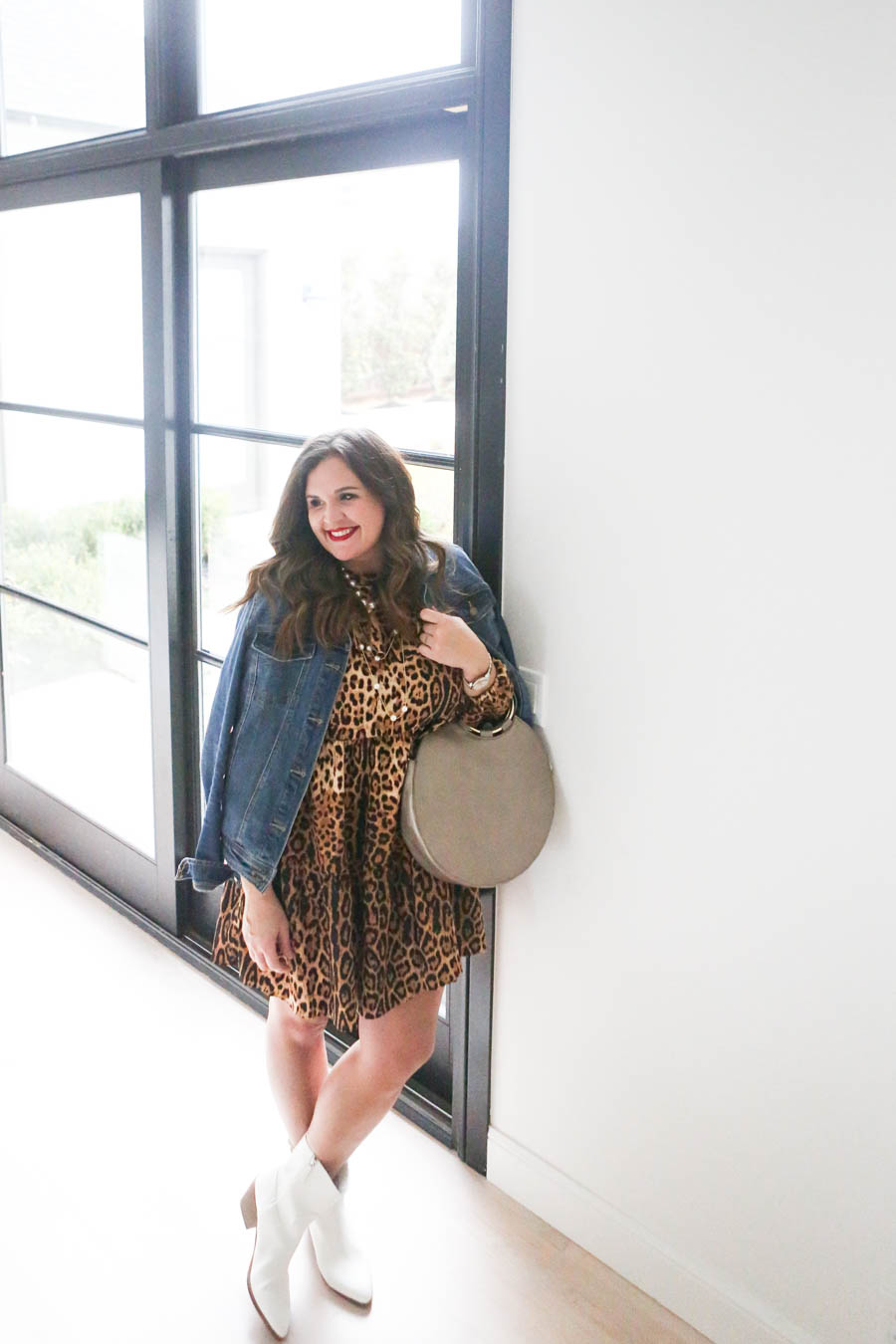 I highly recommend this Joyce crossbody bag.  It comes in 6 different colors including snake print and I'm kind of obsessed with it! It's a steal at only $19!

Another GREAT bag to grab from Walmart is the Time and Tru hobo bag.  You guys, this bag is a dead ringer for the FRYE hobo bag that costs over $200!  Take a look and see for yourself!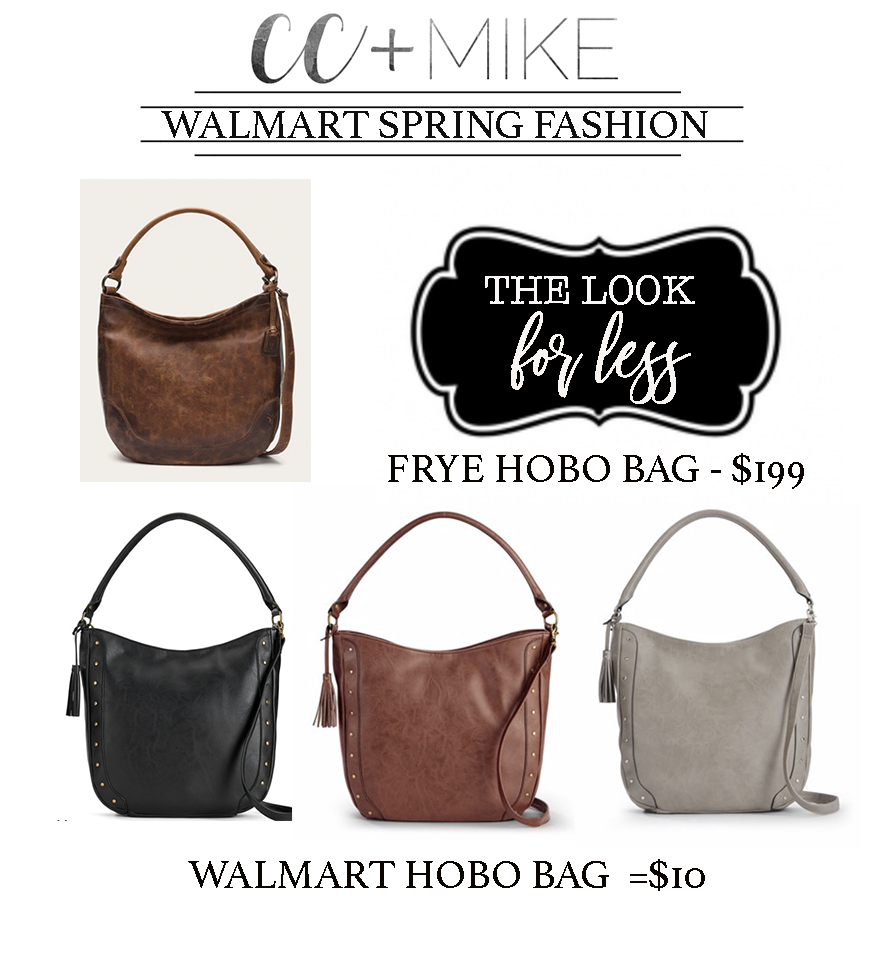 SCROLL AND TAP TO SHOP WALMART PURSES AND ACCESORIES:

Here is a little collage to you show you some of the different ways I styled my 15 Must Have Walmart Fashion Items for Spring: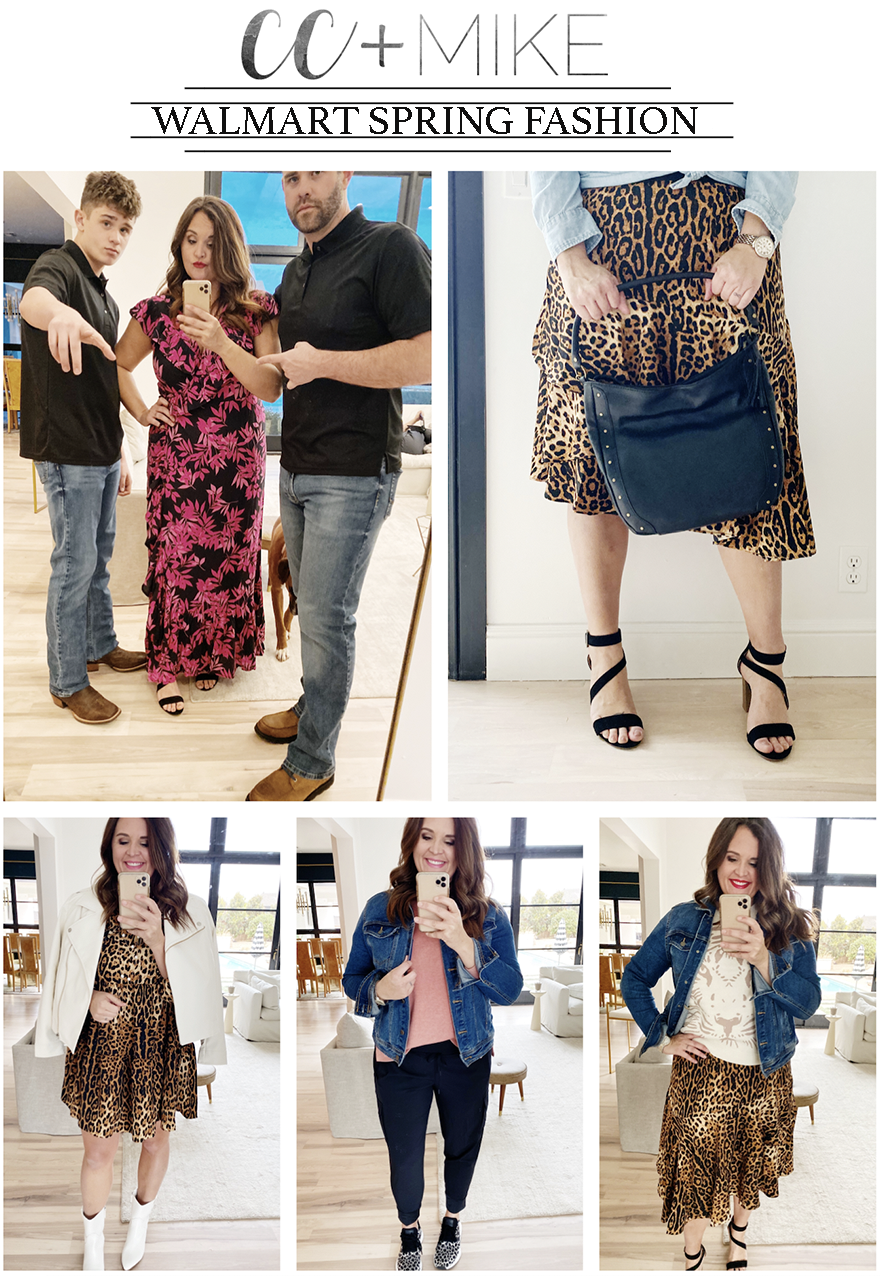 SHOP 15 MUST HAVE WALMART FASHION ITEMS FOR SPRING:

The boys didn't want to be left out so I let them do a little modeling of their new favorite pair of jeans ever — The Wrangler 5 Star Relaxed bootcut jeans from Walmart.  I kid you not, ever since I grabbed Mike Miller a pair last month, he has asked me no less than ten times to "Please get me several more pairs of those jeans in every color."  He says they are comfortable and I love the fit and look so it's a win win for all.  Oh, and just so you know, they are only $20.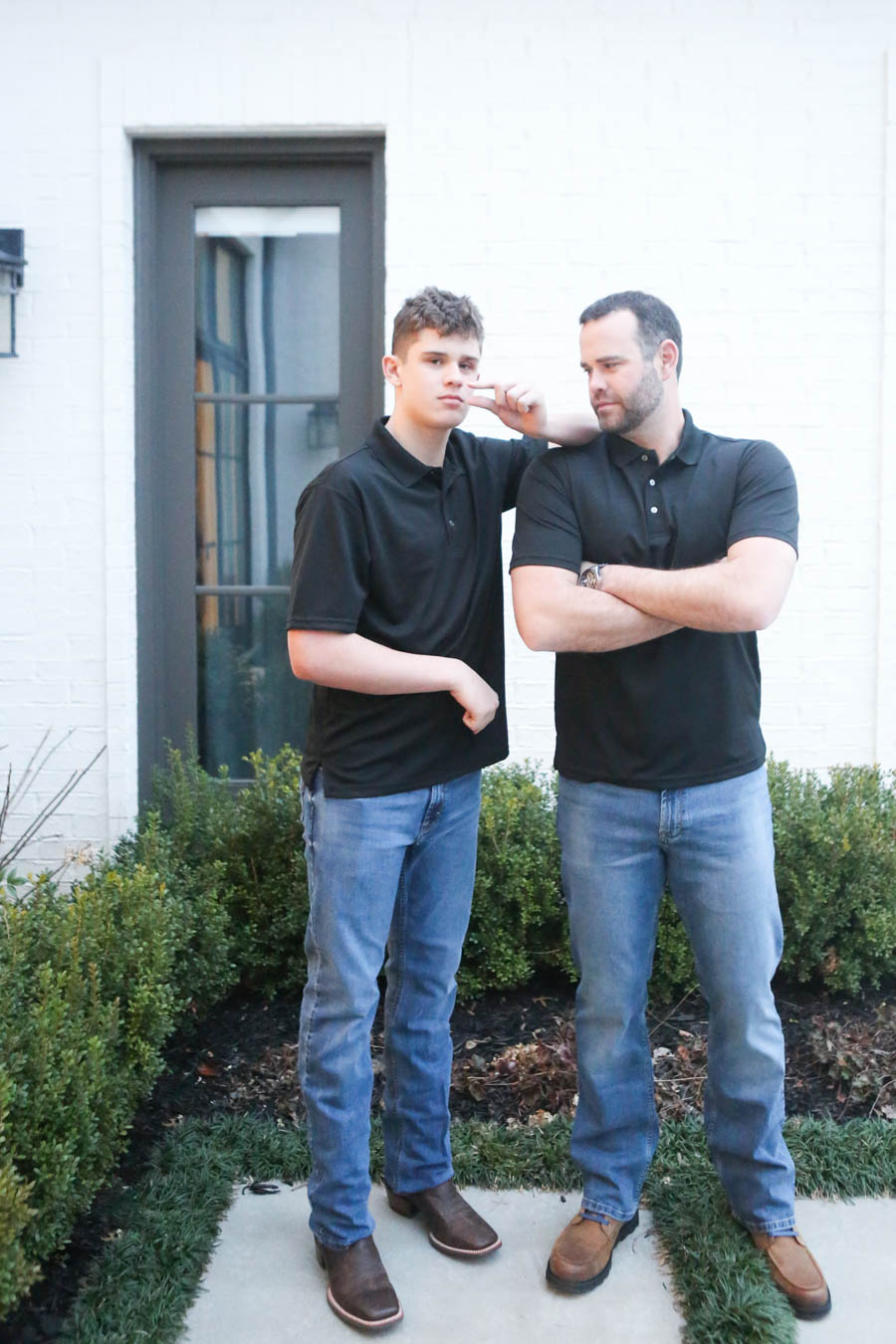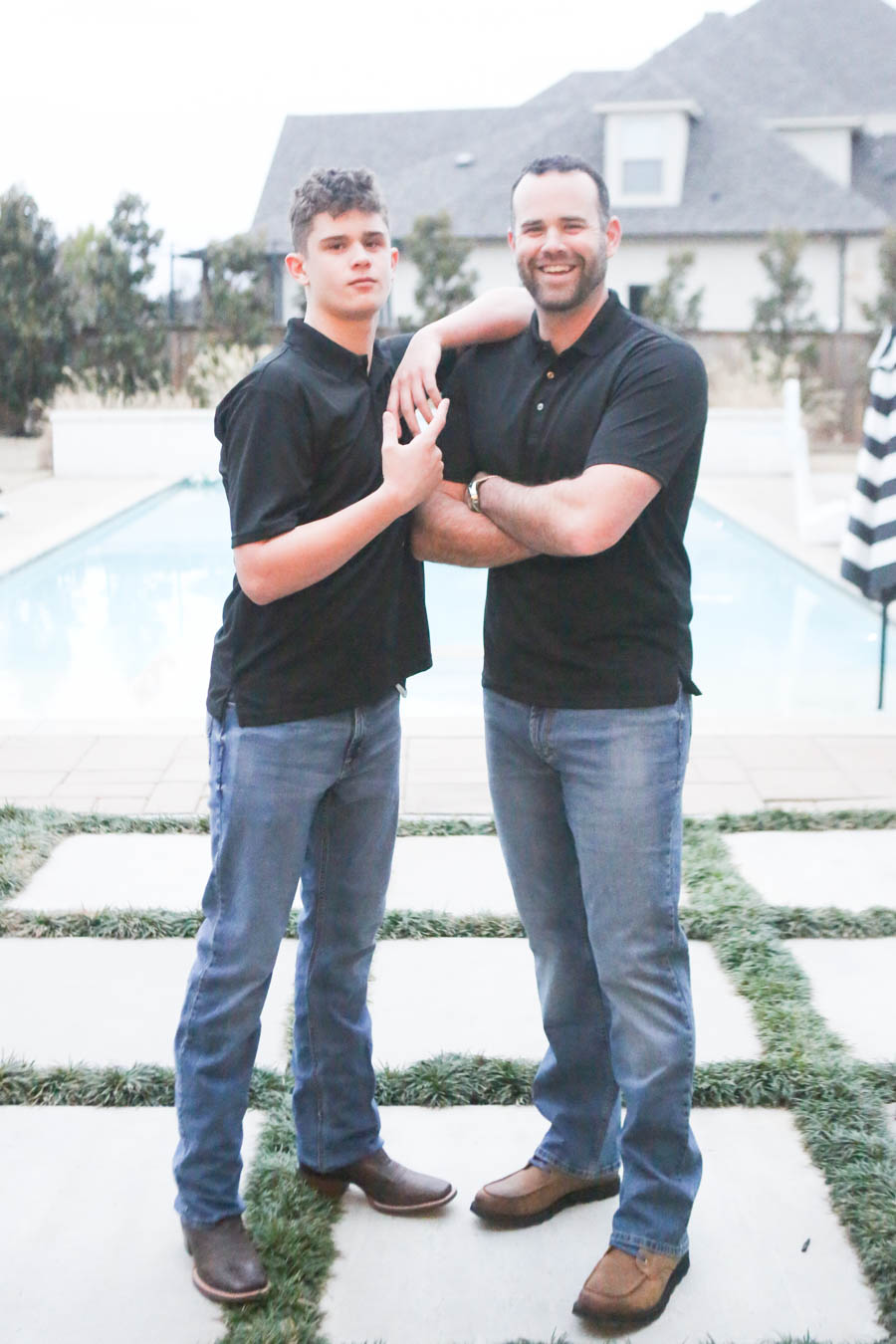 Wrangler Mens Five Star | George's Pique Polo Shirt | Laredo Mens Boots
SCROLL AND TAP TO SHOP WALMART MEN'S FASHION ITEMS THAT MY BOYS LOVE:

Hope you enjoyed this post on 15 Must Have Walmart Spring Fashion Items! Now Happy Spring Shopping you guys!