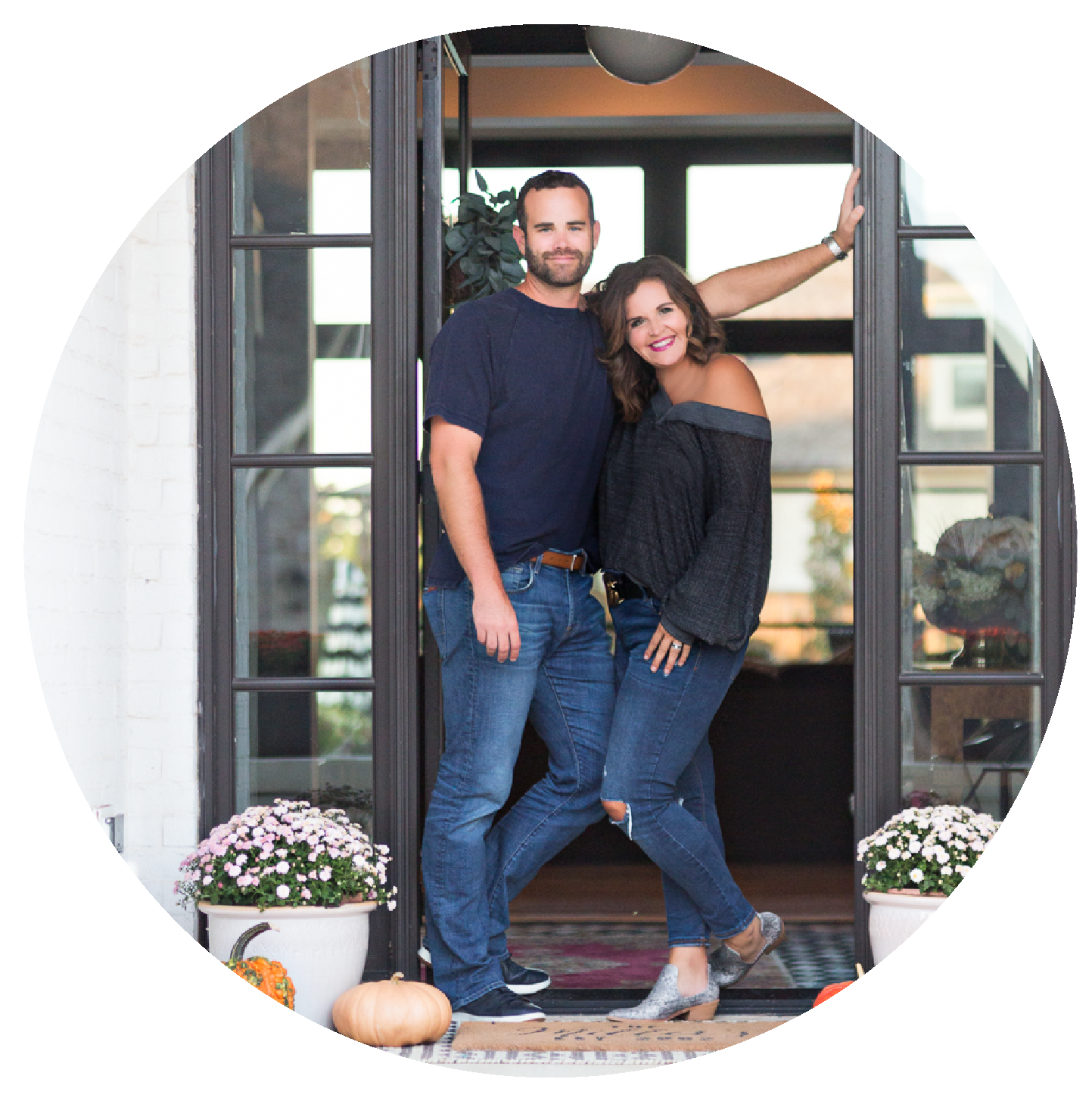 CC + MIKE. MAKING DREAM HOMES HAPPEN
CC + MIKE is a family-owned business, which has been making dream homes happen since 2016. We make it our mission to treat each client as though they were a member of our own family, and really listen to capture their vision for their new home. We do so by providing a variety of services that ensures a seamless one-stop shopping experience for those who are looking to embark on full-scale design projects for their home or business. 
At CC + MIKE, we want our clients to be able to sit back and let us do what we do best, which is removing the stress of custom building and design, or large-scale renovation projects. With combined personal experience of over 20 years in this field, we are able to offer the services you need to reach your goals. This includes taking care of every aspect of the construction process, to creating custom designs suited to your individual taste by utilizing a personalized design board and our reliable online site for selection of rugs, lighting, furniture, and home decor. 
If you're still not sure if CC + MIKE is right for you, please feel free to see some of our work for yourself. Our past projects have been featured in One Kings Lane, House Beautiful, and Apartment Therapy. We have also worked as content creators with brands such as Pottery Barn, West Elm, Nordstrom, Minted, Home Depot, World Market, and more!
For those of you who do not have a large-scale home or business projects, we have not forgotten about you! Be sure to check out our Blog to inspire you with ideas and suggestions for projects around your home. Also, browse our Shop where you can find the latest trends and our personal recommendations to make your spaces stand out.  We also offer an e-design service to clients all over the nation where we hand select every item in the space and provide you with instructions for exactly what to order. Along with our Blog, online Shop and e-design service we will be offering accessories and other fun featured items very soon!