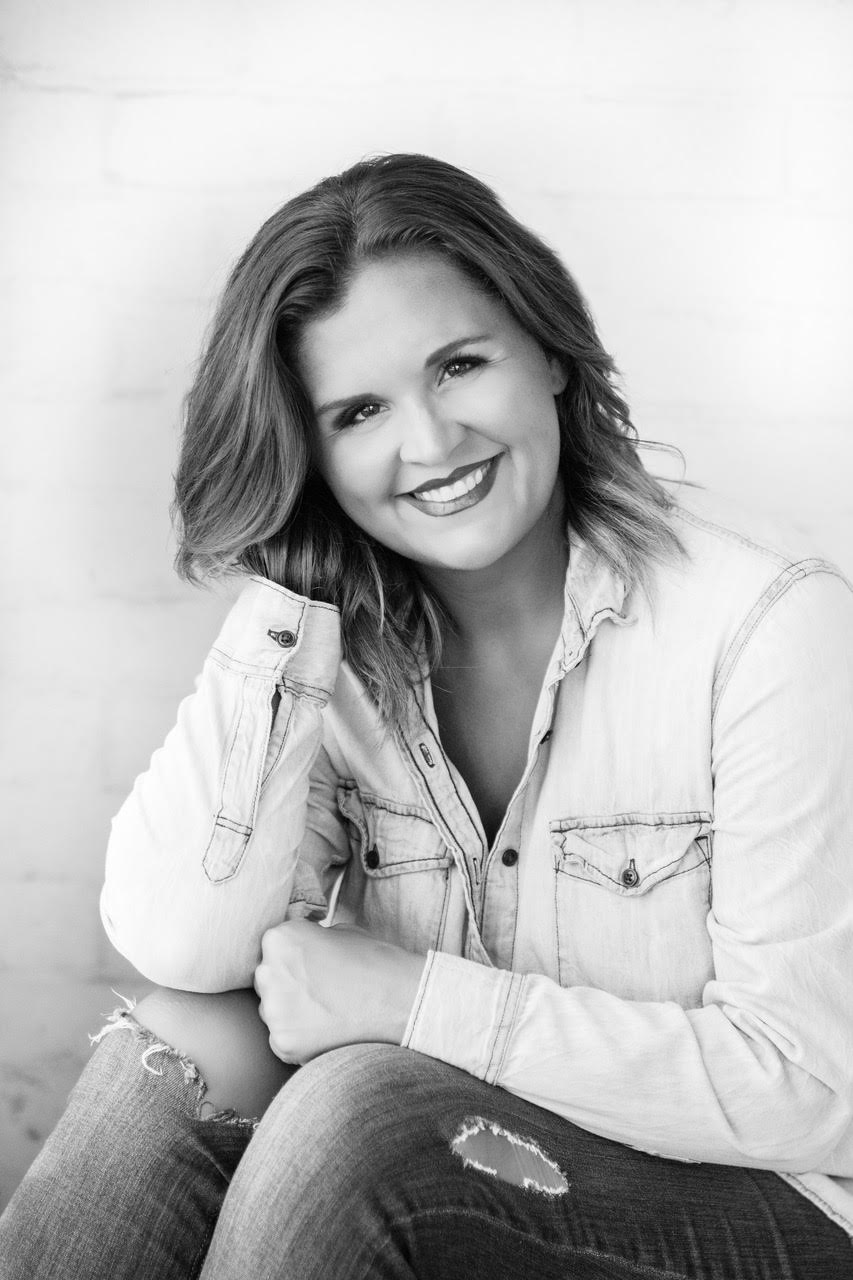 Carissa Miller is a designer by day and a Young Adult author by night. She writes a lifestyle and design blog called CC and Mike where she and her husband share their experiences designing, building, and flipping houses in the Midwest. Carissa has been featured for her design work on One Kings Lane, Pottery Barn, House Beautiful, and more, and works with brands such as West Elm and World Market. She loves the creative process of taking houses that are outdated, run down, and sometimes even seemingly beyond repair, and turning them into her client's dream home!
Carissa has loved writing since she was a little girl and even won the Pittsburgh County Young Writers Guild Award for her short story entitled Adventures in the Great Smoky Mountains (laugh if you will but that $100 prize was a big deal back in the 90's – ha!). She was inspired to write her debut novel—Magnetic—because of her firsthand experience living with the trauma of an unsolved violent crime, her mother's attempted rape and murder that remains unsolved to this day. Carissa never intended to publish Magnetic until her children found it on her computer, started reading it, and fell in love with the story and the characters, Maverick and Elle. With her children challenging her and cheering her on, telling her that she couldn't give up because the world needed to read Elle and Maverick's story, Carissa finally edited and published Magnetic two years after they found it on her laptop.
When Carissa's not writing, blogging, or designing, she loves Oklahoma summers on the lake with her husband and three children, going to Oklahoma State sporting events and cheering on the Cowboys, and traveling cross country with her family in the RV she and her husband renovated. Carissa laughs loudly, loves with her whole heart, tells it how it is to a fault, and enjoys living life to the fullest, every single moment of every day.
Thanks to her reader's response to Magnetic, Carissa has started writing the sequel and hopes to release it in late 2018! You can follow along and get behind the scenes information about the Magnetic sequel by 
subscribing to CC and Mike
. You can also follow along with Carissa and her family on
QUESTIONS ABOUT MAGNETIC
WHAT BOOK WOULD YOU COMPARE MAGNETIC TO?
If you Enjoyed the Hunger Games, Twilight, Divergent, and/or Beautiful Disaster, these are all Young Adult or New Adult Books that my reader's have compared Magnetic to. It is a Young Adult mystery/romance but it has been read and enjoyed from ages 11 years old to 65 years old and older.
 
IS MAGNETIC APPROPRIATE FOR MY TEENAGER TO READ?
My 12 year-old son and 10 year-old daughter have read Magnetic and I'm proud to say that I have been contacted by numerous parents who have thanked me for keeping Magnetic "clean" so they can recommend it to their teenagers. There is some sensuality and one or two cuss words, but as mentioned, the general response has been that parents are.
 
WILL THERE BE A SEQUEL TO MAGNETIC?
I HOPE SO! I am currently writing the sequel but I need help with spreading the word about Magnetic!  This includes reviewing Magnetic on Amazon and Goodreads, sharing it with your friends and family, and helping me tell people about Magnetic! If all goes well, Magnetic will be a trilogy and the second book will be released in late 2018 or early 2019 at the latest.  But I need your help to make it happen! I hope you will consider reviewing Magnetic on the Amazon and Goodreads Platforms and sharing it on your social media channels.