04 Oct

Custom Pillow Ideas from Little Design Co Pillow Shop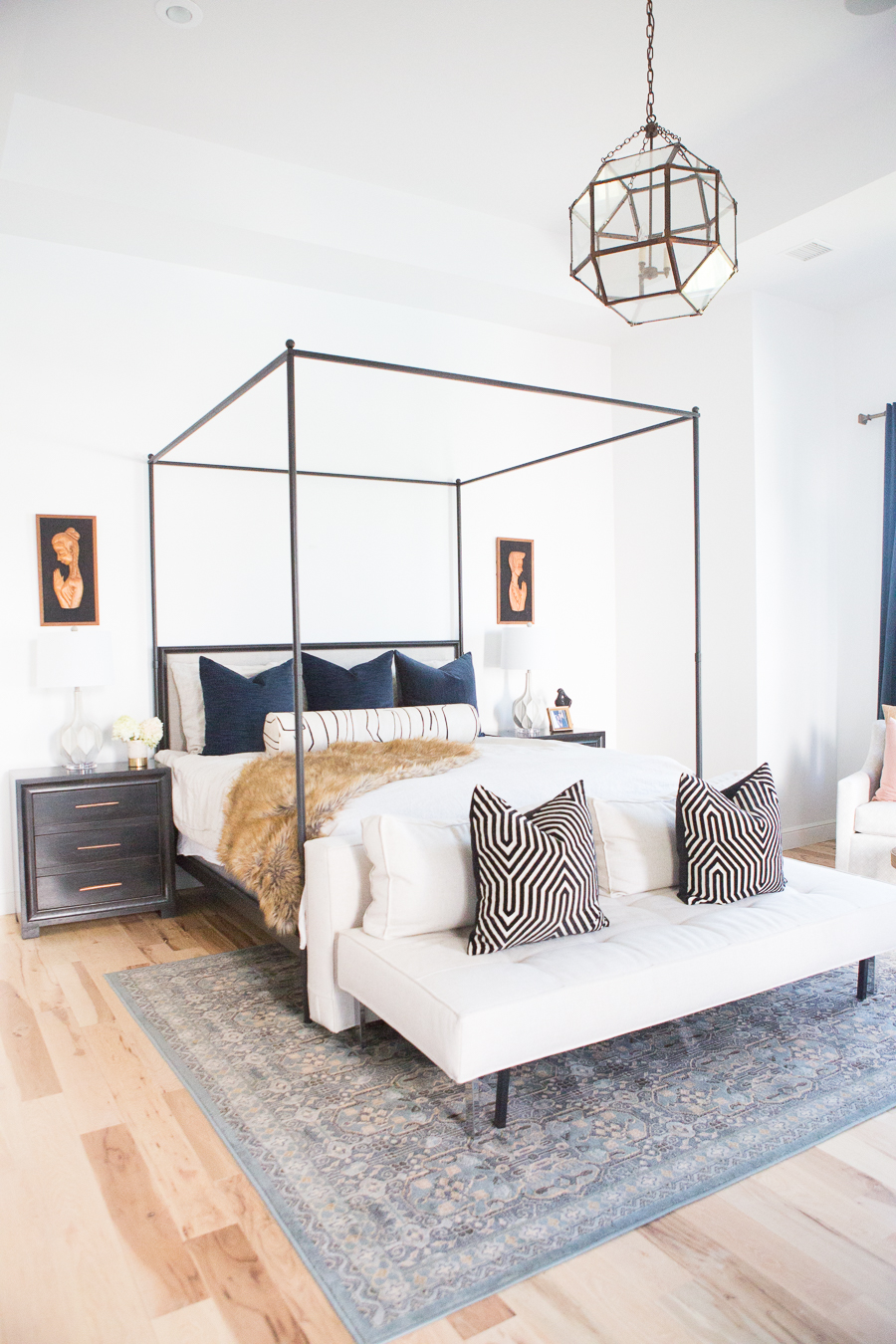 Whether it's just a refresh or a seasonal change out, pillows are one of my absolute FAVORITE ways to change up the decor in my home, and Little Design Co Pillow Shop's custom pillows are absolutely to die for. If you haven't been over to Betsy's pillow shop, trust me, you are missing out and you should head over now.  You can shop her pillows both on her Etsy Shop and/or her amazing website – Little Design Co Shop. Betsy's pillows are not only gorgeous, but her attention to detail is unprecedented, all the way down to the impeccable little zippers she uses to finish them. Betsy does not miss a detail and takes pride in every single pillow that she creates, and her fabric selection is always cutting edge—from abstracts, to animal prints, to florals and botanicals, to damasks and even solids. Betsy recently helped me refresh my master bedroom and living room and I am personally obsessed with her new Navy Strie Velvet pillow that she just launched. We paired it with the Graffito black and white bolster in my master and well, I think it's safe to say I'm obsessed.  We also used the Harbor Blue Strie Velvet paired with the Leopard Linen pillow and I am loving the new pop of color and animal print in my living room as well!
I hope you enjoy our Master Bedroom and Living Room refresh but most of all, I hope you get some amazing custom pillow ideas from Little Design Co Pillow Shop for your fall and winter refresh. There is no better way to change up your decor than by incorporating some new, amazing pillows and Little Design Co will get you fixed up, I can guarantee! You can shop some of my favorite pillows by clicking on the links below but don't forget to head over to Little Design Co Pillow Shop to check out many more amazing pillow options!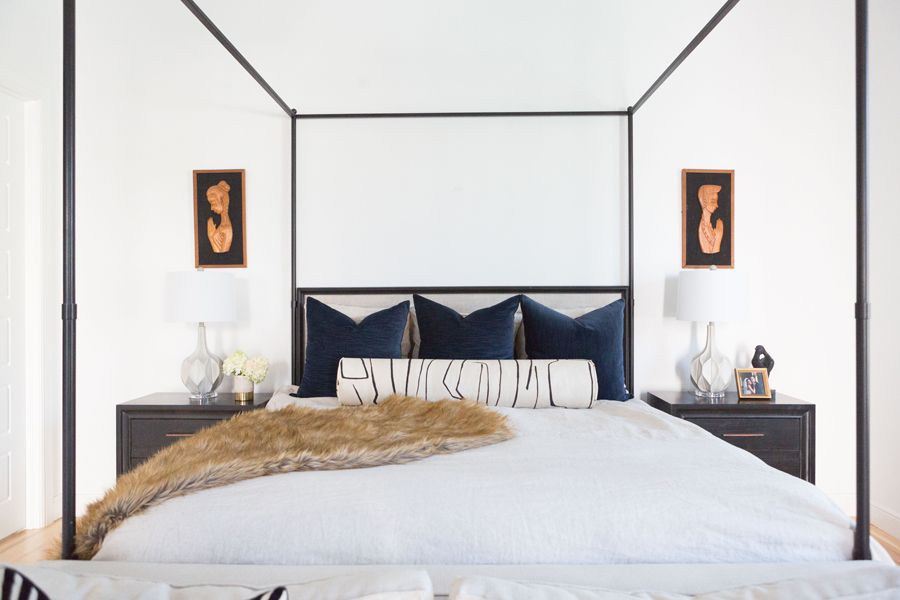 You can shop our Master Bedroom Design Here: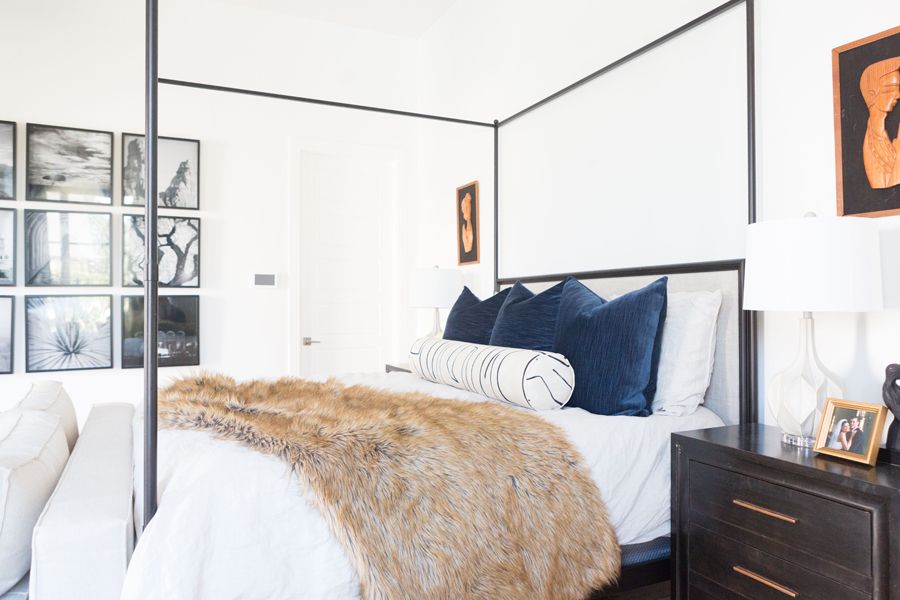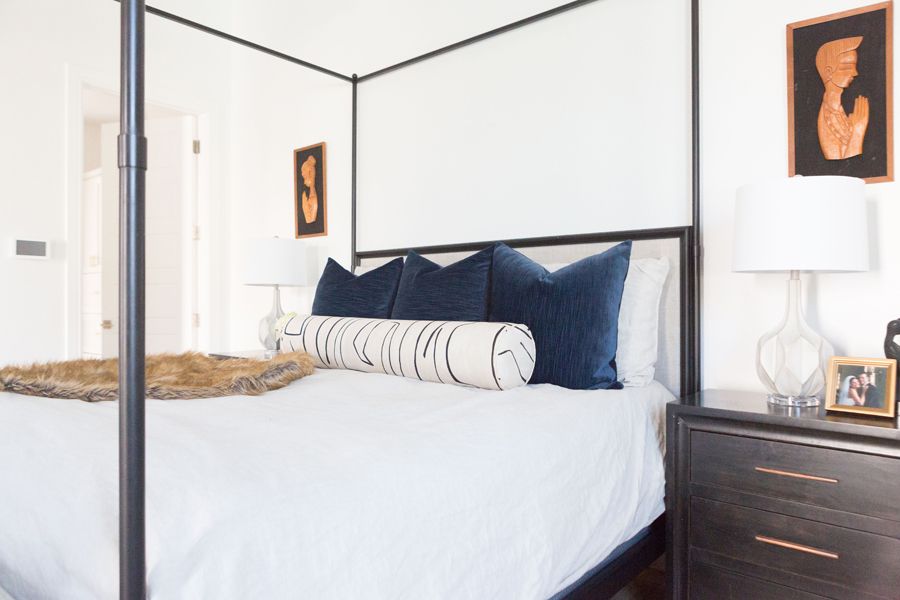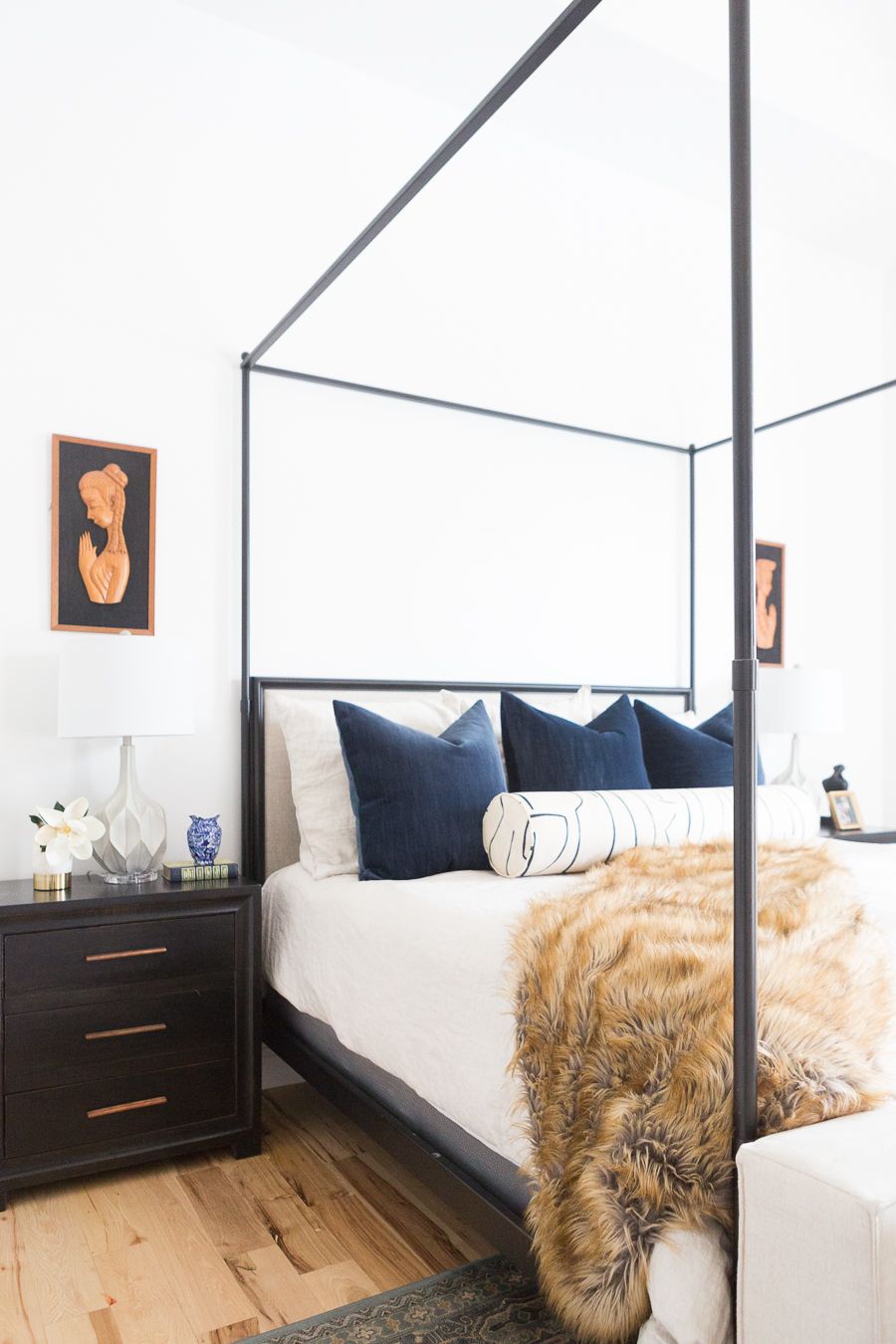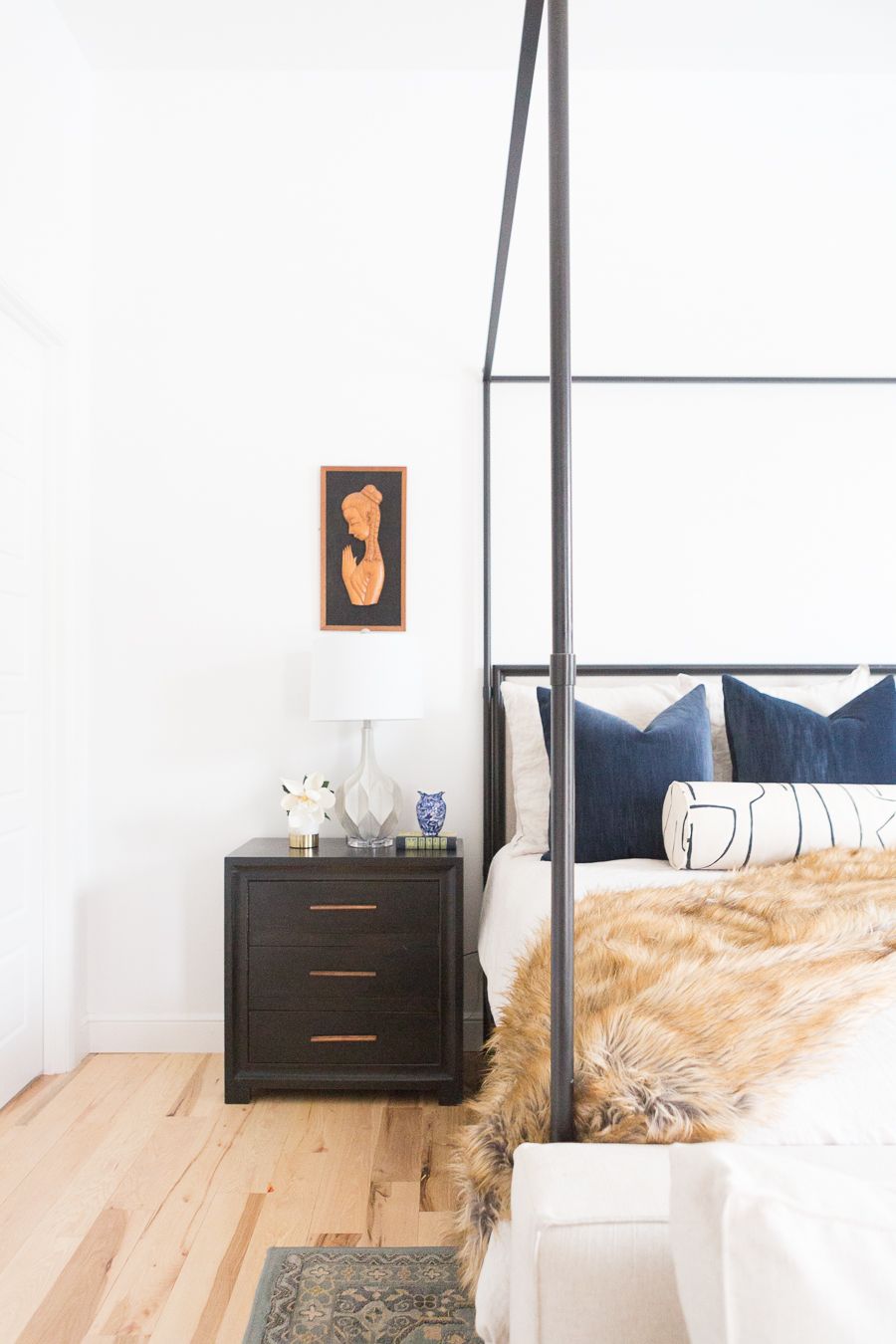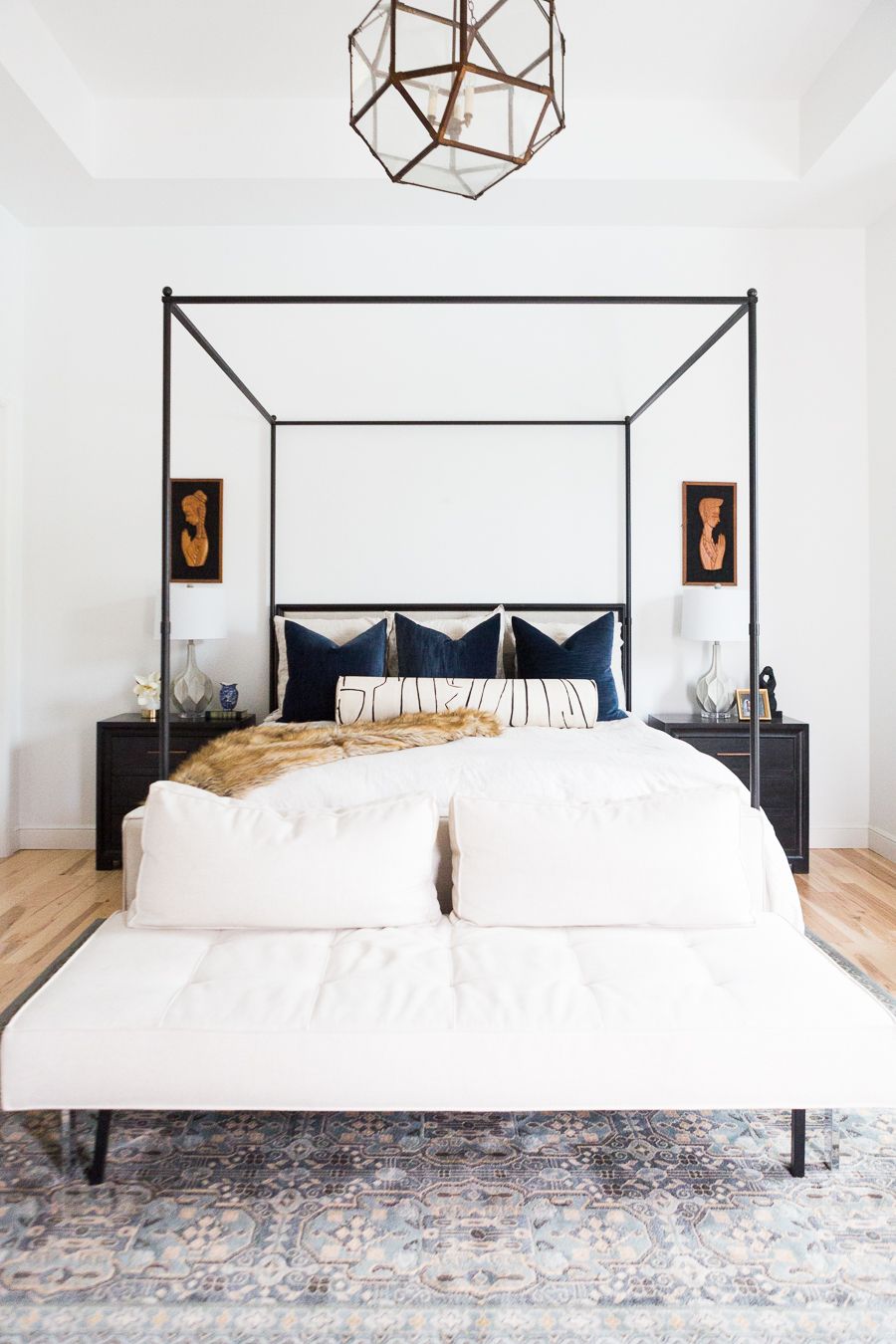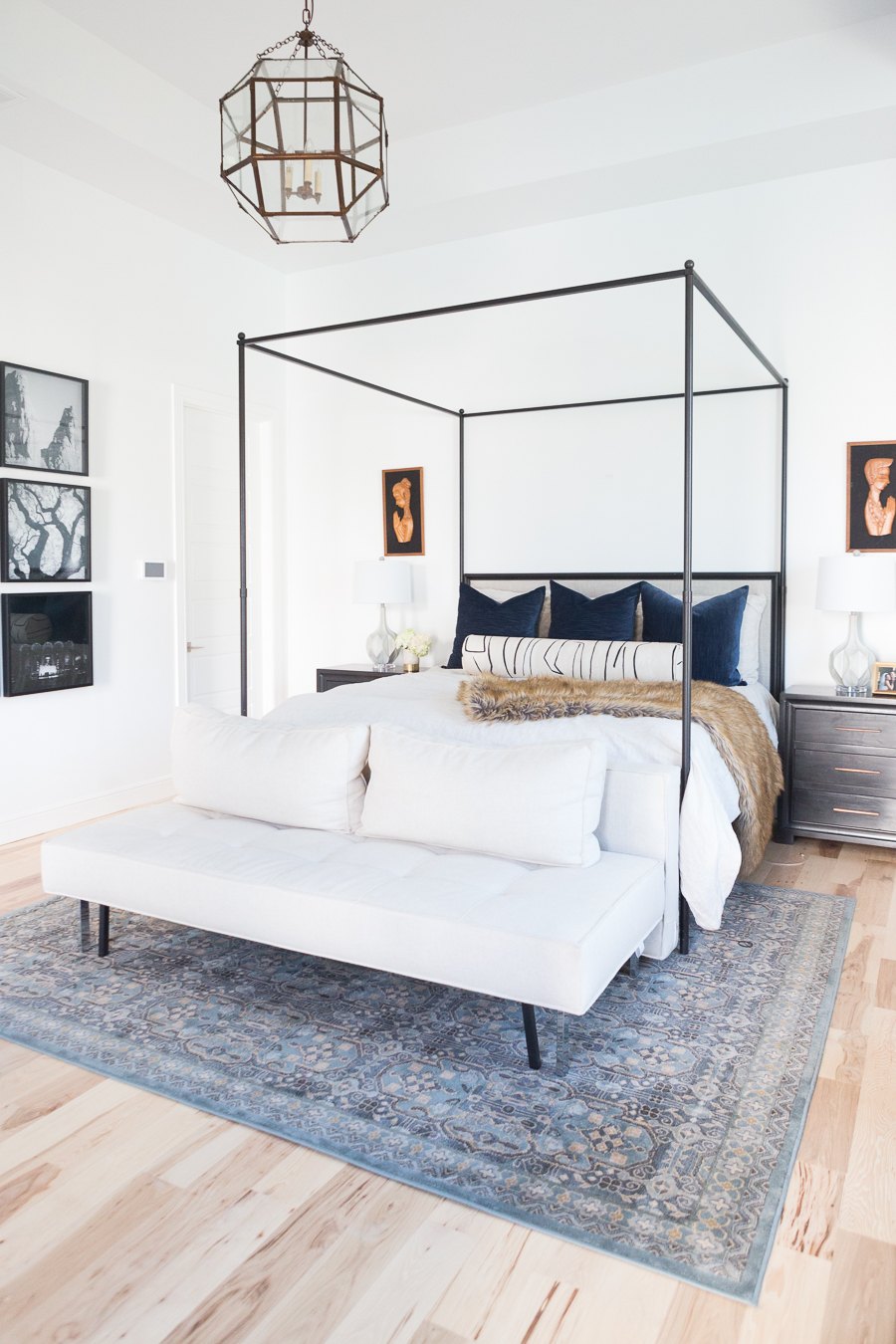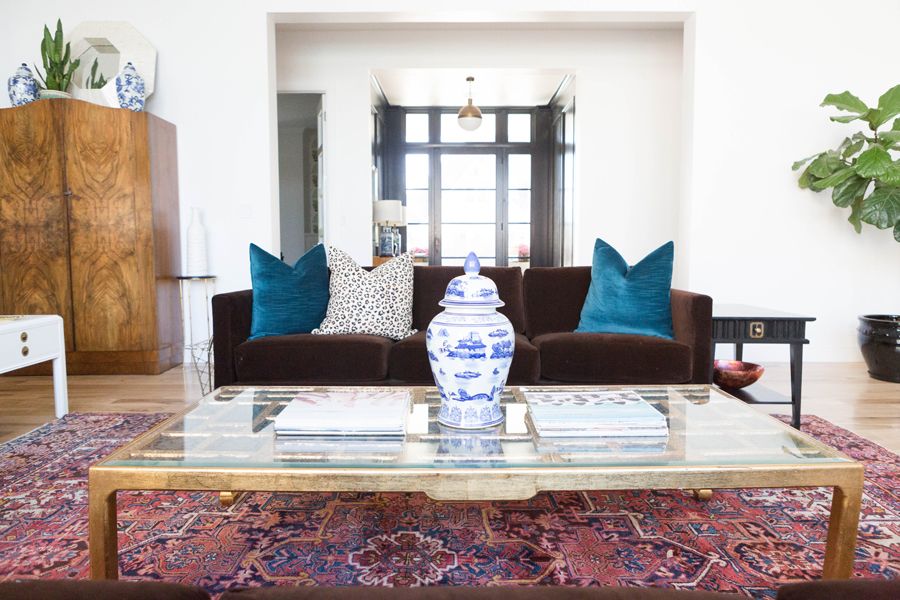 You can shop our living room look here: