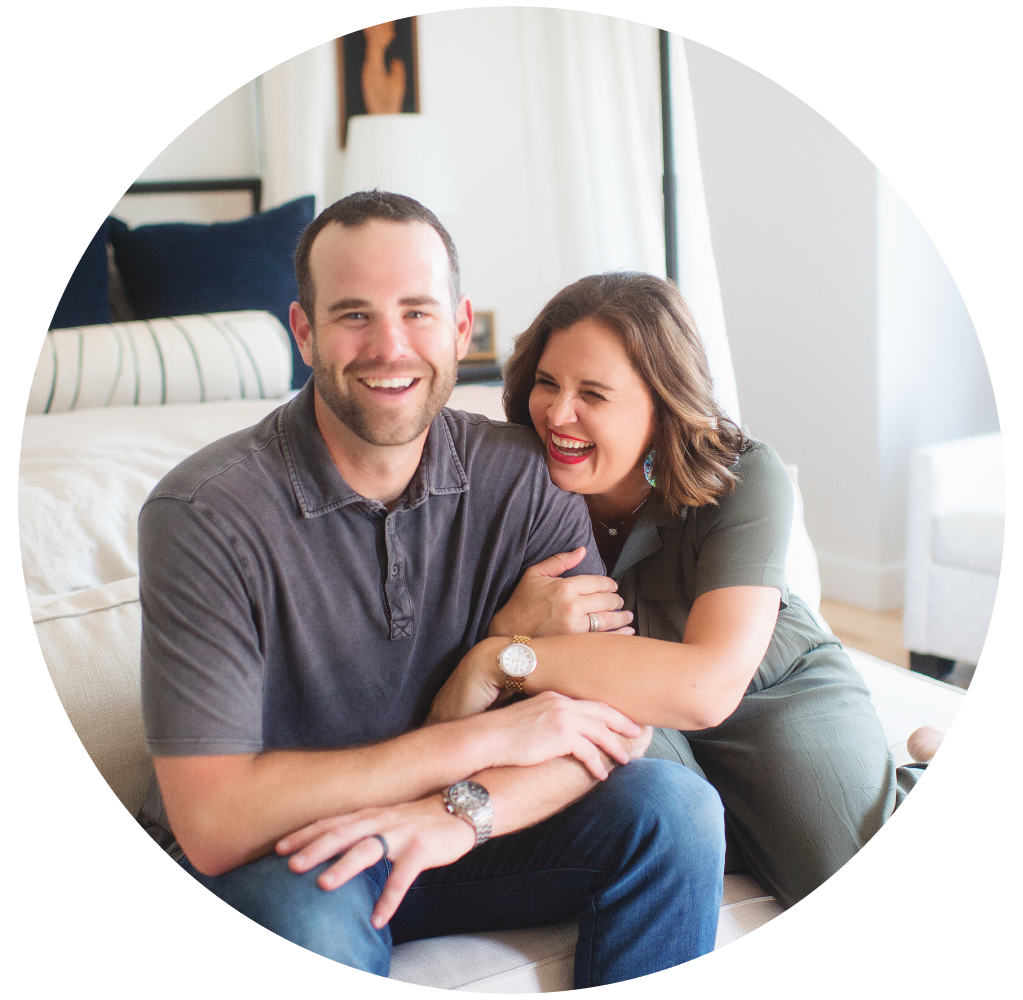 CC and Mike are a husband/wife duo who design, build, and remodel homes. We want to make your dream home happen — without all the stress!
WHAT WE DO
CC + MIKE is a family-owned business, which has been making dream homes happen since 2016. We provide a variety of services that ensures a seamless one-stop shopping experience for those who are looking to embark on full-scale design projects for their home or business. We take care of every aspect of the construction process, with custom designs suited to your individual taste by utilizing a personalized design board and our reliable online site for selection of rugs, lighting, furniture, and home decor. Since we cater to large-scale home or business projects, we do ask that our potential clients apply to ensure we are the perfect fit for their custom build or renovation projects. So take a look at our featured projects, and apply today to see if CC and Mike can help you make your dream home happen!
WHY CC + MIKE
Why work with CC and Mike?  Because our team will take the stress out of making your dream home happen.  Let us take on the burden the design work, planning, construction, and/or remodel so that all you have to do is walk in and have that "hgtv" moment.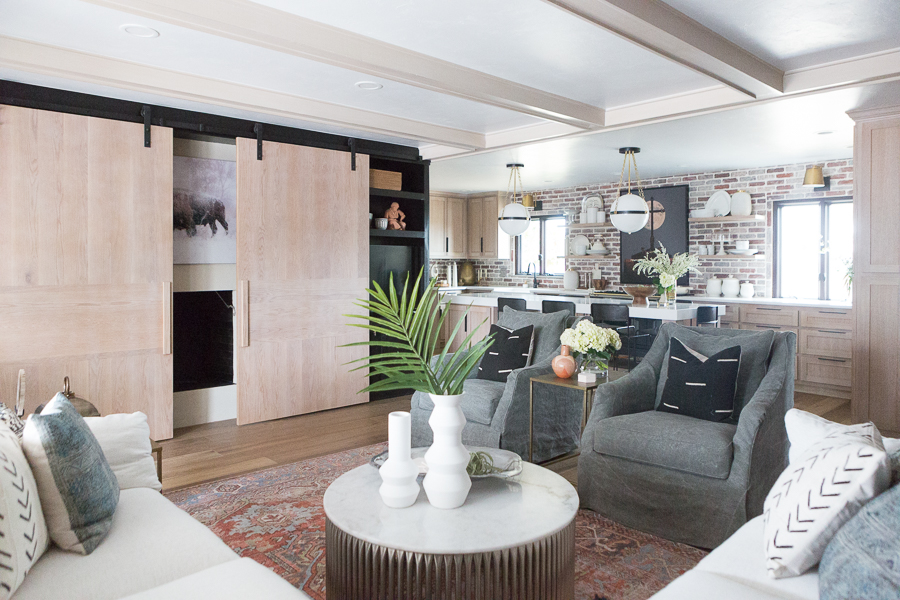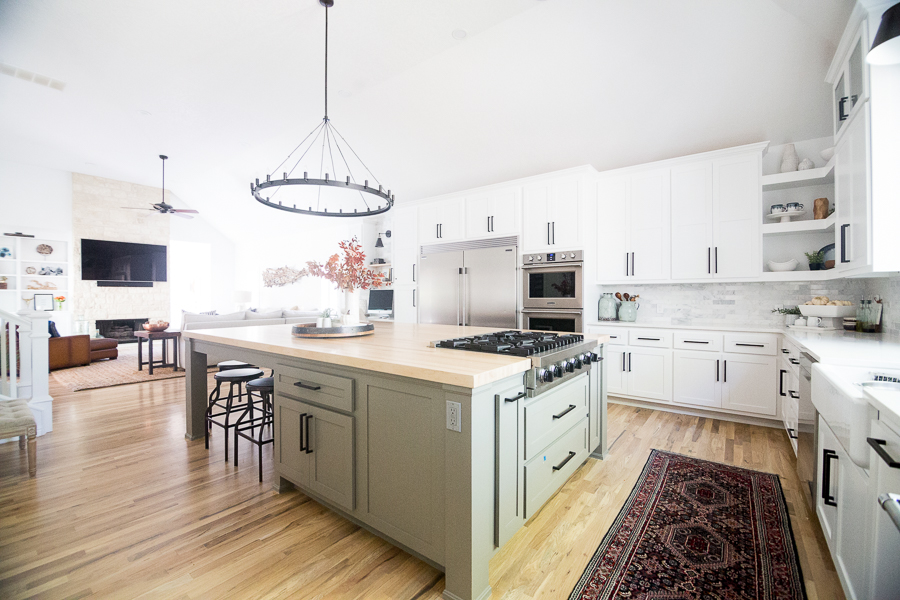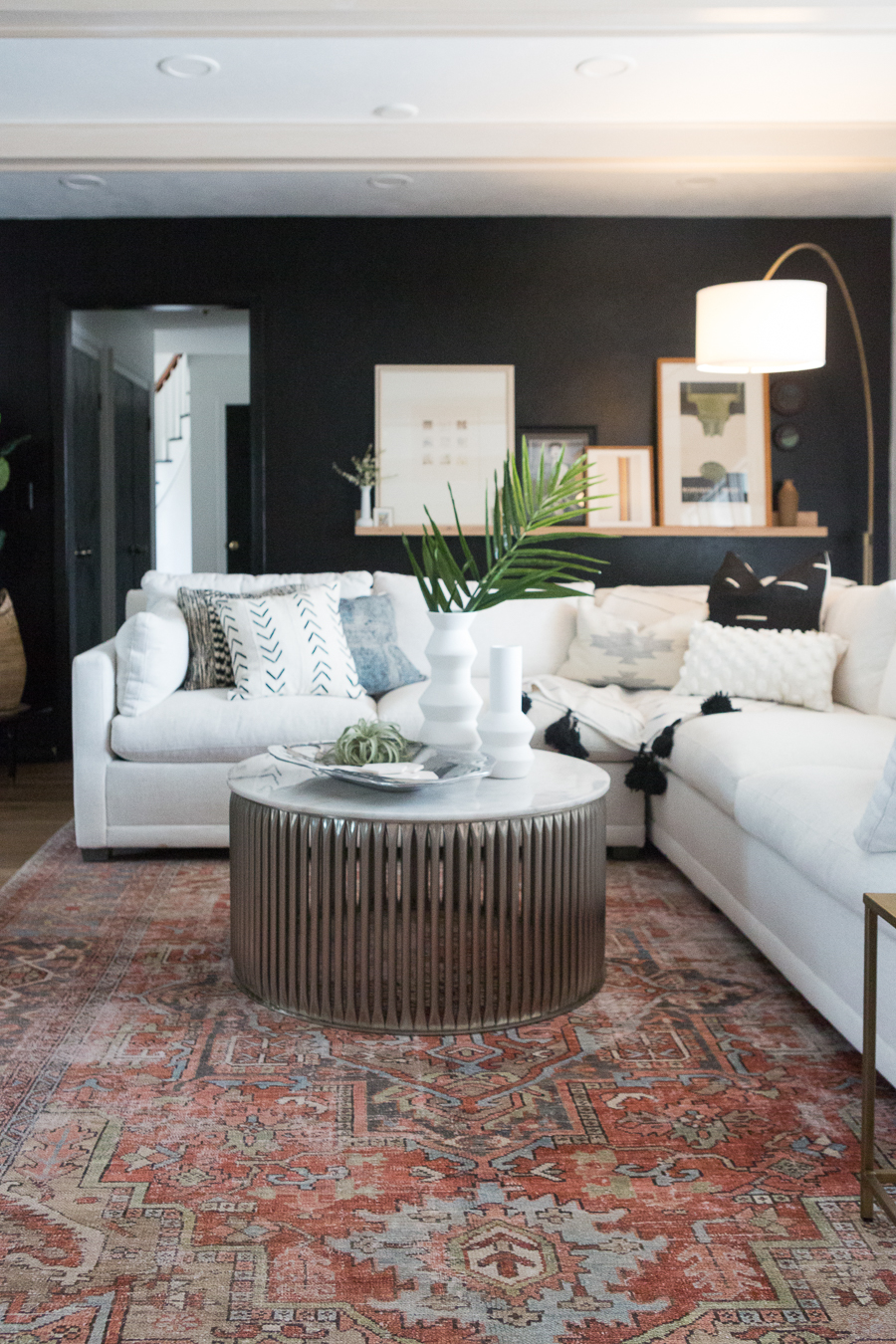 Because we get it.  We know how stressful the design and building process can be on a marriage, a relationship, an entire family, and we want to help remove all the stress and pressure from the design, build, and/or remodel process.  We want to make your dream home happen without all the stress and we know how to do that.  From full-service design to overseeing the entire construction phase to installation of furniture, CC and Mike will go through the entire process with you, providing you with the home you dream about without losing your sanity.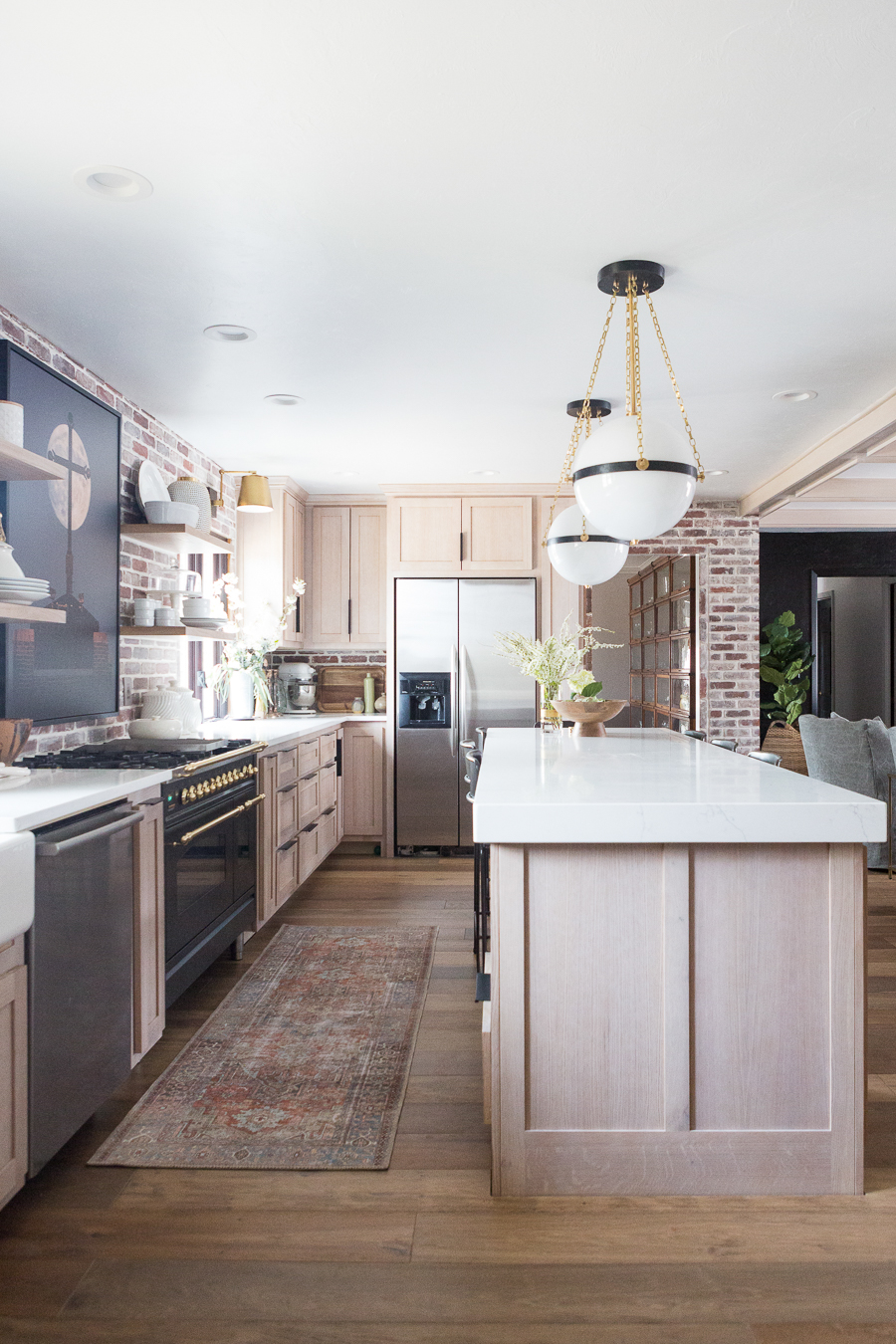 Fill out our form, provide a budget, upload pictures, and our team will get in touch to better understand the project while corresponding with our availability.
Our team will estimate the number of hours and service costs that will be required to complete your project and if this project is a potential fit for CC + Mike.
Congrats! Your project has been approved by CC + Mike. We'll have you signed on, introduced to CC + Mike, and the crew that you'll be working with on your project.
It's all about style and we want to know your vision for your project. We want to know what you love and what you don't like. Through good communication, CC + Mike can gain a thorough understanding of your preferences for your home.
After a Q & A and getting to know more about your style, we'll provide mood boards that will set the overall feel and direction of the project. The mood boards will enable you to visualize your home room by room.
Once we have established the conceptual direction of your home, we'll design and present your home's finishes. From hard surface detail and hardware to the countertops and paint colors, we're almost ready to get started!
After we have finalized finishes, CC + Mike will communicate all the information to our construction team. We'll order your flooring and lighting, prepare specification sheets, and answer any questions about implementation along the way.
When CC + Mike have approval of your designs, we will begin ordering the items for your home! We make sure that all invoices and shipments will be on time, and will be checked for damages.
With (number of months) before the completion of your home, our team will present the furniture designs.
CC + Mike will walk through your home during the progress of your build or remodel to answer any questions, chat with our team of contractors, and keeping the project moving.
After months of construction, your home starts to become a home again! The movers and our team will arrive in the morning to place furniture and artwork, while the rest of the team ties in the accessories and personal details.
TELL US ABOUT YOUR PROJECT