I'm sharing with you guys Holiday Fashion Ideas with Walmart today!  Getting outfitted for your next holiday party doesn't have to break the bank when you shop at Walmart.  Emmy and I have been finding the cutest leopard holiday coats, shoes, shirts, and more at Walmart and we wanted to share our favorites with you!
We have absolutely loved pairing our leopard finds from Walmart with jeans and tennis shoes for a casual look, or you can Dress them up with leather tights and pleated skirts.
We are showing you all of those options for Holiday Fashion Ideas with Walmart today!
Scroll and Tap to Shop all our Holiday Fashion Favorites from Walmart: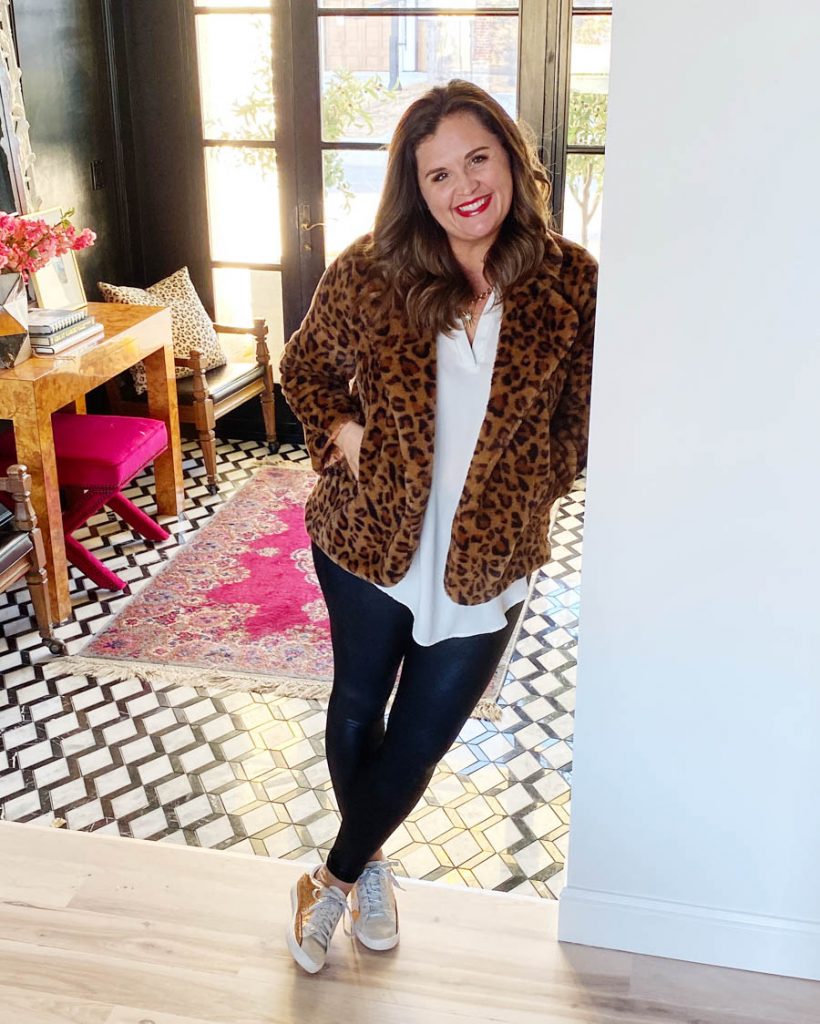 Two items we have been LOVING lately from Walmart that are great to style for holiday fashion, are this leopard coat (pictured above) and this red, black and white chevron sweater and this leopard coat.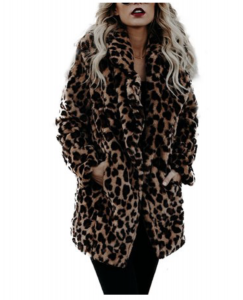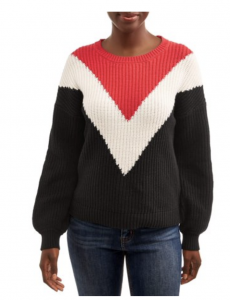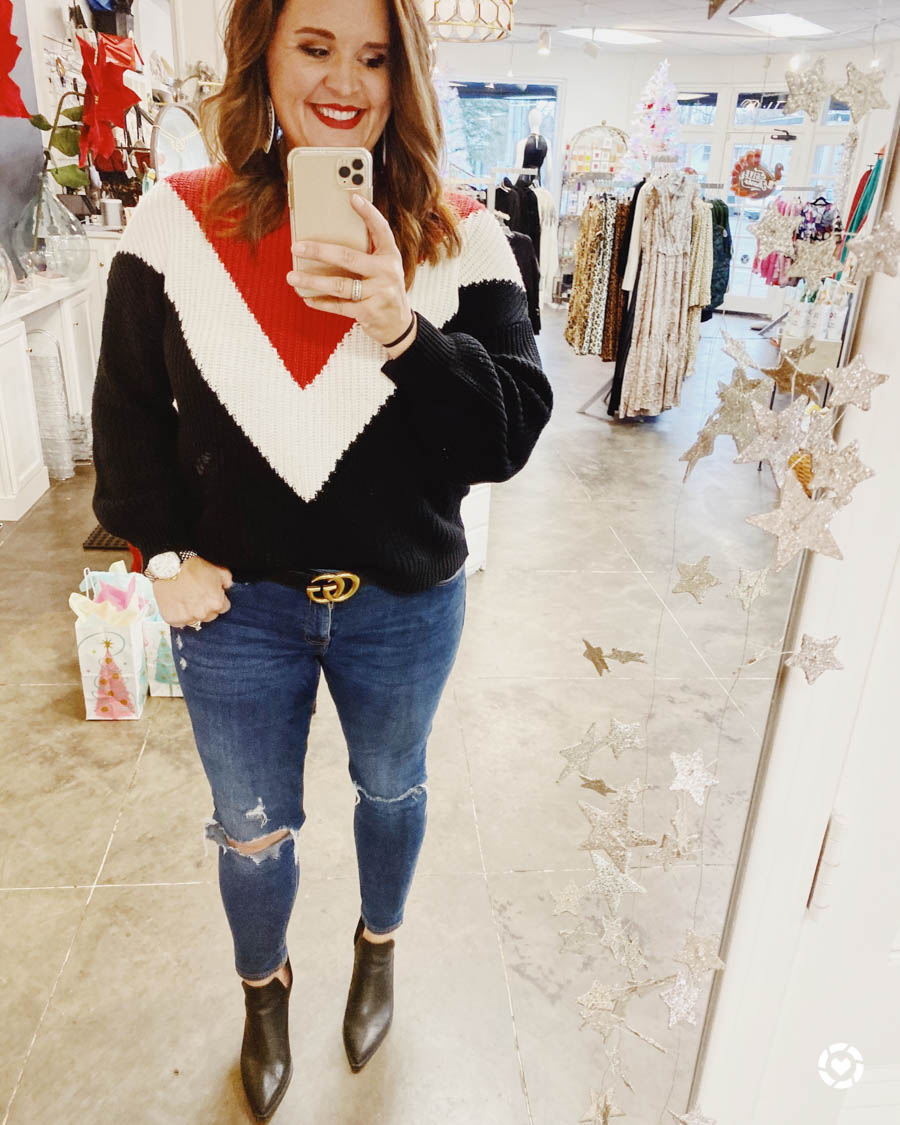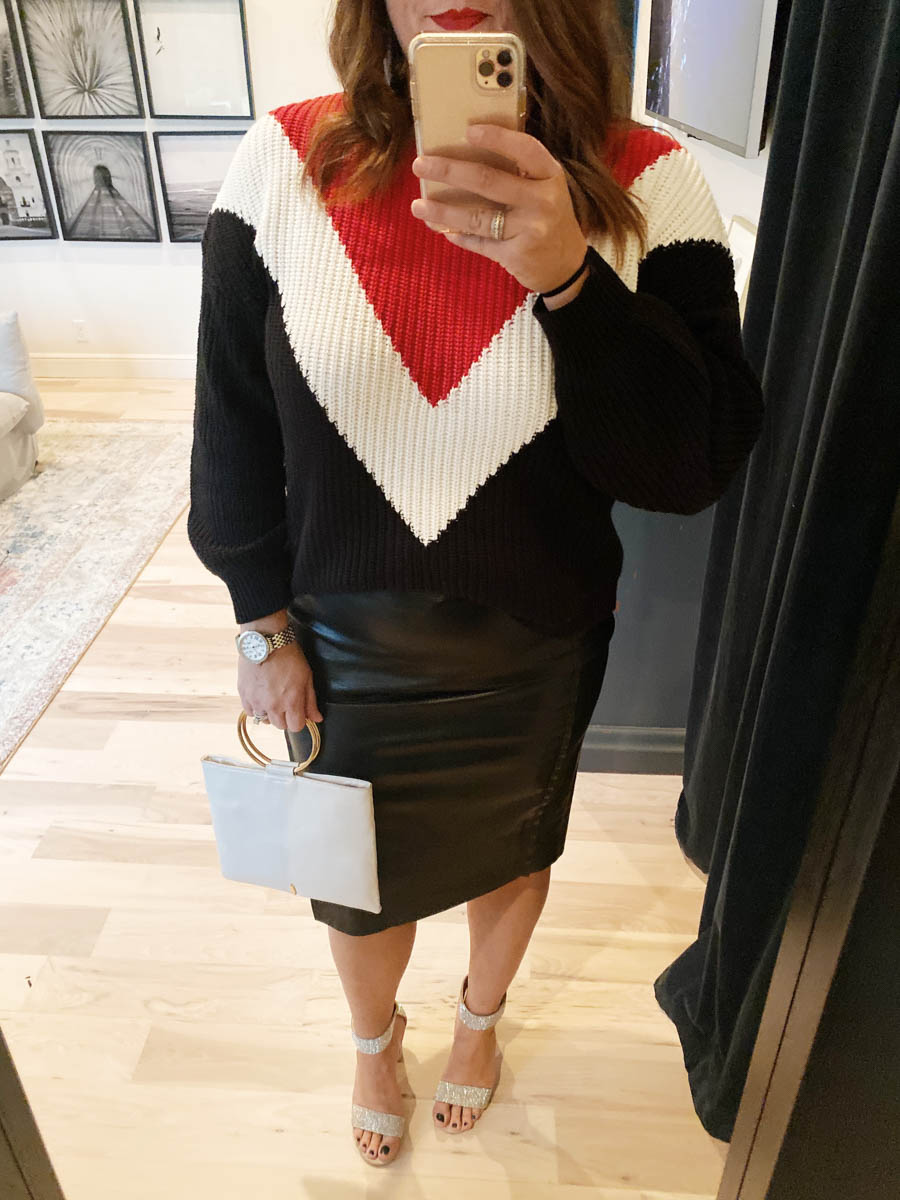 Another option for holiday fashion would be to pair a plaid shirt with this Pleated Skirt from Time and Tru or pair the Chevron sweater with this pleated skirt!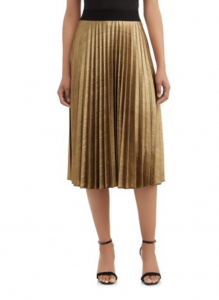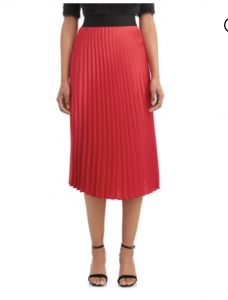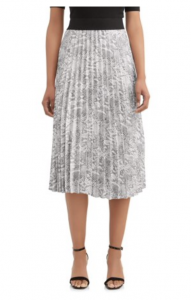 Here is a more casual look where I paired the Time and Tru Chevron Sweater with white jeans, tennis shoes, and a jean jacket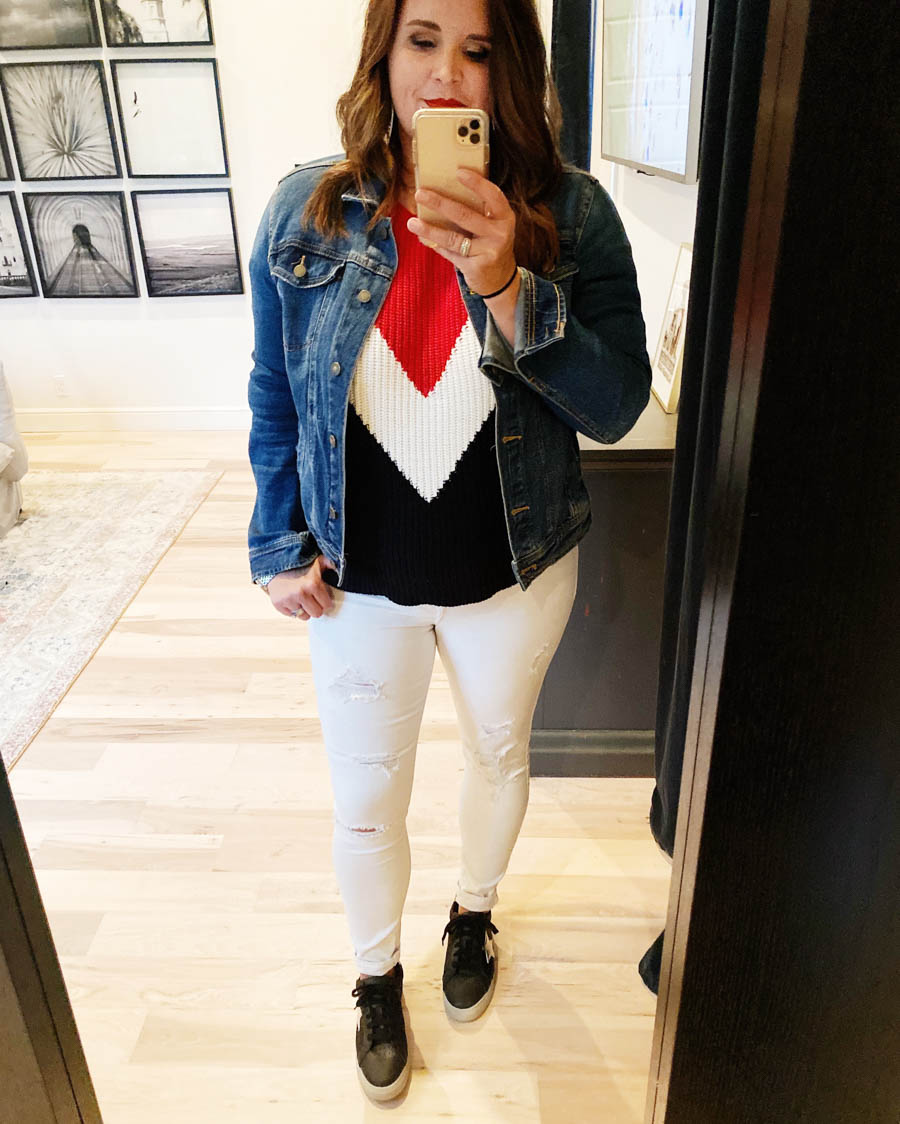 These Time and True fitted crew necks are only $9 each and are a closet staple for Emmy and I as well.  I have the black and leopard and she does as well.  The pair great with tights and jeans and are great for wearing under sherpas and jean jackets.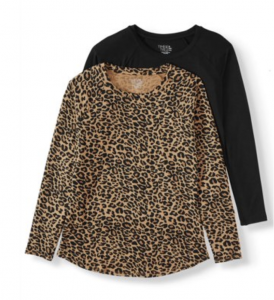 SCROLL AND TAP TO SHOP ALL OF OUR HOLIDAY FASHION FAVORITES