I am so excited to share my Holiday Gift Guides for Everyone with you guys. Because let's be honest, the holidays are amazing but also completely exhausting and we all need to get those shopping lists taken care of so we can do what really matters over the holidays—spend time with those we love most.  Speaking of those we love most, you need to buy a gift for all of your loved ones and I've got you covered with all of my recommendations below. There is something on this list for everyone—for her, for him, and for home. My personal favorites for women's gifts are CC hats and jewelry from the Starfish Project, an amazing organization that restores hope to women who are escaping human trafficking. What better idea than to give a gift that has meaning and is also giving someone the gift of freedom. The CC hat and jewelry from the Starfish project make great gifts for teachers, friends, sisters, and anyone else on your holiday gift list.
For husbands buying for their wives, my favorites are Ugg Slippers, Over the Knee boots, and the Nixon watch. The Naked3 makeup palette is also an amazing gift idea. I gave my sisters and sister in law these palettes two Christmases ago and they all still have them and use them. They last forever and are such a great gift!
For husbands, my top 3 picks are the Patagonia zip up, North Face gloves, and Ray Bans
For the home, my top 3 picks are the Shop Little Design Co leopard pillow (because if you don't own leopard pillows—trust me, you should), Monogrammed cheese boards or Be Merry cheese board, and Mercury vases from West Elm.  All these gifts for the home make great hostess gifts as well as gifts for people who love their home and love home decor.
Hope you find something for your loved ones on this list and we hope that CC and Mike just made your holiday shopping a little bit easier. Don't forget to check out our print shop as well where you can give the gift of art to your loved ones!  If you subscribe to our blog, we will send you a coupon for 15 percent off your first order.
HAPPY HOLIDAYS EVERYONE FROM CC AND MIKE!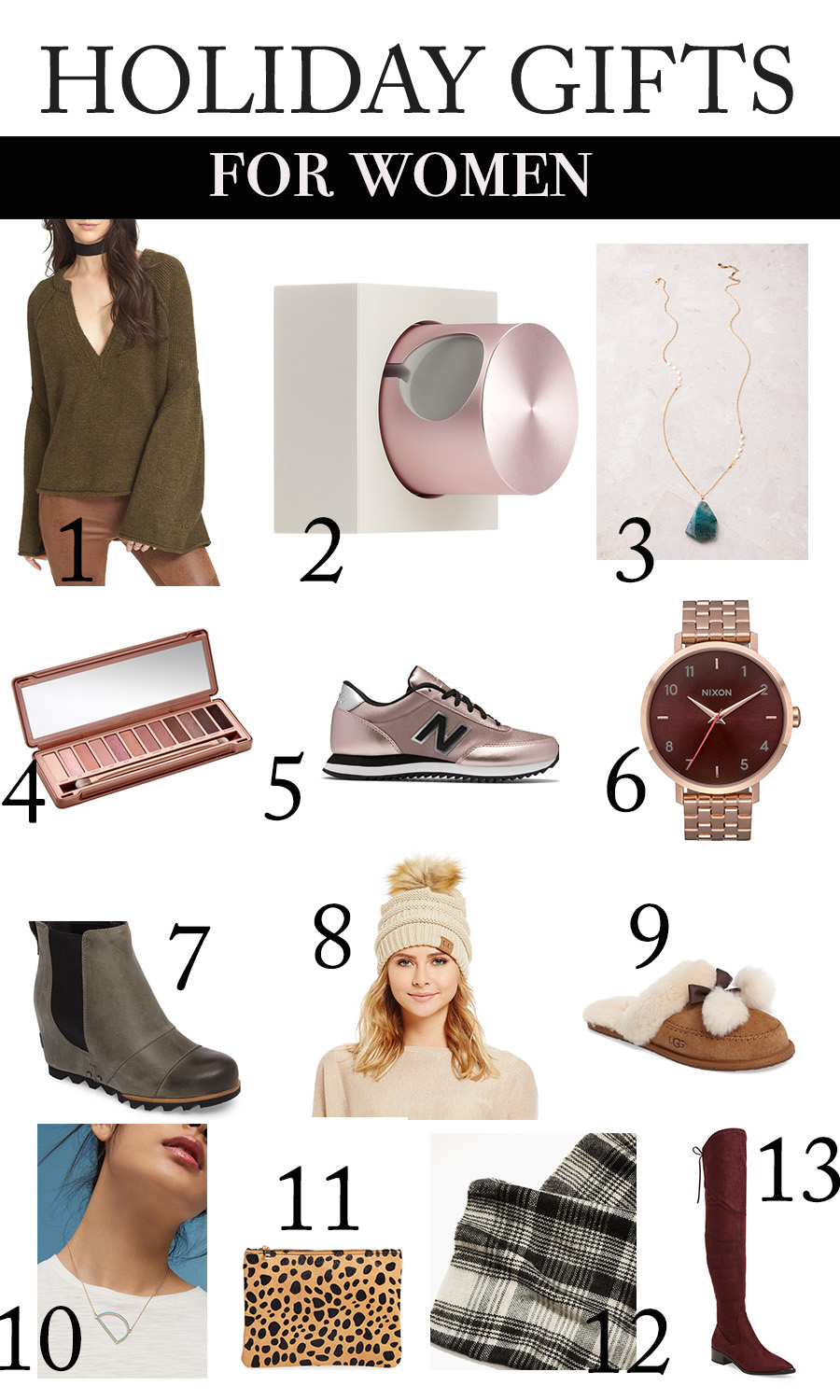 1 | 2 | 3 | 4 | 5 | 6 | 7 | 8 |  9 | 10 | 11 | 12 | 13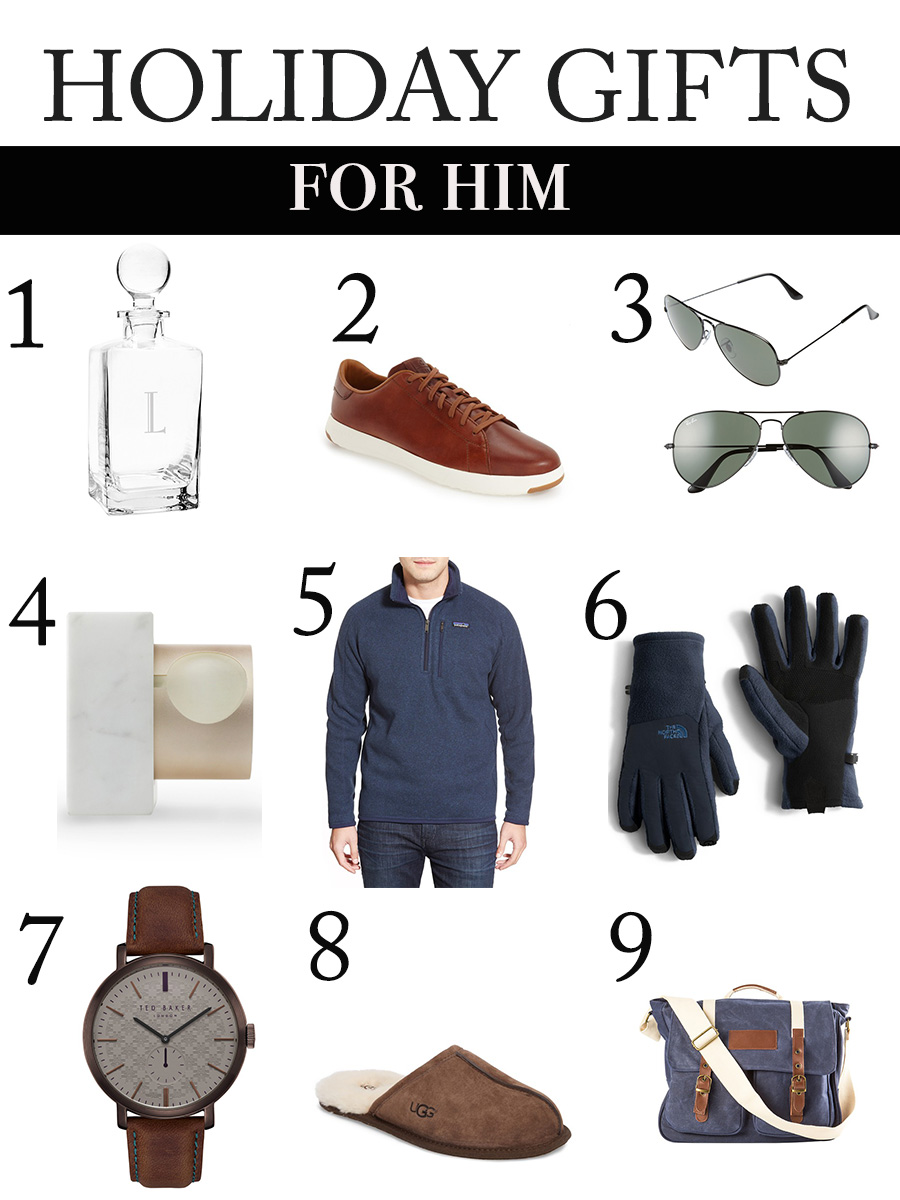 | 1 | 2 | 3 | 4 | 5 | 6 | 7 | 8 | 9 |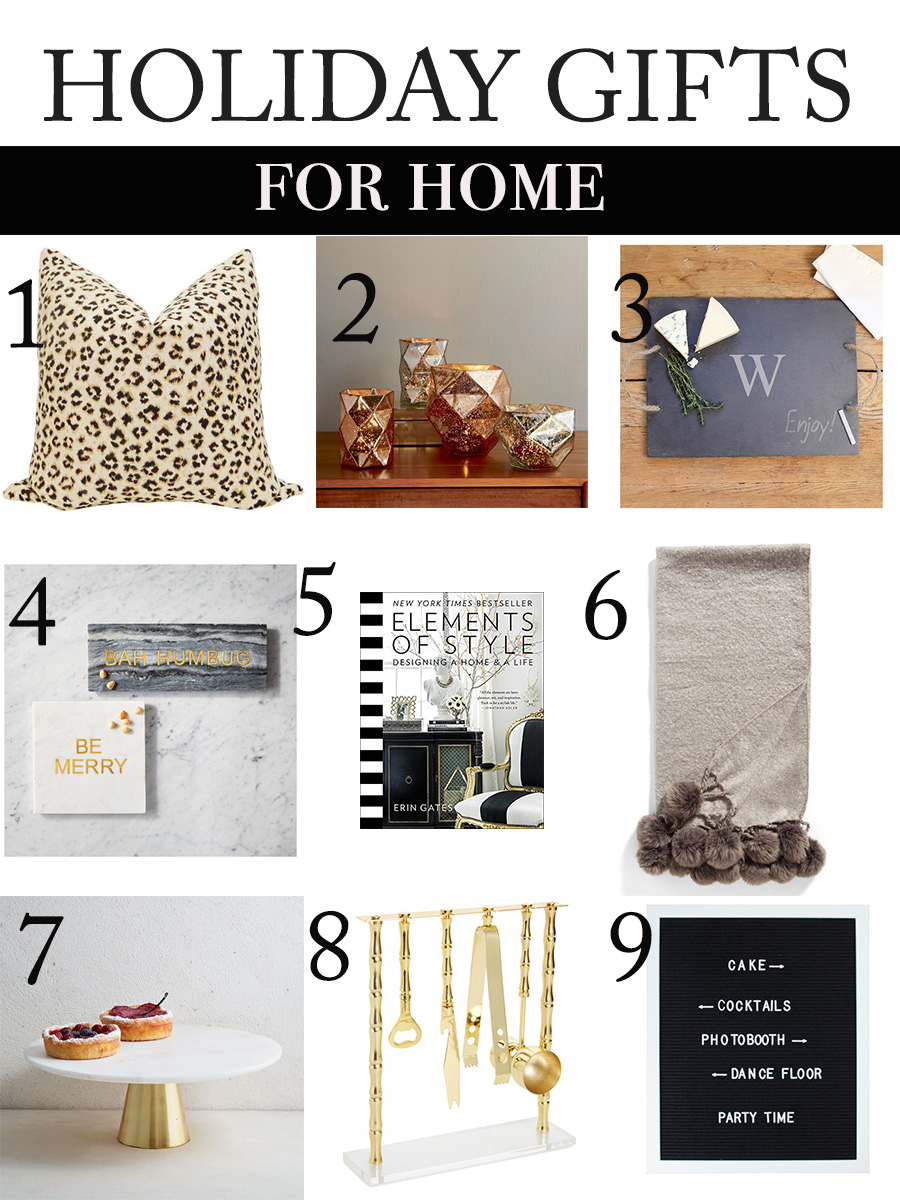 1 | 2 | 3 | 4 | 5 | 6 | 7 | 8 | 9