Shop my friend Nicole's gorgeous living with our horse print here.

In case you haven't noticed, I'm obsessed with horse photography and I'm even more obsessed with using horse photography in design. I've always had a thing for horses—just ask my mom. I use to obsess over going to my cousin's house, who had horses, because I just wanted to be around them, to ride them, to dream about one day owning one and yes, I even wrote a letter to the Disney Channel and said I wanted to be a jockey at one point. It was a low moment, I admit it. I mean, I guess my mom didn't have the heart to tell me I was going to be 5'10" tall and outweigh most jockeys by—well, on second thought I'm not telling you by how much because then you might be able to figure out my weight and I'm not tryna go there in this post.
So all that to say, perhaps my childhood obsession with horses led me to my love of horse photography in design.  This horse picture from our print shop is one of our Top 2 best selling prints. Honestly it's always a tight race between the horses and the longhorn and though I love them both, I am especially partial to the horse.
Here are some of my favorite pictures of how designers have used our horse prints. They have been used in everything from entryways to bedrooms to dining rooms, to living rooms, to play rooms, to little boy's rooms and even little girl's rooms. You can head on over to the print shop to get your own horse print today. Don't forget to share some pictures with me if you do because it always makes my day to see my print art in someone else's home!
Follow CC and Mike at Instagram | Pinterest | Facebook | Twitter
Design: Kaila Walls, These Blonde Walls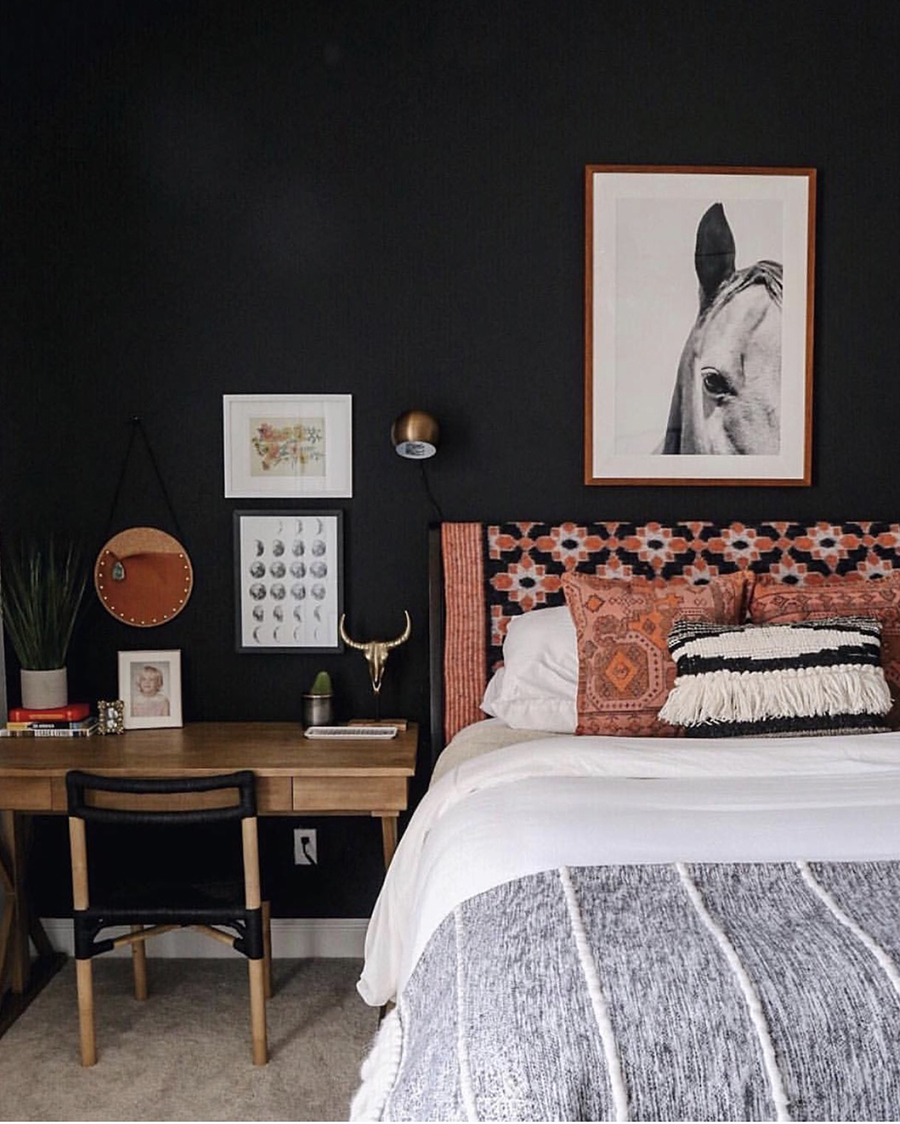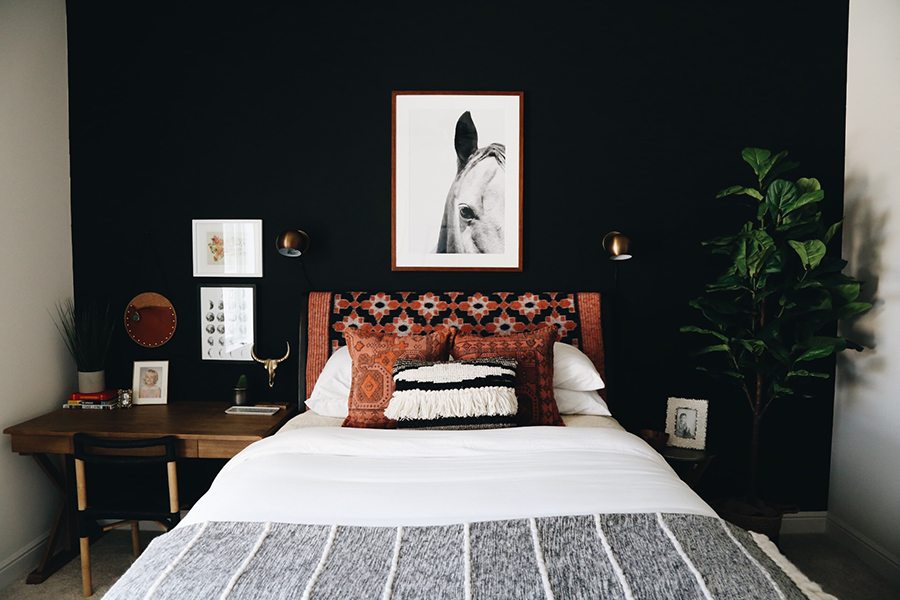 Design: Inluvwithdesign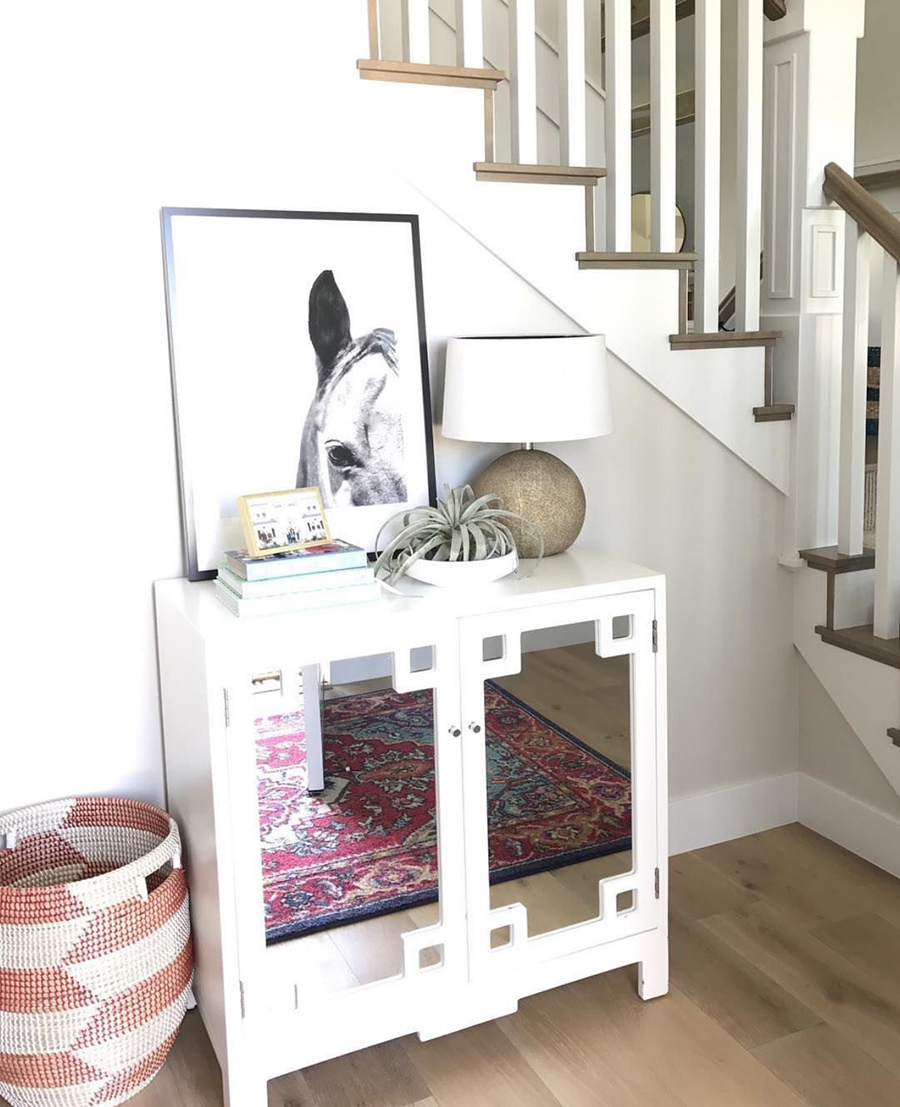 Design: Molly Wilson and Amy Stone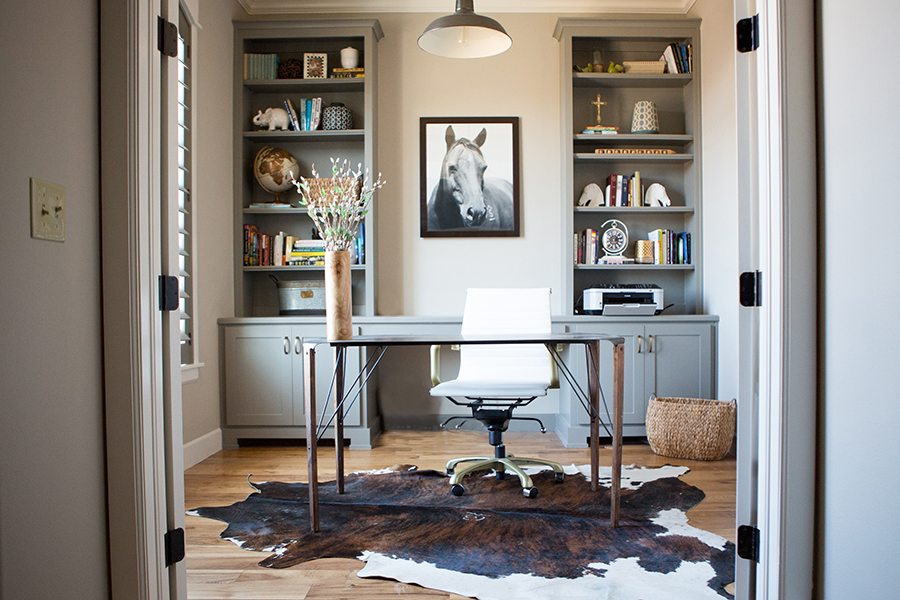 Design: Kailee Fodge – A Dash of Koko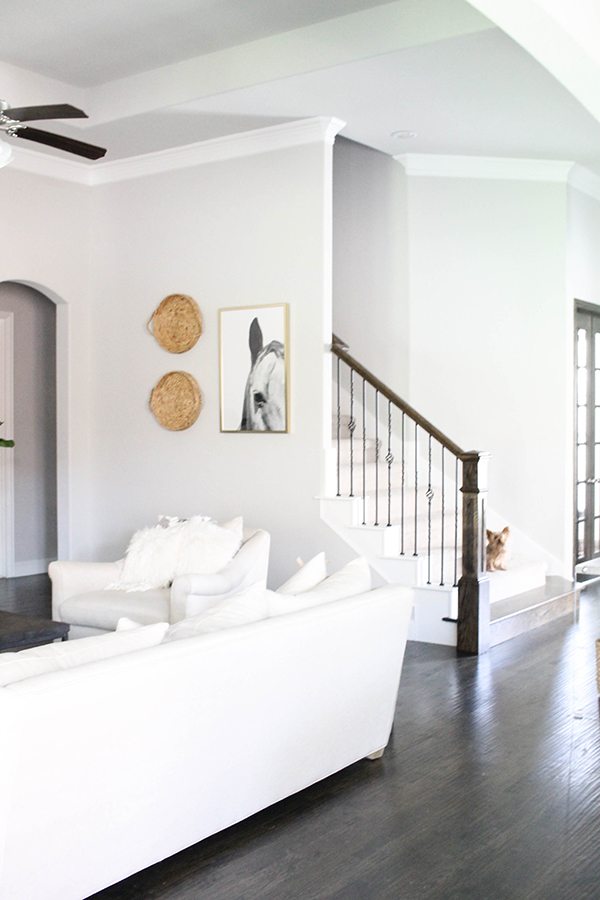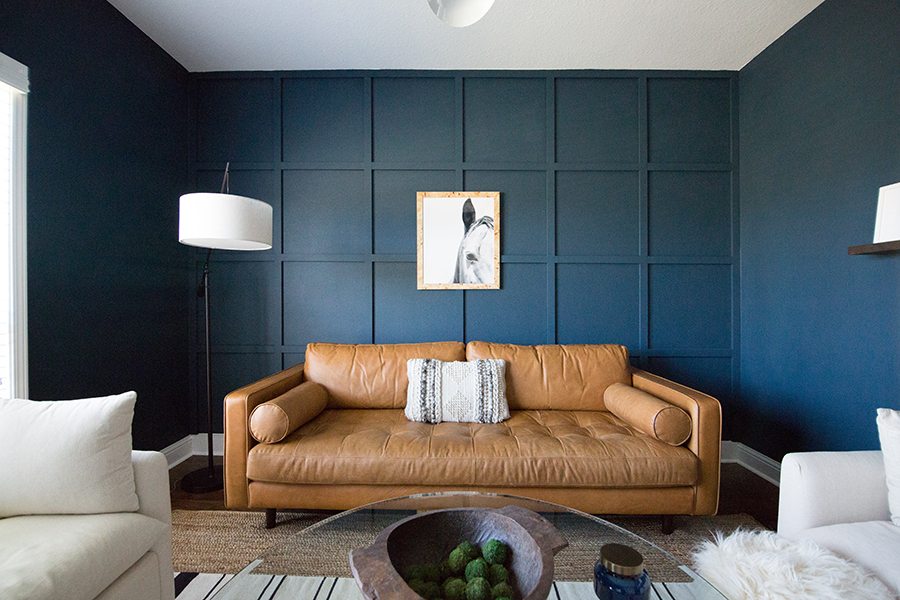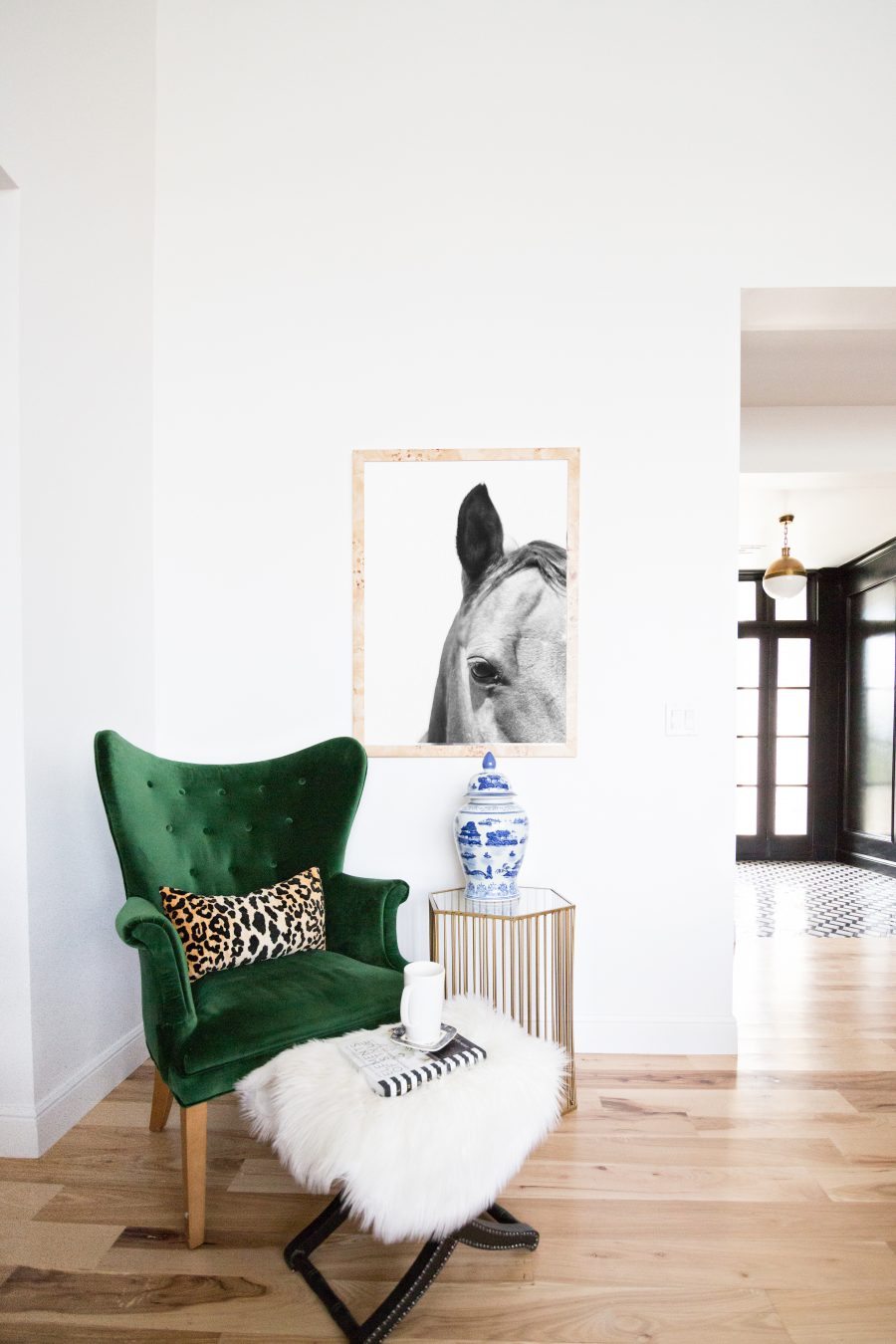 You can shop my living room sitting area and entryway here.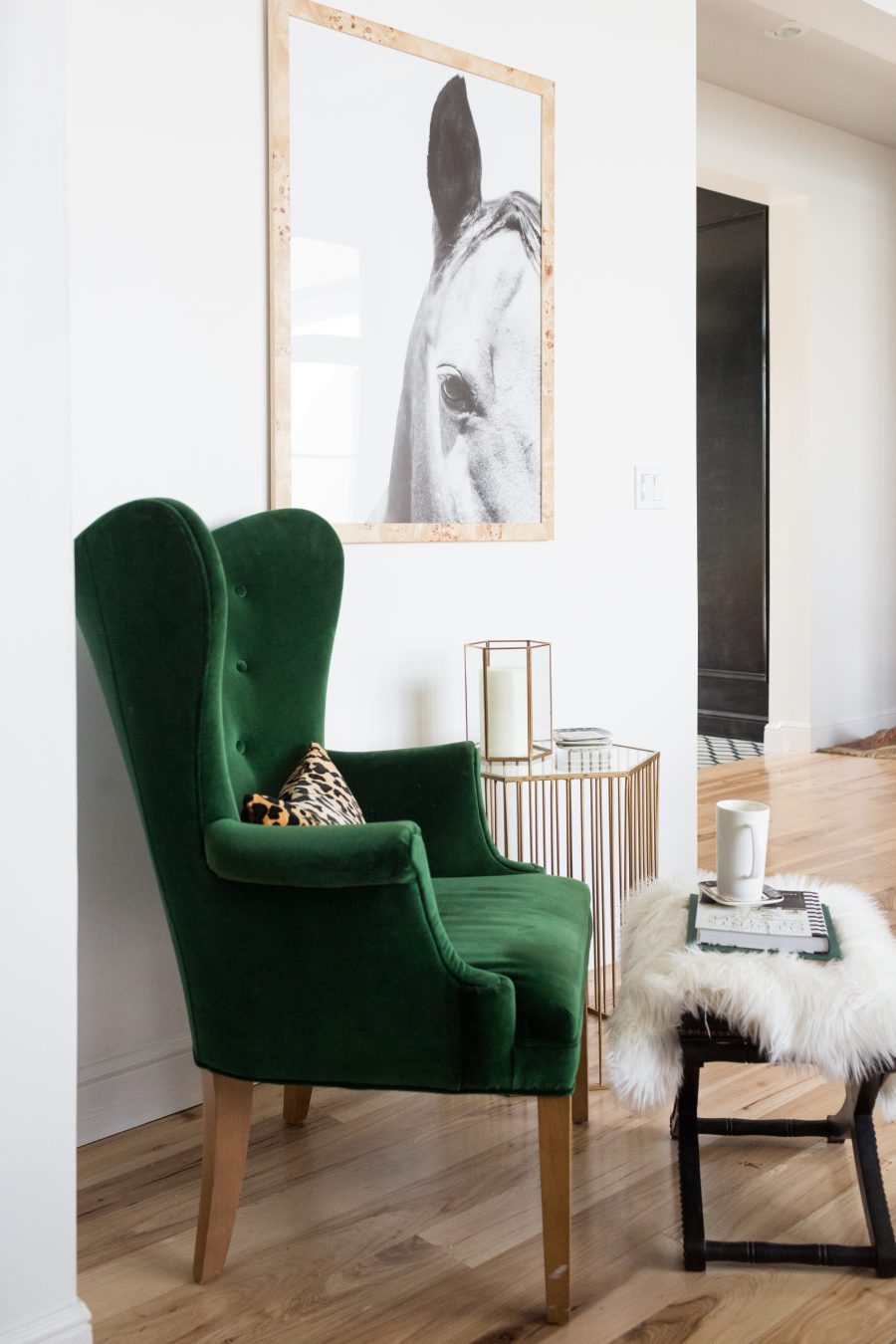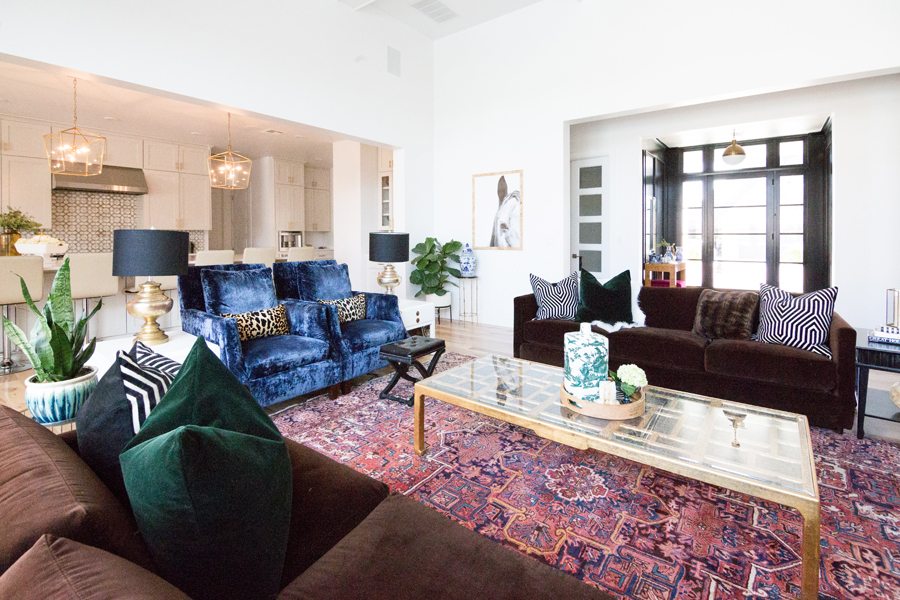 You can shop my living room look here.