Today I'm sharing how to prepare for the holidays with eBay!  From all your holiday tablescapes and décor to those key kitchen and home appliances, eBay has everything you need to get your home holiday-ready for Christmas, New Years, Holiday, and Seasonal Decor.
Here are some things I wanted to share with you about how to shop with eBay:
DAILY DEALS! Trust me, you want to check out this page daily! This is a place that, as the name suggests, you should hop on and check daily.  They have incredible deals updated regularly.  Here are just a few that I saw available, all which would make great gifts this Holiday Season:

HOME AND GARDEN – Check out this page for all your home and garden needs including appliances, tools, furniture, and more!
HOME DECOR – This page will take you right to where you need to be to shop eBay's amazing Home Decor including rugs, art, mirrors, and much more!
FASHION – Check this page out for deals on all your fashion wants and needs as well as makeup and skincare needs!
FAQ's!  Here are some other things you need to know about shopping on ebay!

So now that I've updated you guys on shopping with eBay and how you can save money AND get all your fashion, home and garden, and home decor needs taken care of, let me share with you how I prepared for the Holidays with ebay!  I don't know about you, but with holiday hosting on my mind, I've been realizing all the things around house that need to be updated.  On the top of my list for years, has been new pots and pans. The pots and pans I had were looking rough. So rough in fact, that even my husband was begging for me to replace them before we hosted for the Holidays.  I immediately went to ebay and started looking for a great deal on a new set of pots and pans.  Of course, I fell in love with this new Cuisinart set of  8 copper pans from eBay and their price was the best out there!  Not only do I love these pots and pans because they are functional, but they are also beautiful and can be used as  decor as well by putting them on display in your kitchen as I did in the below photos!  As you will see, I hung them above my stove and I love how they look in our kitchen, especially at the holidays!  Other items that I absolutely love and use constantly while preparing for the holidays and hosting, are our kitchen aid mixer, insta pot, crockpot, and Silpat.
SCROLL AND TAP TO SHOP OUR FAVORITE KITCHEN PRODUCTS AND APPLIANCES FROM EBAY: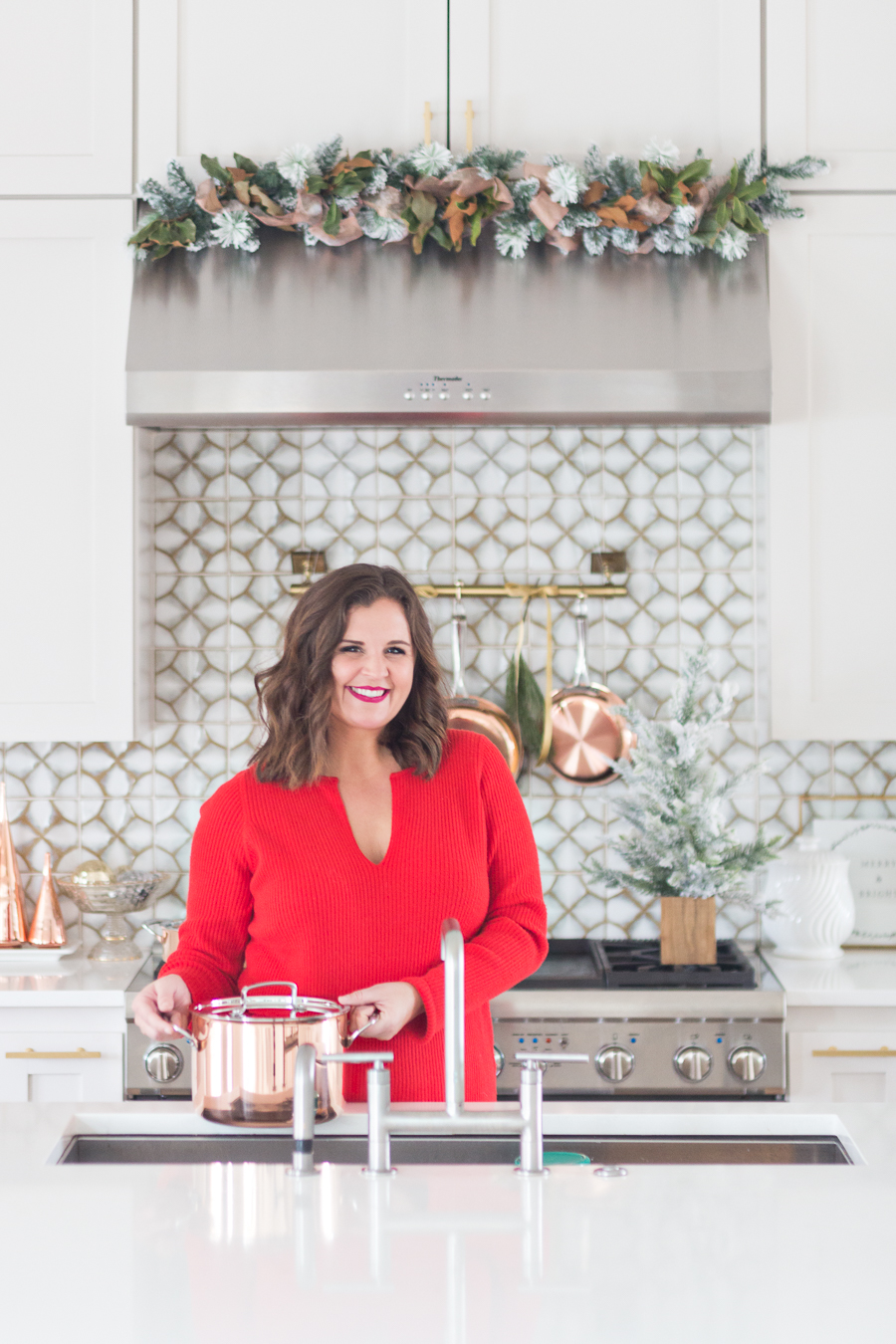 eBay also has amazing fashion finds like the best selling Spanx leather leggings I am wearing!  Here are some of my favorite Fashion and Cosmetic items (like my under eye cream and CC SPF 50 skin cream from IT cosmetics which are both  must-haves) from ebay:
SCROLL AND TAP TO SHOP MY FAVORITE FASHION AND COSMETICS FROM EBAY:

eBay also has a great, affordable selection of Holiday Decor!  One of my favorite holiday items is my  marble cheese board and they are available on ebay as well as my favorite LED lights with are a must-have!  They also have a great selection of fur throws, pillows, and flocked Christmas trees which are also all favorites of mine for holiday decor!
SCROLL AND TAP TO SHOP EBAY HOLIDAY DECOR FAVORITES: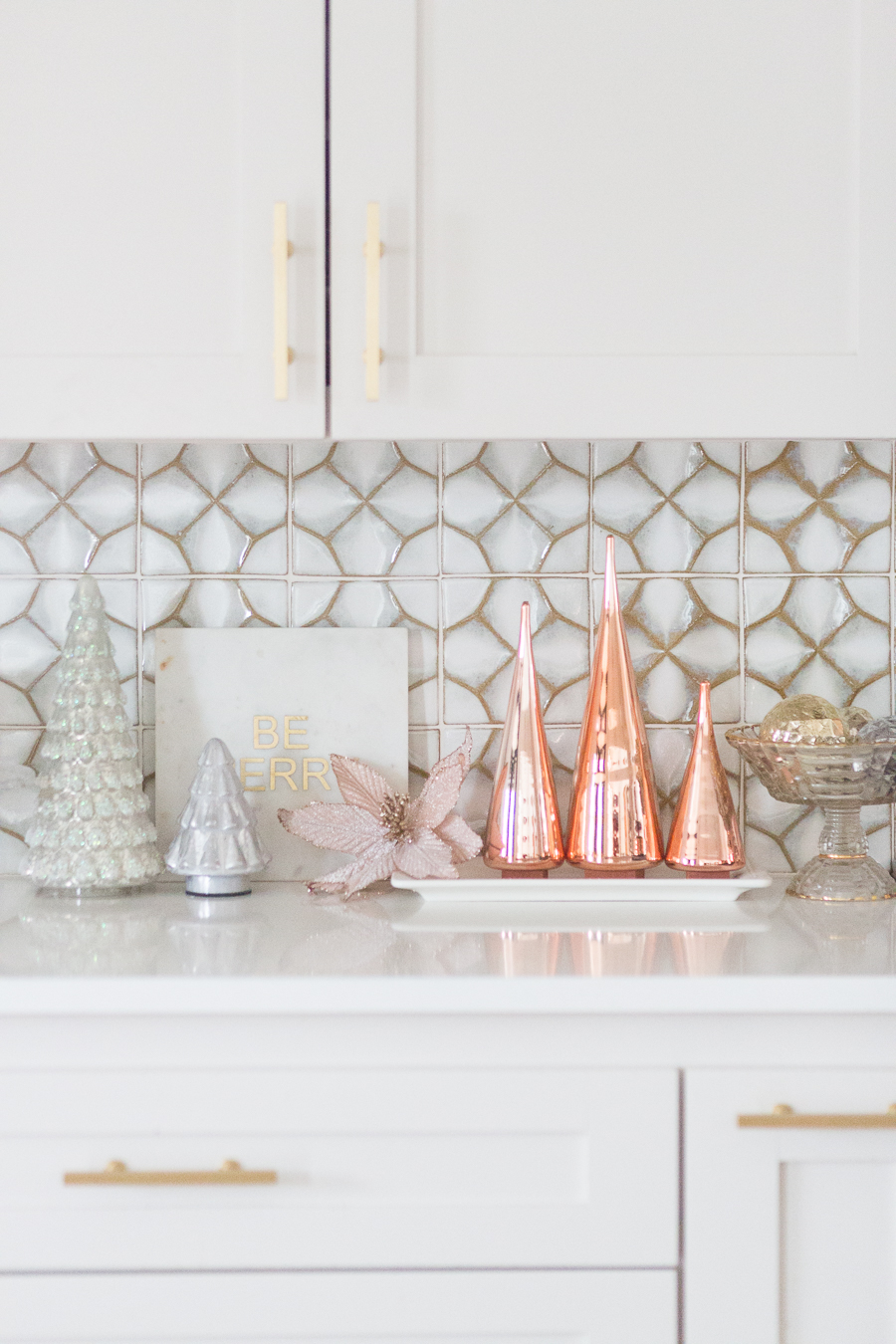 Next up on the topic of How to Prepare for the Holidays with Ebay…I seriously could not live without our Dyson V8 handheld vacuum cleaner.  I use it multiple times daily.  We vacuum the floors and furniture and even tabletops with it.  We use it indoors. We use it outdoors.  It is AMAZING and I can't recommend it enough! Trust me when I say, it is a must-have and is one of my top recommendations for How to Prepare for the Holidays with Ebay!  They have the best deals on the Dyson handheld that I have found.  Another product that I am interested in and have put on my wishlist for 2018 is the Neato Robot Vacuum.  Ebay also has incredible deals on the Neato and I think both of these products would be so helpful not only during the Holidays, but all throughout the year.  Not to mention, they make incredible gifts for your loved ones (hint hint Mike Miller).
SCROLL AND TAP TO SHOP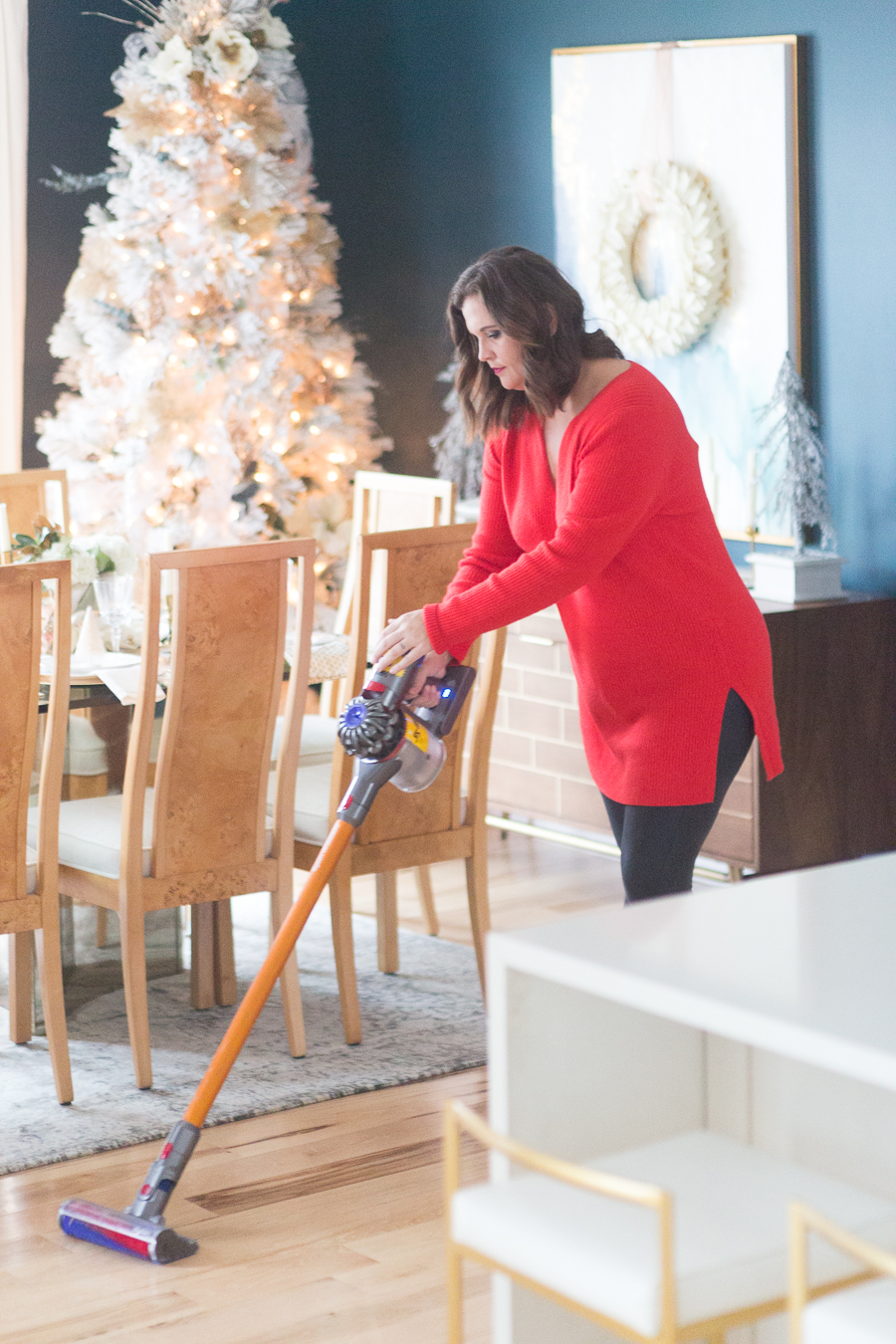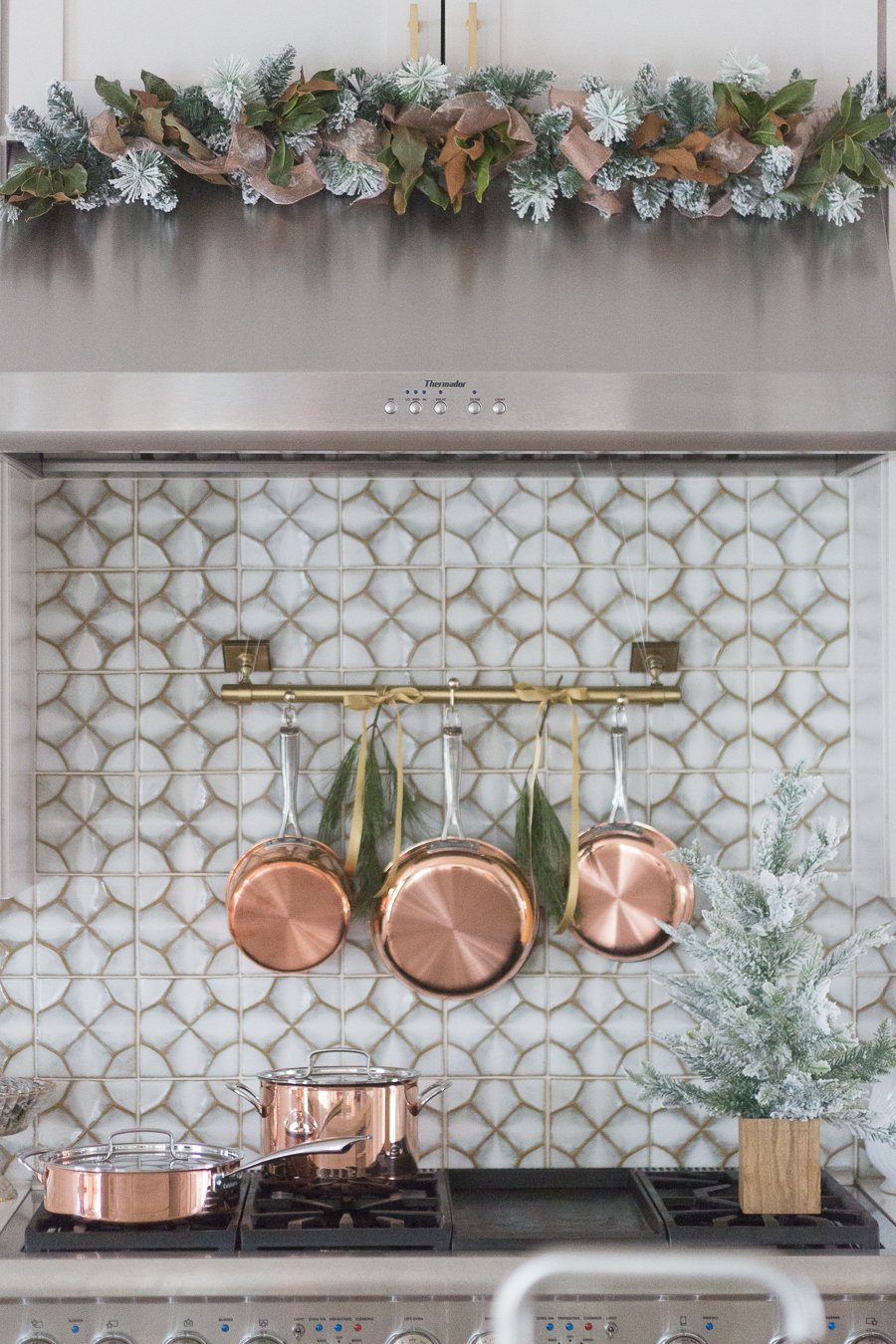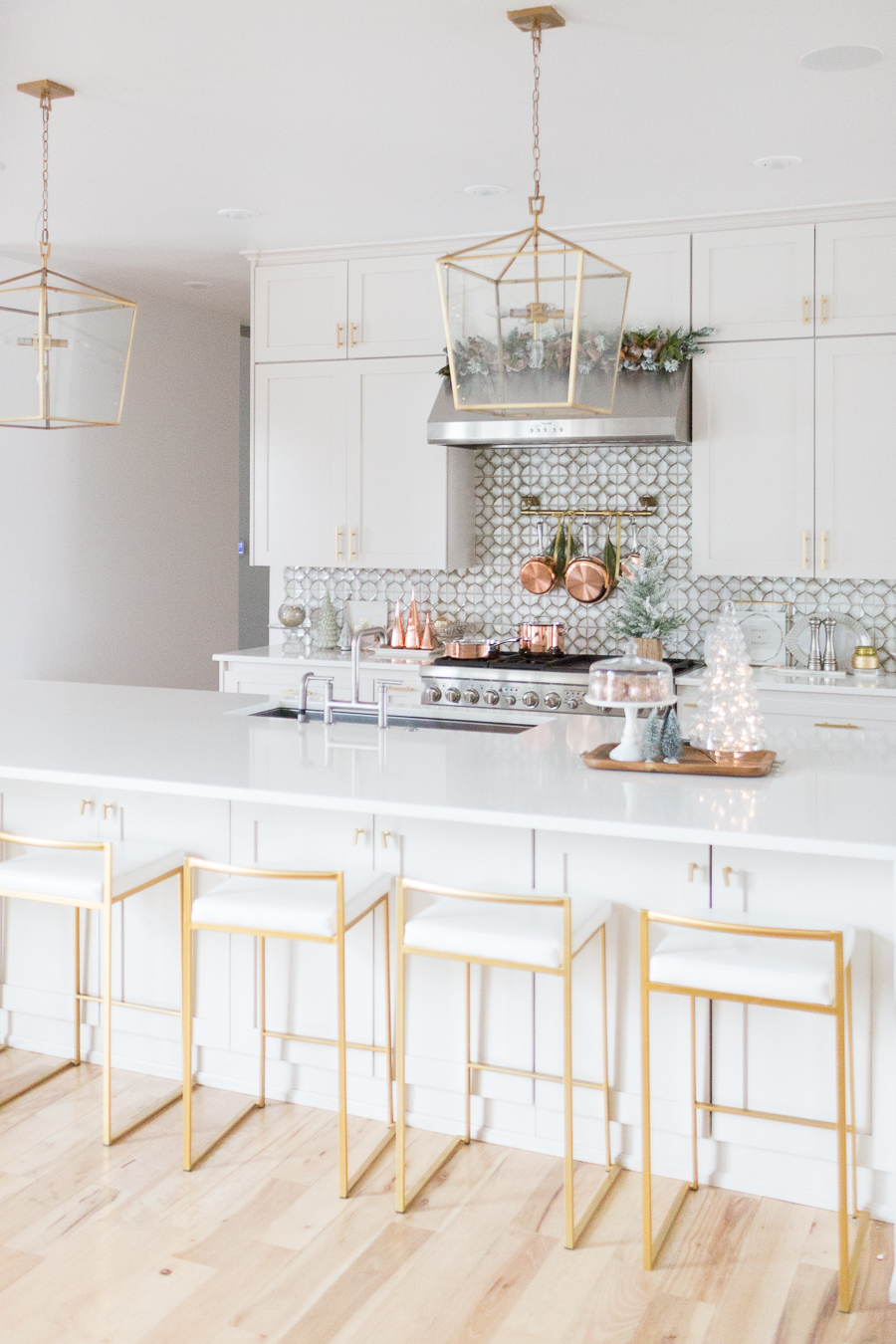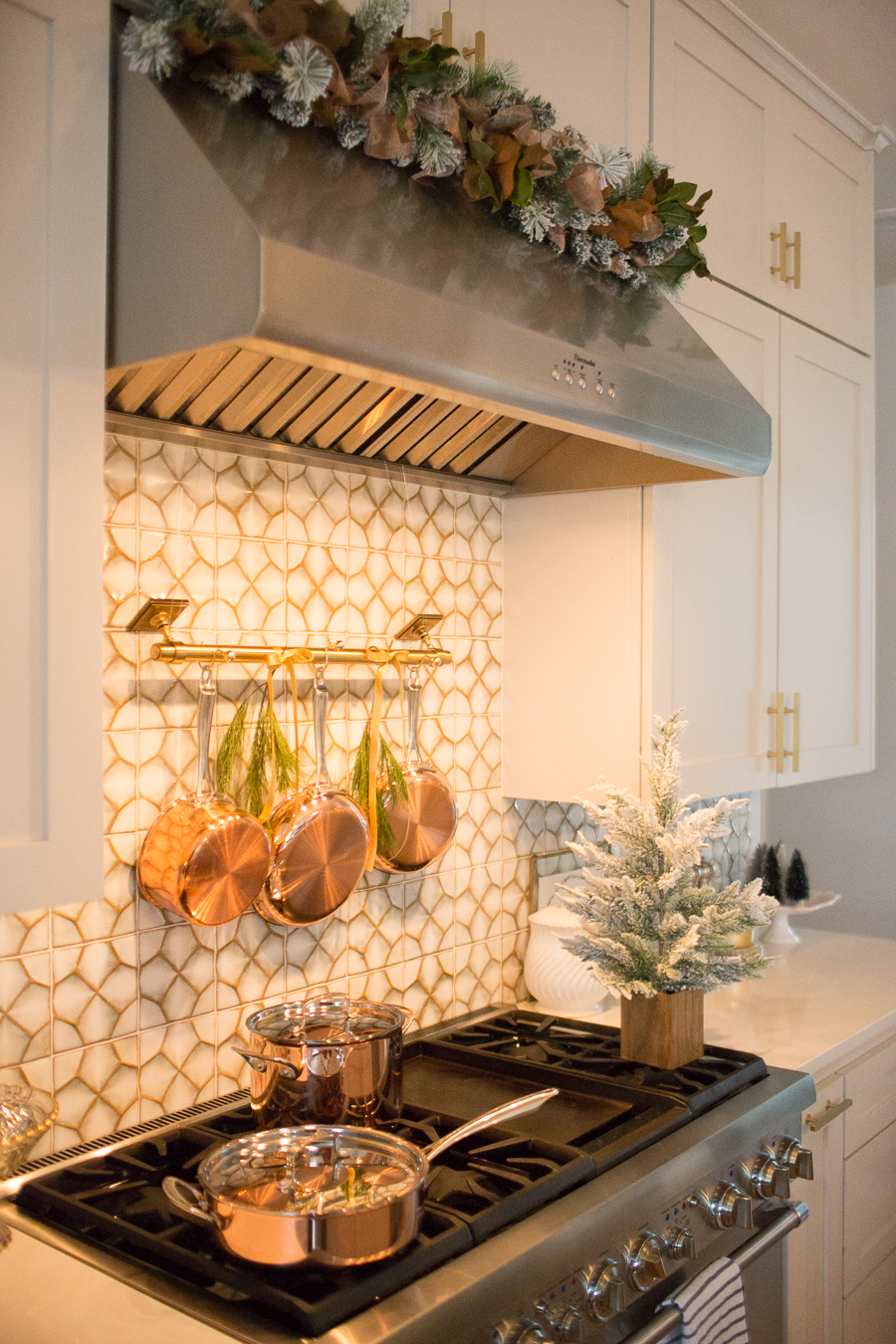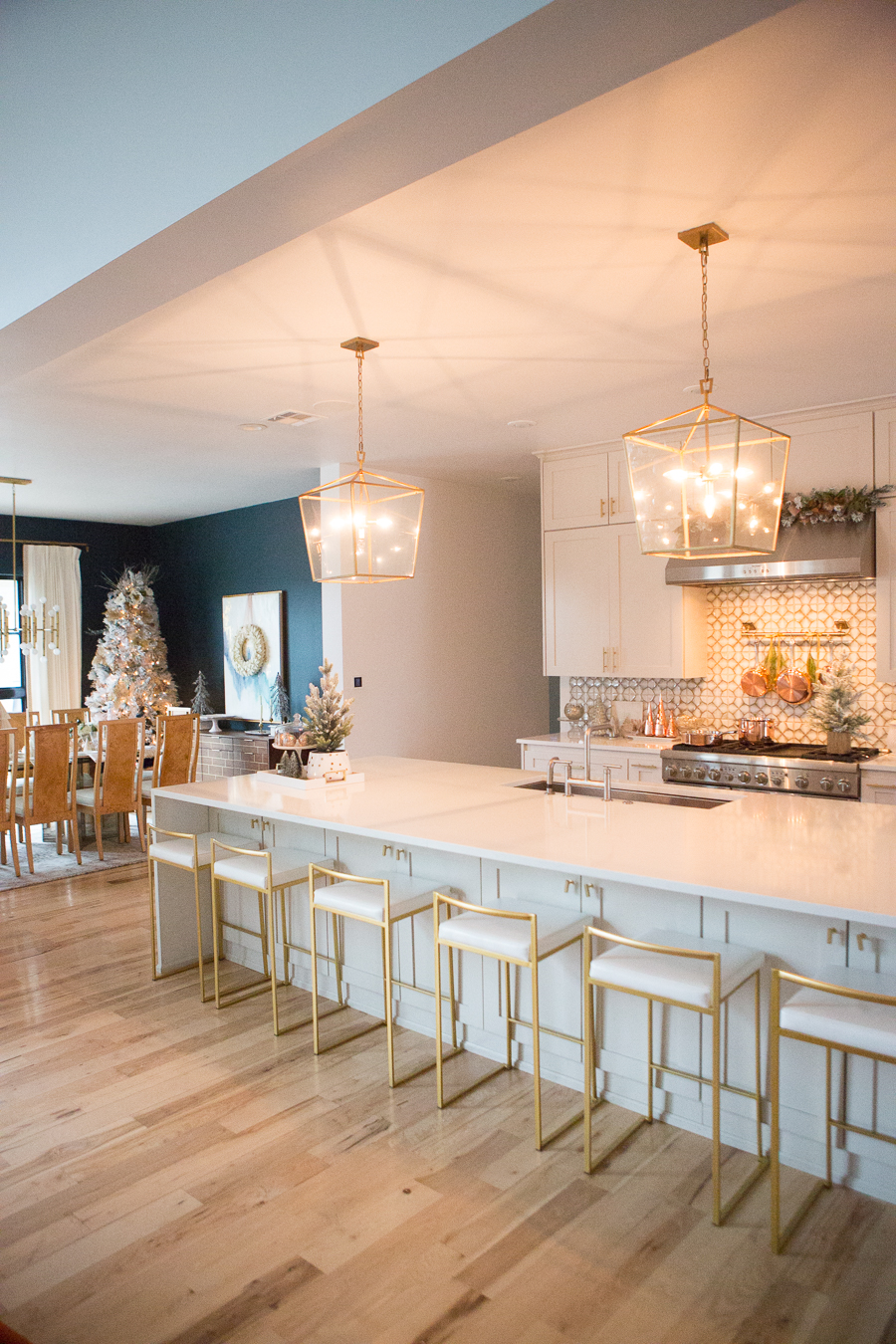 Last but not least on my list of How to Prepare for the Holidays with Ebay, is holiday gifting for your loved ones!  eBay has so many great gifting items that I can recommend.  The photo below shows my kids with the Alexa Show 2.  When I say they are obsessed with it, I don't think that even covers it.  It was intended to be a gift for me, but alas, I accidentally opened an Amazon delivery that was intended to be a secret and the next thing you know, Christmas came early to the Miller household.  So…let's just say me and the kids can review the Alexa Show 2 for you and say that it should definitely be at the top of your gifting list for older kids, teens, and really just about anyone on your gift list.  Another great idea for the kiddos and teens in your life is the Nintendo Switch is all new and I think is going to be all the rage!
SCROLL AND TAP TO SHOP HOLIDAY GIFTING ITEMS FROM EBAY: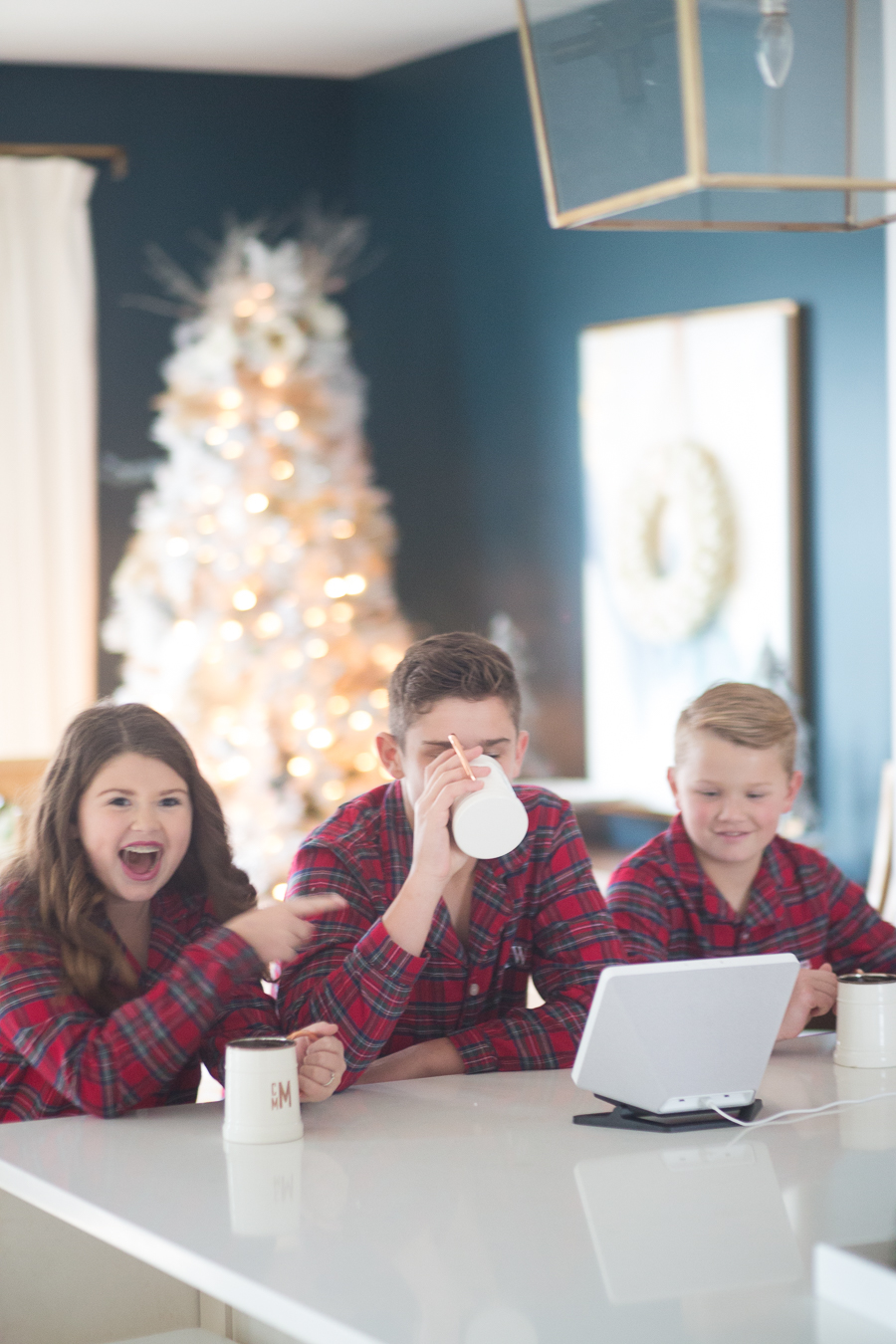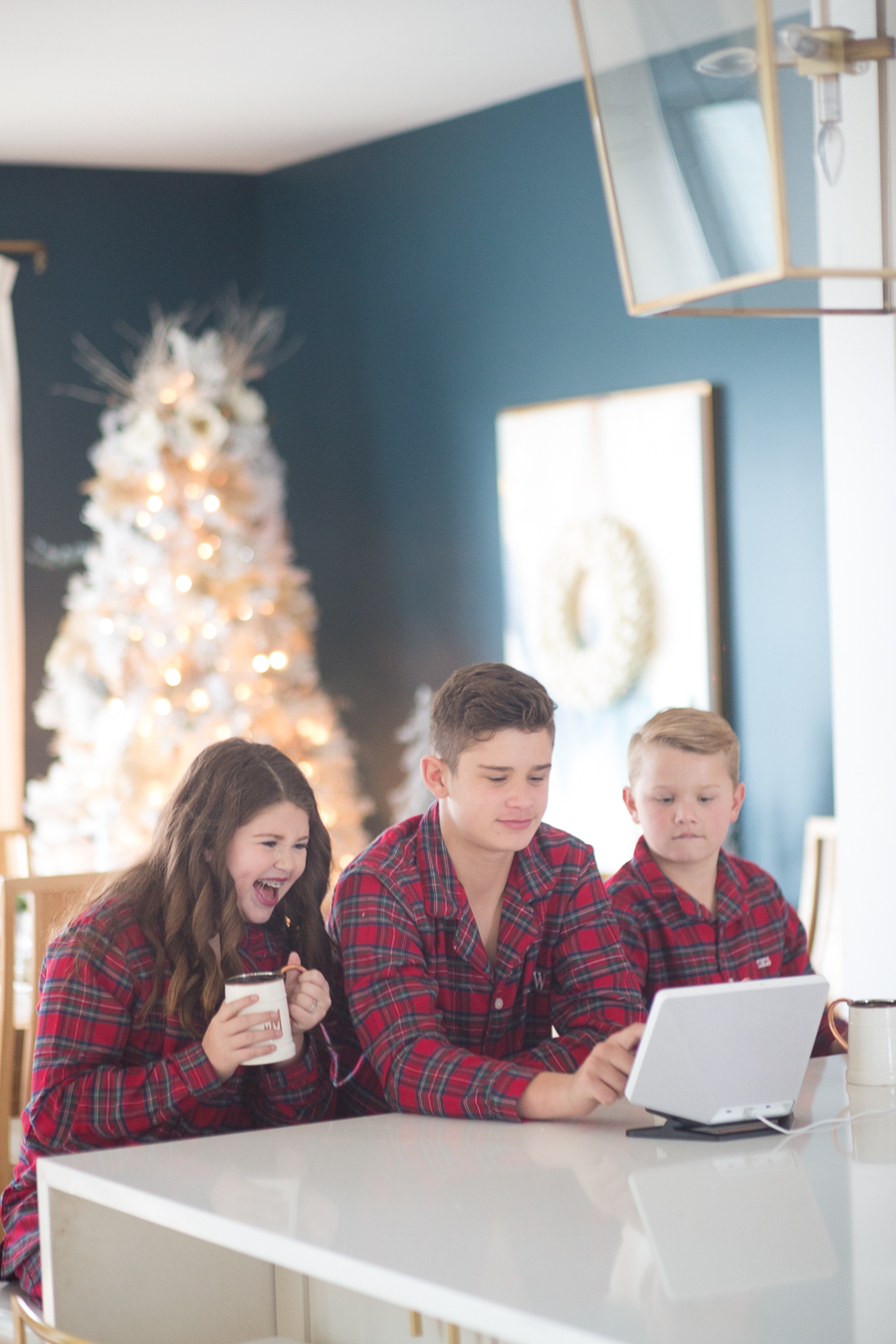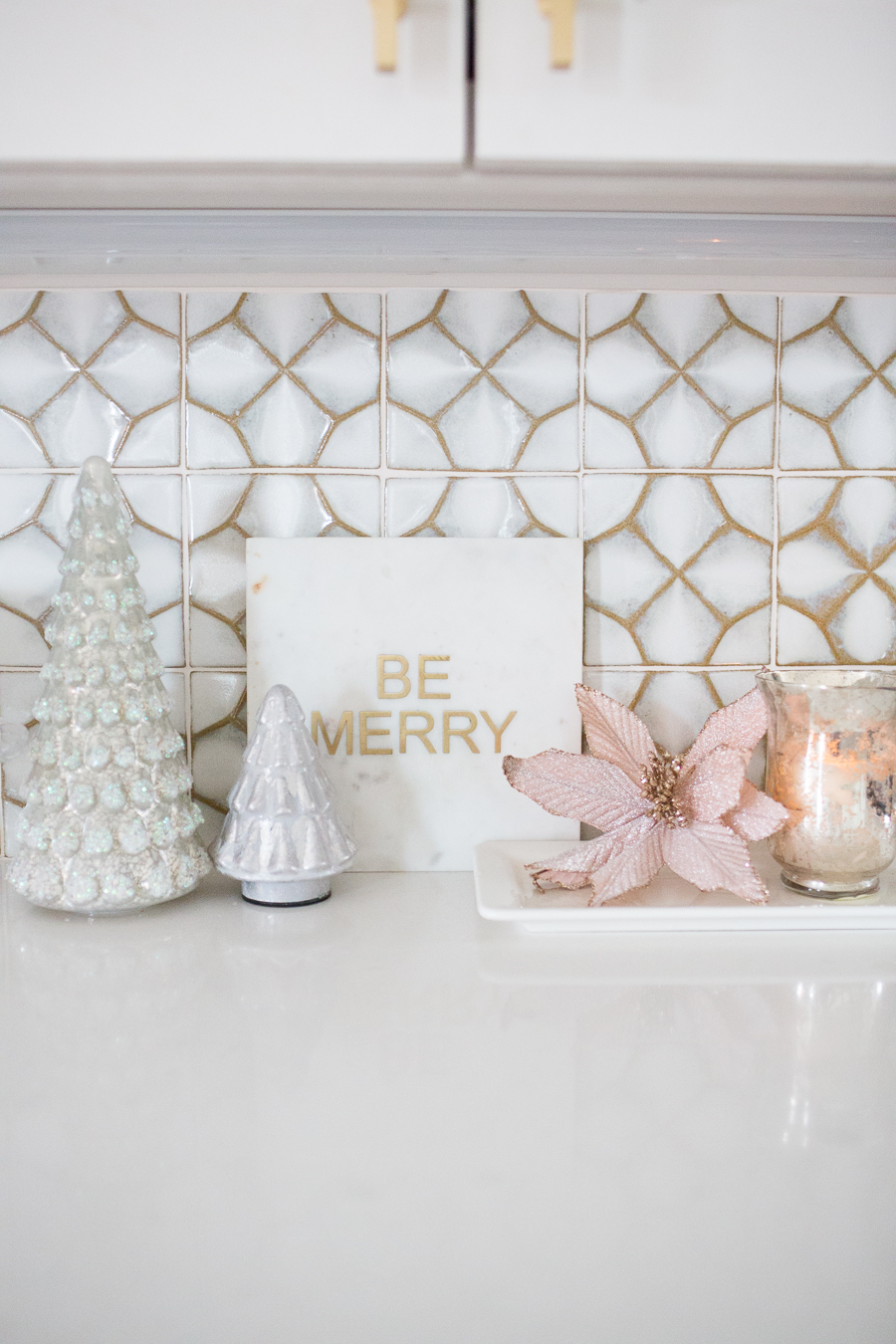 Thanks so much for stopping by and we hope you know How to Prepare for the Holidays with Ebay after reading this post!  HAPPY HOLIDAYS FROM CC AND MIKE!