This post includes the best 10 gifts from Ebay for you to give (or keep!) this holiday season!
Okay, you guys. The time has come to get ready for Christmas which includes getting your home holiday ready AND getting your gift list for those you love taken care of . Let's check out these fantastic holiday gifts from Home & Garden on eBay that will help you get holiday ready in your own home and take care of some gifting as well!
SCROLL AND TAP TO SHOP OUR EBAY HOLIDAY FAVORITES

Our stockings have been hung and what better way to stuff them with holiday gifts for your teens and kids, than with this portable Bluetooth speaker! My boys love having this around to let their playlists flow throughout the house. And I just love taking ours into the kitchen so we can get in the mood with some seasonal tunes while we mix up the Christmas cookie dough with my favorite Kitchen Aid mixer.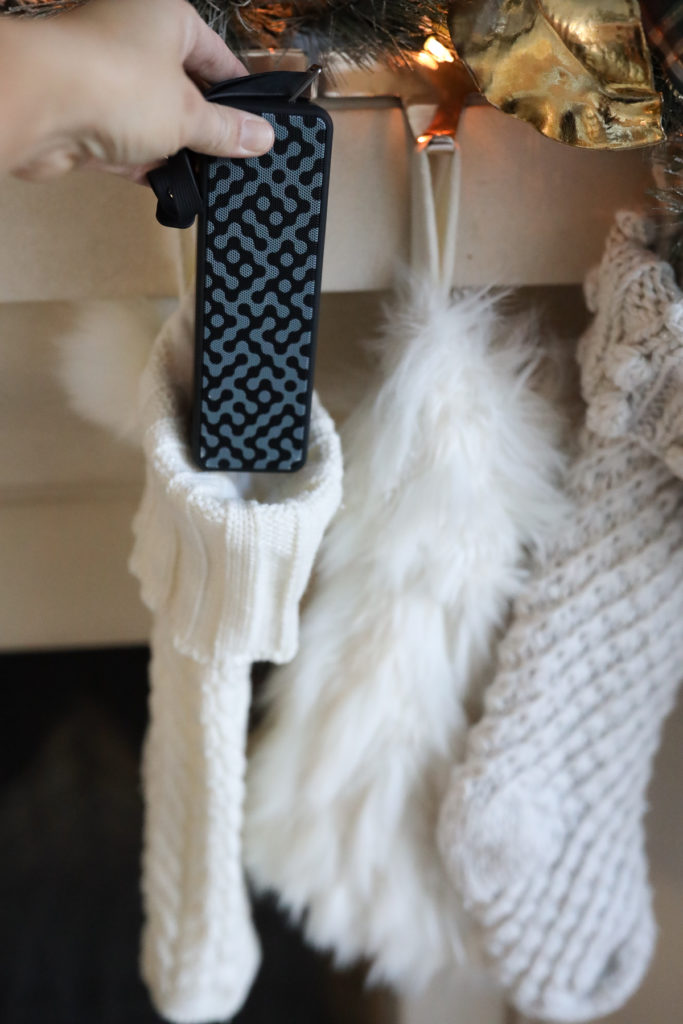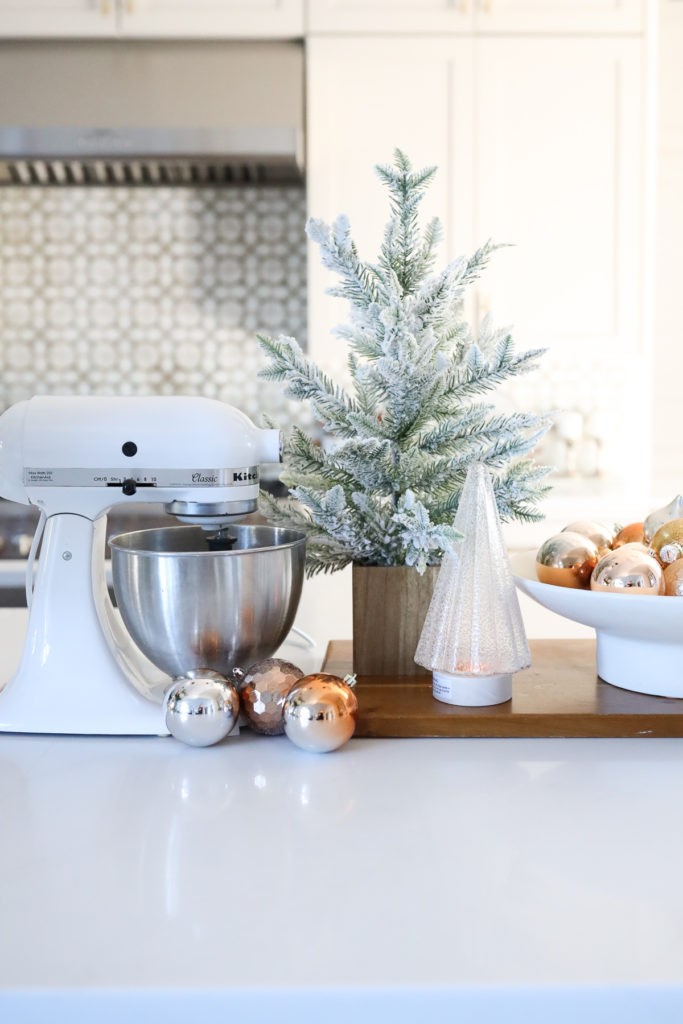 Ready for your tree? You know me – I love me some artificial trees up in here! This flocked pre-lit tree from eBay Home & Garden is gorgeous and is a fraction of the cost of my King of Christmas tree. You might want to have a tree in every room! I'd love to receive these special holiday gifts, wouldn't you?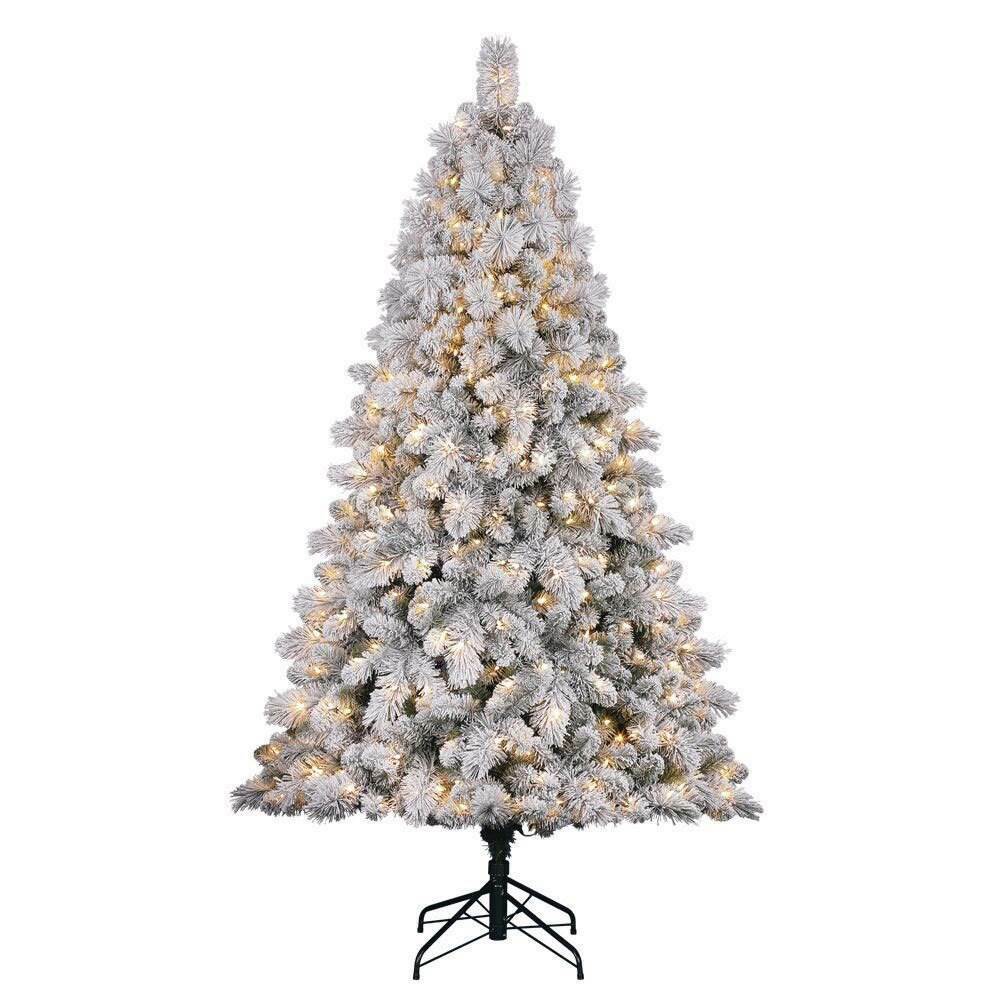 And speaking of trees, how about these little cuties for gifting or decorating? I bought several of these tabletop LED trees. They're such a simple way to add some Christmas spirit to any room. Even the most minimalist relative will appreciate these little holiday gifts! The flocking can make a bit of a mess when you open them, so make sure you do it over a trash can. But if I happen to make a mess, I'll just grab the Dyson! I use this sucker multiple times every day and in my opinion, it is a MUST HAVE for every home. It makes a great gift, too!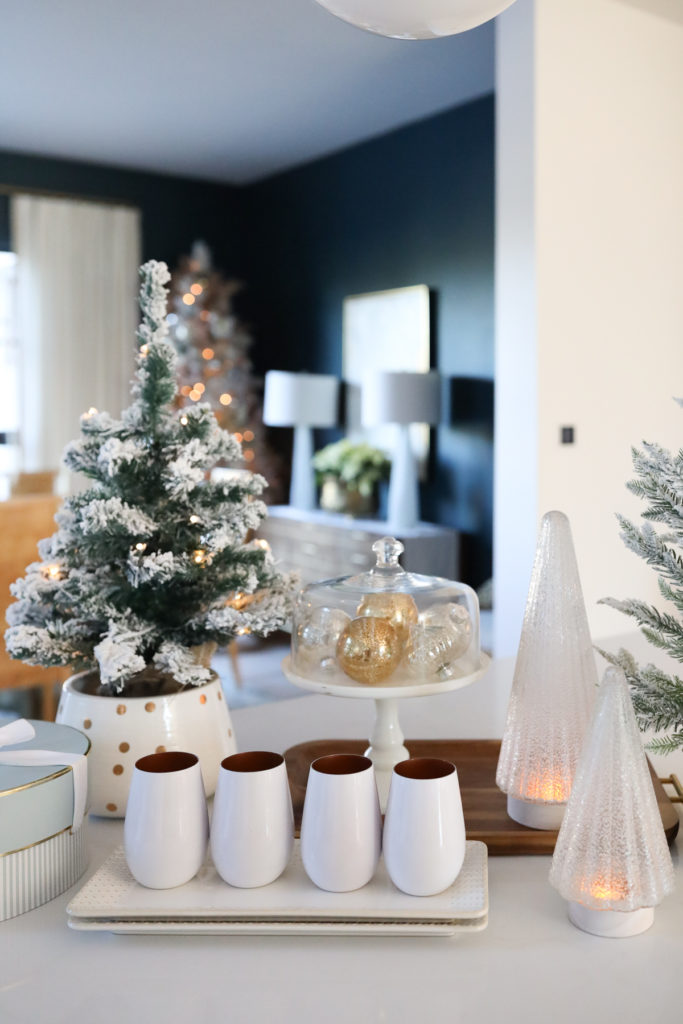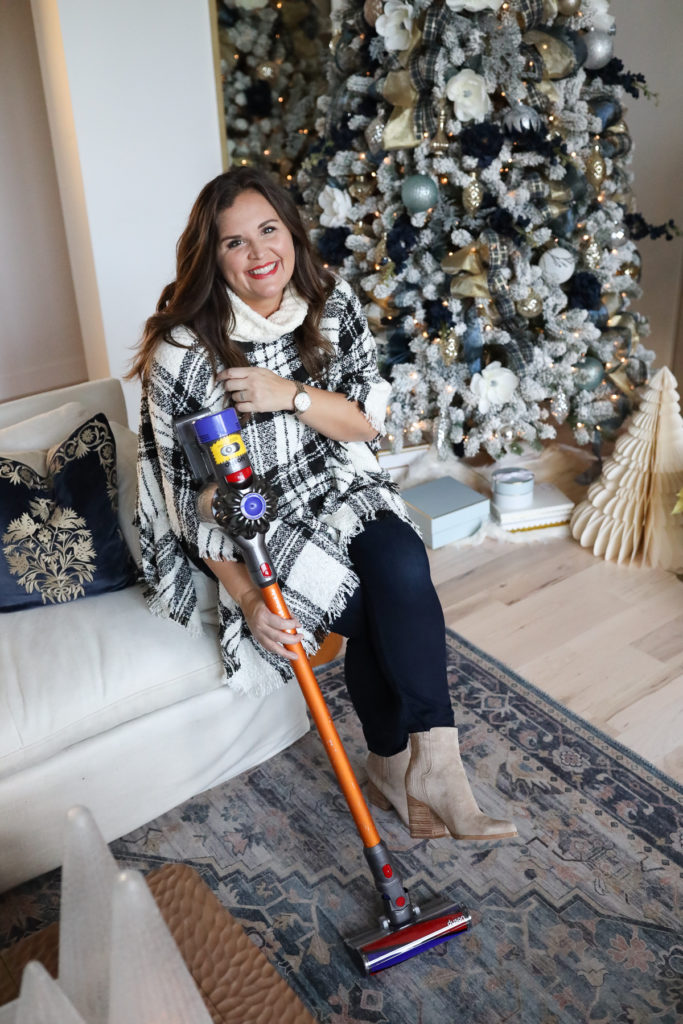 Speaking of cleaning up, hopefully, MM and Easton don't read this because they're each getting this little handheld car vacuum as gifts in their stockings. They're GENIUS!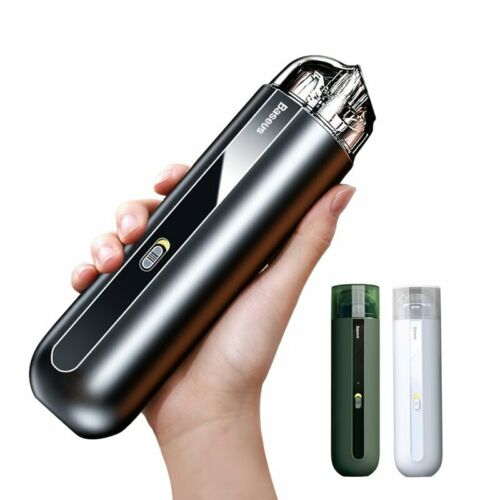 And maybe I've been a good girl and Santa will get me my own Roomba for Christmas! My mom and several friends have one, and I've been dying for one of my very own. This is definitely on my eBay wishlist and this price is the best I've seen for a Roomba!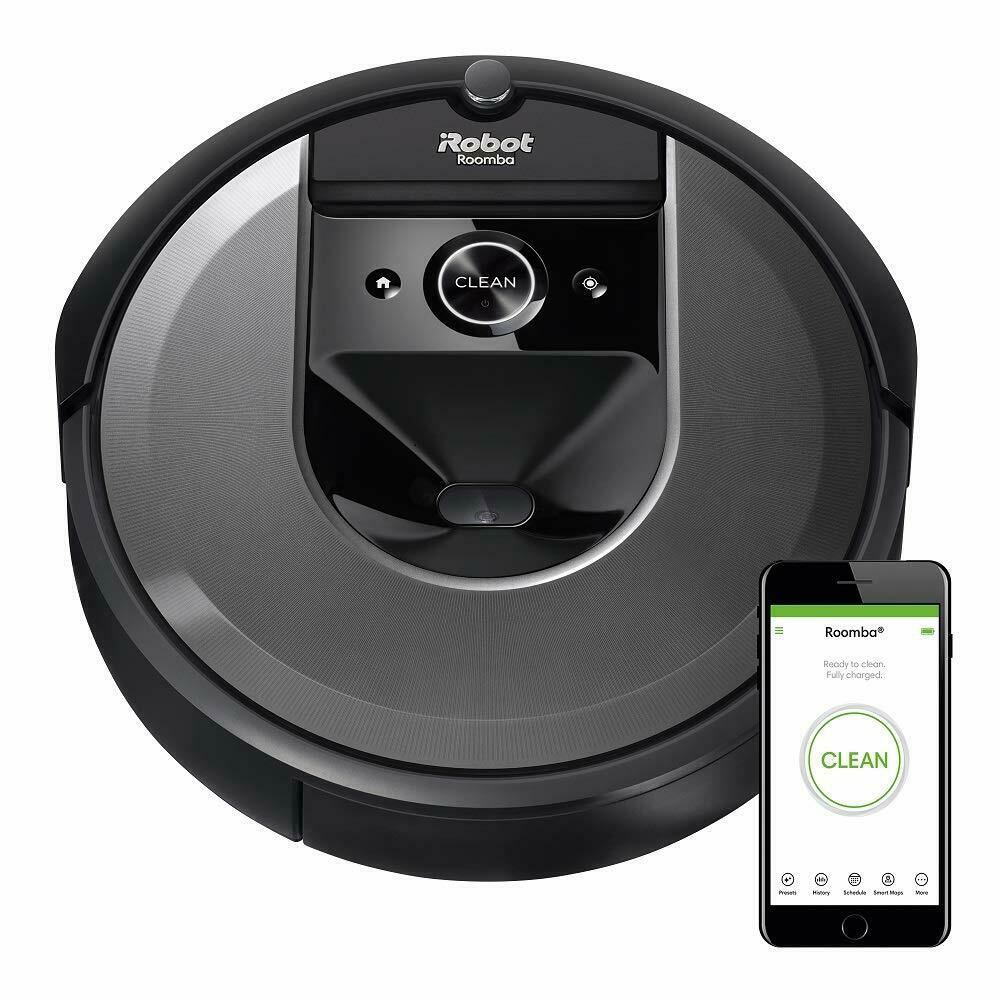 Getting ready for your Christmas Eve dinner? No worries when you're cooking with this Nonstick cooking set from eBay Home & Garden. You know you have at least one relative who could use these this holiday season!
If you're up late getting all the presents under the tree, you may want to have a quiet moment with these white copper-lined wine glasses. They're perfect for entertaining and gifting. Emmy and I will turn these into a fun DIY project and use her Cricut to show you how these wine glasses can be personalized.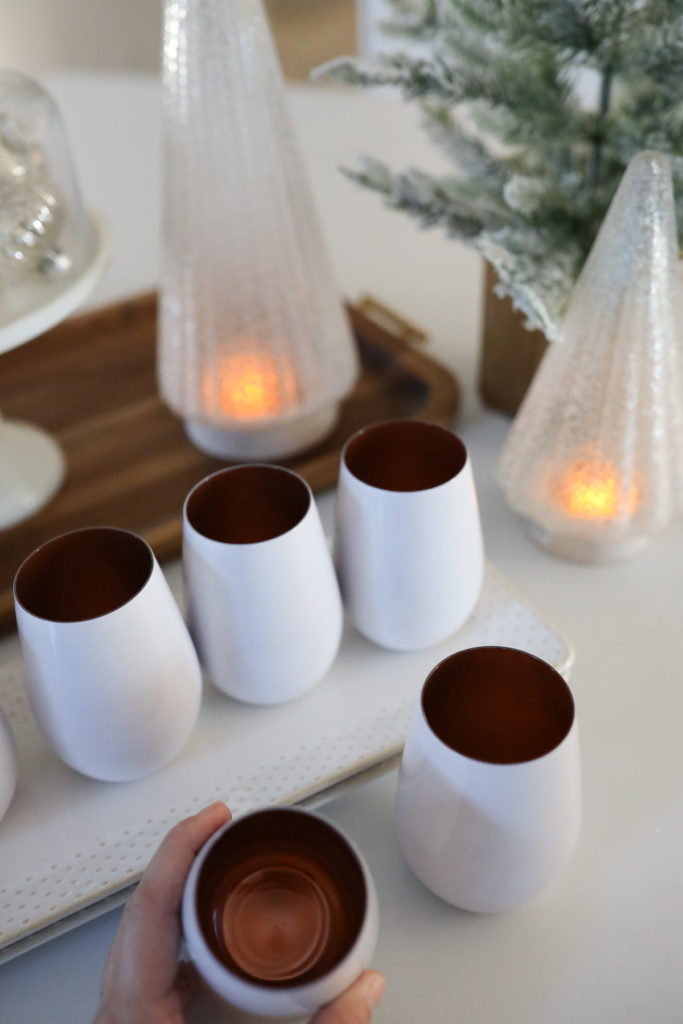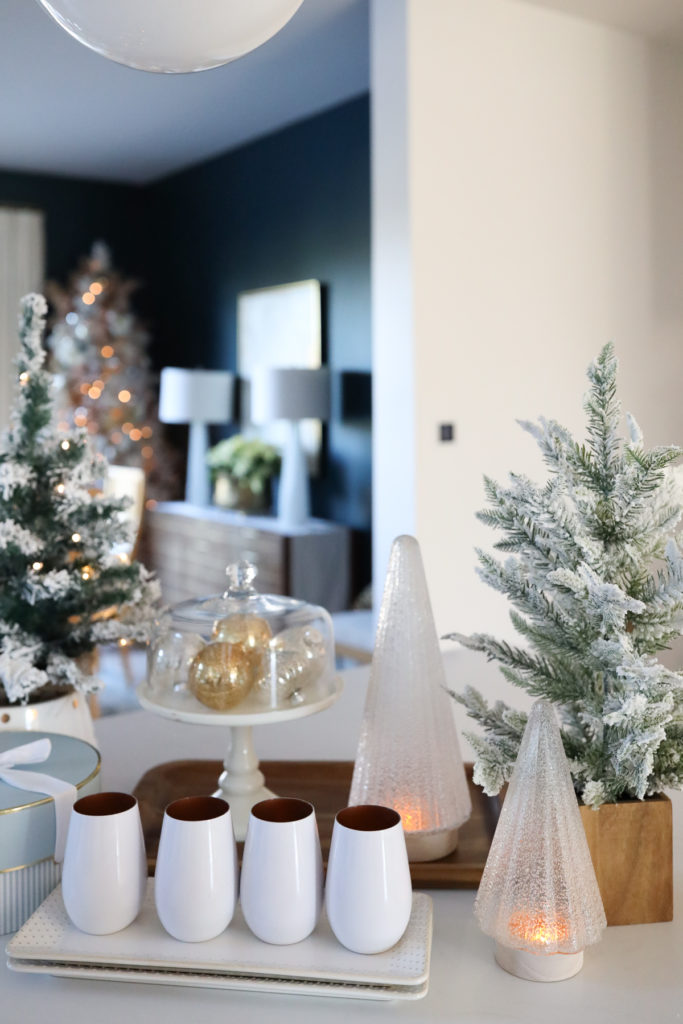 Speaking of Emmy's Cricut, these handy little machines are the PERFECT holiday gift for the creative and DIYer in your life and eBay has an incredibly priced beginner kit.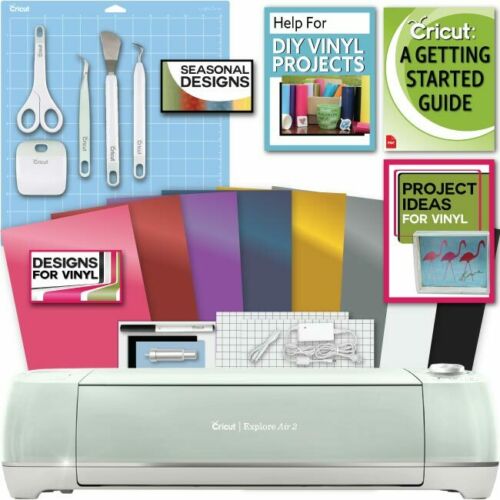 You guys know I absolutely love decorating for Christmas. Whether you're shopping for yourself or looking for that great deal for your loved one, eBay is the place to go for all of your holiday gifting ideas.
Thanks so much for stopping by and we hope you enjoyed our 10 holiday gift (or keep) ideas! Merry Christmas to all, and to all a good deal!