Emmy and I are going to share our Christmas Crack Recipe with you guys.
Spoiler Alert – It's called Christmas Crack because it's addicting.  Just one bite will NOT be enough!  Two years ago, our friends dropped off some of this yumminess for a Christmas gift and we could not get over how good it was. Over the last two years, Emmy and I have added some caramel bugles and pretzels to the mix and aptly named it Christmas Crack.  it's the perfect dish to set out at all hour holiday parties but it also can be made in bulk and given as Christmas goodie bags to your friends, neighbors, and family members.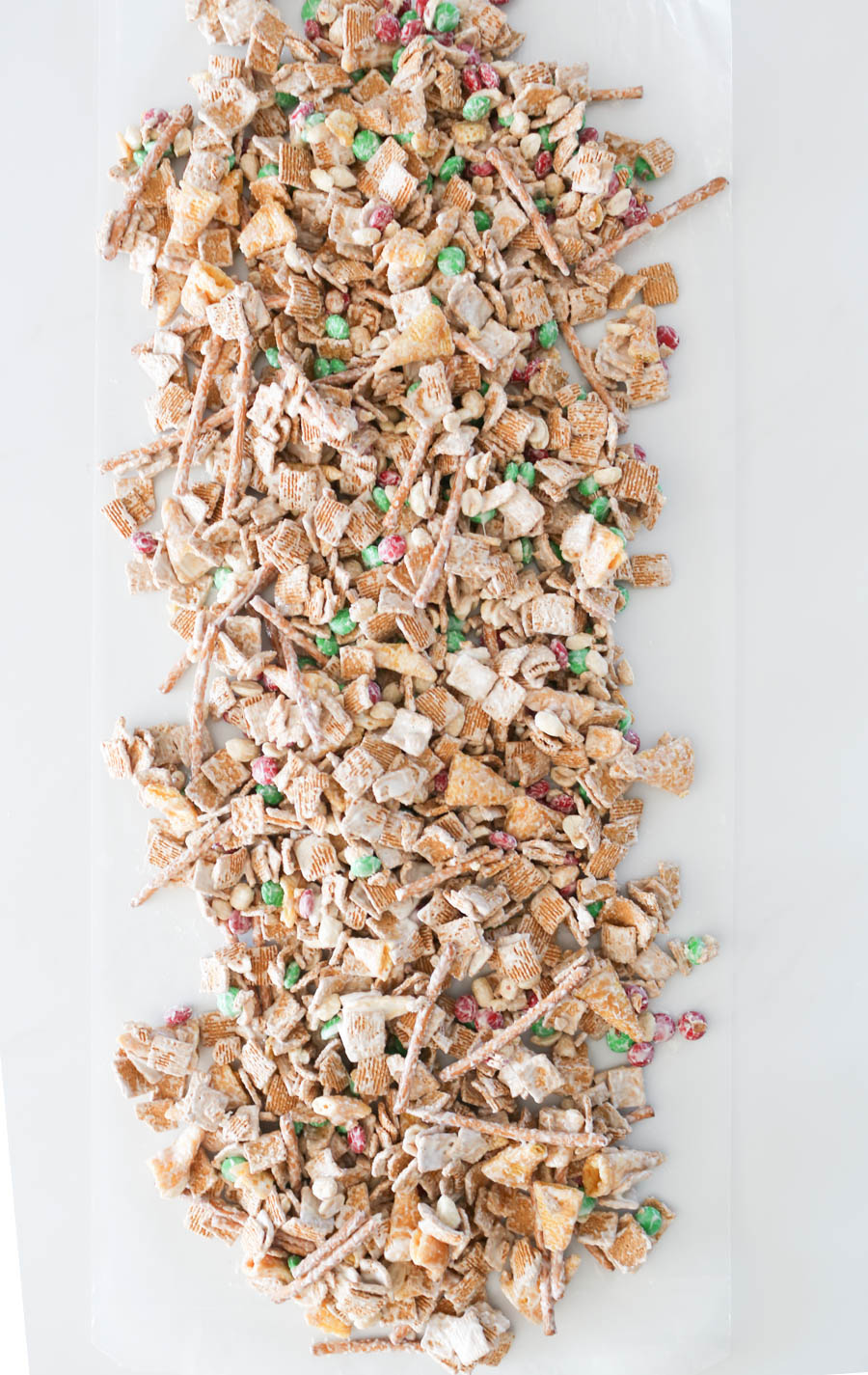 SHOP OUR FAVORITE KITCHEN PRODUCTS HERE (SCROLL AND TAP TO SHOP)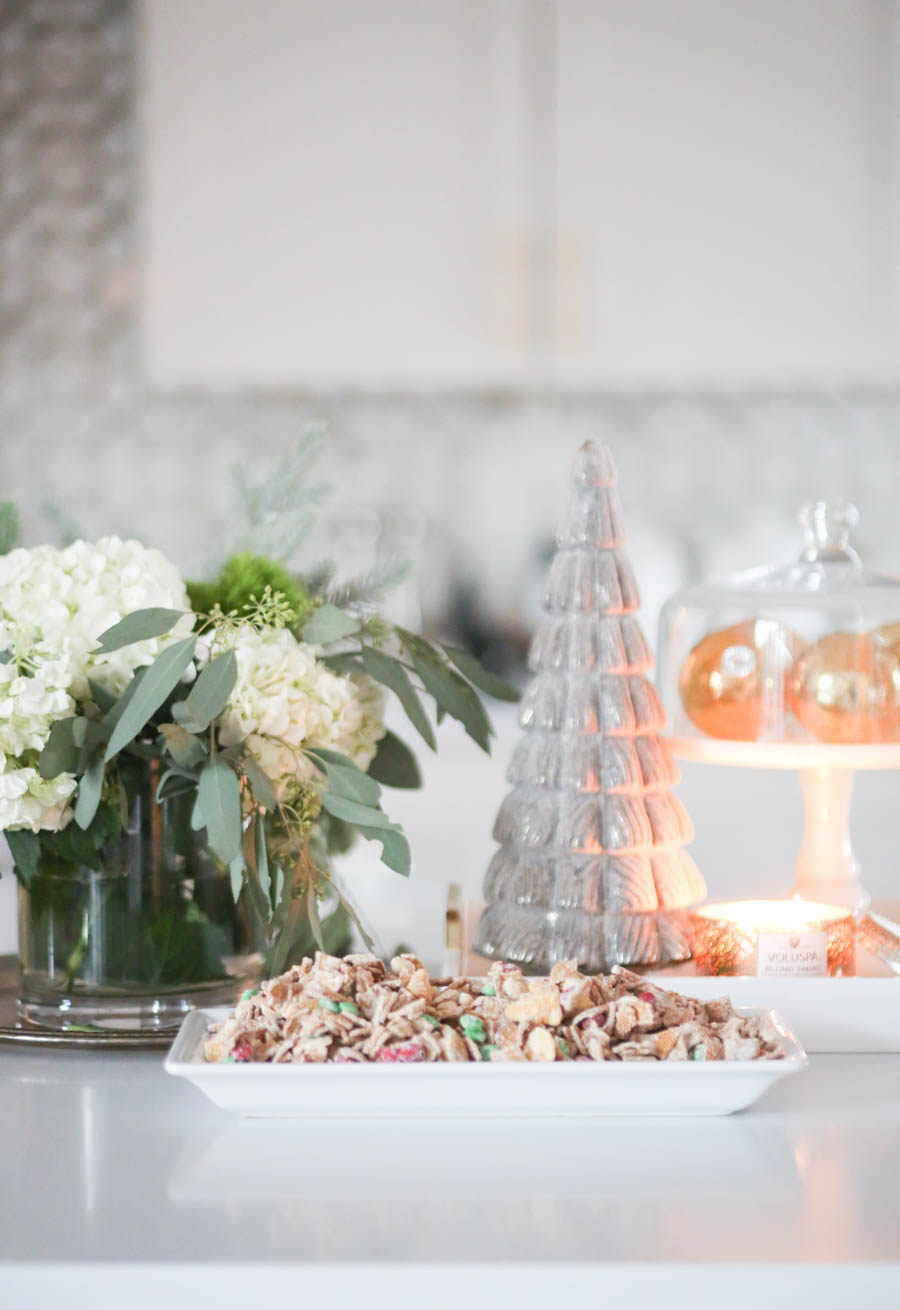 SHOP OUR FAVORITE CHRISTMAS DECOR AND KITCHEN DECOR HERE:

SHOP OUR FAVORITE CHRISTMAS DECOR HERE: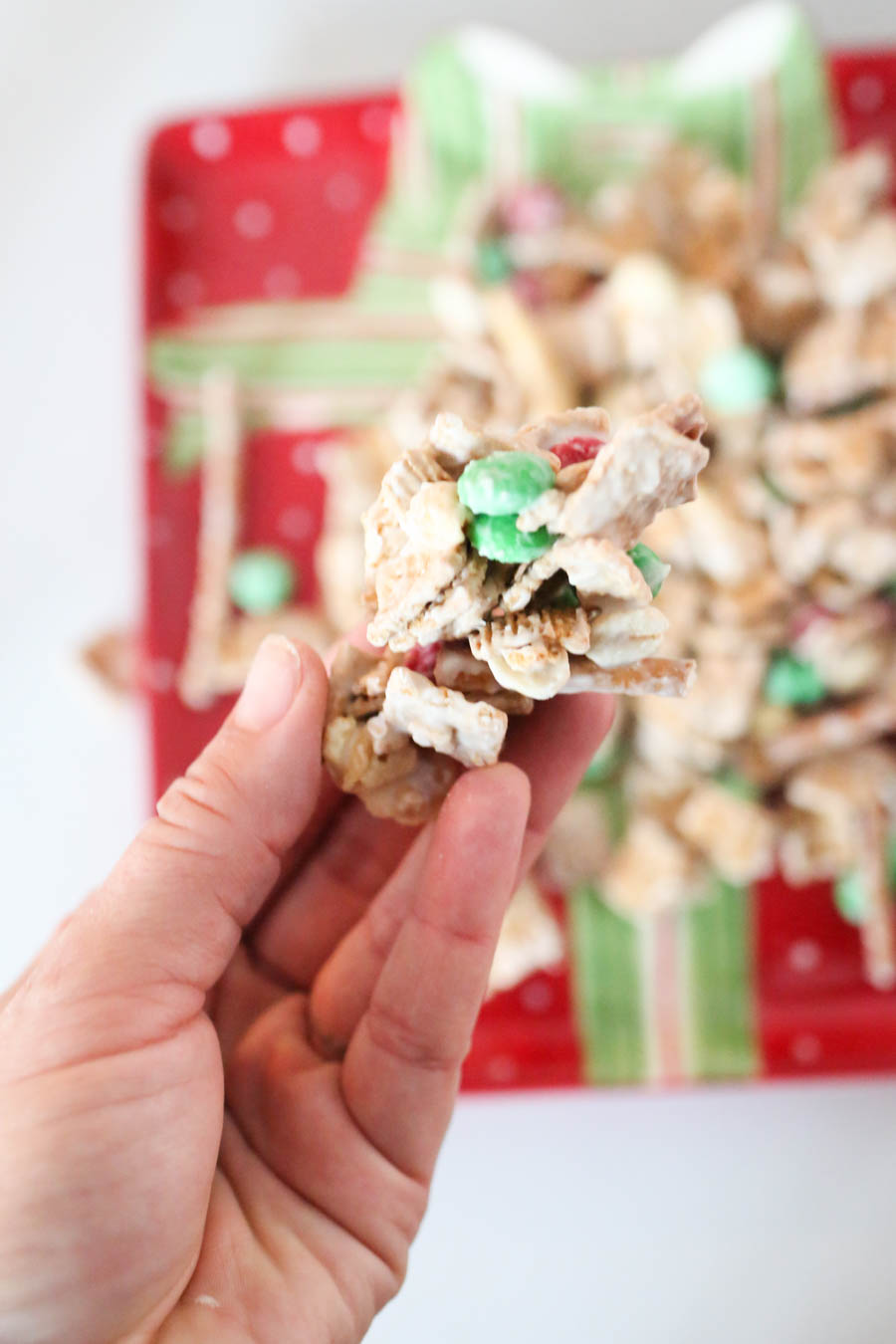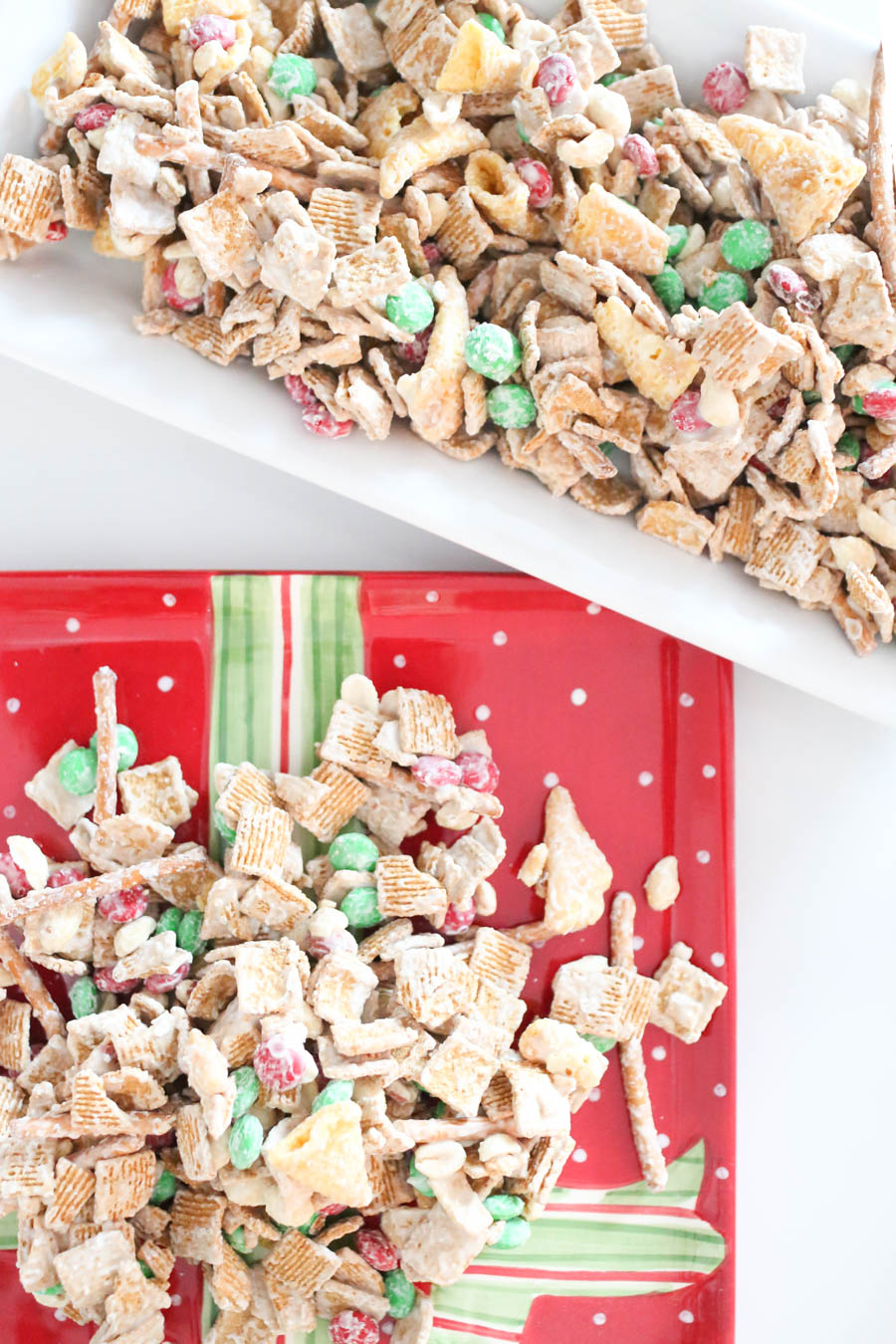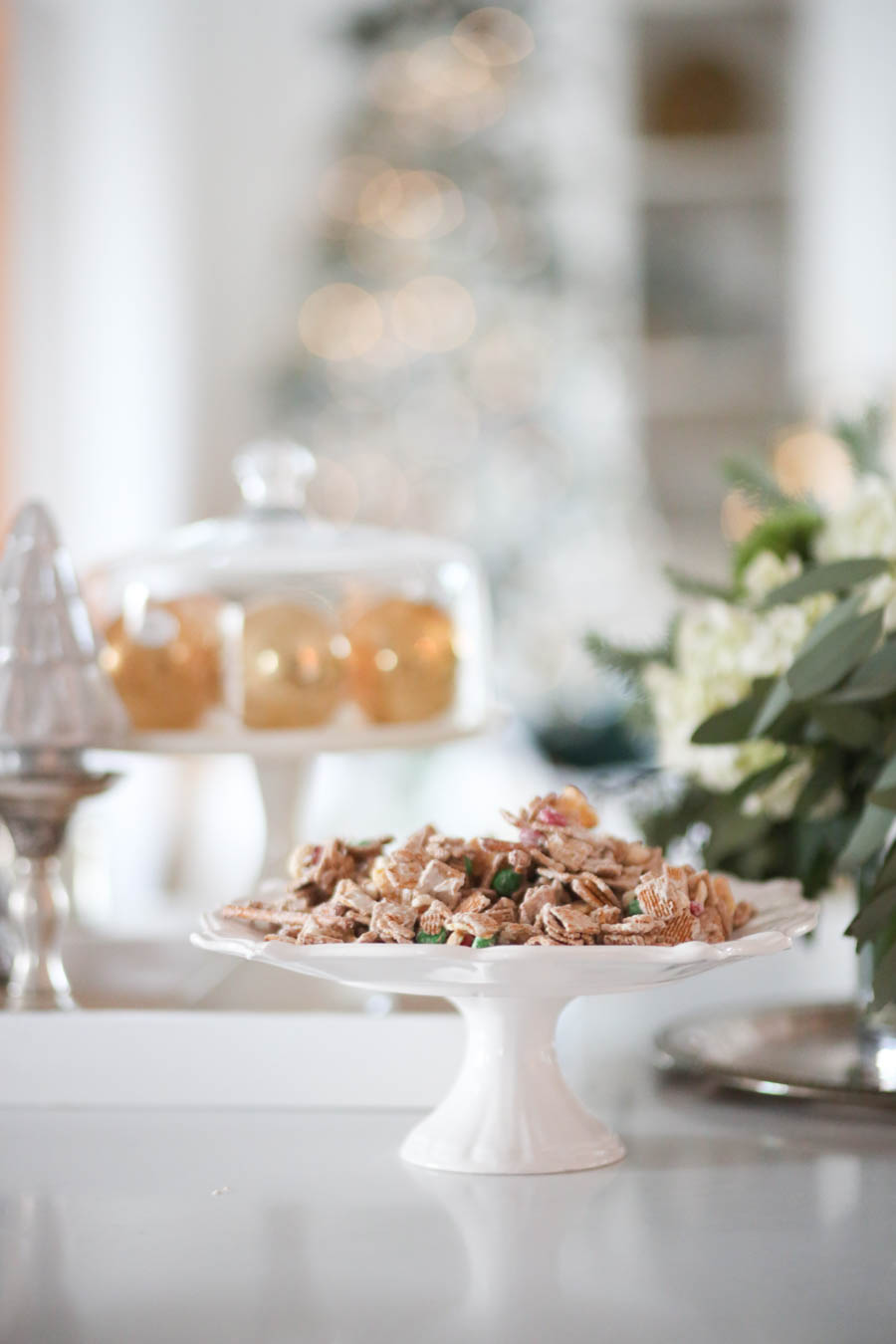 I know this post is all about Christmas Crack but being that you can see my Christmas tree in the background, I thought I'd let you guys in on a little secret.  If you're not familiar with King Of Christmas, they have the best Christmas trees.  They have an incredible assortment of pre-lit trees in both flocked and traditional.  We have the 10 foot pre-lit Prince Flock King of Christmas tree and love it so much!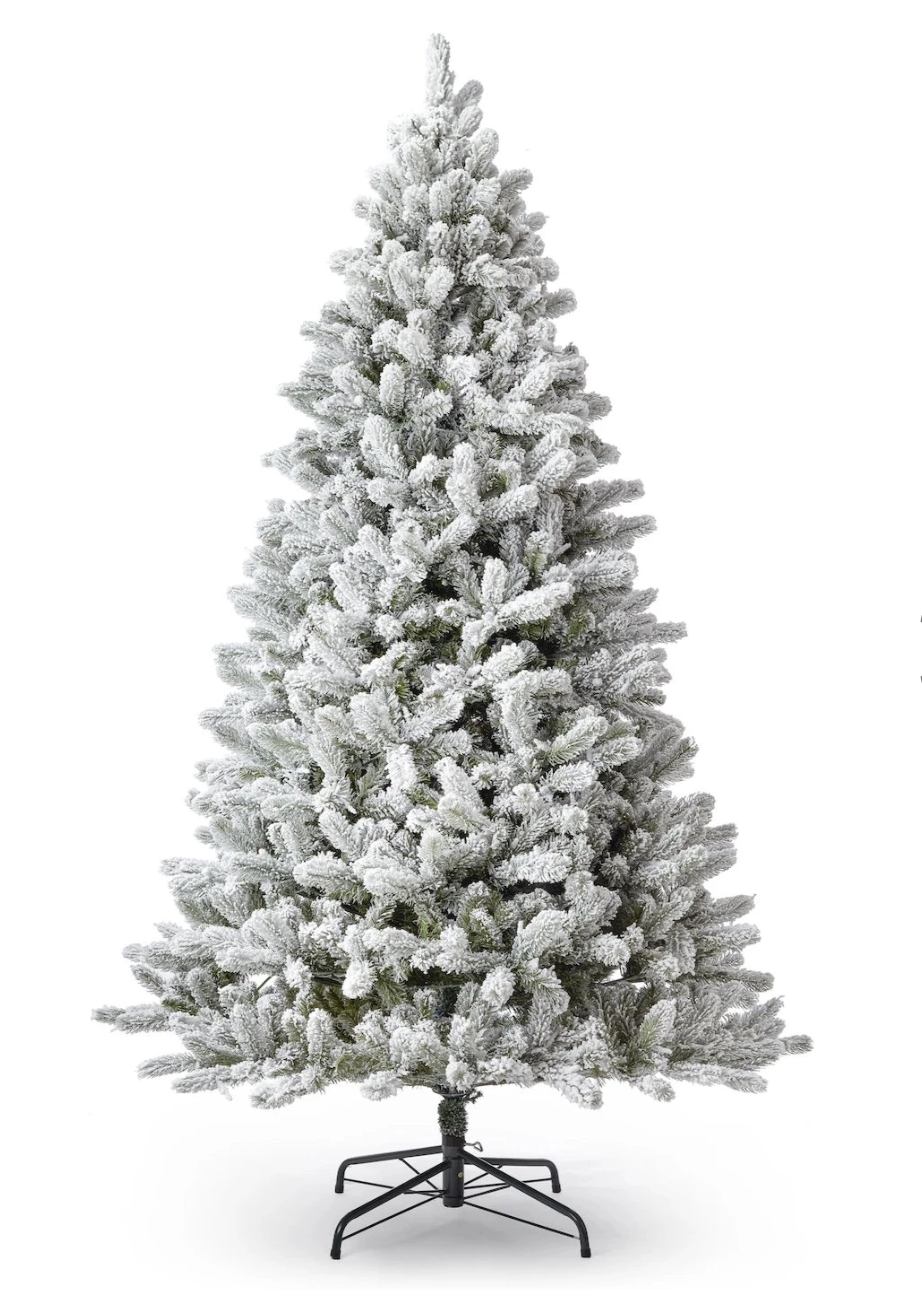 Here is a look at our Christmas tree all decorated.  If you're thinking about investing in a Christmas tree that will stand the test of time and last you over the years, I would definitely recommend considering King Of Christmas trees!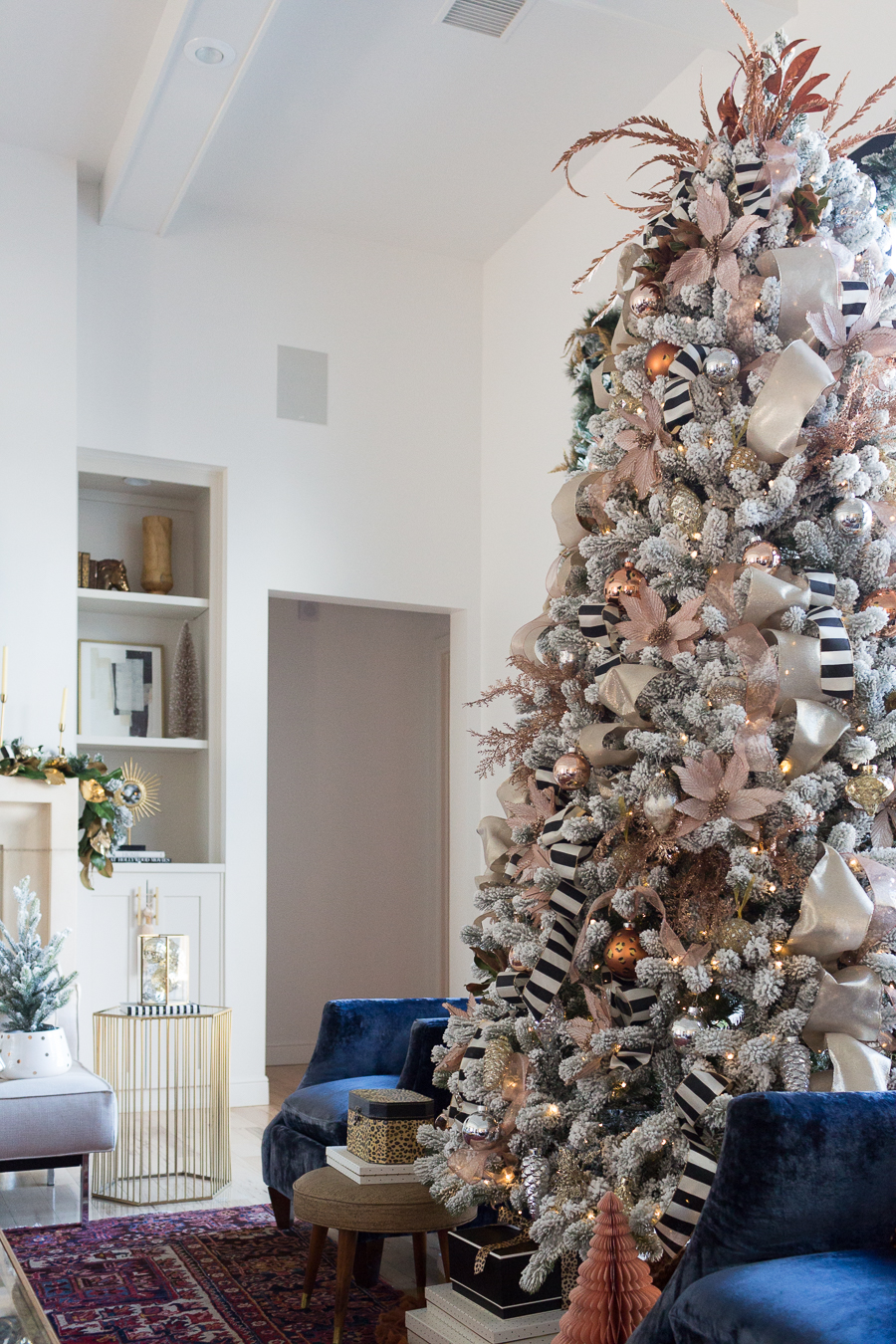 Oh!  And did I mention this recipe can be made year round.  Just change out the M&M's to match your season – orange and black for Halloween, Spring colored for Easter, etc… and you can make Halloween crack, Easter crack, and just whatever type of CRACK you need for your special occasion!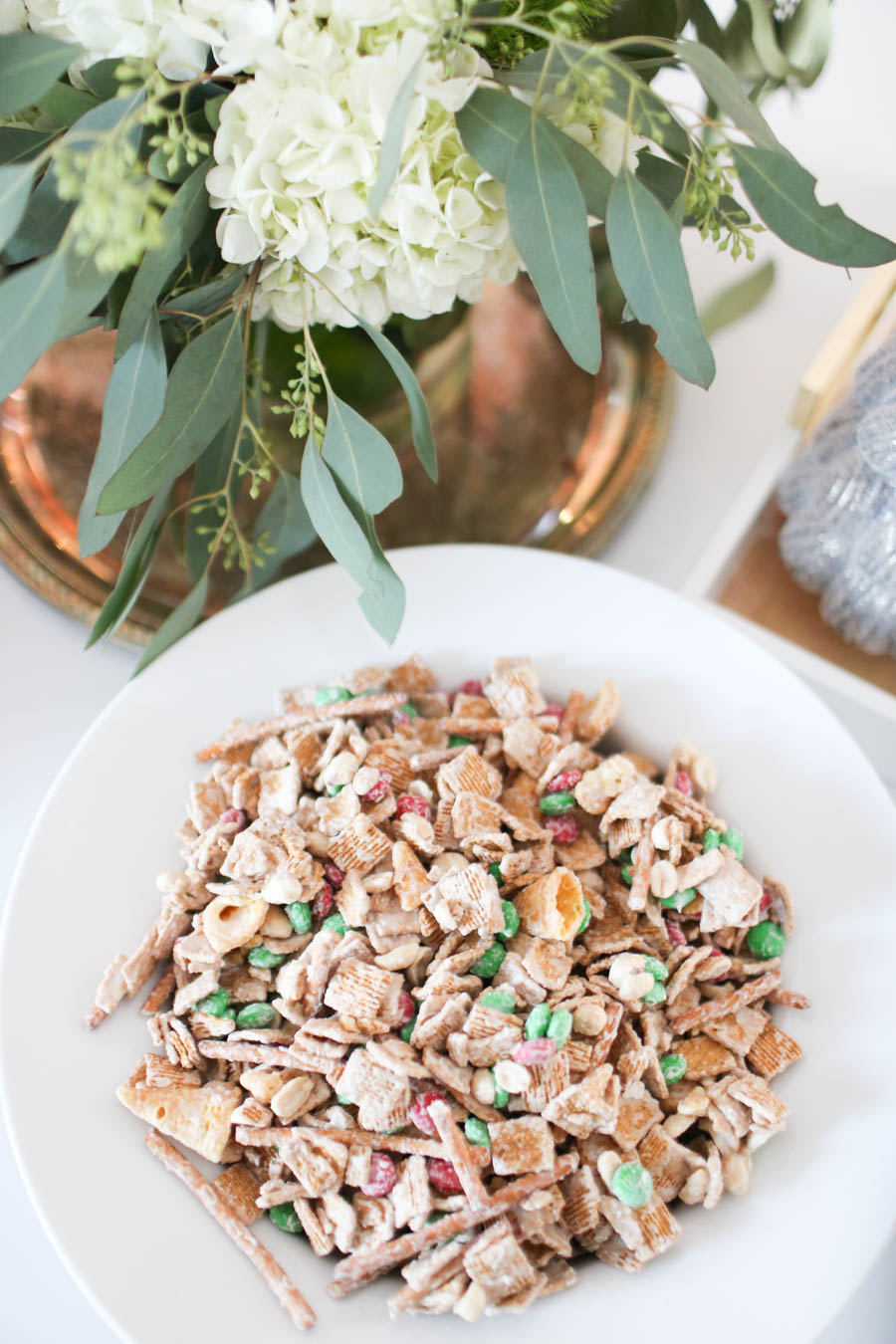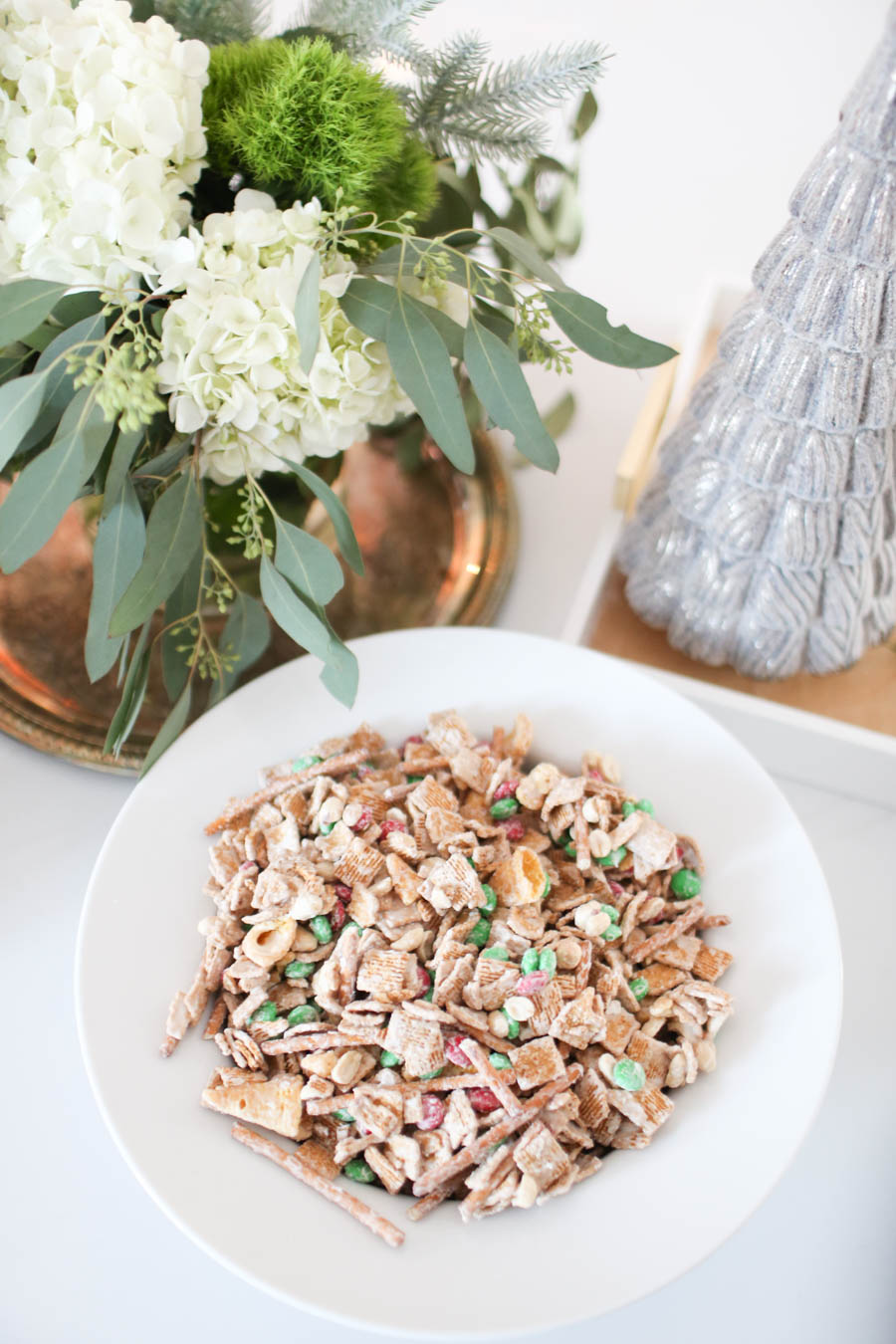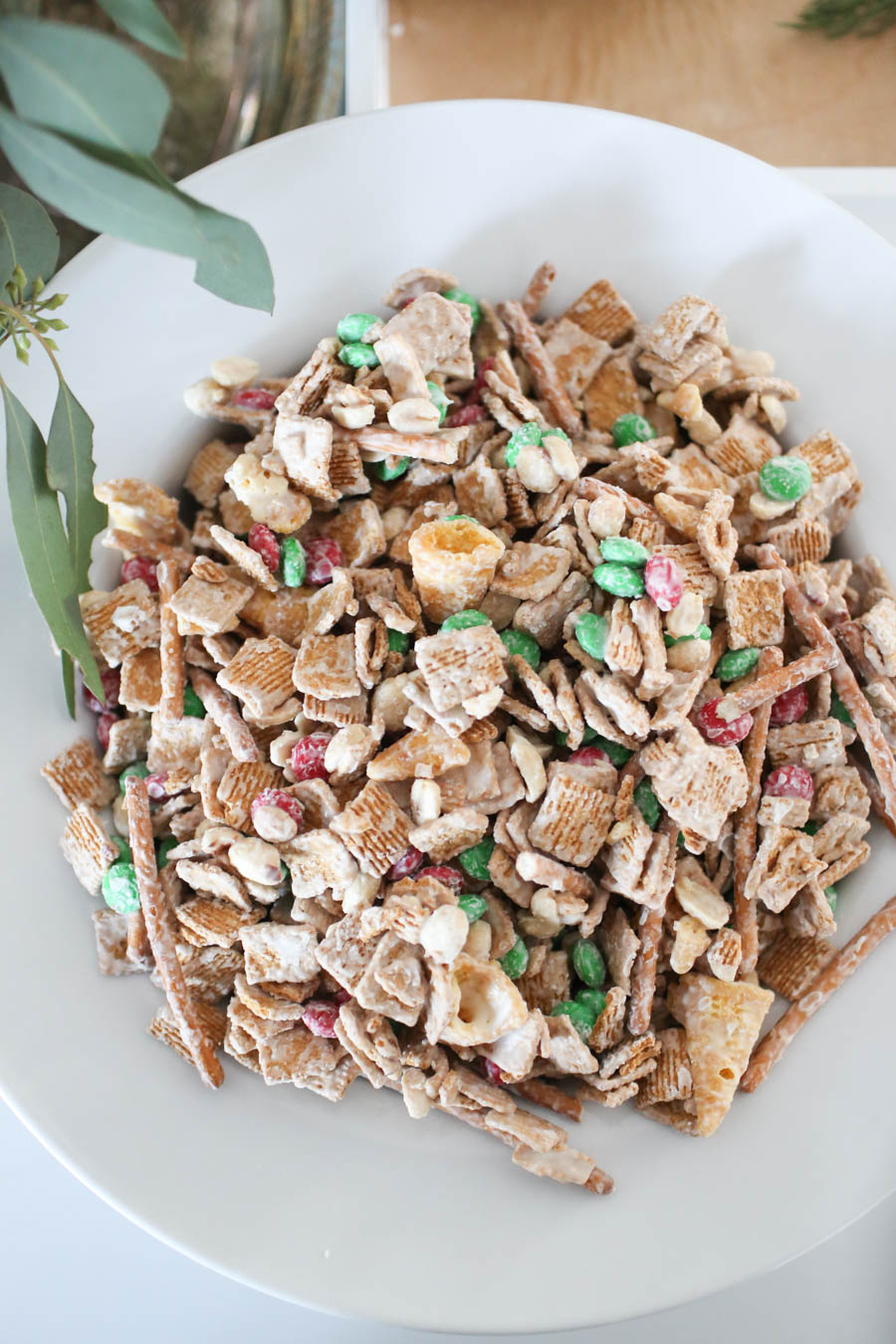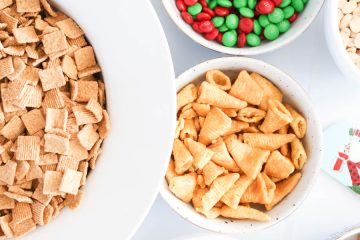 Servings

Prep Time

12

5

minutes
Servings

Prep Time

12

5

minutes
Servings

Prep Time

12

5

minutes

Servings

Prep Time

12

5

minutes
Mix all the dry ingredients together. Pour the white chocolate over the top and stir well. Pour out onto wax paper and allow to dry until the mixture hardens. Break into pieces and put on a serving tray!