29 Jan

Tulsa Blow Dry Bar Blo Brookside and Barre 3 Girls Day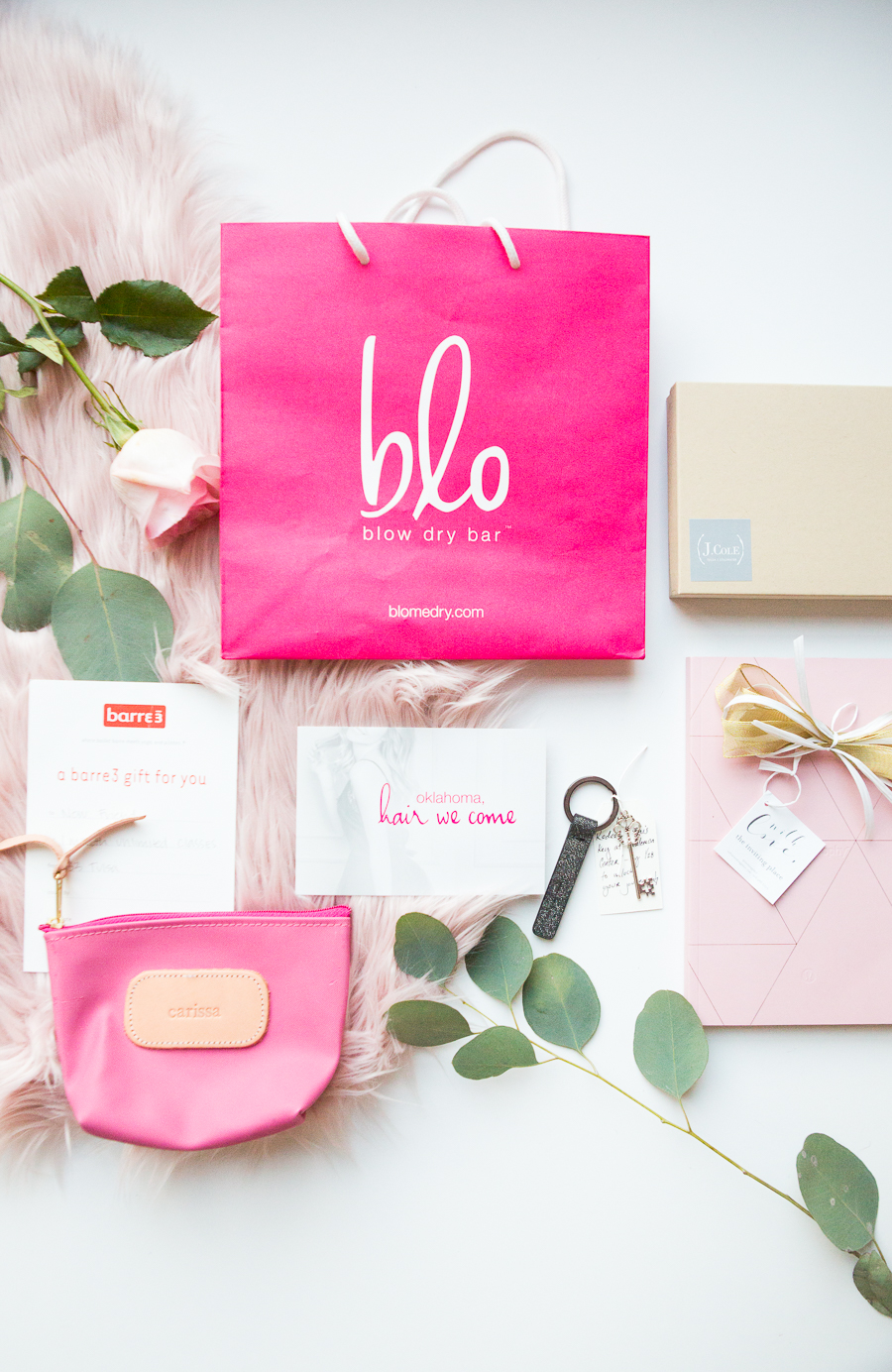 I have no words for how very excited I am to share all the details of the Tulsa Blow Dry Bar Blo Brookside and Barre 3 Girls Day I hosted this Saturday!
First of all, I have to thank all the people who made this event possible including:
@blo – My friend Amy Newsom just opened this new blow dry bar on Brookside and you guys, just trust me on this one, it is the place to get your hair done! Oh my goodness I was so impressed with the service and each one of us who had our hair done were blown away (pun intended) with how incredible our hair turned out. Not only do they do numerous different styles of blow outs, but you also are able to get your makeup done as well at Blo. Give them a call and schedule your blow out today. Blo is the perfect destination for your next girls day, bachelorette party, or just to pamper yourself and get ready for your party or night out on the town. Make sure you check out the pictures below to see how much fun we had at Blo on our Girls Day!
@barre 3 – My Friend Brenda Oakes is the owner of Barre 3 and she opened her studio to us and taught a class to me and all my blogger friends. I could go on and on about Barre 3. It is not just a whole body workout, but it ministers to your heart, your soul and your mind. I started doing Barre 3 this summer and I'm obsessed with it. I leave dripping sweat as if I've just done a spin class or a Boot Camp, but my soul is refreshed and I leave calm, relaxed, and inspired to start my day. Please  if you haven't tried a Barre 3 workout, email Brenda and the Barre 3 girls and set up your first visit. You will be so glad that you did, I promise!
@lulu – I'm sure that most everyone has heard of Lululemon but have you heard of their new Taryn Toomey line that they are carrying? Well if you haven't you need to head down to Lulu on Brookside immediately and check it out. I have to give a speical thanks to Lulu Tulsa for helping me get ready for the big day and picking out my blush and grey outfit from their new Taryn Toomey line. I absolutely love the color pallet of this new line and all the blush, purple, and greys. It's a must for Spring you guys!
@j cole – If you haven't been in J Cole what are you waiting for?? J Cole is my favorite place to shop in Tulsa for cute shoes, clothes, and gifts. Trust me, you are missing out if you haven't been! J Cole has the best selection of shoes and carries all of my favorite brands including Birkenstock, Sorrel, Jeffrey Campbell, and Vince Camuto. They also always run unbelievable sales and if you go to the store you can usually find several tables worth of sale shoes that are awesome! In addition to that, J Cole is always up to date on the latest trends in shoes, clothing, gifts, and jewelry so what I am telling you? They will have the latest and greatest  and it's where you want to shop in Tulsa if you are wanting that trendy new outfit or cute pair of shoes that are to die for!
@the inviting place – The inviting place has the most amazing invitations and personalized gifts. They did our personalized bags that we received in our swag bags and I'm absolutely obsessed with mine!
@d2branding – My friend Deedra at D2 branding is who helped us launch CC and Mike!  She is a marketing and PR mastermind not to mention a kick @$$ woman entrepreneur.  She organized this event for us.  Thank you Deedra!
@ediblend – You guys. Go there. Get the Acai bowl and black gold ediblend shake and thank me later. This is me and my girlfriends favorite place to stop for a healthy lunch or breakfast in Tulsa!
@salata – OMG. Just look at the pictures of our food that was catered. This was my first time to eat Salata but trust me, it won't be my last. They have the most amazing specialty wraps and salads and they cater. You guys have to check them out over on Brookside!
I also provided all the bloggers with a copy of my debut novel, Magnetic! I love that my novel was set in Tulsa and these girls are all T-town, Oklahoma girls as well! I can't wait for them to all read it and hopefully share with all of their followers as well.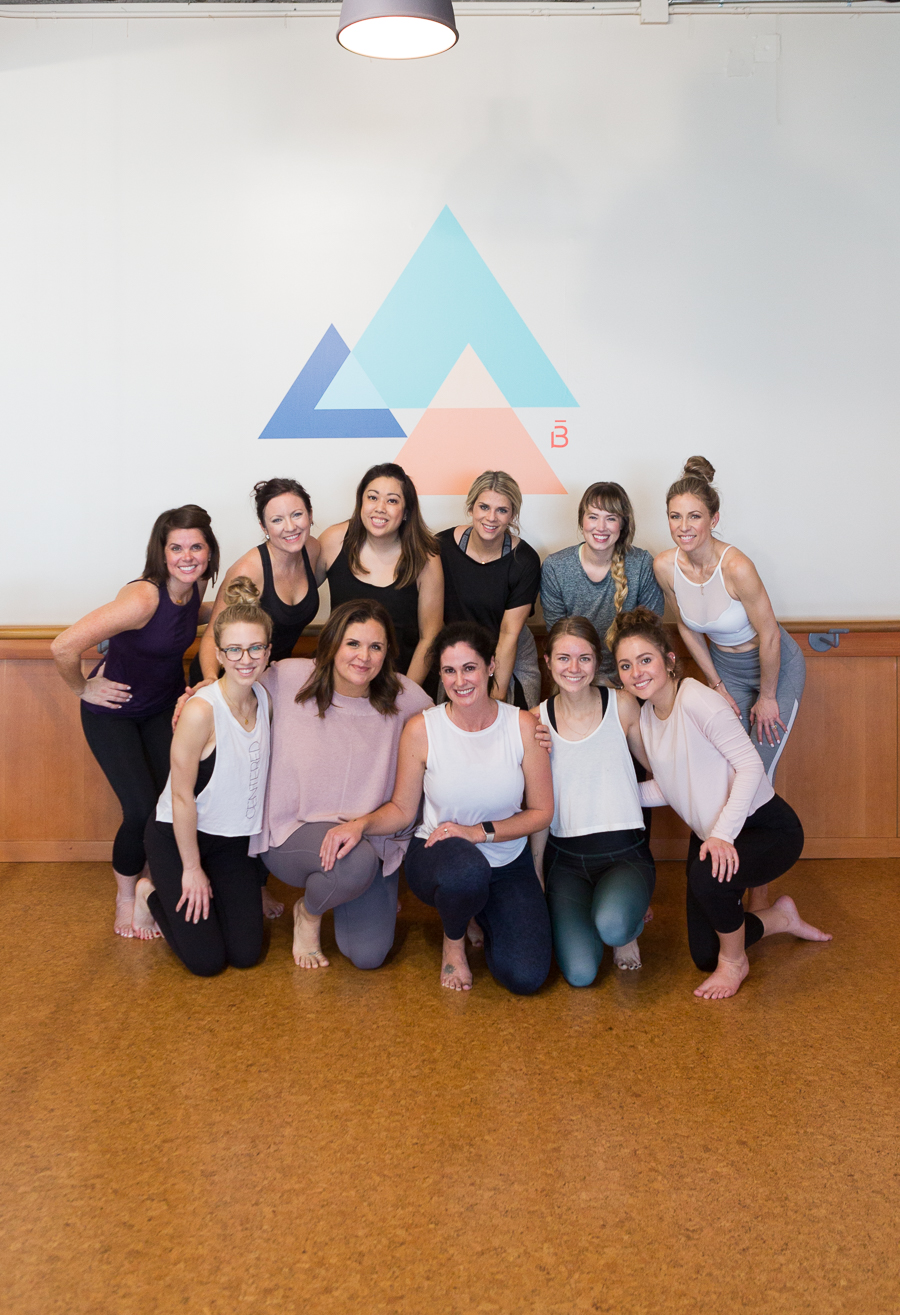 I also have to thank these amazing ladies, women entrepreneurs, creatives, and friends for coming out and spending their Saturday at our Tulsa Blow Dry Bar Blo Brookside and Barre 3 Girls Day.  I feel so blessed to know each one of these talented, beautiful women and even more blessed to call them friends:
All these Oklahoma influencers had such a fun Saturday spending the day together working out at Barre 3, getting our sweat on, laughing, eating amazing food together, and getting pampered at Blo! As you can see from the pictures, our Tulsa Blow Dry Bar Blo Brookside and Barre 3 Girls Day left us energized, happy, relaxed and beautiful, thanks to Blo and Barre 3 and all the incredible businesses who donated to our swag bags! Thank you just doesn't quite seem to cover it. I hope you guys enjoy seeing our Girls Day but most of all, I hope you will check out these amazing businesses for yourself!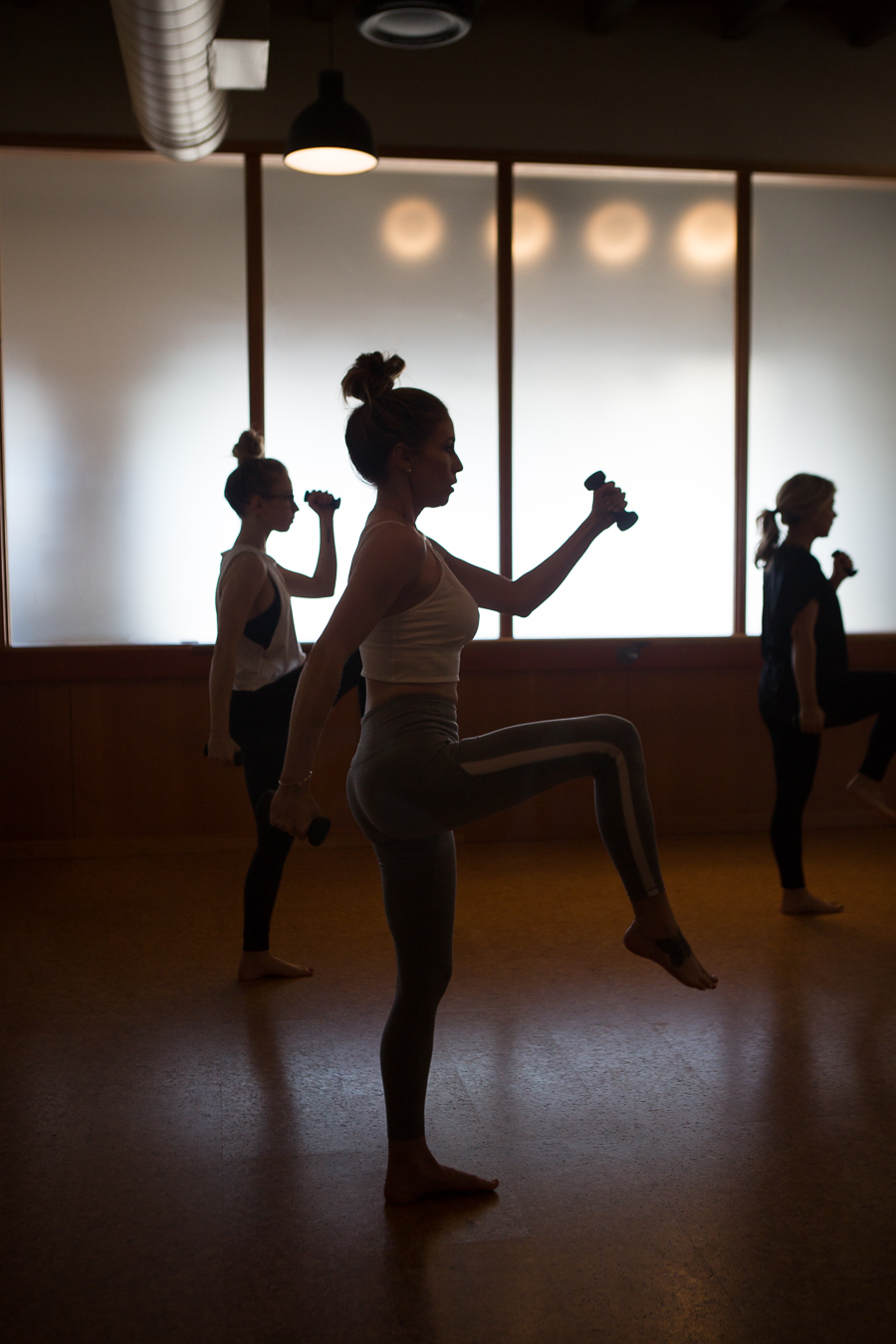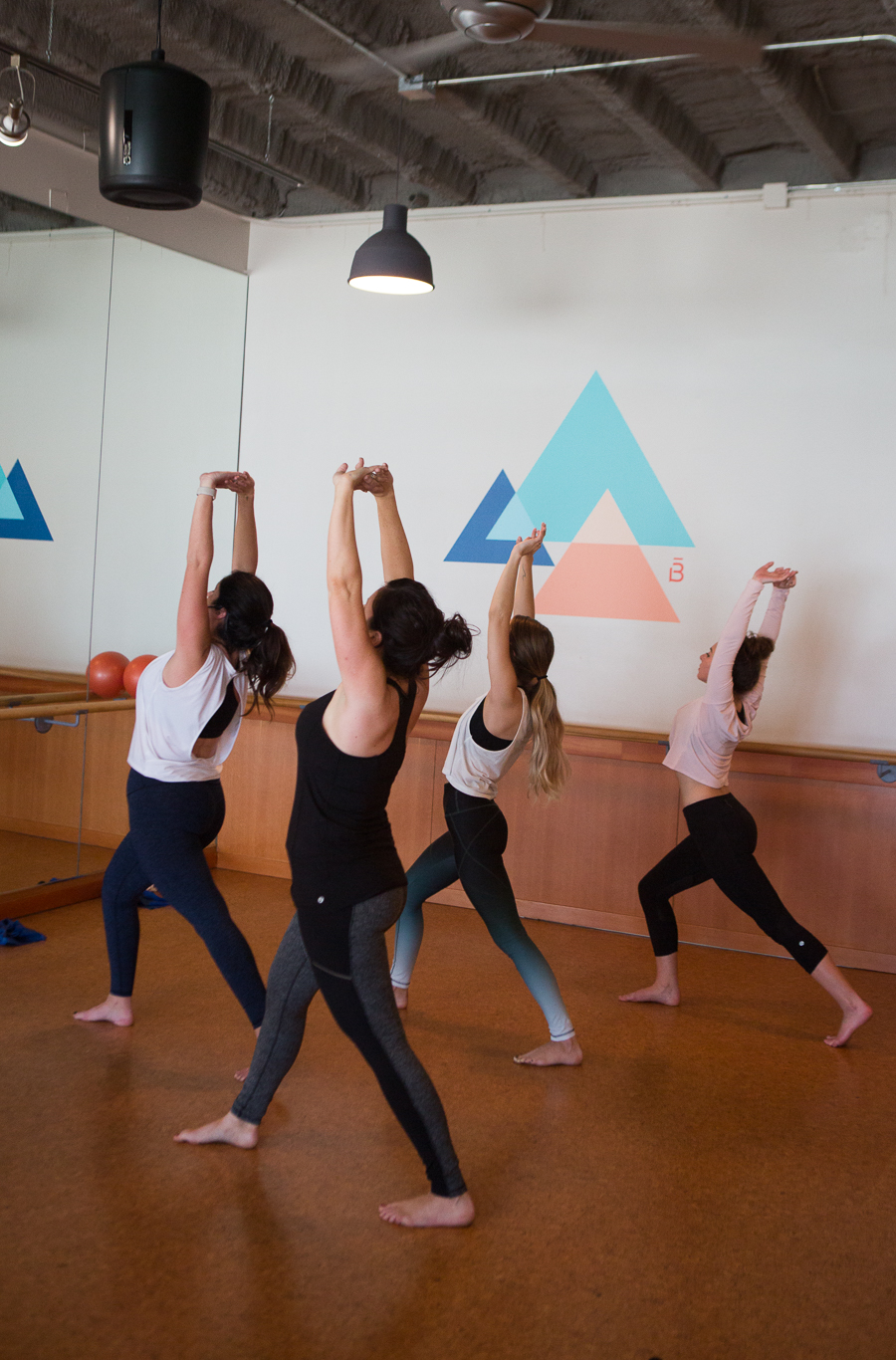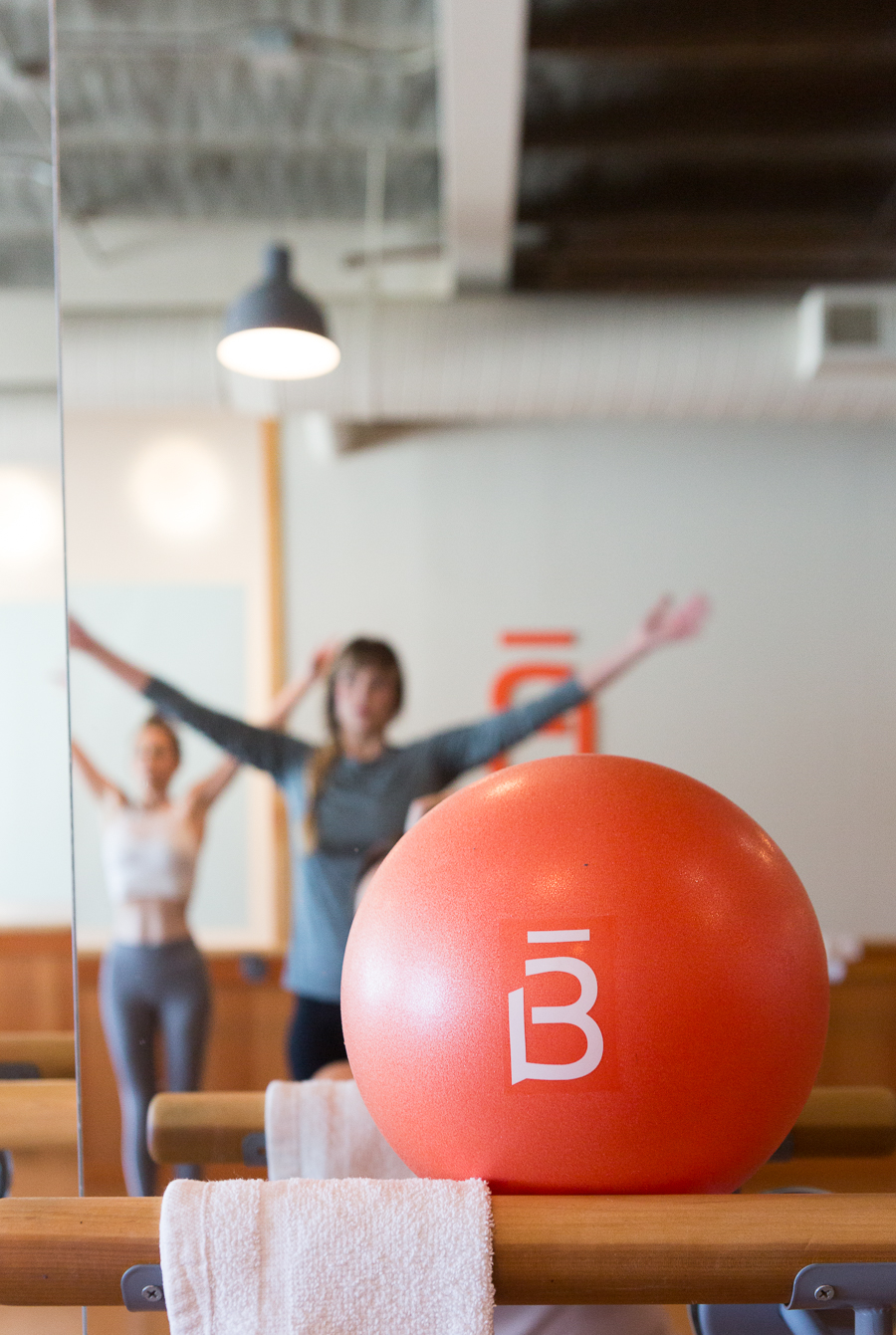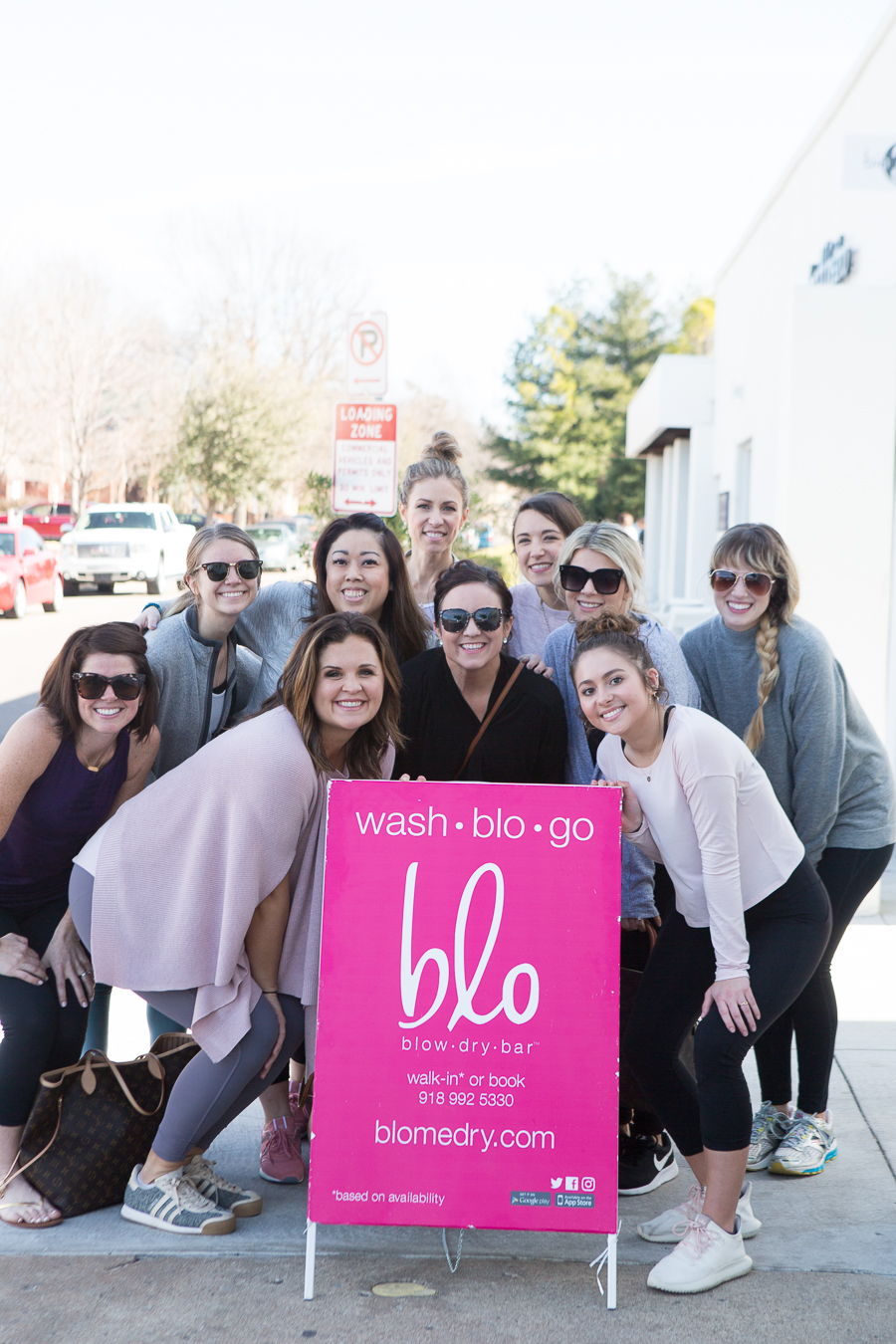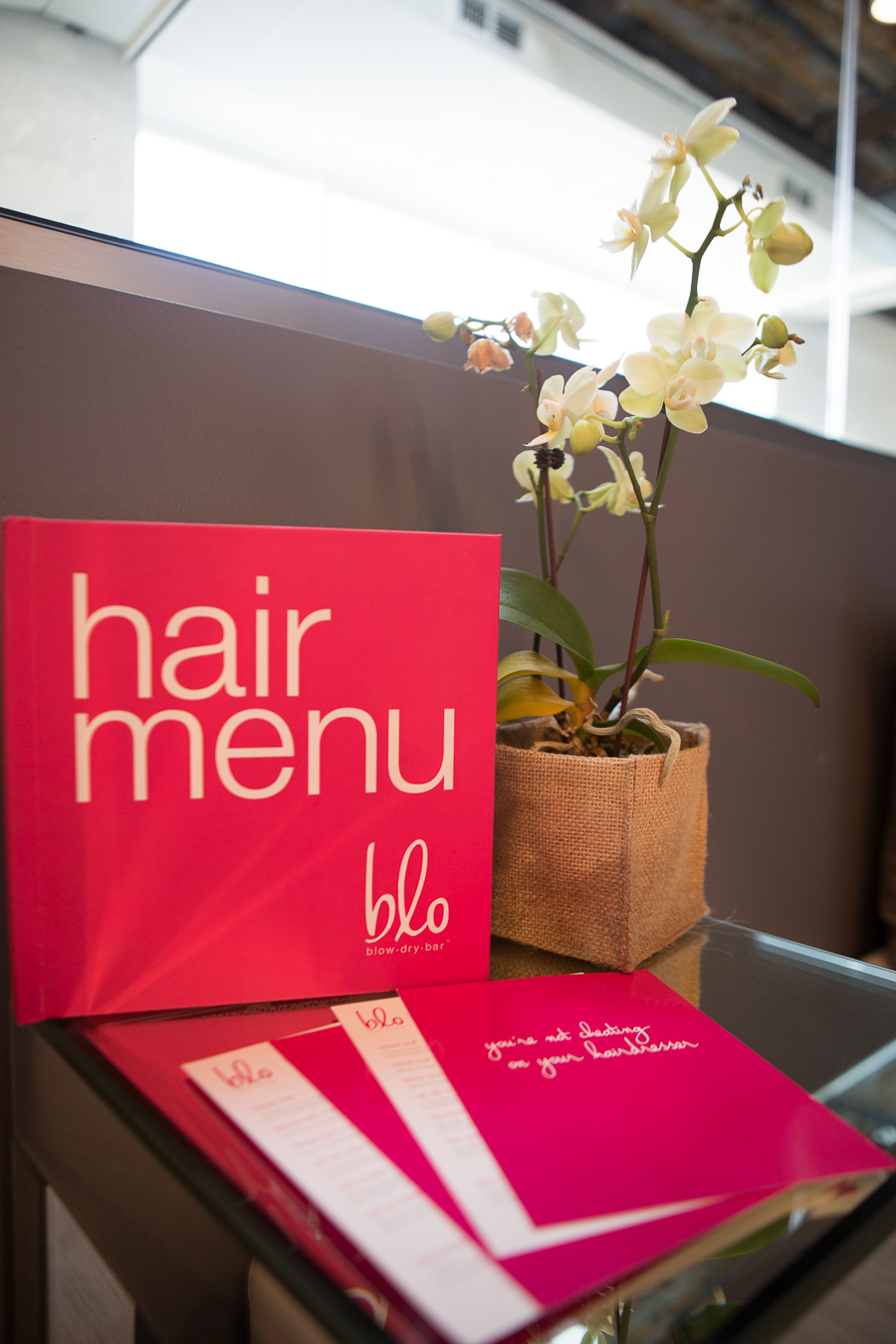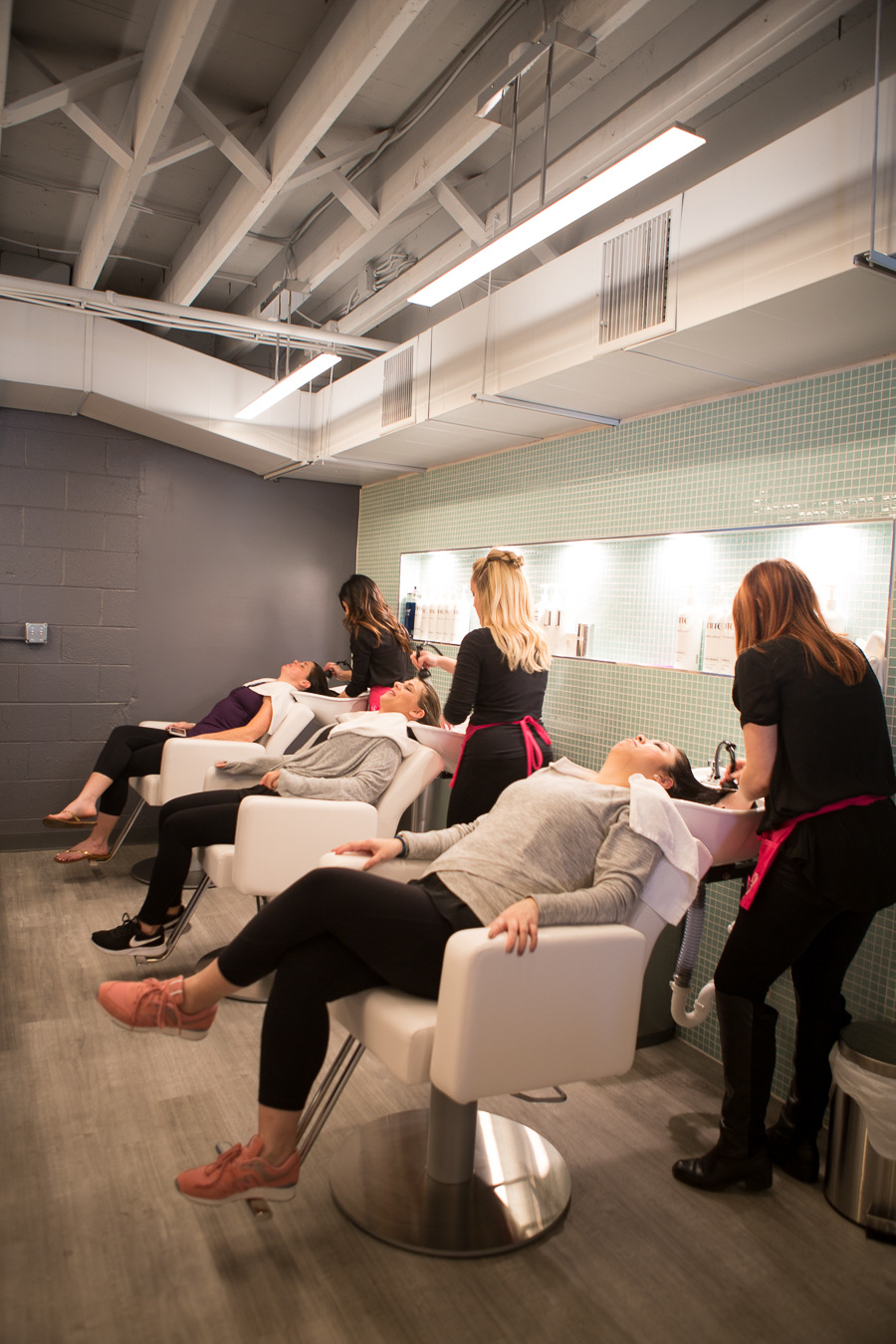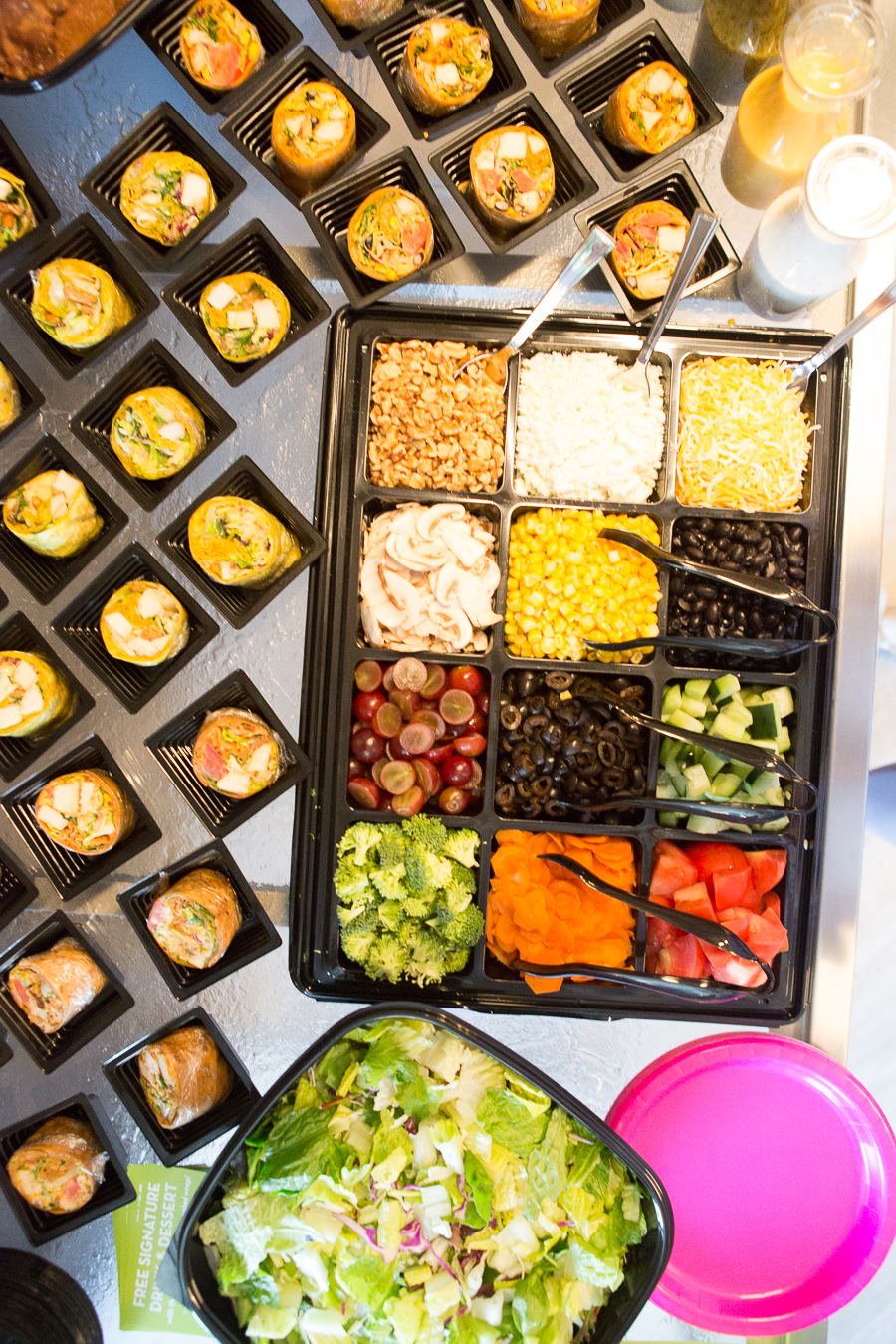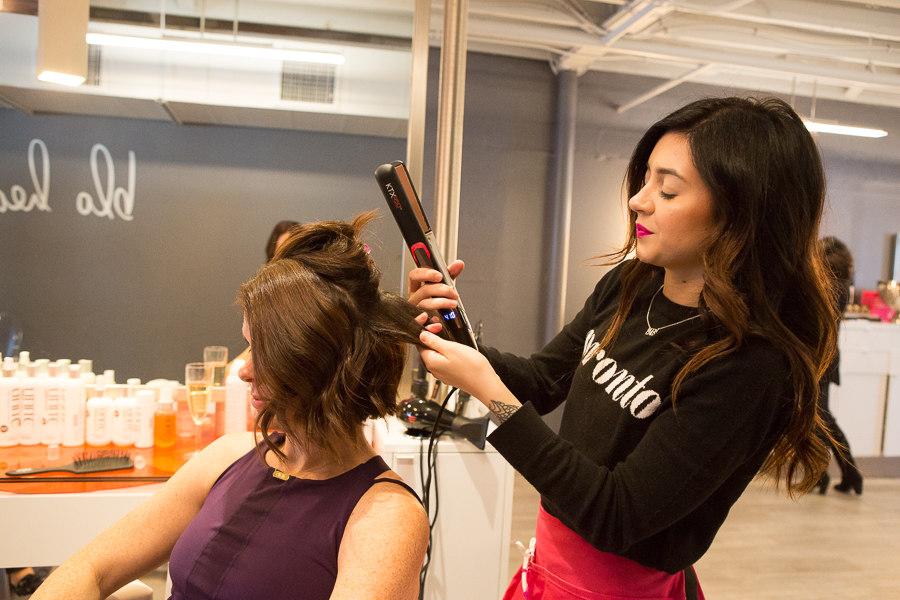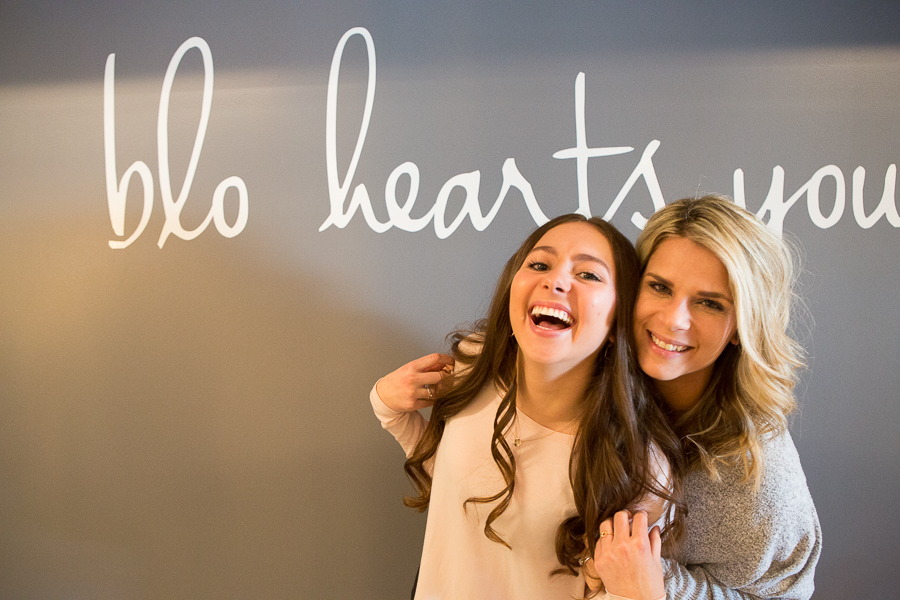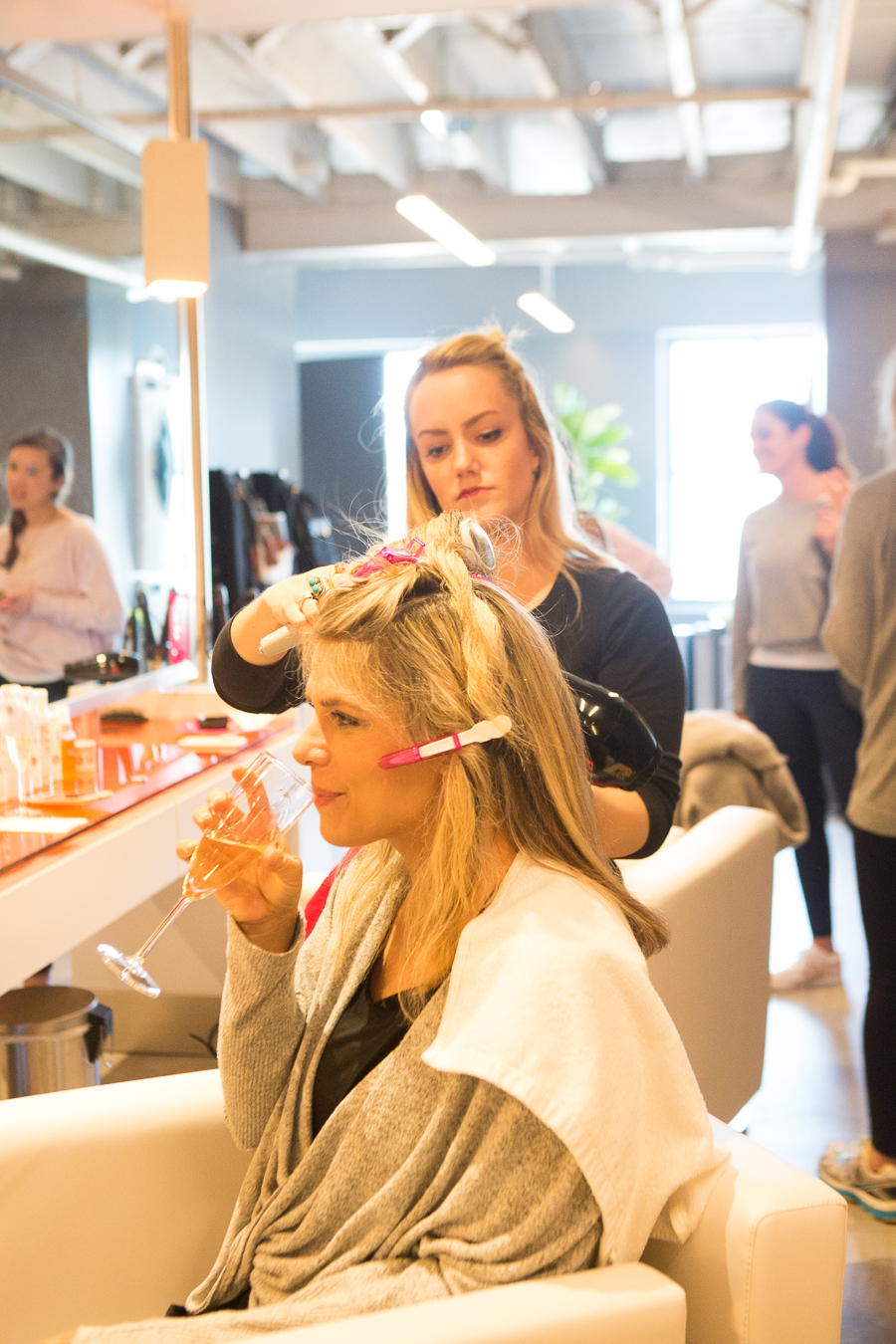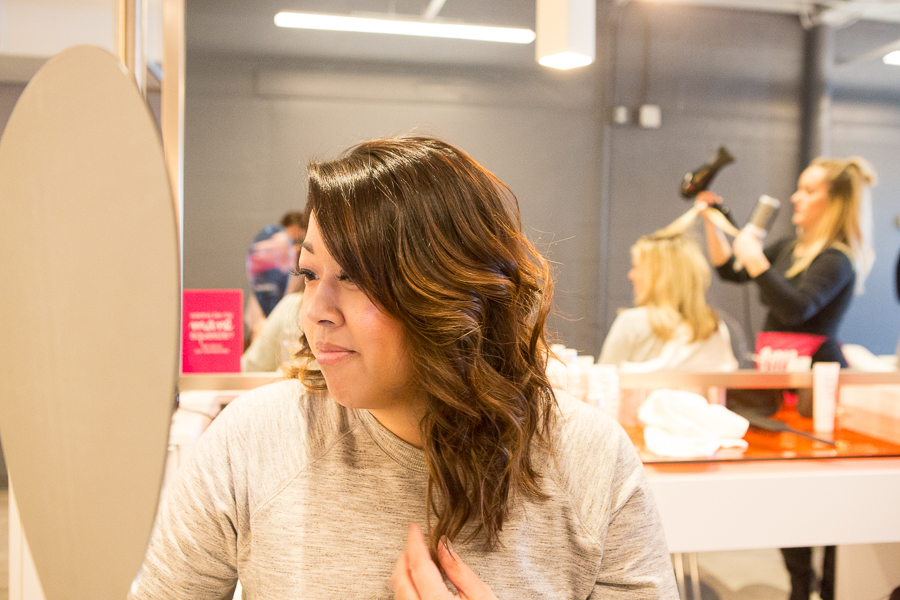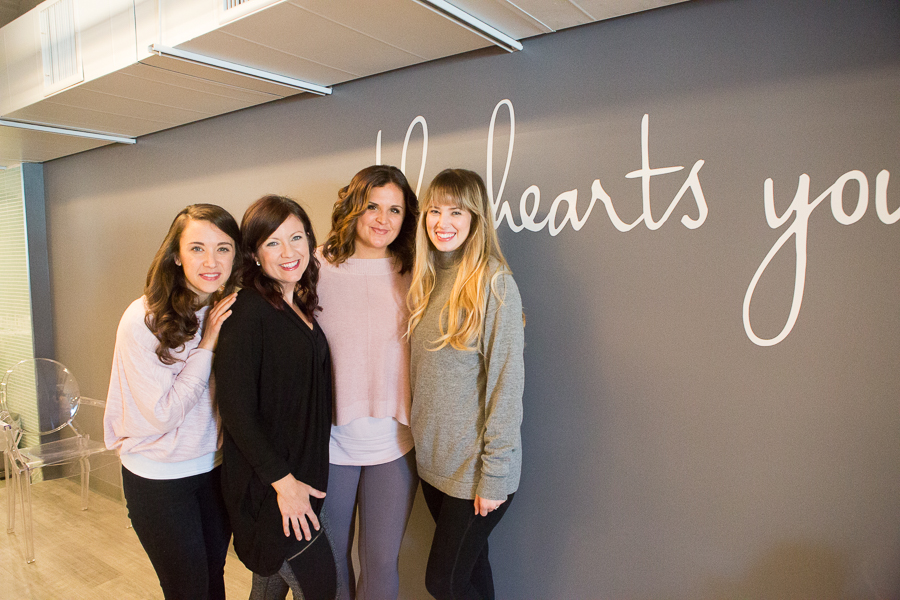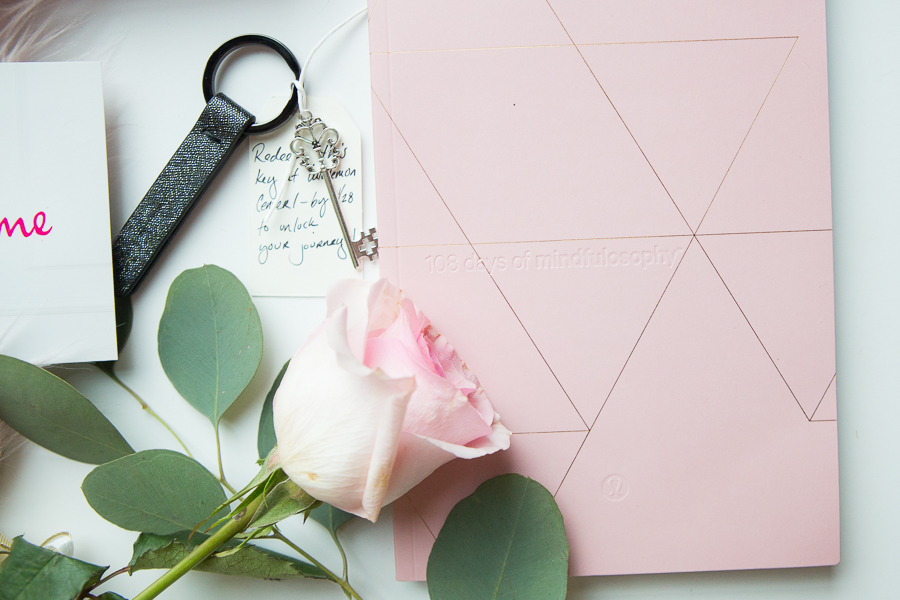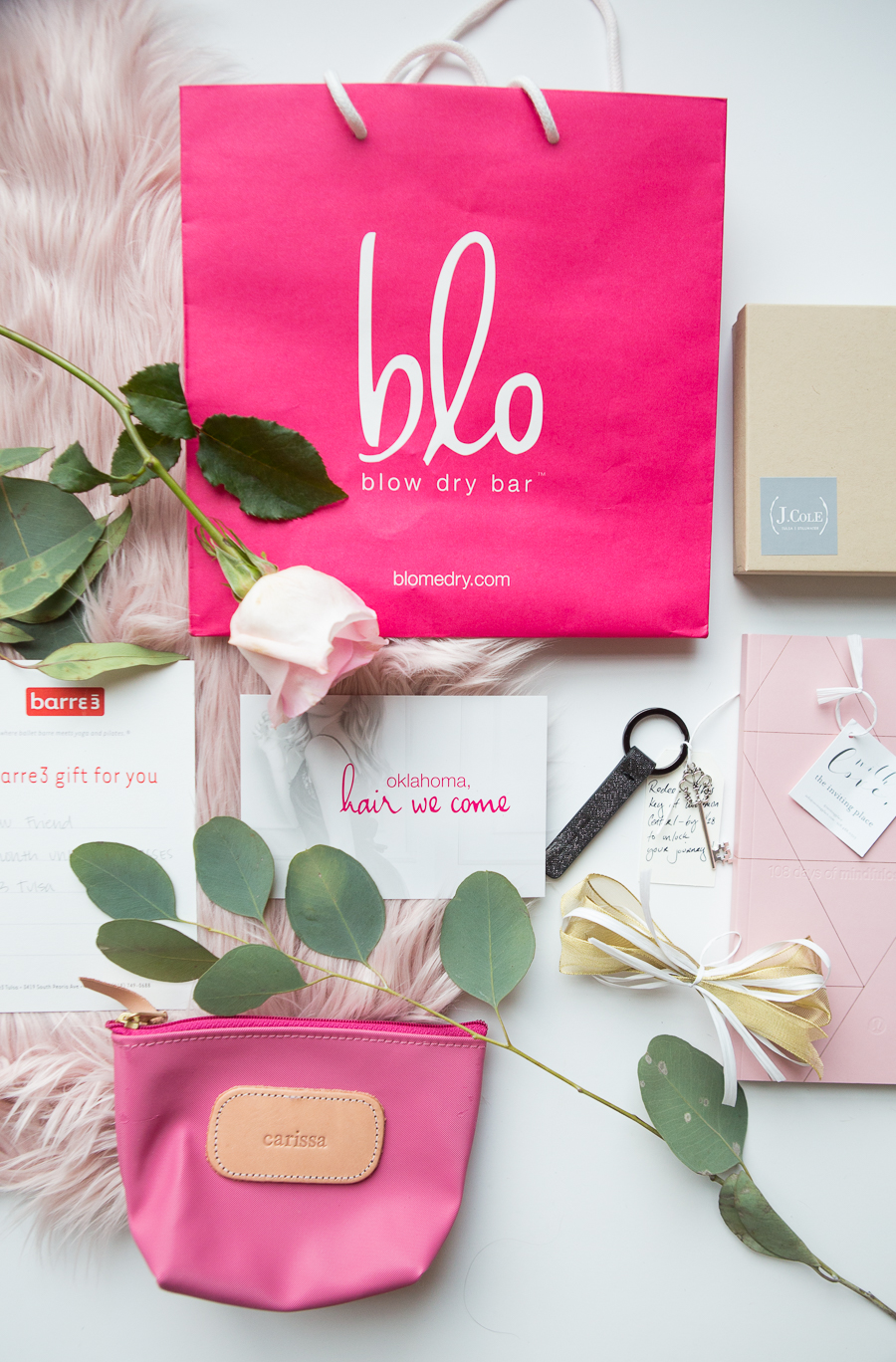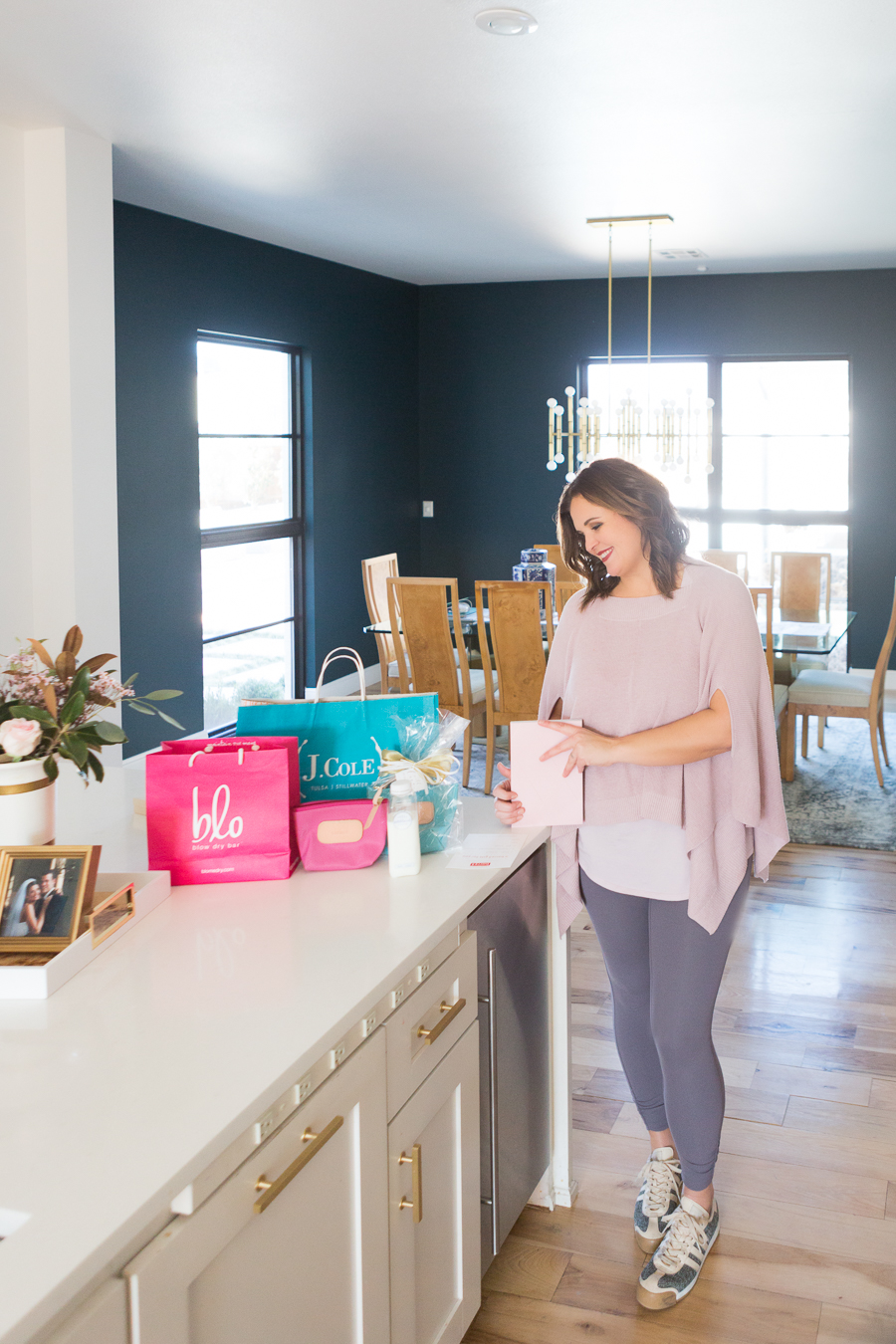 Thank you so much for stopping by to check out our Tulsa Blow Dry Bar Blo Brookside and Barre 3 Girls Day!  I'm counting down the days until I get to go back to Blo