I've been so impressed with Walmart for Back to School shopping and how they are making Affordable Back to School Shopping for All Ages so easy!  In fact, if you go to Walmart's Back To School homepage, they have everything divided up by grade which is such an amazing idea!  If you're like me, you are still doing back to school shopping and just when you think you have it done…nope! There's another list or another kid has a need or you have to run back to the store for just one more thing.  All three of my kids still have back to school needs from shoes to jackets to lunchboxes to school supplies and it's been so nice to shop at Walmart, where school shopping is affordable, easy, and you can get everything you need in one place.
I'm going to talk about a little bit of all of the above in today's blog post because girls gotta stick together during BACK TO SCHOOL MADNESS am I right?  First of all…let's talk about SHOES.  If your kids are anything like my kids, you would think that shoes are the holy grail of back to school shopping.  It is the most important item on all three kids back to school lists without a doubt.  Walmart has so many cute and affordable shoes right now and I've rounded up our favorites for quick and easy shopping.  I got Cohen and Emmy several pairs before back to school and they are loving them.  Here are some of our favorites!
Shop All Shoes: 
You can also SCROLL AND TAP TO SHOP OUR FAVORITE WALMART BACK TO SCHOOL SHOES HERE:

If you saw our first post on Walmart Back to School Schopping, then you know that I bought several pairs of the shoes listed above for my kid's back to school.  Cohen is loving his court shoes and Emmy is loving her pink ruffle sandals!  I highly recommend both!  The court shoes are dead ringers for Vans but are much more affordable.  Gotta love getting the LOOK FOR LESS!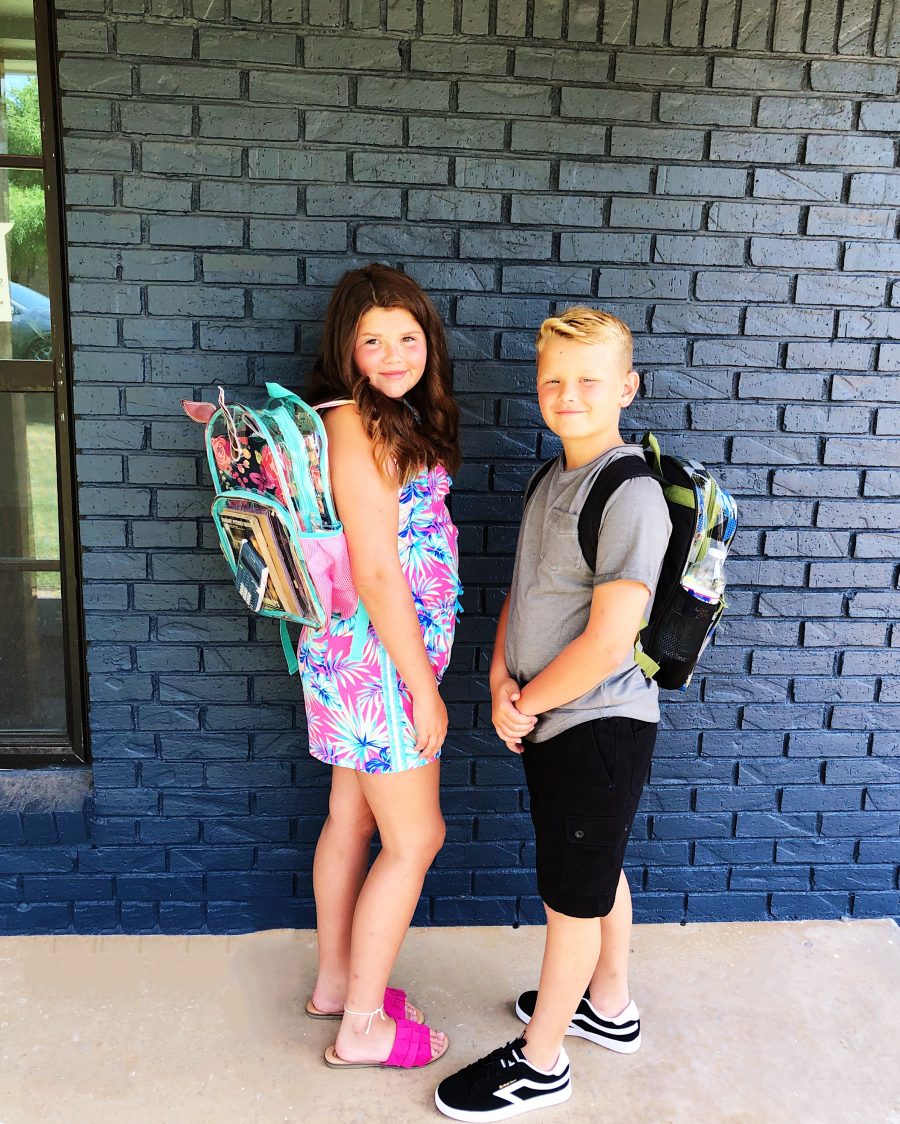 BOYS AIRSPEED COURT SHOES BLACK –
It's almost impossible to get Cohen out of his Adidas athletic shoes but he's been wearing the heck out of these and wears them for everyday and for church.  They are so cute!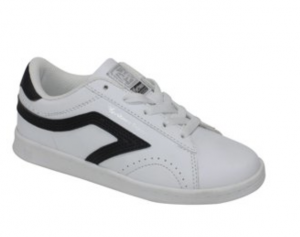 There are several other brands worth notable mention when you are doing Back to School Shopping at Walmart.  One brand that I love is Wonder Nation.  They have cute clothes, backpacks, and shoes.  Here are some of our favorite Wonder Nation picks:
SCROLL AND TAP TO SHOP OUR FAVORITES:

We also are loving all the camo and leopard that Wonder Nation has right now.  I ordered Emmy the leopard skirt and can't wait to get it in!  We are going to pair it with a denim top and some tennis shoes!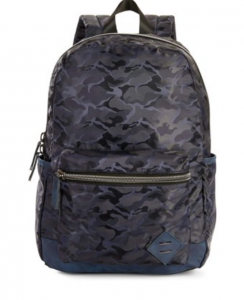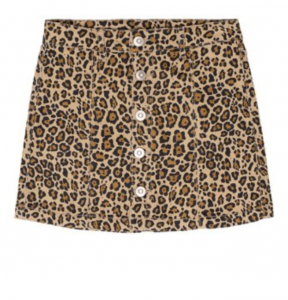 WONDER NATION LEOPARD SKIRT FOR GIRLS
Another affordable brand that  Walmart offers that has stylish and on-trend clothes for kids is Limited Too.  They have adorable leopard tights, jackets, and more.  Here are some of our favorites from the Limited Too line at Walmart.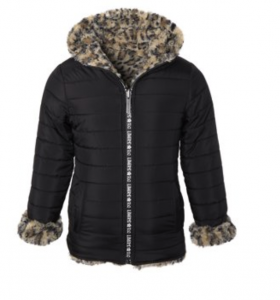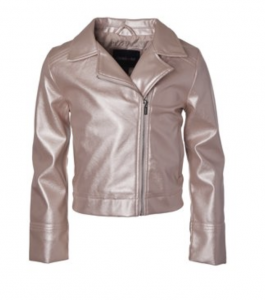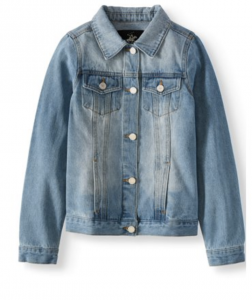 One of my favorite things about shopping at Walmart for Back to School is that you can shop for fashion, food, and school supplies all in ONE PLACE. Now that's what I'm talking about!  Here are some lunch boxes, school supplies, and backpacks that are also all avilable at Walmart!  If you're looking for Affordable Back to School Shopping for All Ages, and . a place where you can run in and get everything you need in one place, look no further than Walmart!

Happy Shopping Y'all!
CC and Mike and Crew