I am so excited to share CC and Mikes Family Favorite Things for 2017. I have had so many people message me and ask me for teen gift ideas or gift ideas for their husbands. I have already shared some gift guides (Gifts and Stocking Stuffers under $25, Holiday Gift Guides for Everyone and 21 Gifts from West Elm) but this one is different. WHY?! Because this guide is all about CC and Mike and our entire family sharing our very favorite things. Think Oprah's Favorite Things but the CC and Mike edition. We are sharing our very favorite things with you guys and a little bit about why we can't live without these favorites.
Not only are these products tried and true by the Millers but they would make excellent gift choices. And if your gift shopping is done, that is awesome! You can still treat yourself with any of these products all year long because they are must-haves in our opinion!
Happy Shopping and we hope you enjoy CC and Mike's Family Favorite Things 2017 and maybe even find some excellent gift ideas for yourself or for others! If you scroll to the bottom of this post, you can click directly on the pictures of our favorite things to shop and also read why each person in our family said it was their favorite!
You can also shop our Holiday Family Look Here.


For the Girls – CC's fave leopard booties – also here is another more affordable leopard bootie I also love | little momma's fave leopard booties and here is another girls leopard bootie option| CC's fave camo pants | Crossbody bag | Emmy's Birkenstocks | CC hats – we both love them! | All-in-One crockpot – can't live without it, but for reals | Emmy's fit bit charge | Emmy's Polaroid camera – one of the best gifts I ever gave her | Our Personalized front door mat– seriously my fave and SUCH a great gift idea | Leopard Linen Pillows from Little Design Co – I could have them in every single room, but seriously | Leopard flats | Ugg Slippers |Sequin Pillow |
Also deserving special mention – Bye Bye Under Eye Anti-Aging Cream which Cohen told me – "Mom why do you look 26 today?" The first time I wore it. Um, hook me up with some more of that. Yes that makes the favorite things list
For the Boys –  MM's favorite Yeti Cooler | MM's favorite underwear – he says they're worth every penny | Easton's favorite Adidas joggers (for teens) | Cohen's favorite jogger pants from Old Navy | Easton's favorite Old Navy jogger pants | MM's favorite Cole Haan's – he's wearing them in our pictures | MM's favorite spy drone – I got him this for his bday last year and it's one of his favorite gifts I've ever gotten him | ENO portable hammock – MY BOYS SAY THEY RECOMMEND THIS SO SO MUCH and it's one of their favorite gifts if not the favorite gift they've ever received | Xbox One Game System | Apple wireless air pods – highly recommend these for the husband or older teens |Michael and Easton's  favorite Patagonia jackets – wear them daily in the winter | Cohen's favorite Patagonia jacket – also wears it daily |  Beats Wireless speakers – these are great for teens | Adidas Ultra Boost – in case you didn't already hear, Adidas Ultra Boost are all the rage now and these are my son's favorite shoes.
For Everyone 
Magnetic – OK, I have to mention my debut novel, Magnetic, because truly, it is one of my family's most favorite things. My almost 13 year old son, Easton, has now read it 5 times and my daughter is on her second time reading it. Coco isn't old enough to read it but he can't wait to. Mike Miller doesn't read but he loves to tell everyone that he inspired the main character, Maverick Mason. I guess you'll have to read it for yourself and decide if that is true or not (ha!)
This book is obviously near and dear to my heart since during the writing process, I found healing and forgiveness for the man who tried to murder my mother when I was a little girl. If you want to read more about our story you can do that in this Tulsa World feature article on my mother and I and our forgiveness journies. I would be honored if you would consider reading Magnetic and sharing it with all your friends and family. It is a Young Adult fiction mystery/romance about a young girl named Elle Christiansen who is struggling to cope in the aftermath of an unsolved violent crime, her mother's murder.
Hasty Bake – This is something our entire family loves. If your husband likes to smoke meat or wants to learn, this will not disappoint. We absolutely love when Mike Miller cooks on his hasty bake and we use this ALL THE TIME!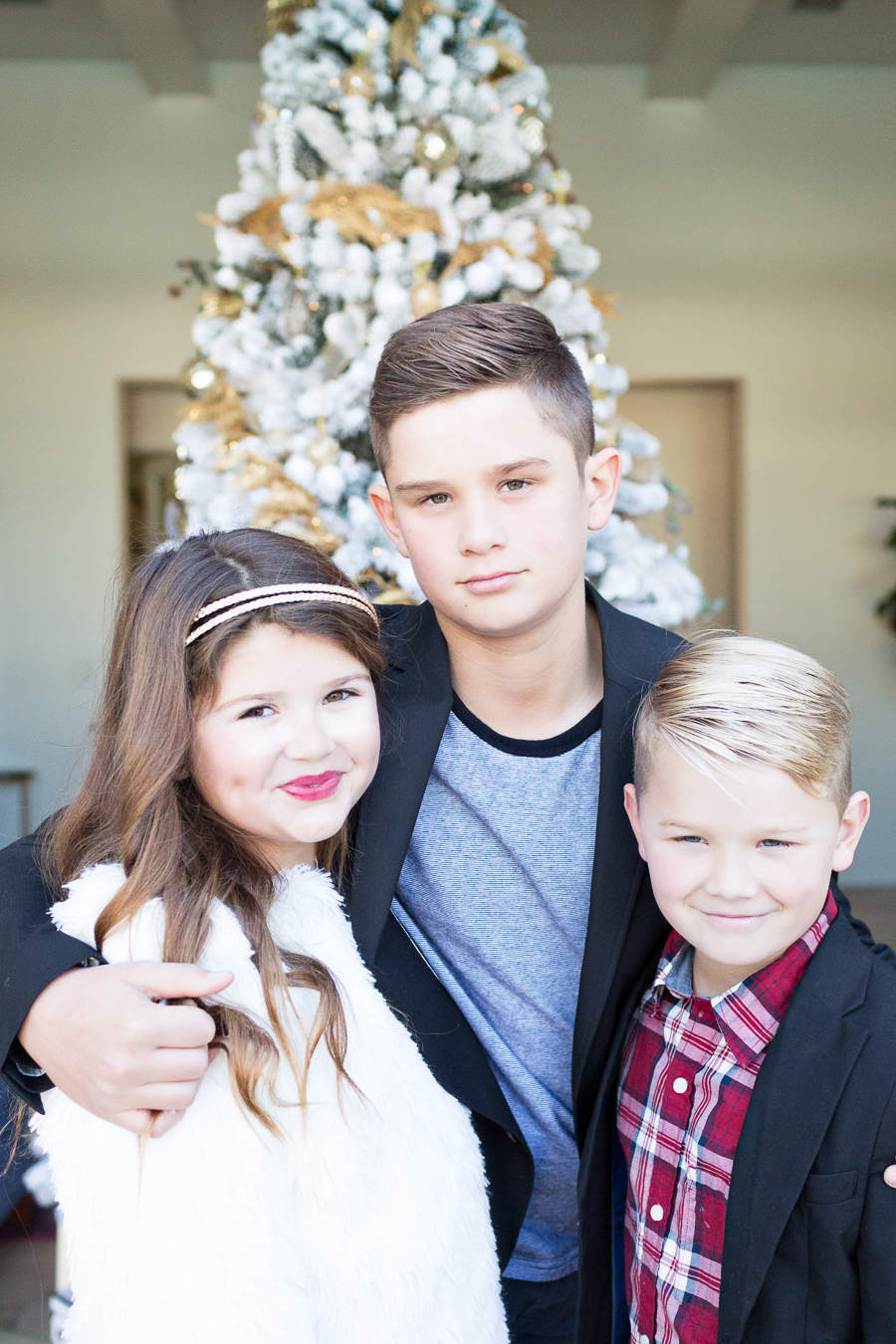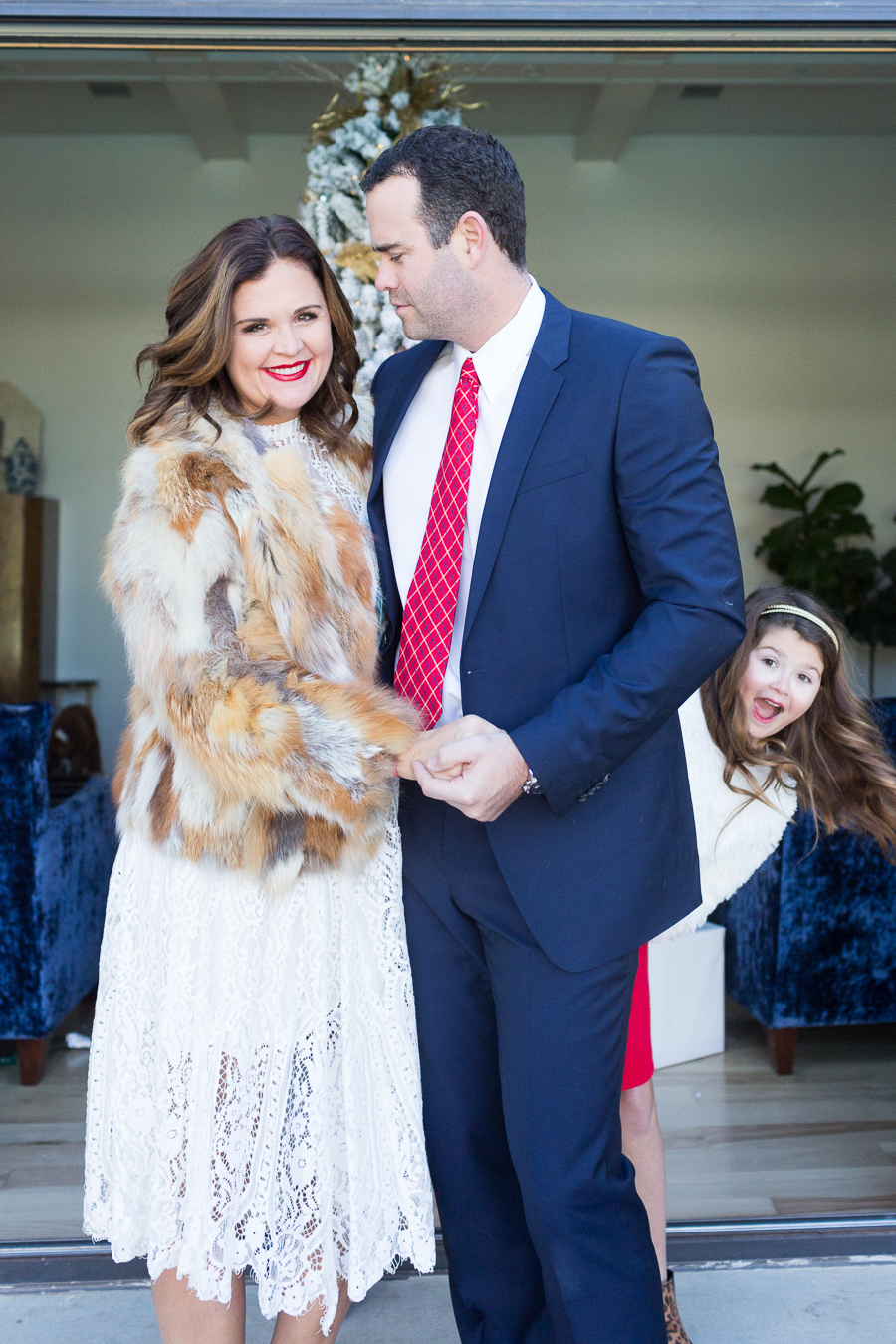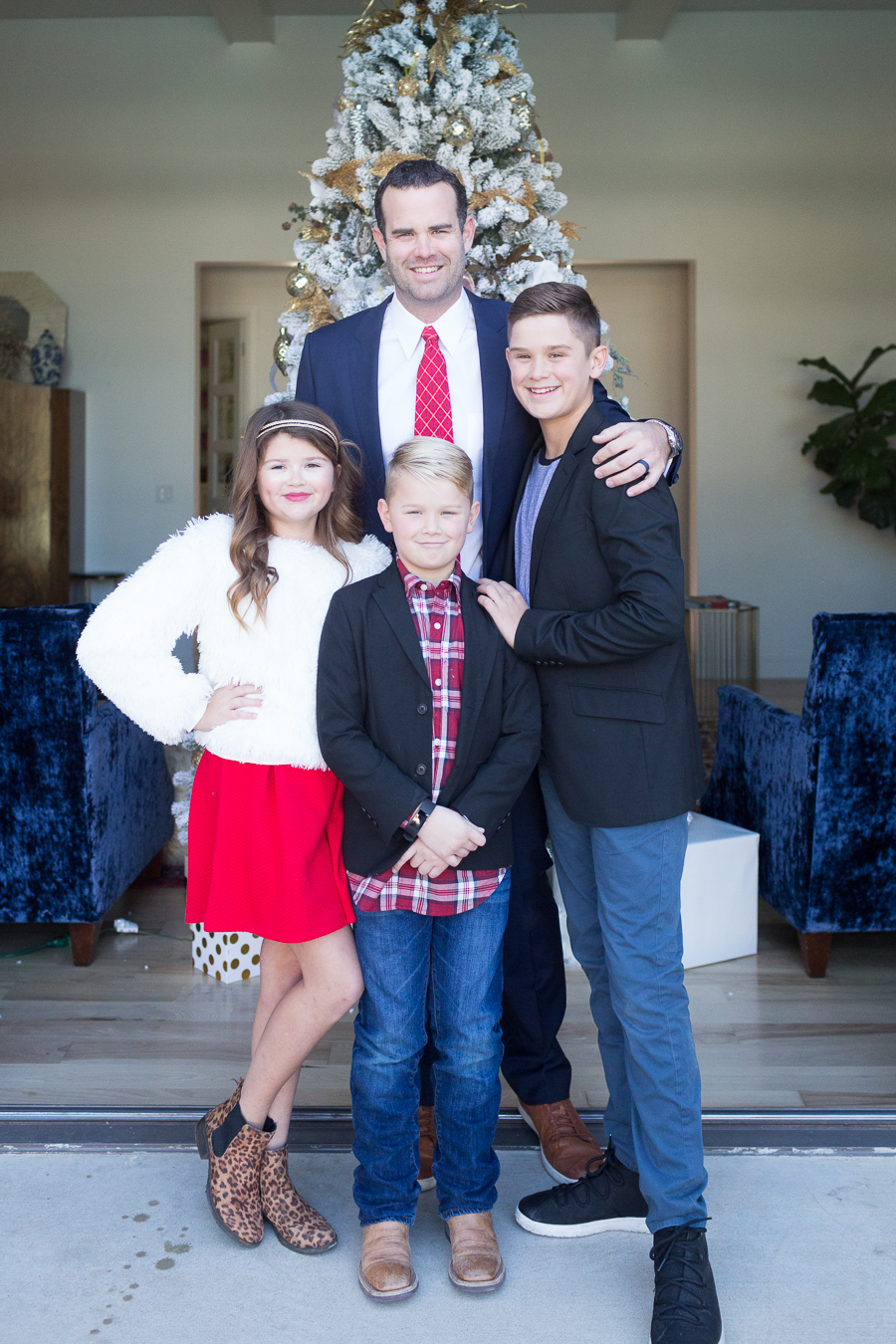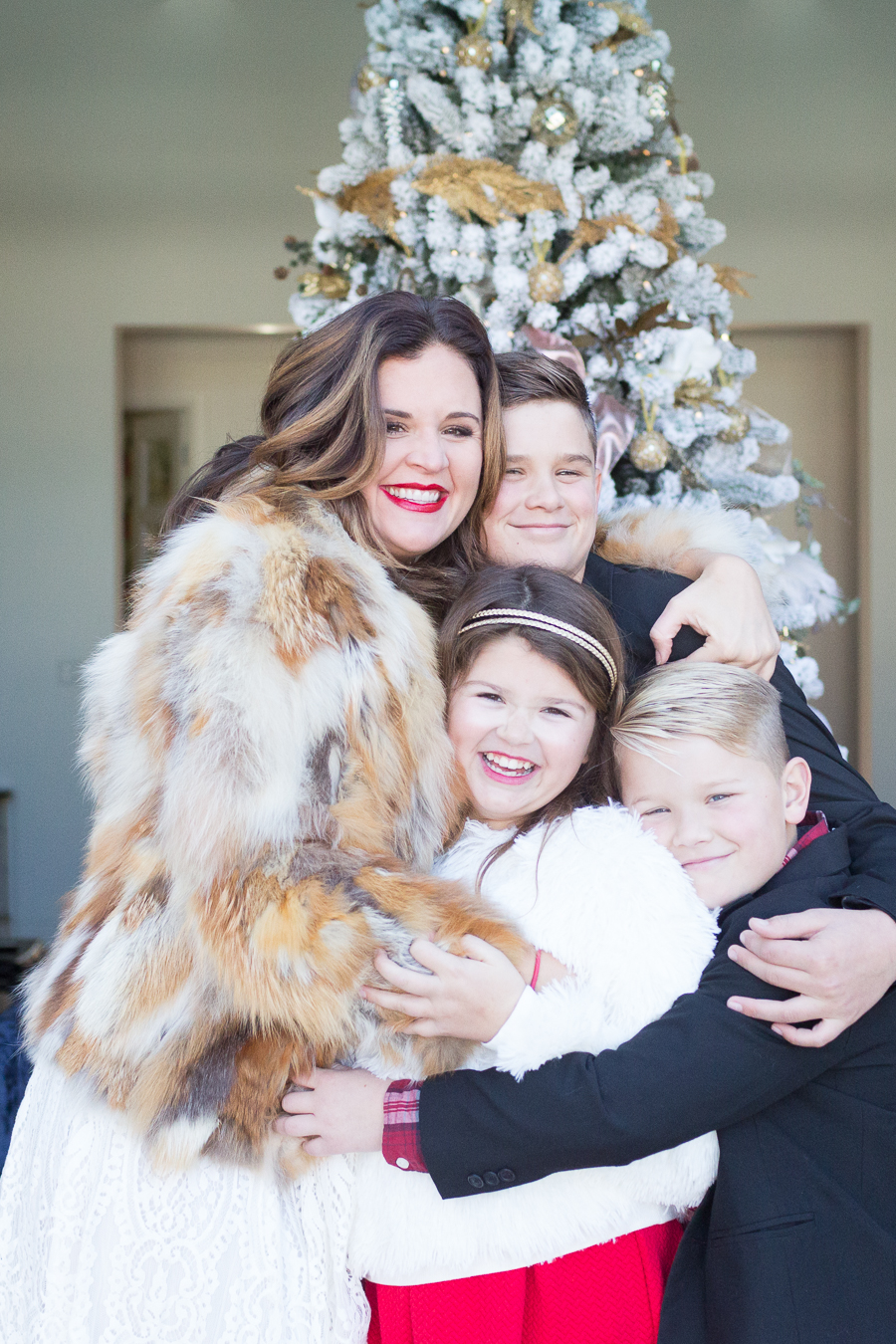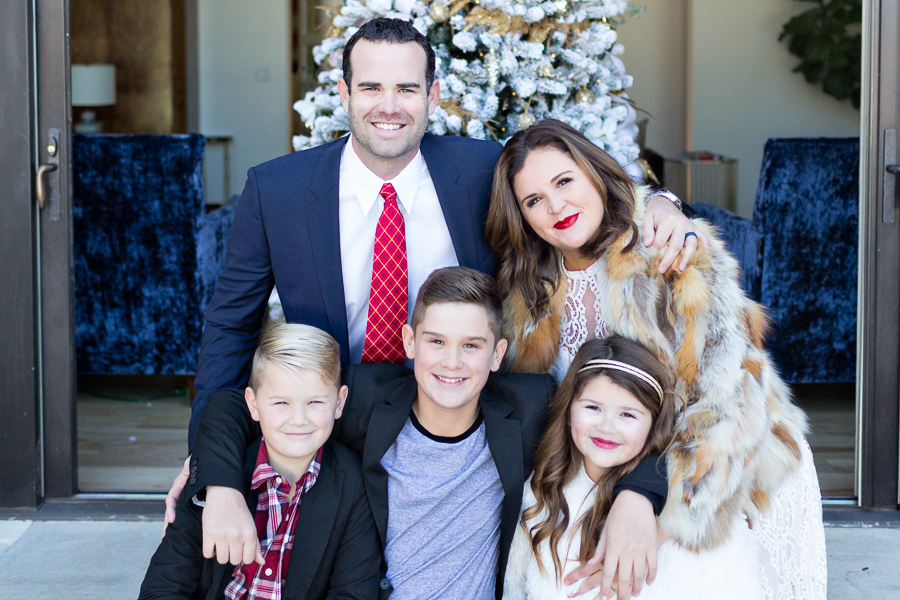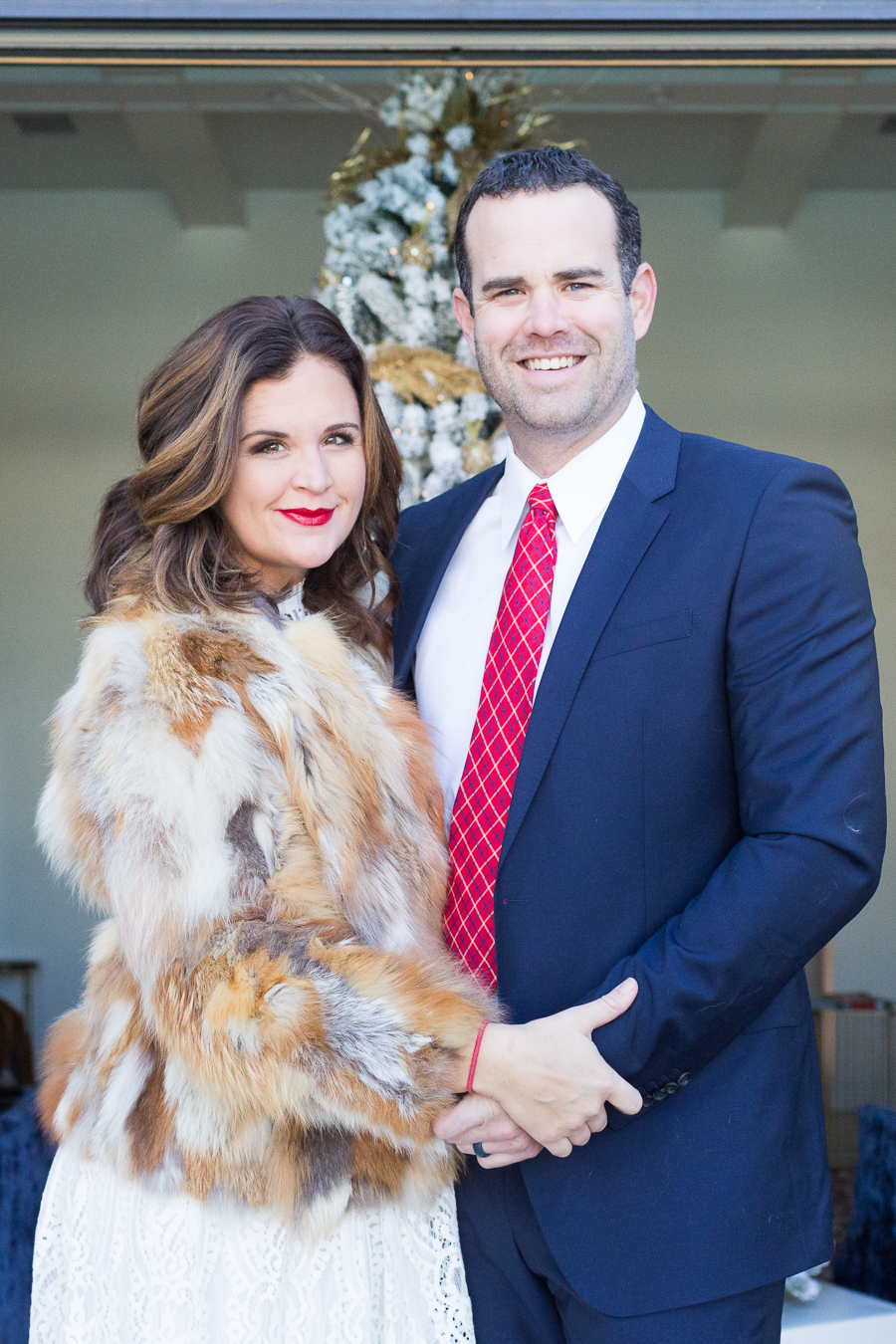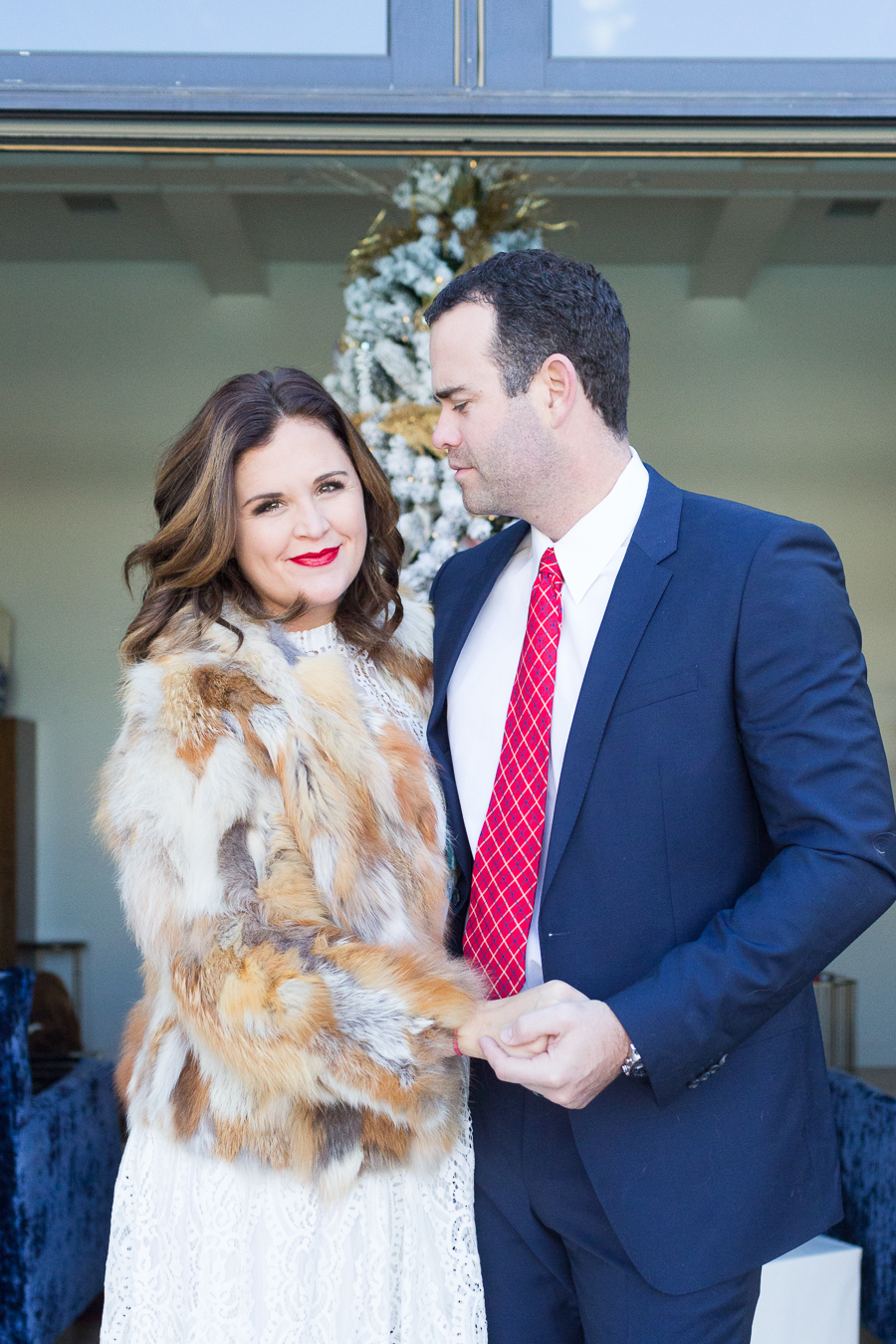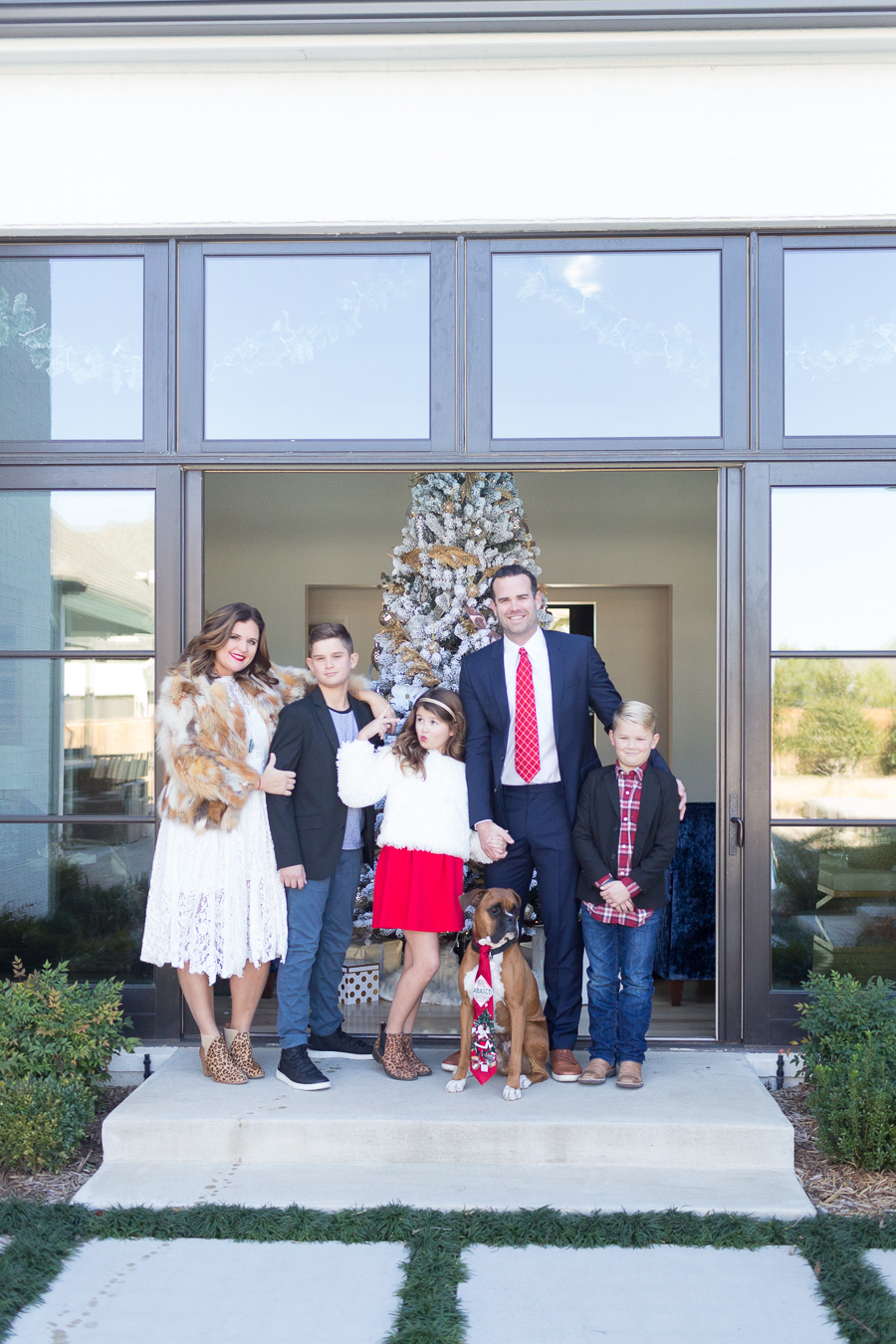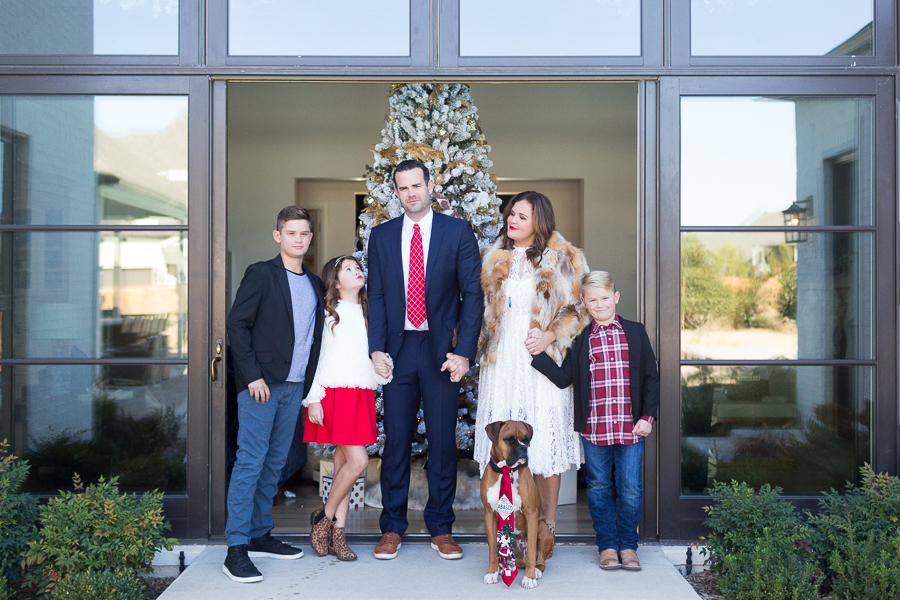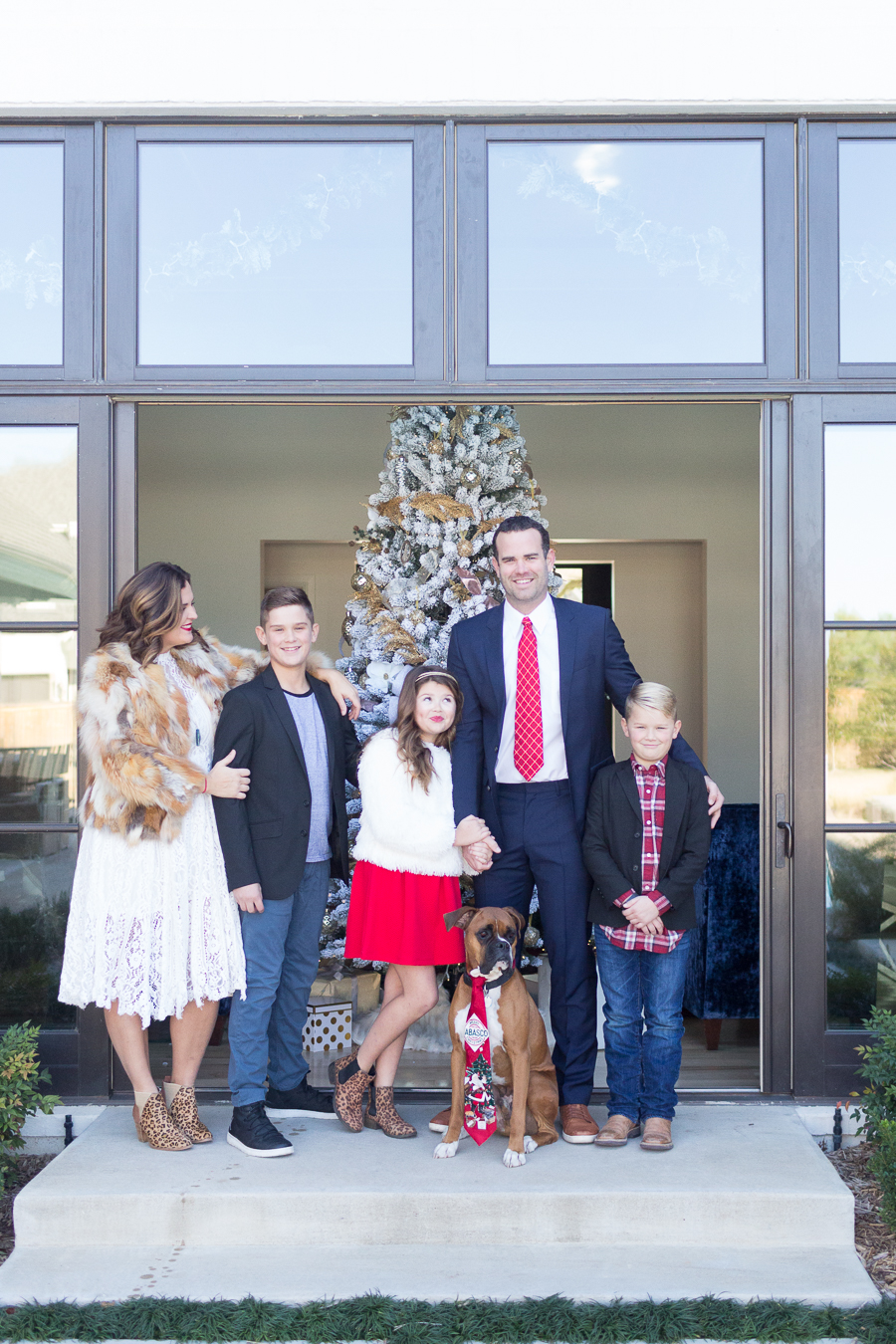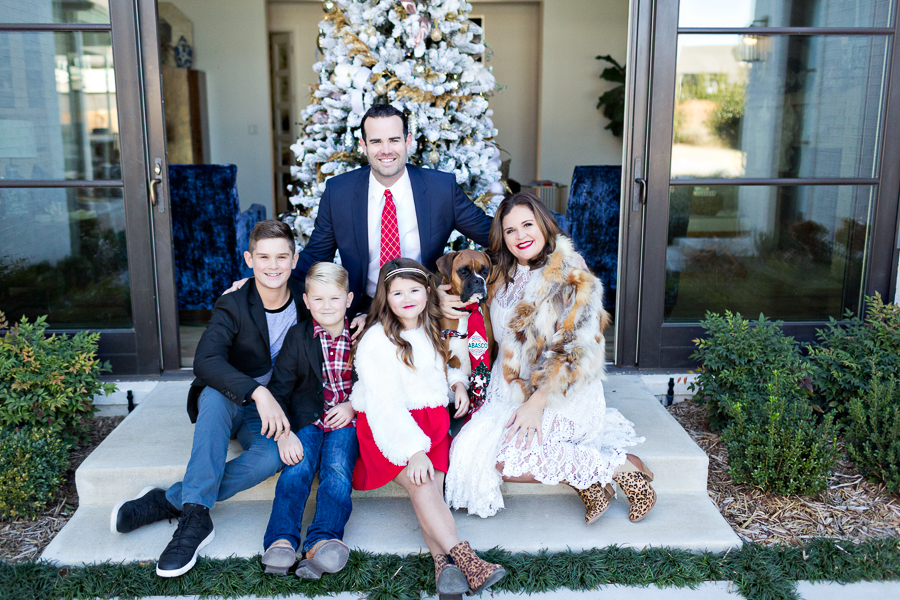 Carissa Favorite Things

Michael's Favorite Things

Little Momma's favorite things

The Boys favorite things