We are starting a new series called CC's Sunday Favorites and today is our inaugural post!  OK, now I'm feeling guilty because it's called CC and Mike, I mean…why doesn't Mike Miller get a weekly favorites post?  Maybe I'll ask him to do a post or series in the future but let's be honest, it would mainly consist of power tools and Patagonia vests and boots and maybe some baseball equipment, so there probably wouldn't be much content there. Let's just stick to CC's Sunday Favorites for now, shall we?!  We will give Mike his day to choose his favorites another time, I promise.
Every Sunday, I am going to share some steals and deals and just favorite fashion, beauty, and home decor items that I'm loving.  Some of these items will be from CC and Mike THE SHOP as we will be highlighting new products and inventory that I'm drooling over, and some will just be from good old Target and anywhere else. So come along as I share this week's favorites with you guys.  It's all about Spring you guys and as always, I'm loving leopard anything and everything, blush and denim pillows, faux agave and olive plants from Target, oh and speaking of Target…I'm obsessed with my new sunglasses, black hat, and leopard shirt from Target so those are definitely making the CC's Sunday favorite lists.
First of all, I'm going to give you my TOP 3 items that I'm loving for this week.
#1 – Topping the list for this week are my new Spring and Summer sandals I got from Sole Society.  The Audrina espadrilles in leopard are TO. DIE. FOR.  You guys, just buy them and thank me later.  I mean you can do anything with these beauties.  You can dress them up and wear them with a LBD. Or, you can throw them on with cut offs and a t shirt and they instantly make your outfit!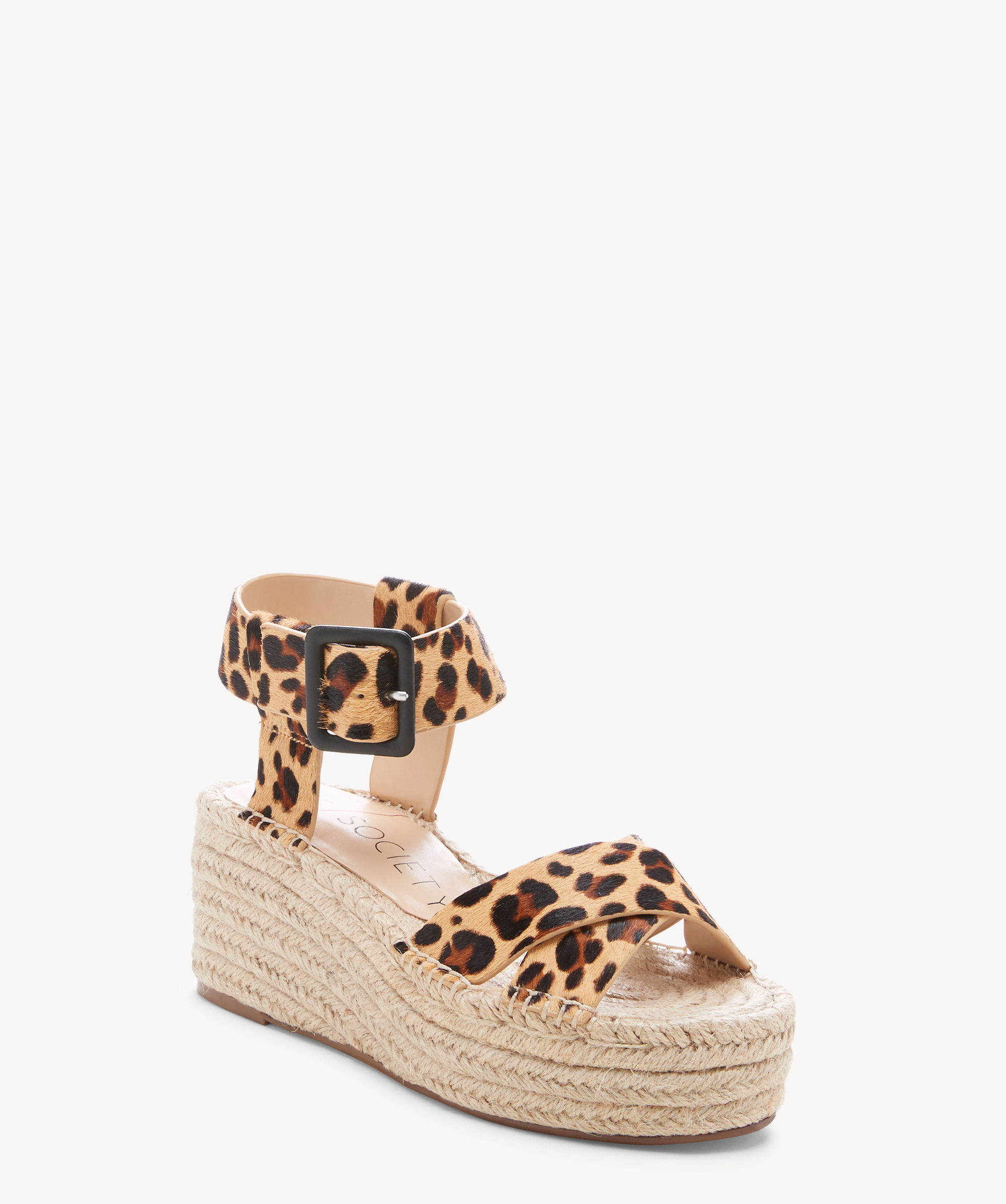 #2 – Next up, are my new Target Sunglasses.  I wore these in an Instagram story on Friday and people were blowing up my DM's asking where they were from.  I mean, Target for $16 y'all.  You can't beat that.  And if you lose sunglasses like I do, you appreciate a good, trendy $15 pair of sunglasses.  I've just learned I can't invest in really expensive sunglasses because I have a tendency to scratch and lose them. So…let's just say I'm a really big fan of cute, affordable sunglasses like these.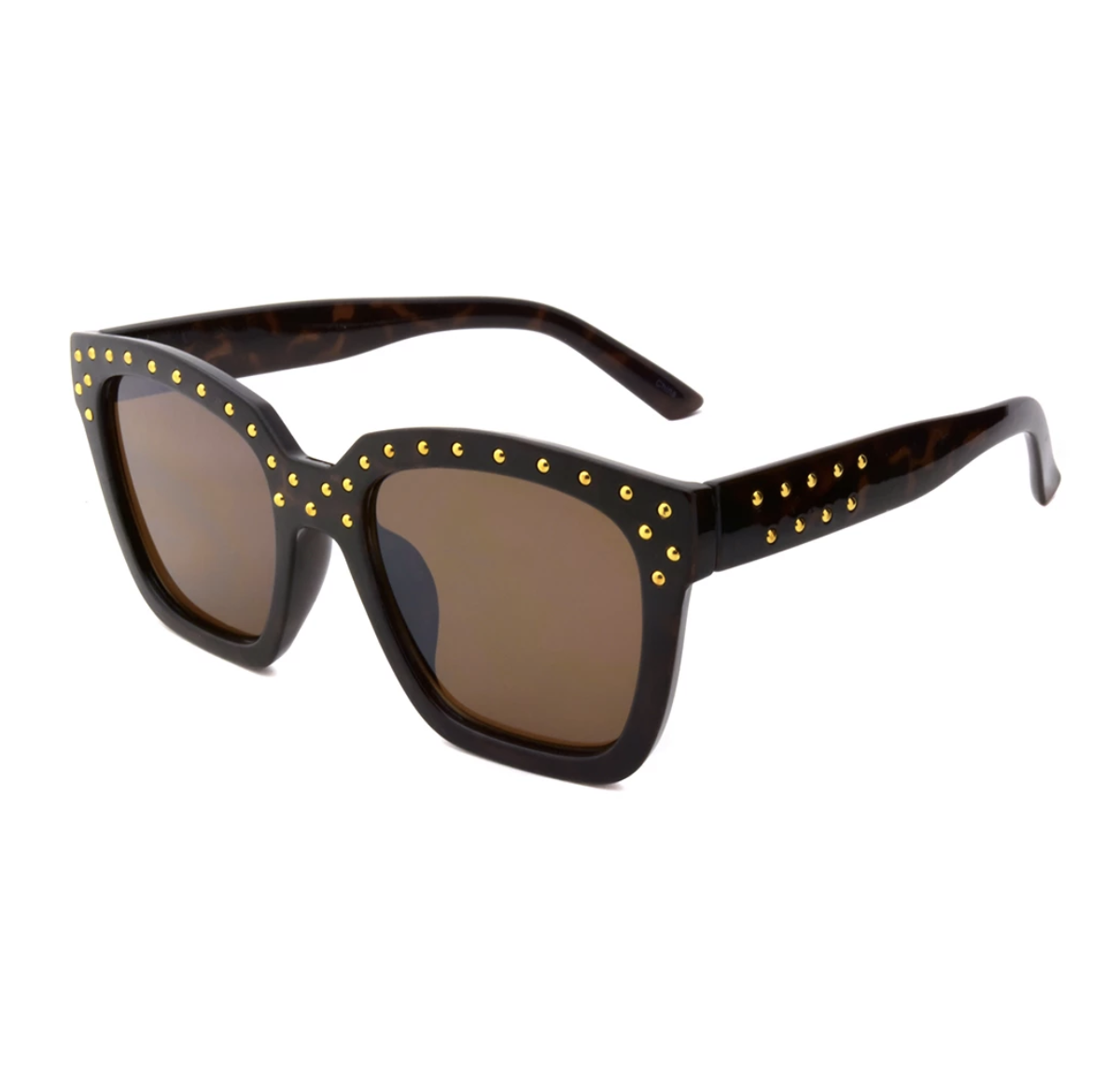 #3 – The Skye Berry rug from CC and Mike the Shop.  You guys, I ordered this rug sample two weeks ago and once it came in I was in love.  It's the perfect mixture of blush and a darker berry tone mixed with gray and even a dark navy. It can be used as a runner in kitchens, in bathrooms (as you will see pictured below in our bathroom), or even as a large area rug in bedrooms and living rooms.  It's a beauty, AND it's affordable.  I highly recommend this rug for anywhere in your home.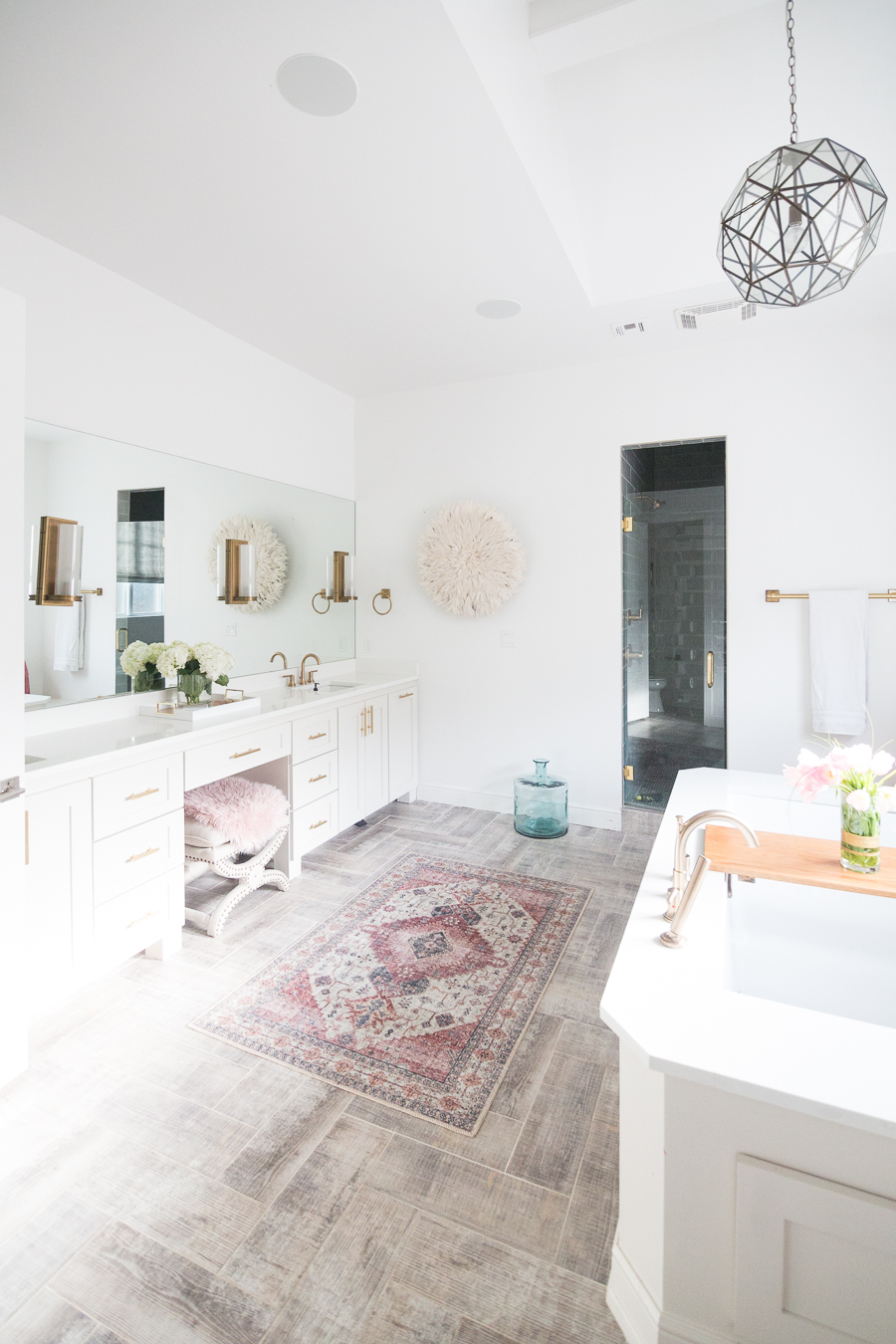 YOU CAN SHOP OUR MASTER BATHROOM HERE:

Don't forget to grab your SKYE BERRY RUG from CC and Mike the SHOP!  It makes a gorgeous kitchen runner too!!
This week's CC's Sunday Favorites…