We hosted our first Holiday Party this weekend and I had so much fun dressing up my Christmas Dining Room Table.  We don't eat in our formal dining room on a weekly basis—I guess we're more of a sit at the kitchen bar or breakfast nook kind of family—so when I get to set my table and have all of my friends and family gather around it to eat, it makes my heart happy.
Ok so first things first, about my dining room…you will notice it is rather bare right now and nothing is on the walls.  I'm in a transition stage in my dining room and you know what, that's ok.  There is something about the simplicity of the rug, chairs, and table, and nothing but the greenery and simple tablescape that I'm loving.  I love the simplicity of the white linen table runner with navy blue border from Pottery Barn,  Bottle Brush Trees from West Elm, and some simple greenery that I picked up at Southwoods, a local landscaping store where you can buy fresh garland by the foot.
You will also see from the pictures below that I had a special little helper helping me set the table.  I love her heart so much and I love our time together at the Holidays.  She is always right there beside me to help me create, whether it's our latest tablescape, or a flower arrangement, or recreating her Grammy J's Italian Cream Coconut cake and dressing it up for the Holiday season.  Speaking of the Italian Coconut cake, that is the gorgeous cake that you see in the pictures and I will be posting the recipe to that deliciousness next week.  If you are looking for a cake that is so gorgeous, it can be the next centerpiece for your Holiday table, this is the cake for you.  Not to mention, it's one of the yummiest things I've ever put in my mouth.  It is to Christmas what my pumpkin sheet cake recipe that so many of you tried was to Thanksgiving.   Also, if you are needing to feed large groups over Christmas and are looking for a yummy recipe, don't forget about my Easy Oven Brisket Recipe.
Don't forget to stop by and check out my Holiday Gift Guides for easy online shopping and great gift ideas for the whole family if you haven't already – Thoughtful Gifts under $50, Gifts for Kids, Gifts for Guys.
Hope you guys are getting in the Holiday Spirit.  Look for my Christmas blog hop home tour with some amazingly talented blogger friends coming up next week. You can shop my Christmas Dining Room Table look here.

And you can shop all over my other Holiday Favorites at the end of this post.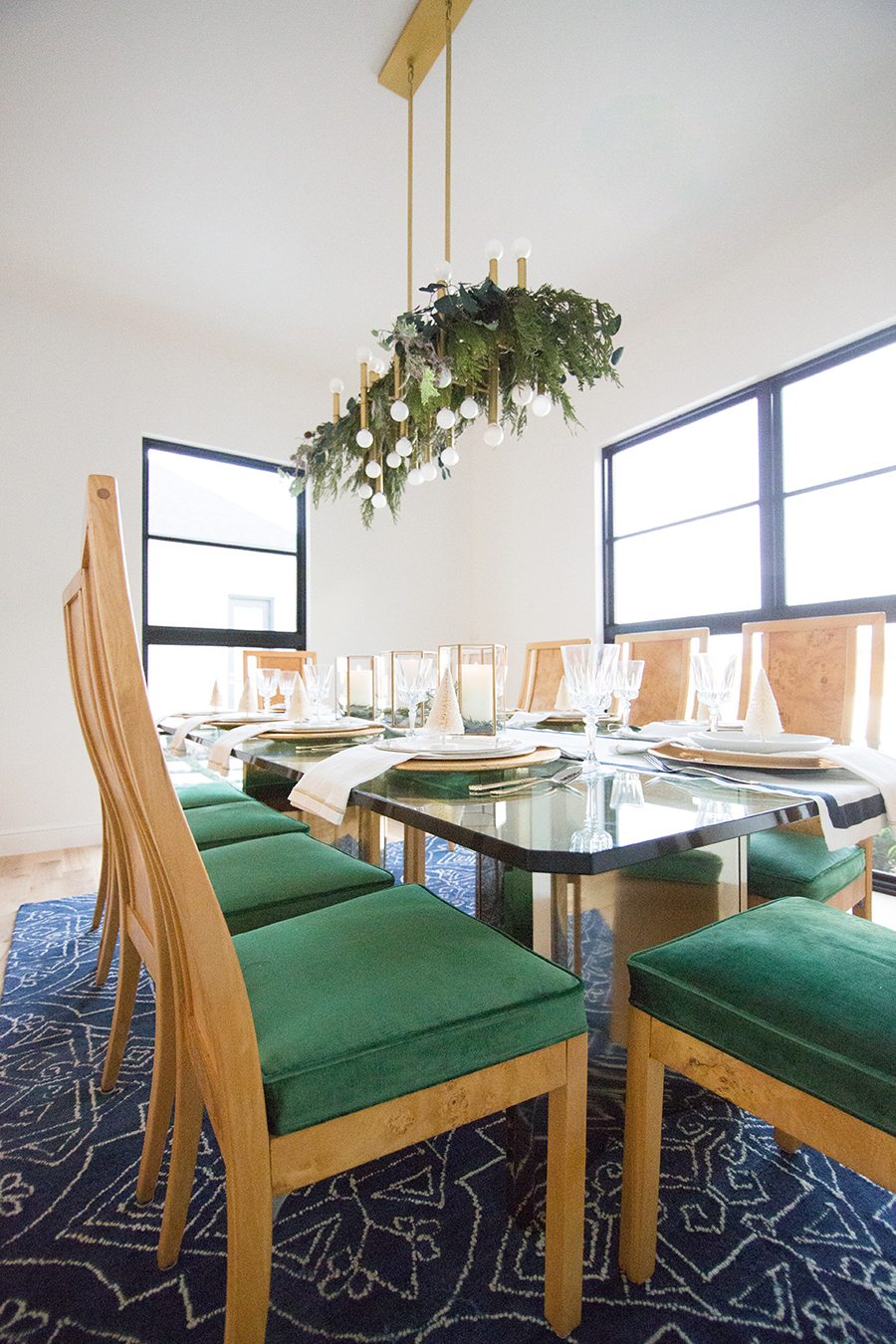 If you like our dining room look you can shop my exact same Jonathan Adler light fixture here as well as recommended rugs, tables, and chairs to recreate our dining room look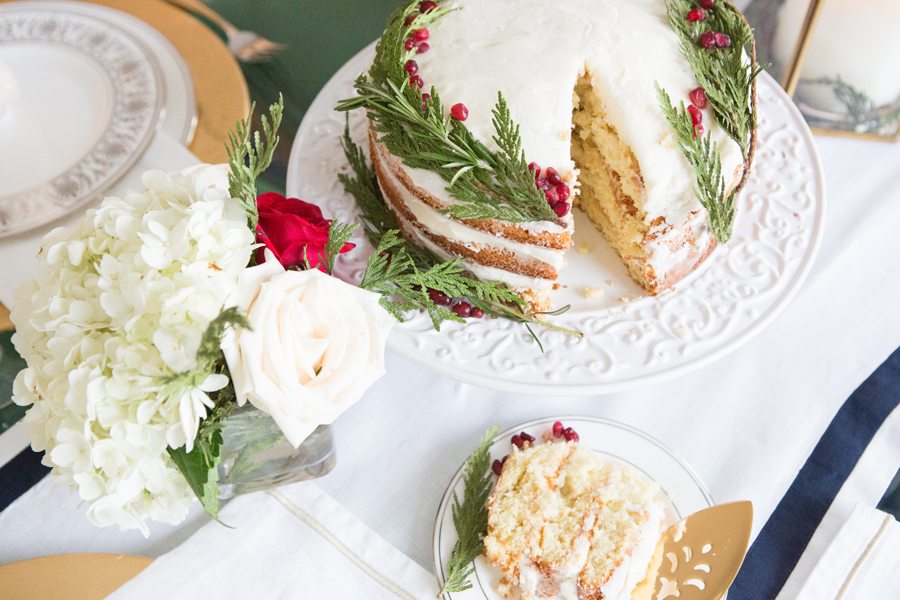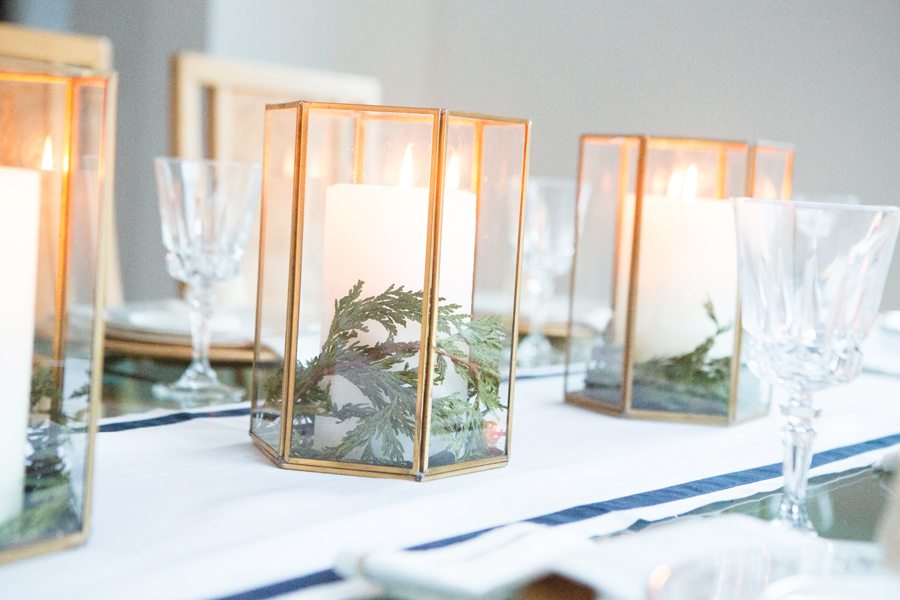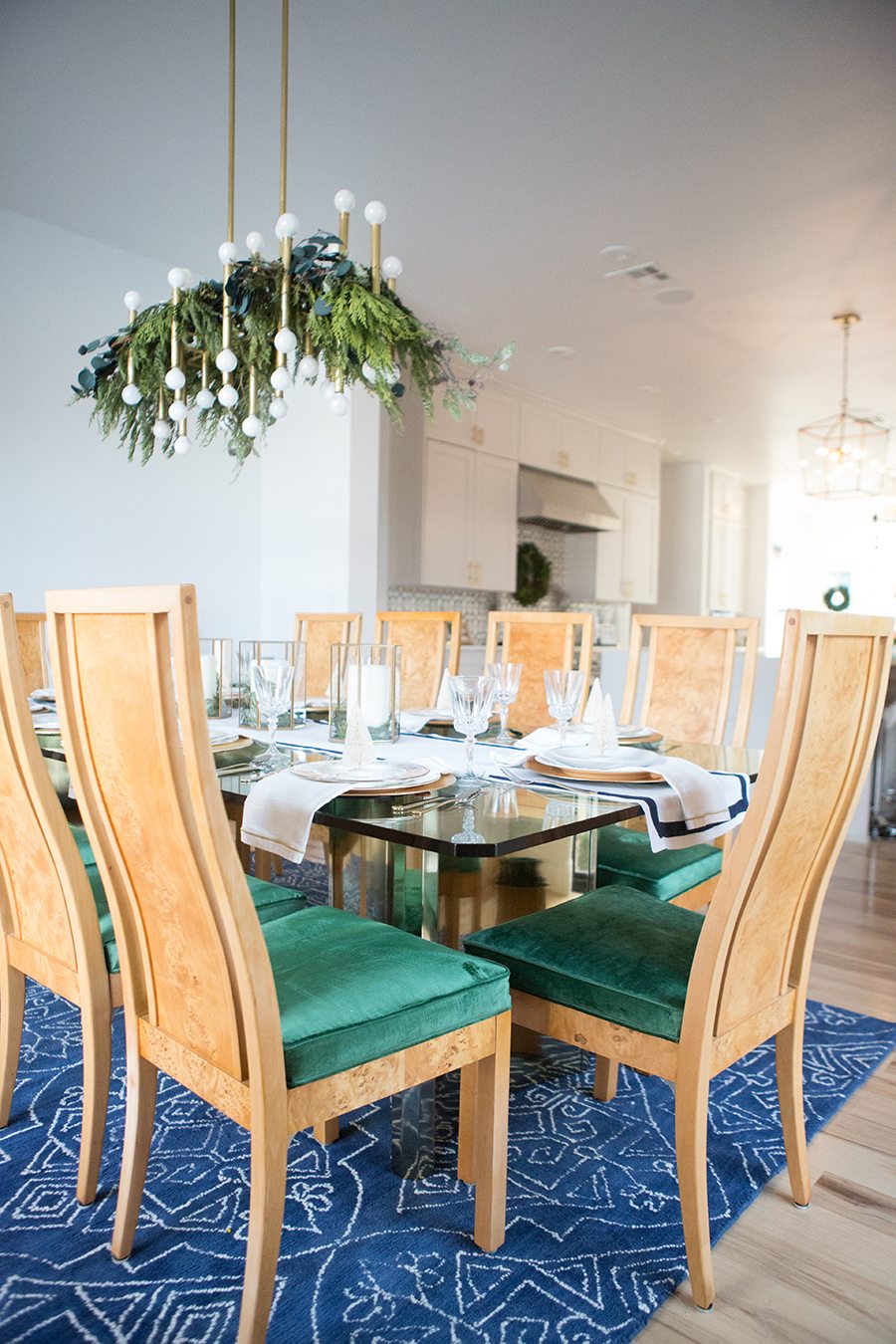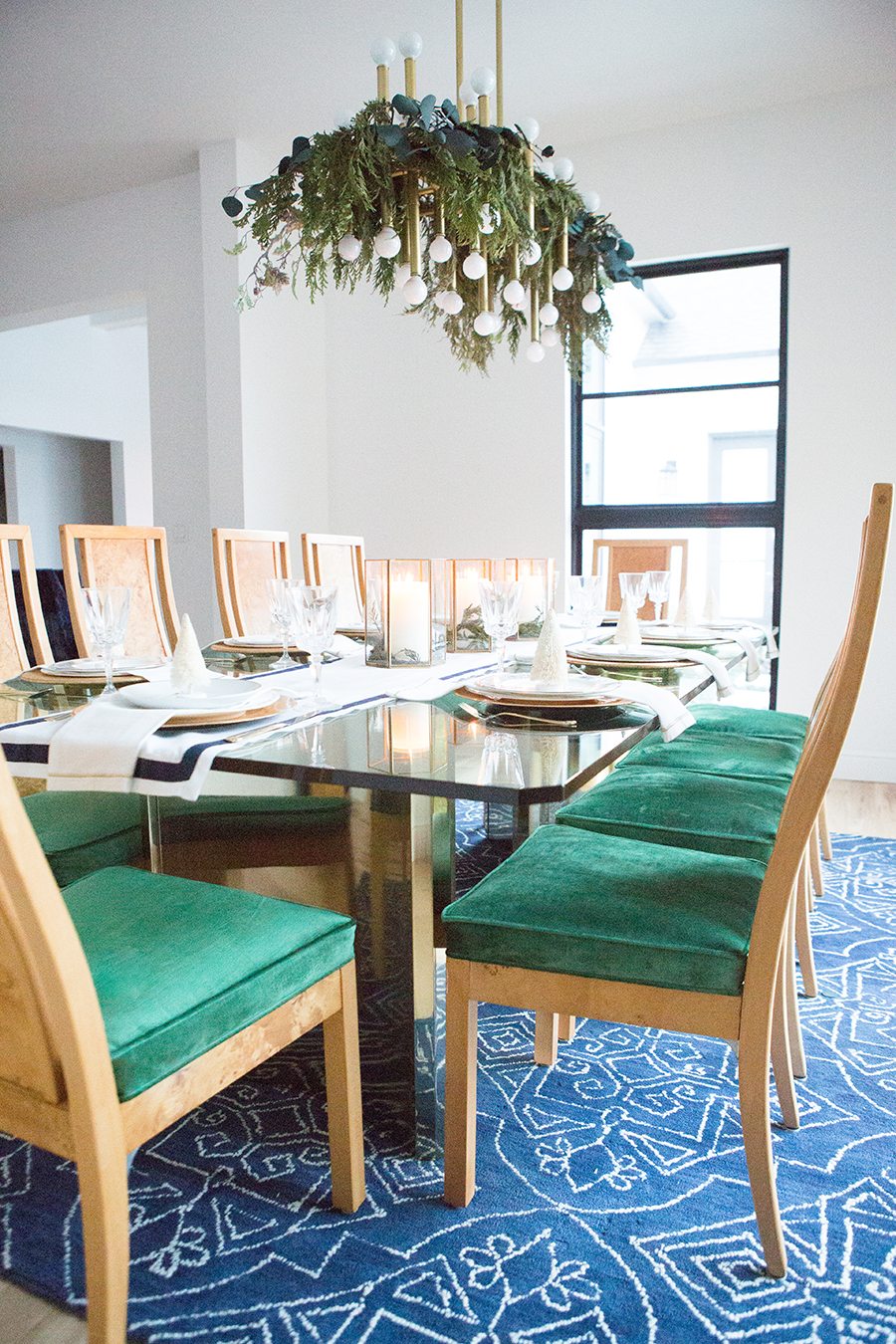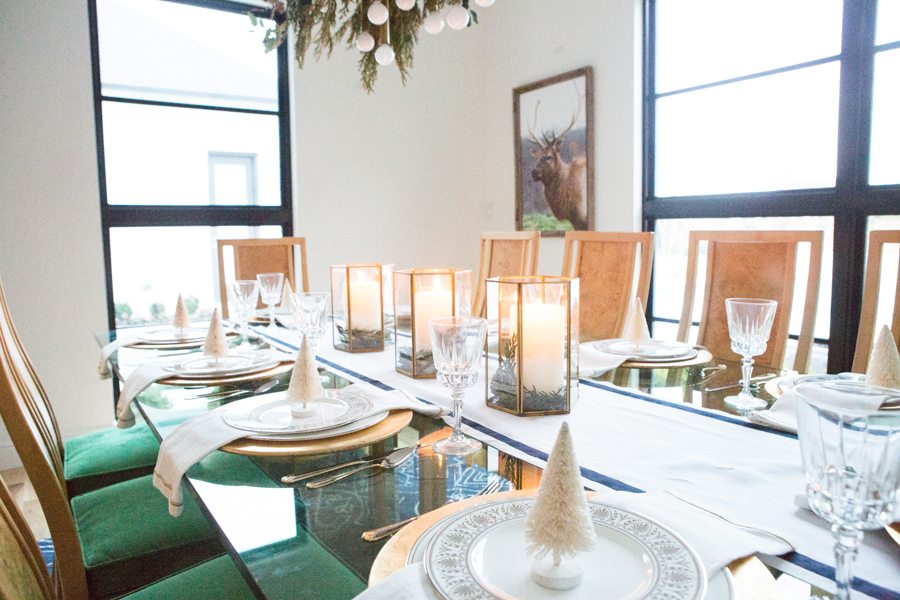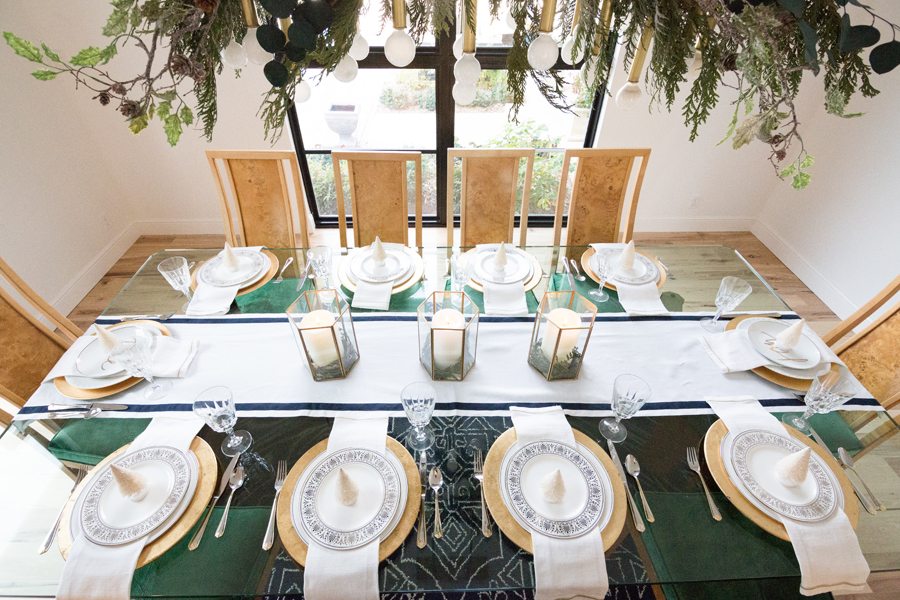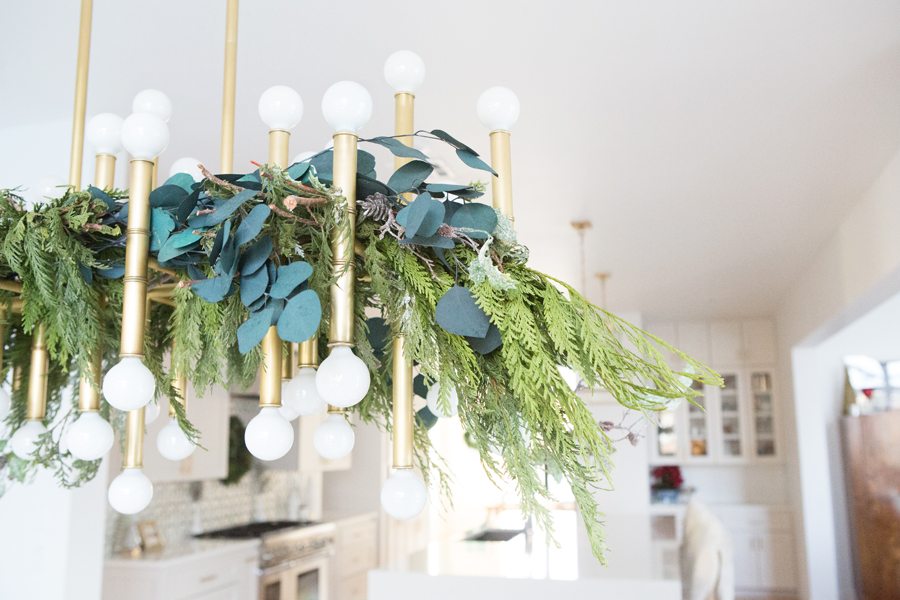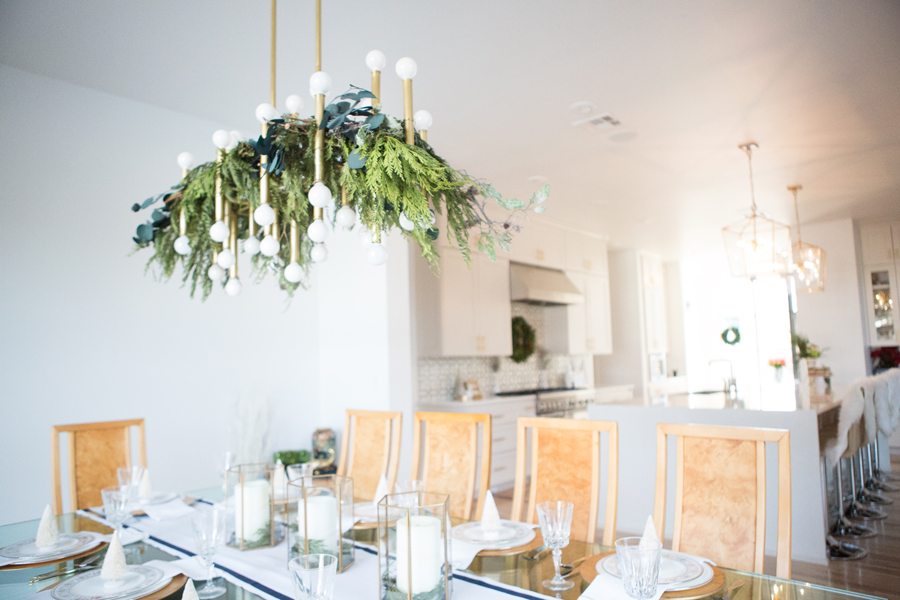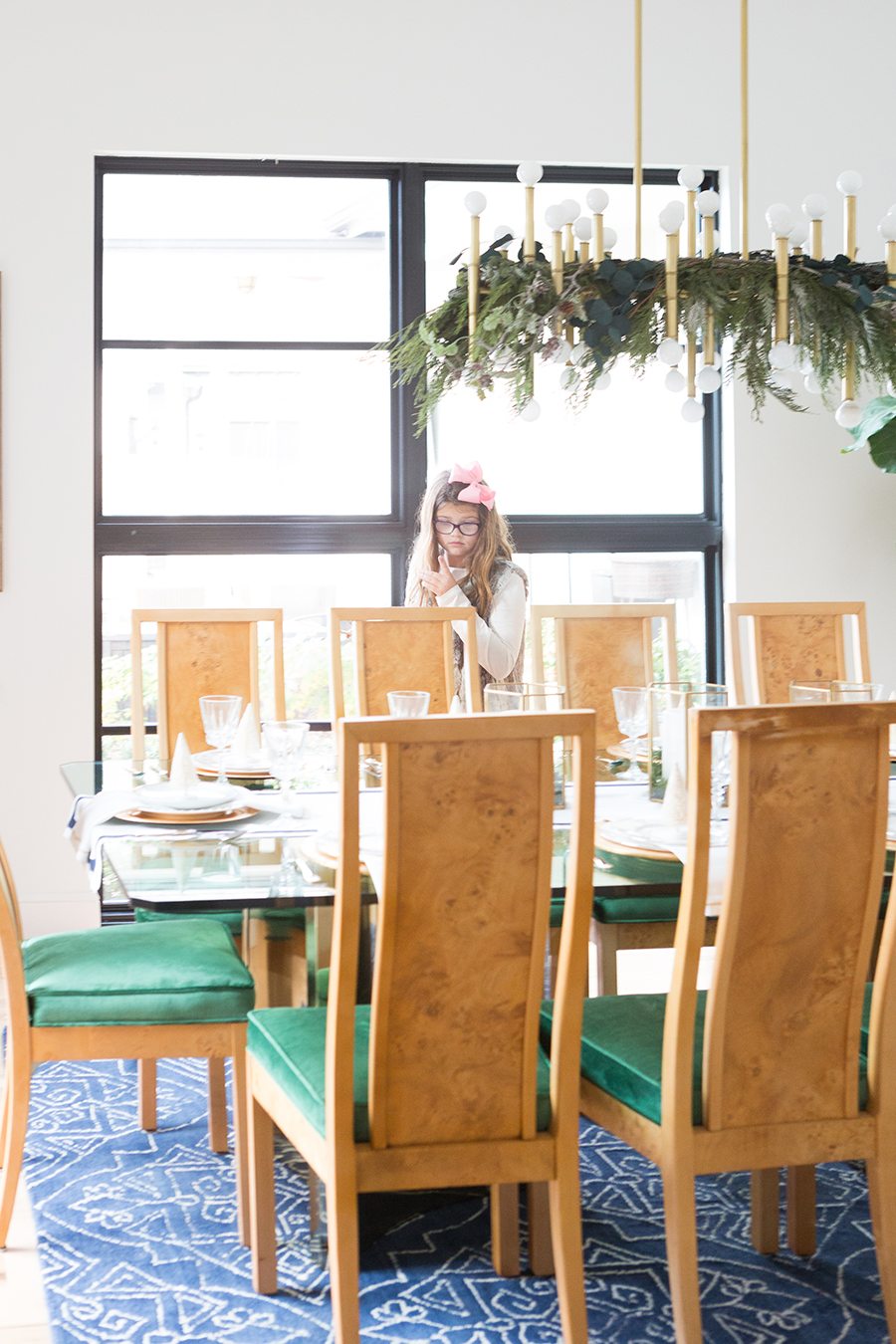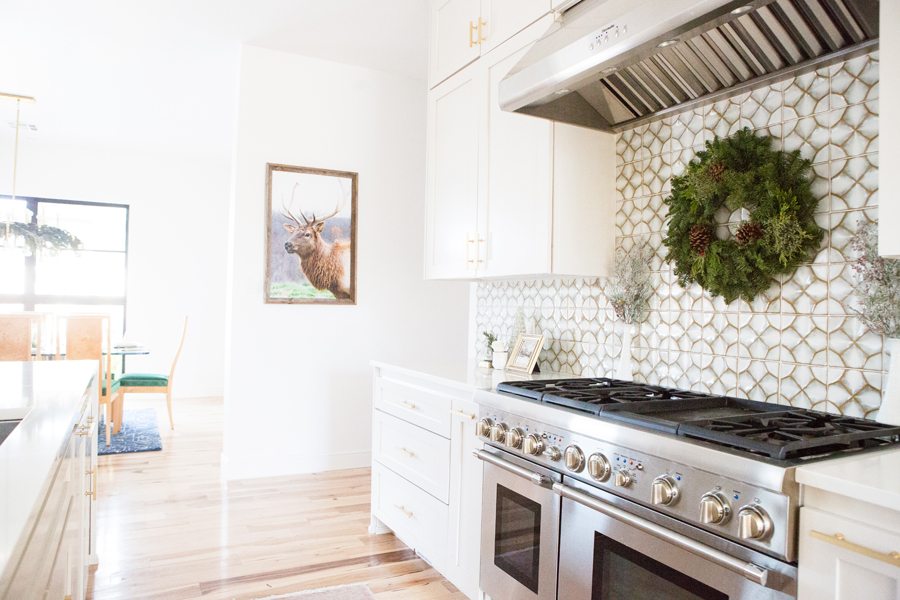 Shop all of the Miller's Holiday Favorites here.