So five years ago I didn't even know HAIR LOSS for women was even a thing. I feel really insensitive admitting that now because having gone through it myself, I realize how frustrating and discouraging it can be.
My hair was always thick, naturally dark, and was something that made me feel confident about myself if I'm being honest.  We all have those things we love about ourselves, and those things that we don't.  It's just a fact of life, especially as a woman.  My hair was definitely on the something I like about myself list.  That is, until I hit 35 years old and my hair completely fell out.  To say it was unexpected would be an understatement.  It was discouraging, upsetting, frustrating, and no matter what I did for a matter of three years, I could not get my hair to grow back.
Today I'm going to share my hair loss journey with you — the highs and the lows, the before pictures, and what I finally found that worked to restore my hair loss:
*This is a paid sponsorship with Colleen Rothschild.  All thoughts and opinions are, as always, my own.
SCROLL AND TAP ON THE PHOTO TO SHOP MY FAVORITE Colleen Rothschild HAIR PRODUCTS:

the befores
First of all, we have to look at some before pictures so you guys can understand what my hair looked like before I experienced hair loss.  It was thick, dark, coarse, and had some natural curl to it.  These photos were taken of me in 2013, 2014, and 2015.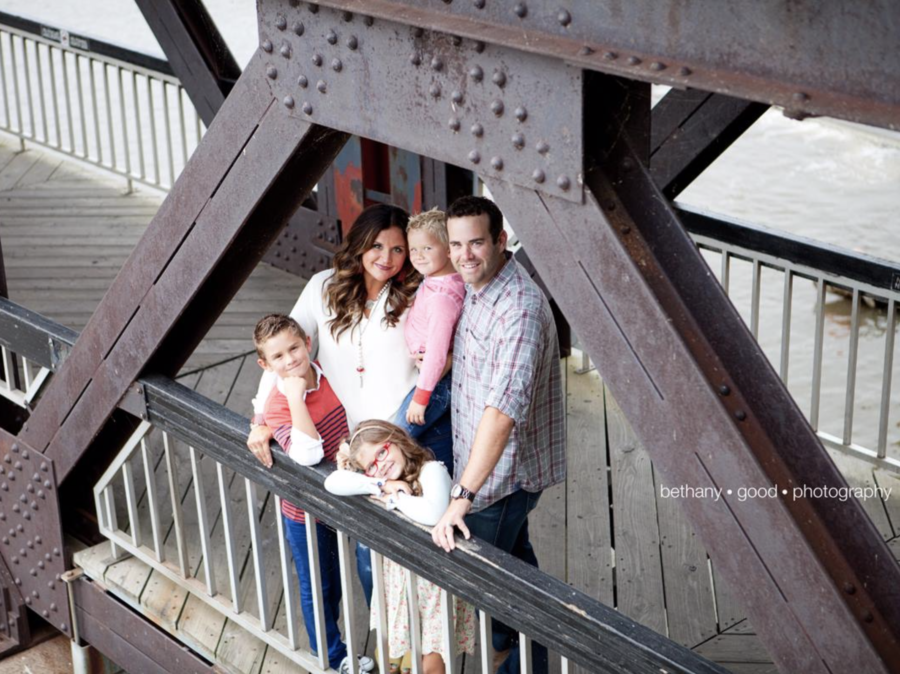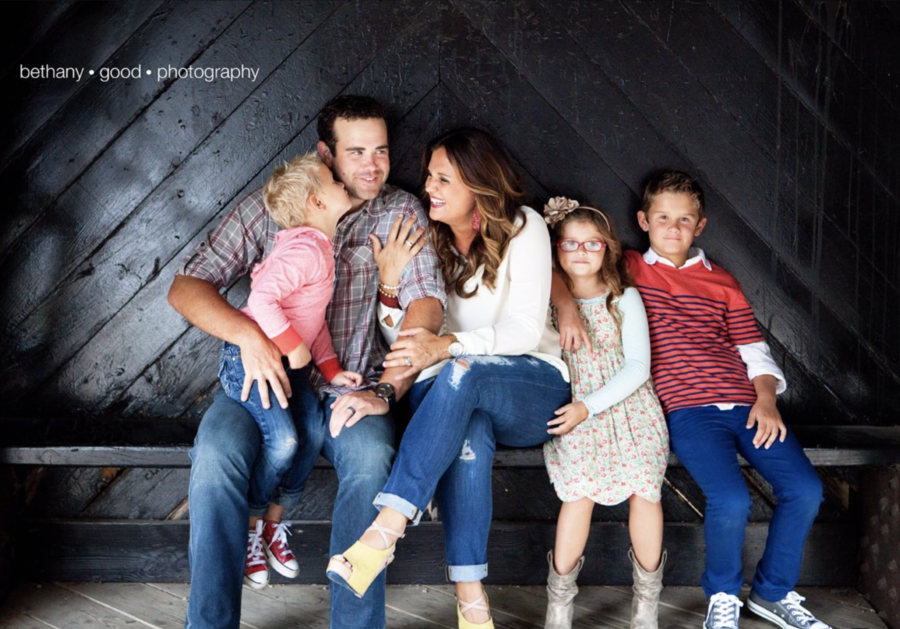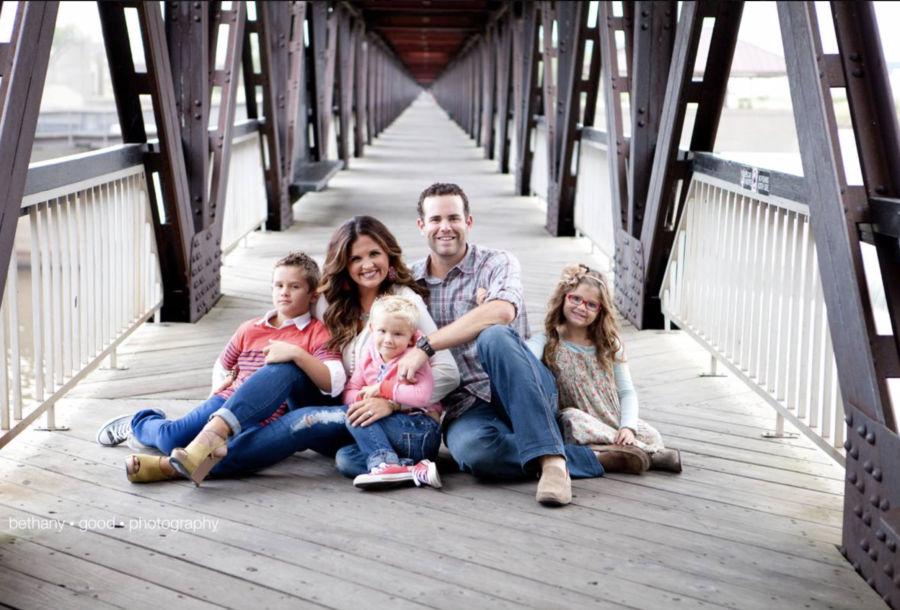 the terrible decision
Alrighty…so here is where things get a bit embarrassing and I admit a huge mistake that I made.  For whatever reason (I truly can not even begin to imagine what I was thinking here), I decided I needed extensions and that I needed to color my hair — I wanted to go "bronde" like Jennifer Lopez did that year (insert major eyeroll here for my stupidity in thinking I could ever pull of something J LO did.  DRUMROLL PLEASE:
HERE'S J LO'S BRONDE LOOK THAT I WAS GOING FOR: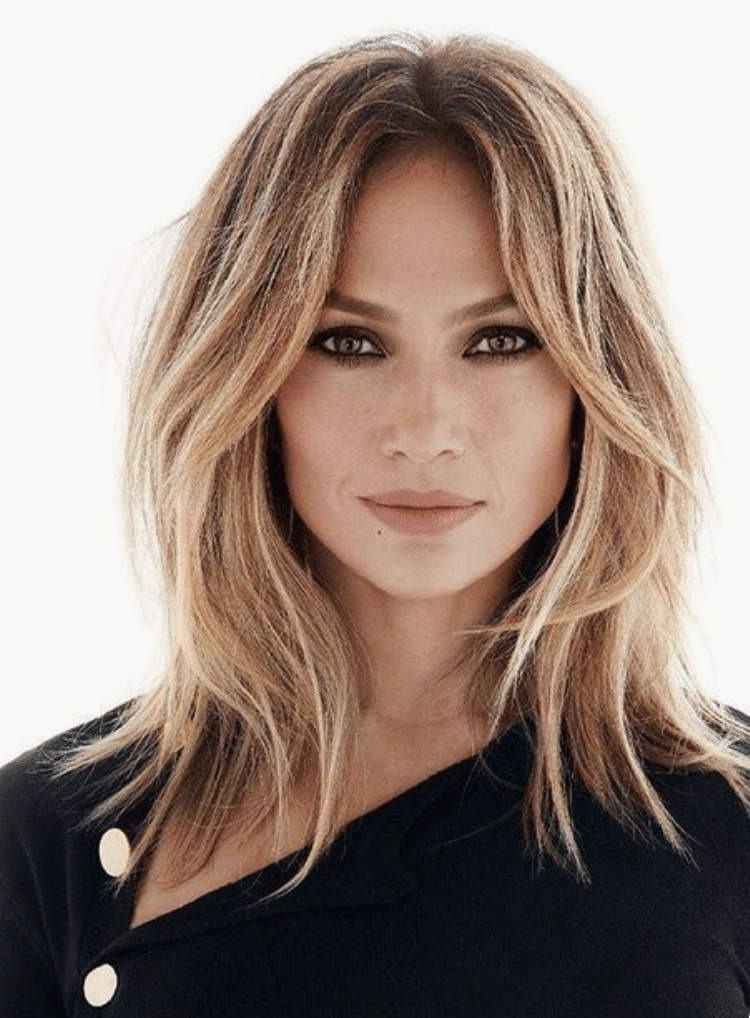 AND HERE IS WHERE I ENDED UP.  It's ok to laugh.  I also decided to get adult braces that year.  What a solid choice, CC.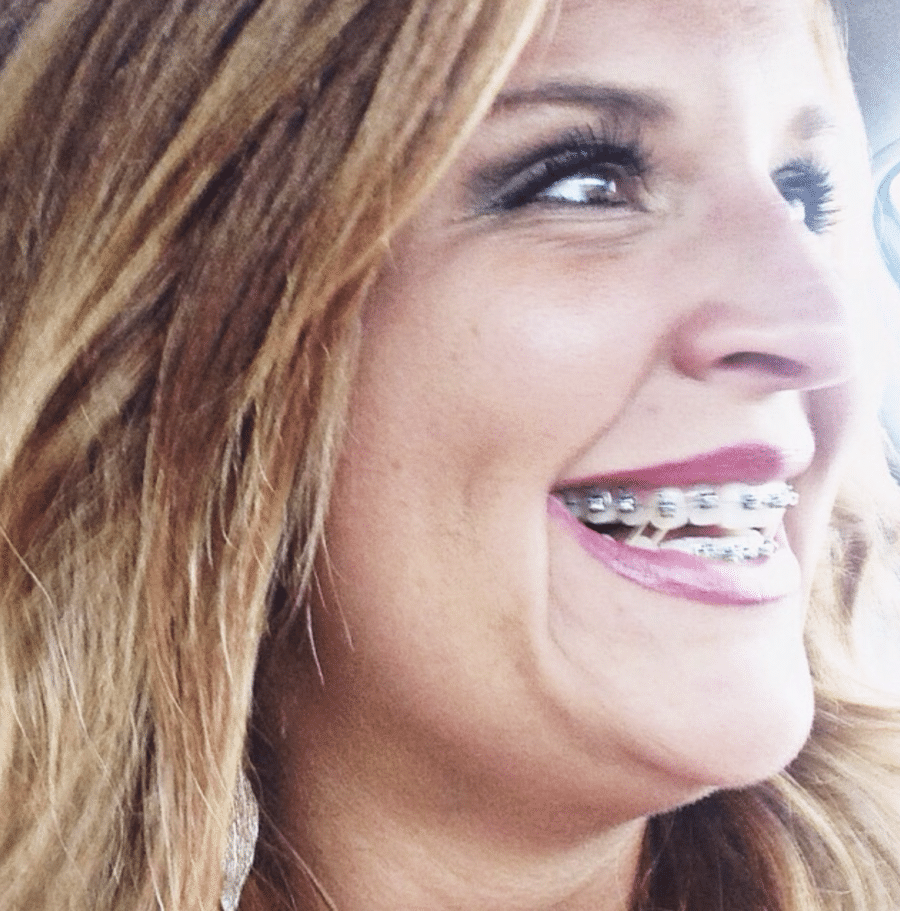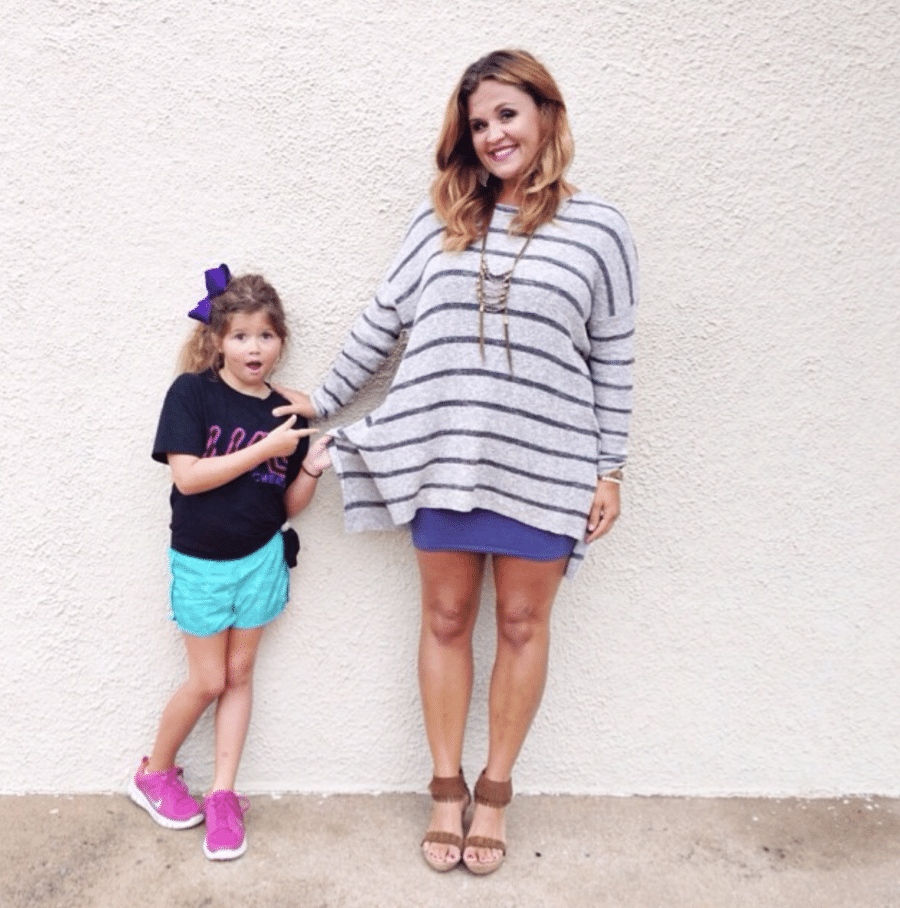 the extensions
After going "bronde" my hair just wouldn't grow and looking back, that is when I really started to notice a change in my hair.  It just wasn't as thick as it once was which prompted me to take a friend's advice and try extensions for the first time.  Now, I'm sure that plenty of women have had wonderful experience with extensions but that was not the case for me.  I chose to go for the most cost effective extensions (they were attached to my hair with jewelry beads clamped on, not taped or sewn in).  But before I delve more into that…let me show you a picture of said extensions.  Again, not my best moment.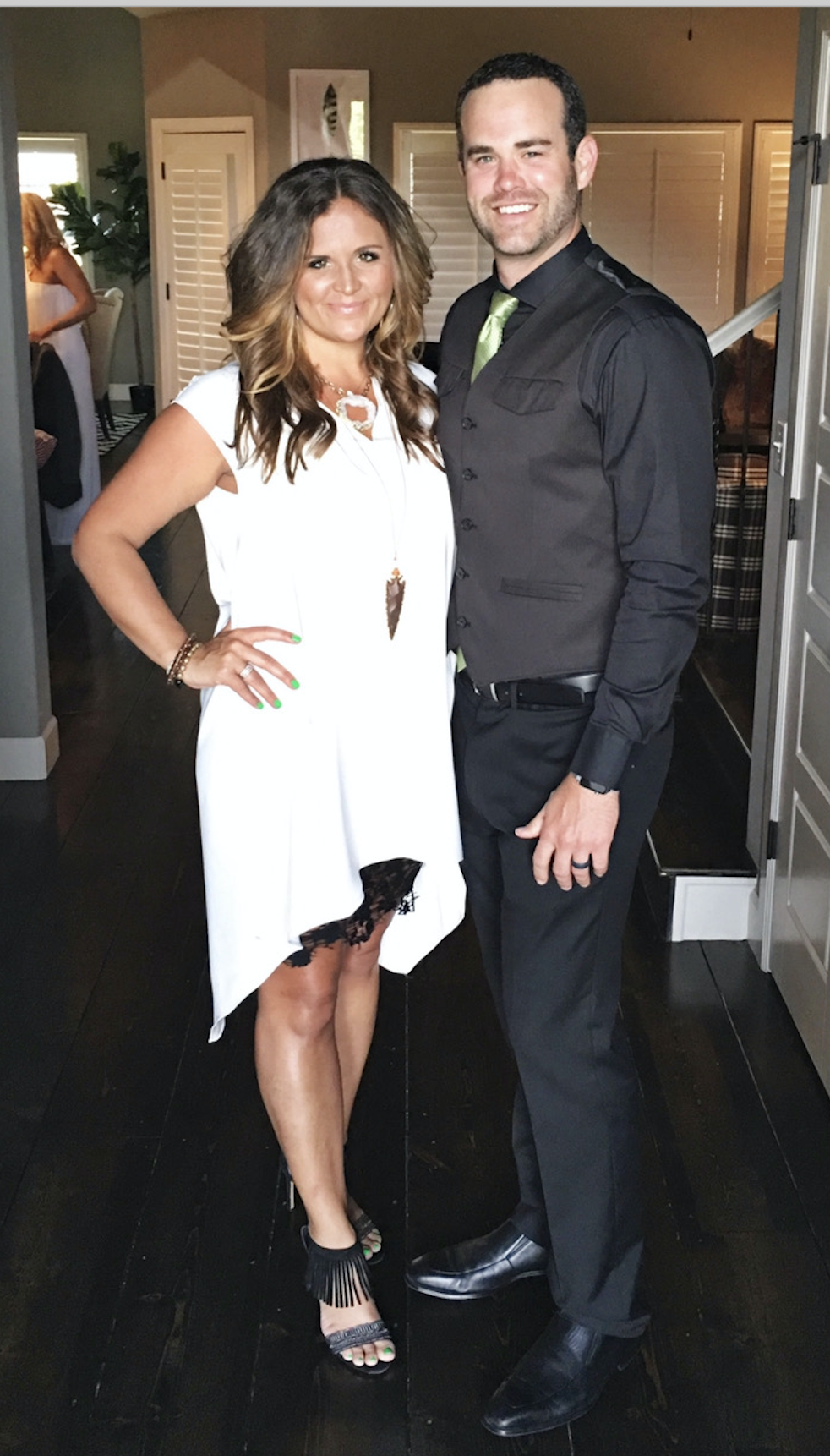 I think the extensions lasted about three months.  I couldn't handle the maintenance.  My hair was matted and tangled at the base where the extensions were clamped on with jewelry beads and ultimately, I just couldn't stand them.  I had them taken out.
the damage
When I see the pictures of right after I took my extensions out, I cringe.   I had no clue the damage I had done to my hair but now when I take a look back at pictures  from 2017 and 2018, I can see it so clearly.  No wonder my hair wouldn't grow.  No wonder it was falling out.  My hair was completely fried and damaged.  Look at the ends:  THIS IS WHAT MY HAIR LOOKED LIKE AFTER TAKING THE EXTENSIONS OUT — broken, brittle, damaged and just plain traumatized.  This was in 2017.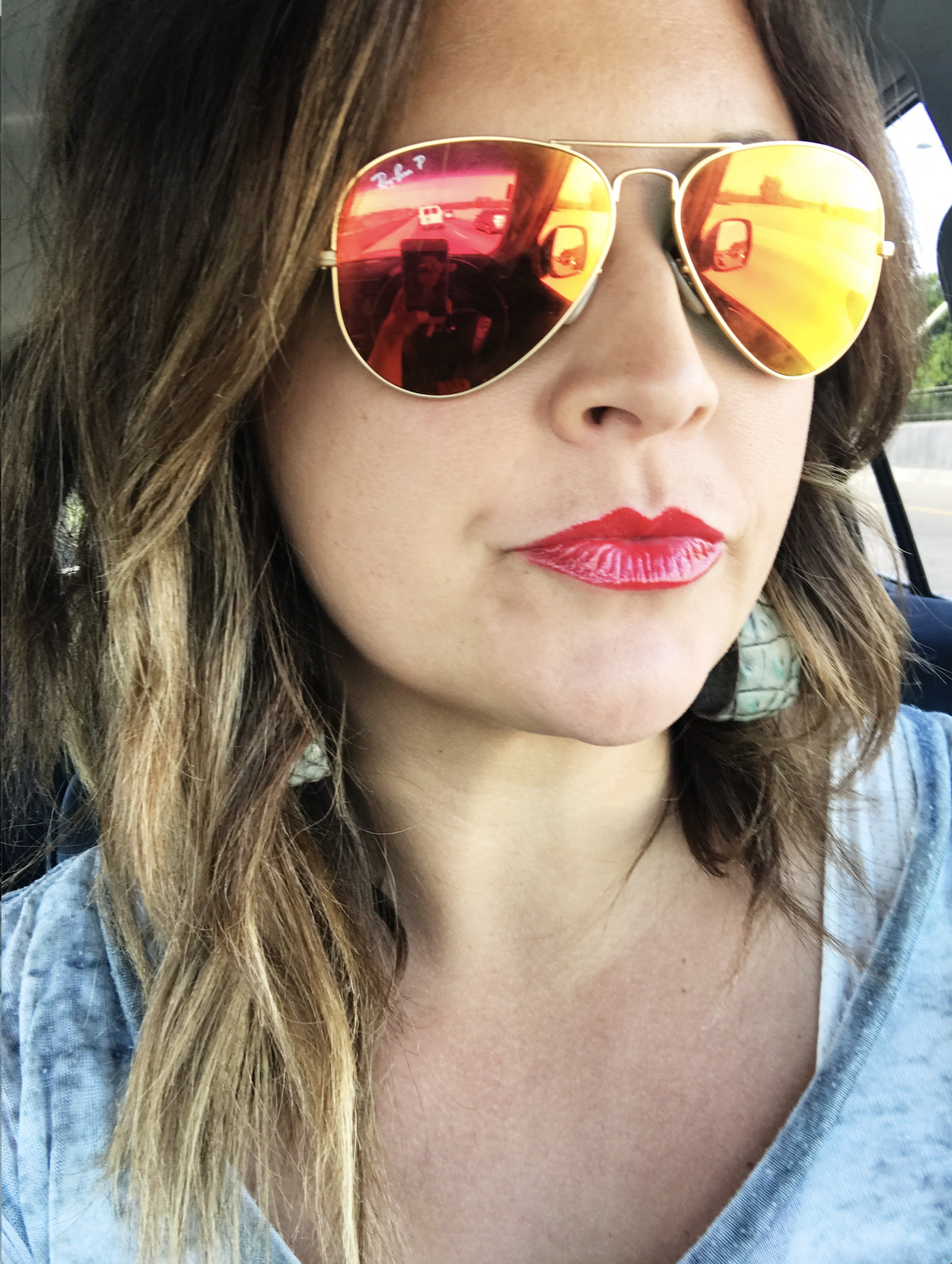 HOLY HAIR DAMAGE YOU GUYS.
I mean, this is NOT what J Lo's hair looked like when she went bronde.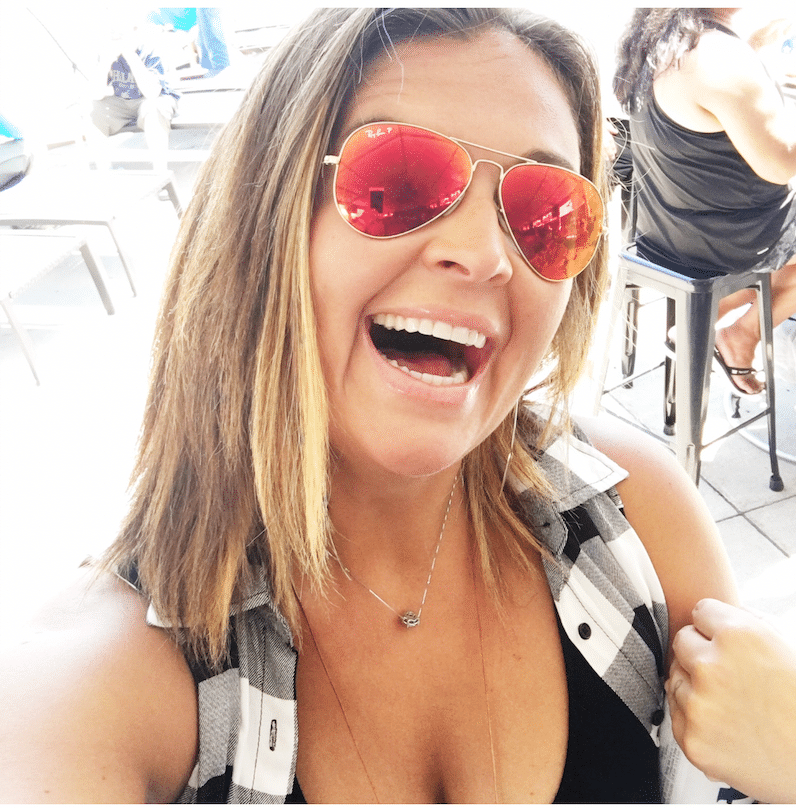 the hair loss
This is the point in my journey where I started realizing I was experiencing hair loss.  My hair was so damaged that it just could not/would not grow.  I kept thinking it would get better but it went on for a year, then a year and a half.  Still no hair growth. Still more hair falling out and breaking off at the ends.  The texture of my hair was so different.  I had literally 1/4 the amount of hair that I once had.  Honestly, I didn't even look like me.  It was frustrating. No matter what I did, my hair just kept breaking off and falling out. Finally, in 2018 I went to see a doctor because the hair loss was so discouraging and I accepted that it wasn't going to fix itself.  The doctor told me I had disrupted the hair follicle cycle.  I had damaged my hair so badly, that the follicle of my hair just refused to grow.
TRUE STORY: 
This is a picture of me that I used when I published my book, Magnetic.  My hair was in such terrible shape and I was so embarrassed.  This photo was going to GO ON THE COVER OF MY FIRST EVER BOOK and my hair loss was so bad that I barely even had any hair on the left side of my face.  I had to photoshop in a few pieces of hair on the left side because there was nothing there. This was in October, 2017.  Still, no hair growth.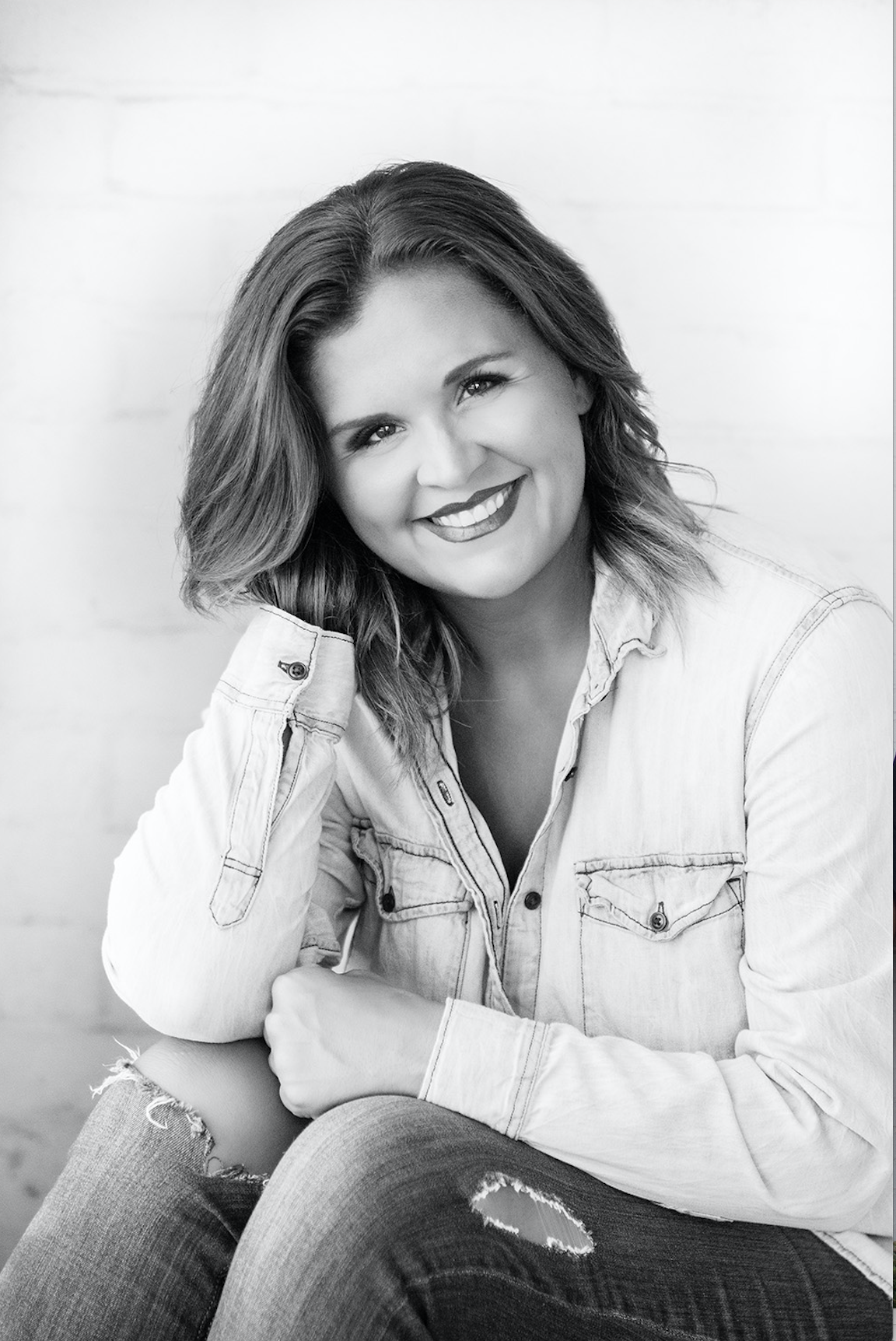 Look at the left side of my hair in our Christmas pictures from 2017.  You can see how the left side of my hair almost has nothing there.  I remember going to Sally's beauty supply and buying some clip ins that I would have to just clip on that side of my hair so that it wouldn't be completely bare.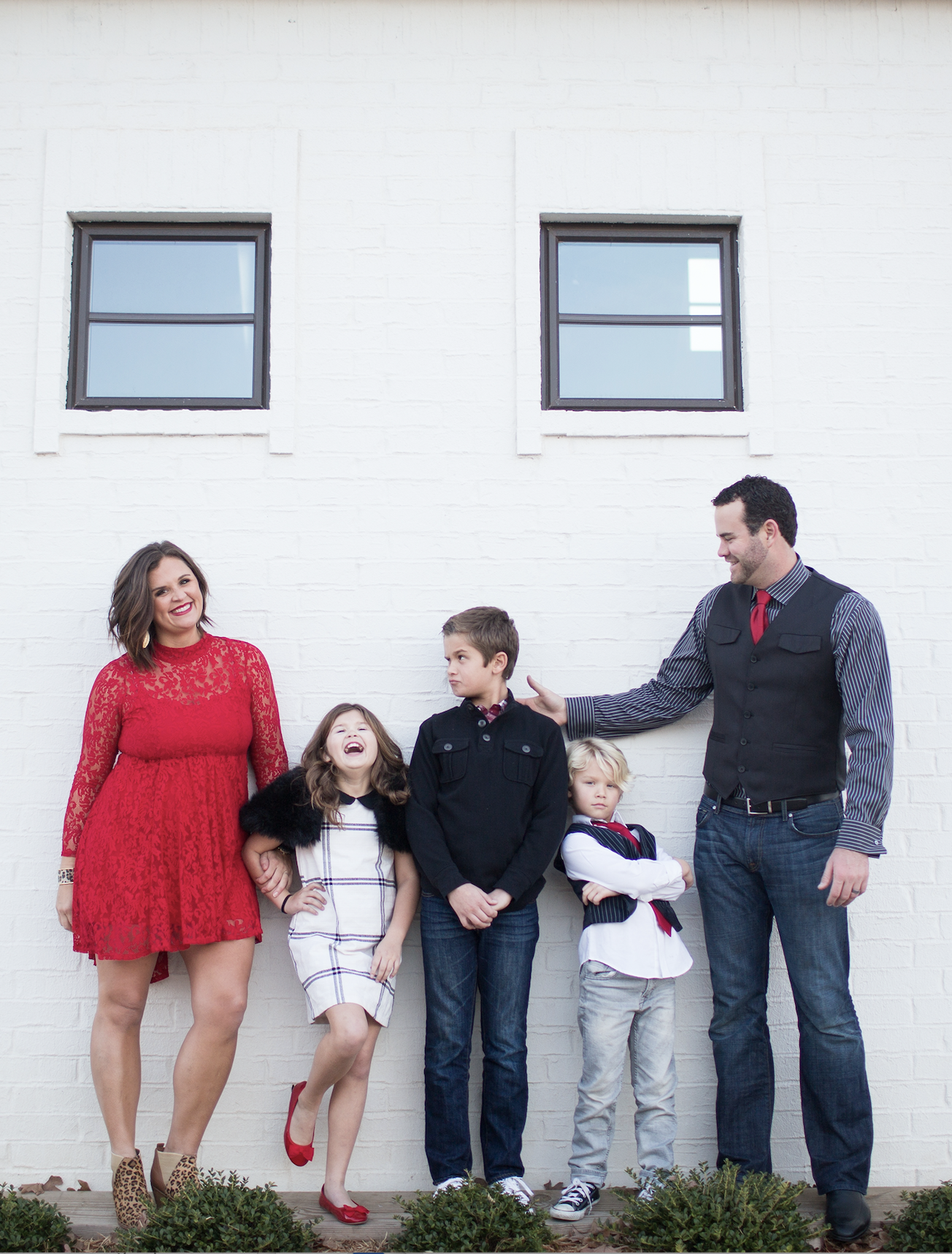 Meeting Colleen Rothschild
At our Reward Style Conference in April 2019, I met Colleen Rothschild.  I told her what I was struggling with in regards to may hair and my skin and she recommended her hair mask.  After I left the conference, I started using the hair mask once a week.  I would keep it in my shower and use it as my conditioner, only washing my hair once a week and using dry shampoo the rest of the week.  Within a month I started noticing some growth.  Within three months,
people were constantly asking me, "What have you been doing to your hair?!"
Here is a before and after picture of the growth and restoration my hair has had from April 2019 to February 2020, just 10 months time.  It is healthier, has grown almost 8 inches, and the texture and thickness has also returned.  FINALLY!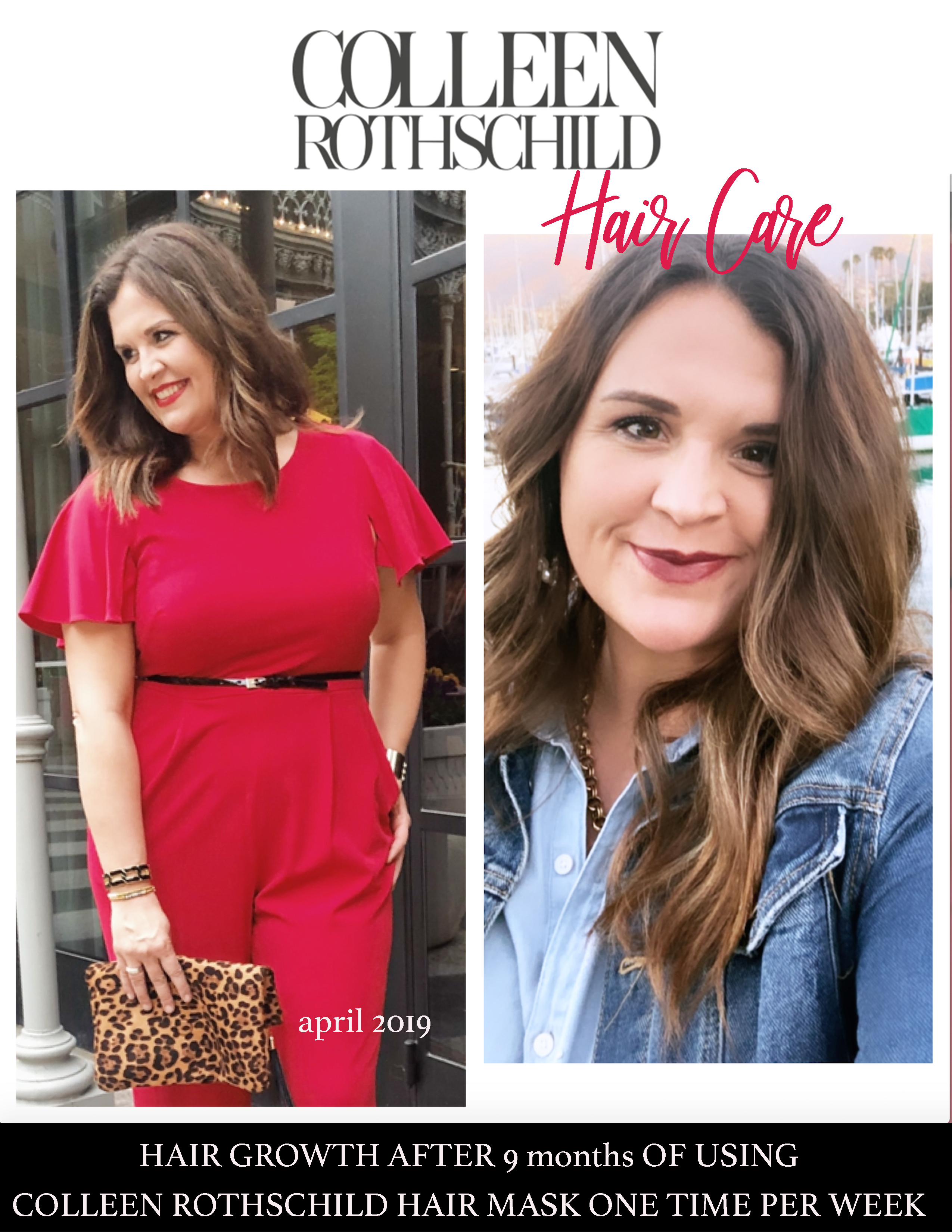 So there is my story from beginning to end.  I can't recommend Colleen Rothschild products enough, both for hair and skin health.  I recently wrote a blog post about the anti-aging skin care routine I've been using by Colleen Rothschild as well if you'd like to check it out. You can also shop all my favorite products By Colleen Rothschild here:
SHOP Colleen Rothschild HAiR MASK AND SMOOTH AND SHINE SERUM:

SHOP MY FAVORITE SKIN CARE PRODUCTS FROM Colleen Rothschild HERE:

finally back to normal in 2020 thanks to Colleen Rothschild…
with no plans to try to unleash my inner J LO and go BRONDE or get extensions ever again.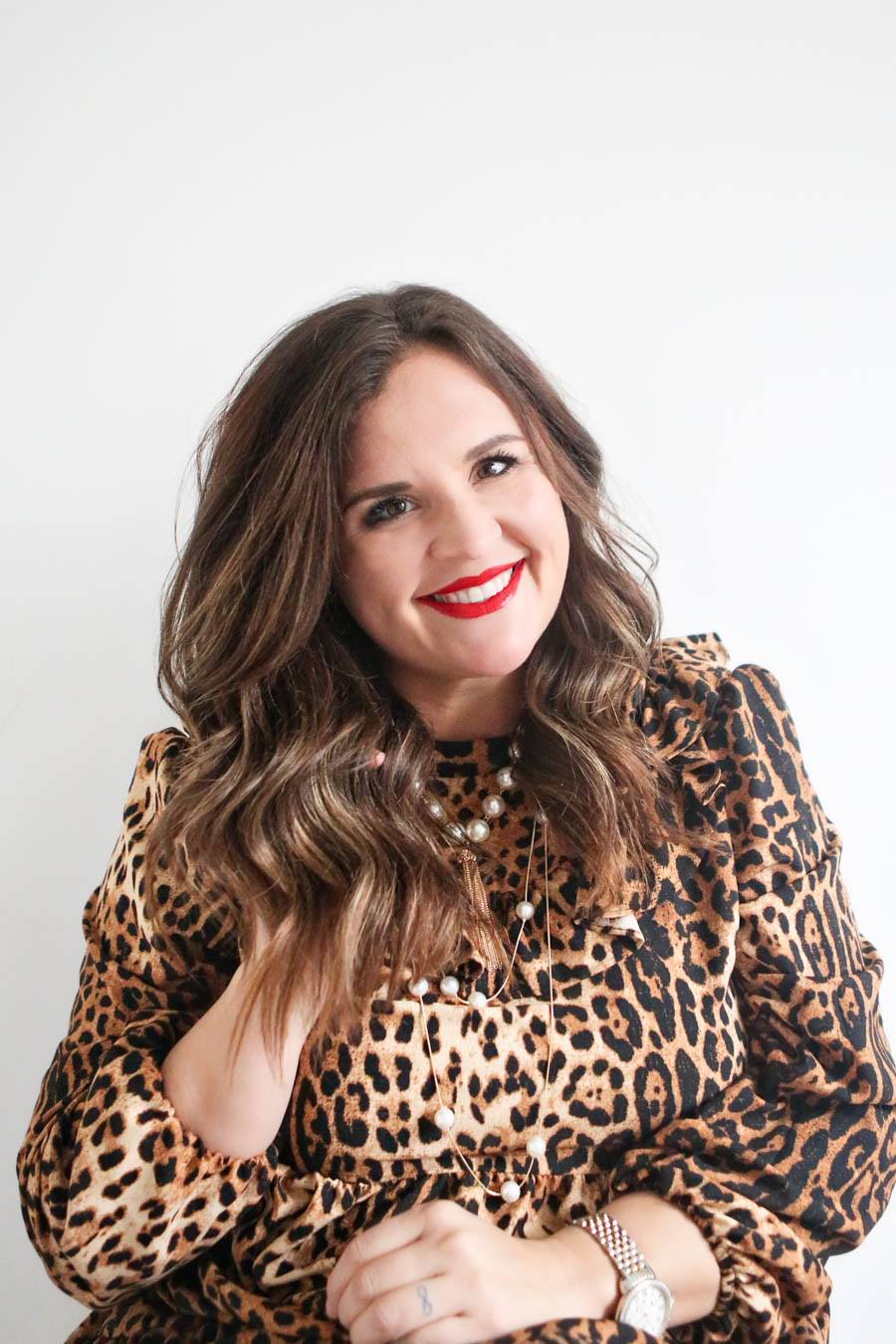 Thank goodness there is a happy ending to my Hair Loss Story and thank goodness Colleen Rothschild has helped me Restore my Hair Health.  I hope this post is helpful because girls Gotta help each other out when it comes to this stuff am I right?
Oh and the moral of the story is, don't for a second think that you can pull off "bronde" like J LO, especially when you are sporting adult braces.
But if you do make that mistake, like me, no worries because Colleen Rothschild can fix it thank goodness!  🙂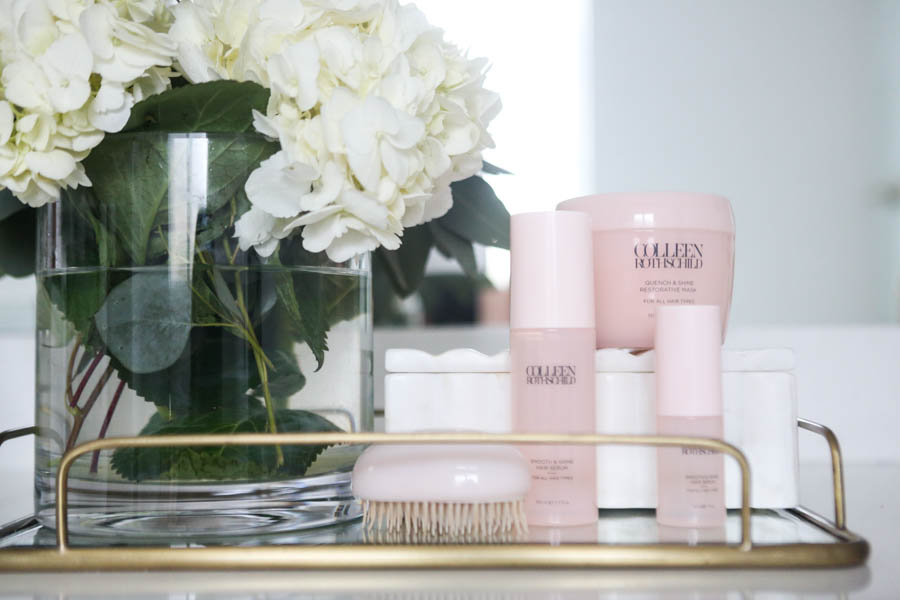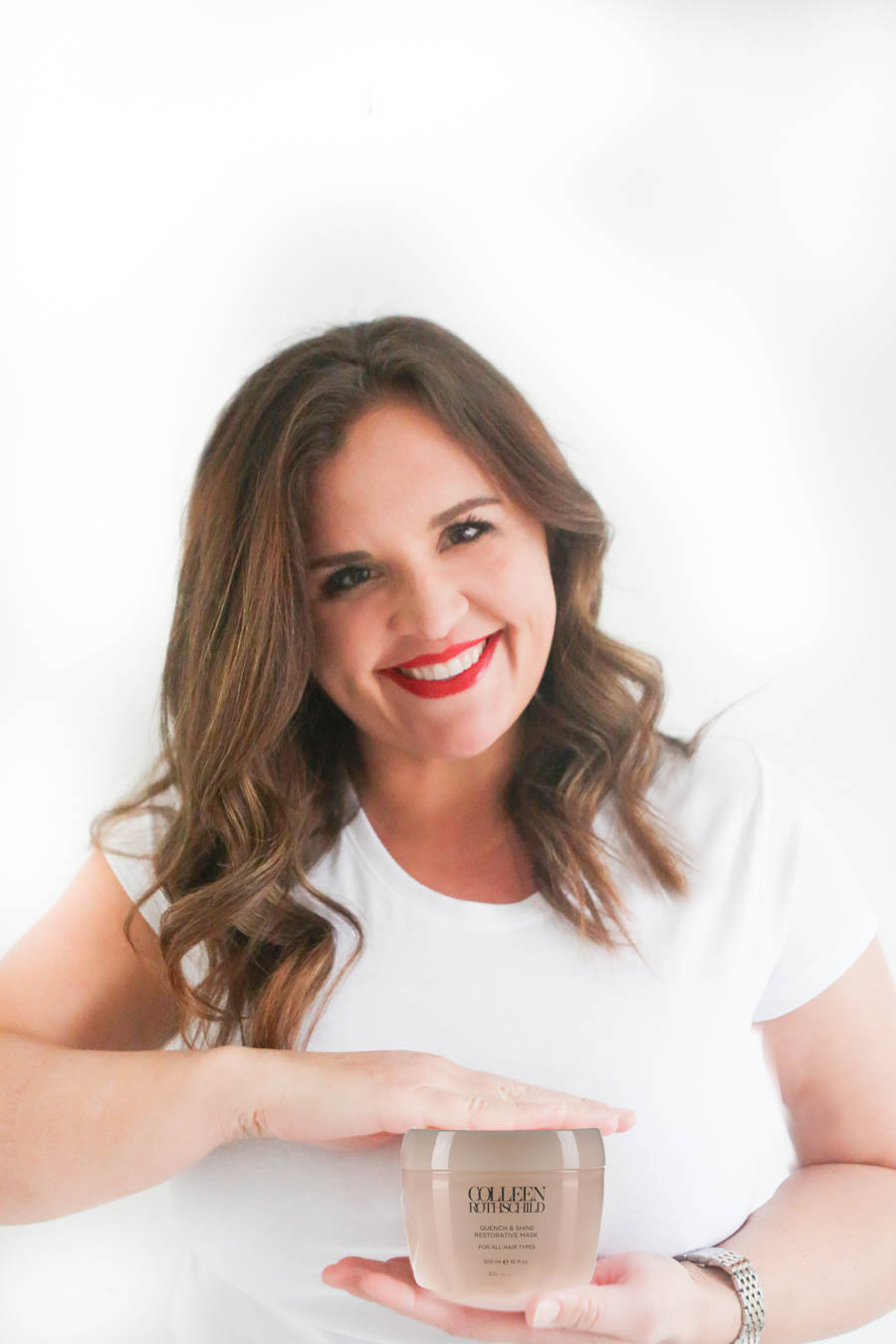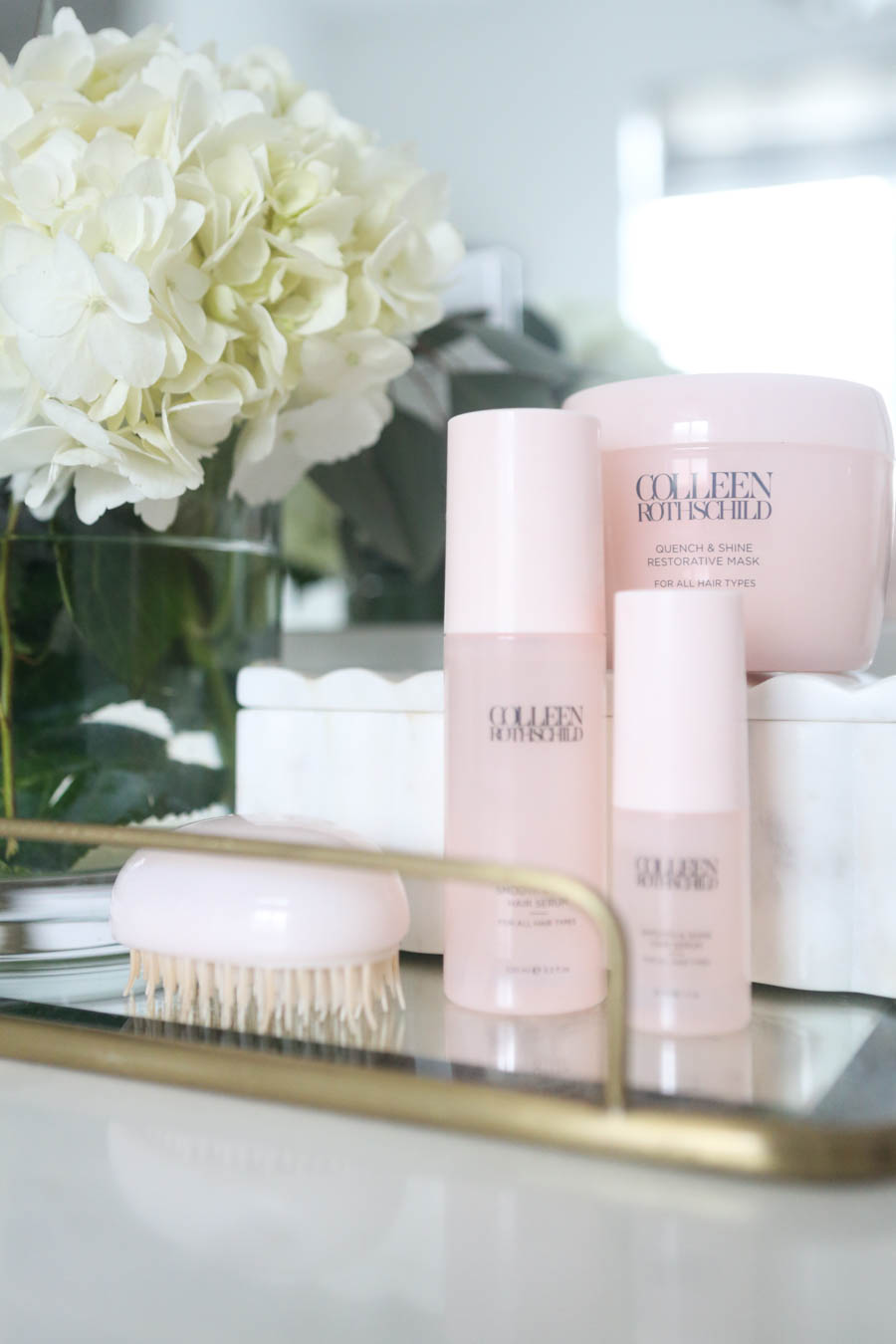 You can also check out my post that I wrote on the skin care routine I am using with Colleen Rothschild here and shop my favorite skin care products below: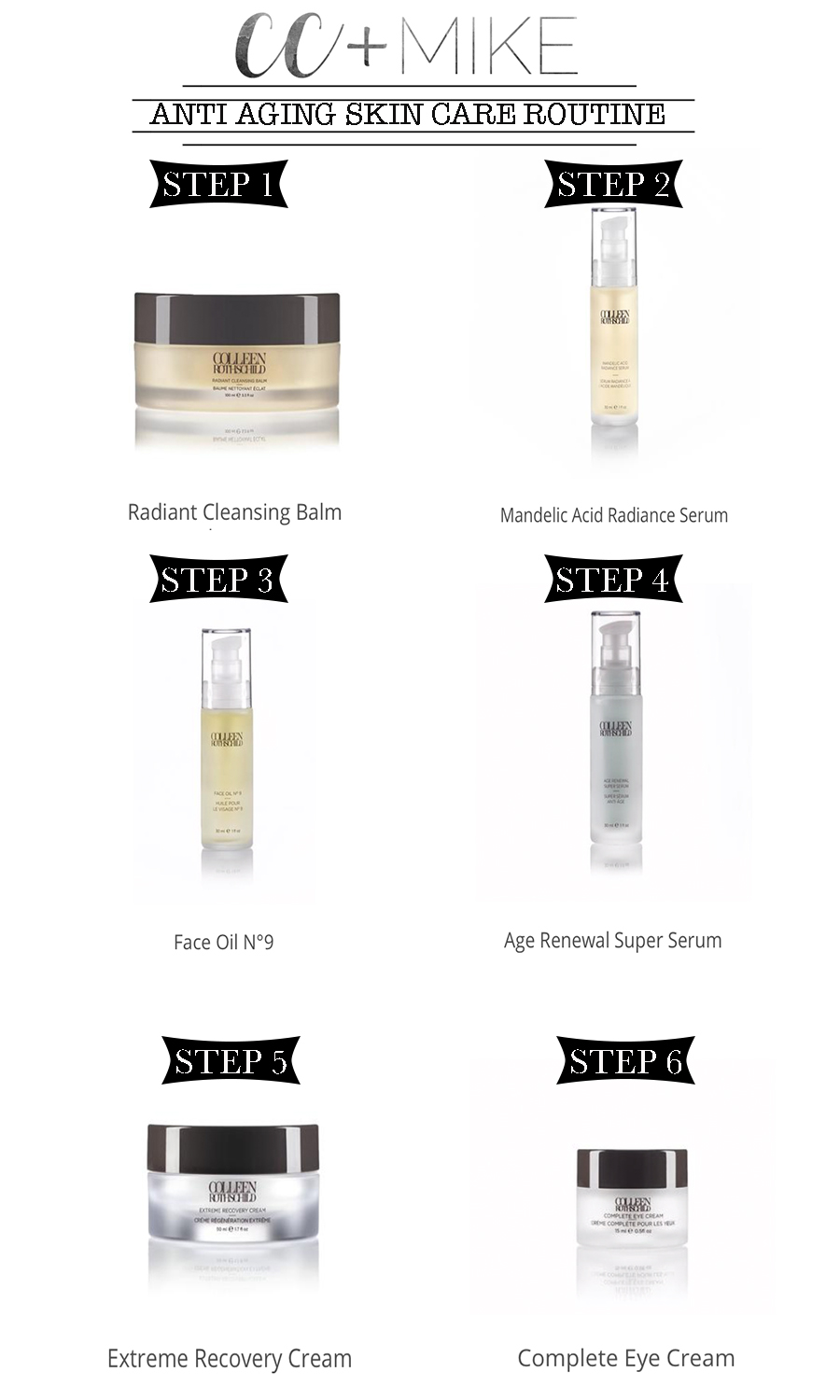 1.  RADIANT CLEANSING BALM: This is actually the very first original Colleen Rothschild product that I got at our conference last year. It is what sold me on her products! After using this product there was no going back for me.  I LOVE how it feels when you apply this and cleanse and remove your makeup. I have never – and I do mean never – used a makeup removal that removes my mascara as thoroughly as this product and I love how fresh and clean it leaves may face feeling.  Once I remove all my makeup, I then follow with the products below.  The comprehensive Radiant Cleansing Balm clears congested pores and removes impurities while dissolving all traces of makeup, leaving skin balanced, soft, and radiant.
2.  MANDELIC ACID RADIANCE SERUM – This is what has made the huge difference in my breakouts and reversing some of my sun and aging spots! The Mandelic Acid Radiance Serum is a daily treatment that promotes cellular turnover, which addresses photo-aging, fine lines, acne, dark spots and overall skin texture. Derived from the bitter almond, Mandelic acid is a gentle yet highly effective alpha hydroxy acid (AHA).
3.  FACE OIL NO 9 – Face Oil N°9 combines nine transformative oils that provide an intense moisture boost, deeply nourish thirsty skin, and leave your complexion radiant after the first application. The active combination of precious oils and vitamins offers protection from oxidative stress that results in the appearance of spots and wrinkles. This formula also improves the skin's moisture barrier for enhanced cellular function and hydration, leaving no greasy residue.
4 – AGE RENEWAL SUPER SERUM – Age Renewal Super Serum effectively fights the six signs of aging: texture, dehydration, elasticity, fine lines, radiance, and tone.
5. EXTREME RECOVERY CREAM – Extreme Recovery Cream delivers intensive care for delicate, dehydrated skin. It provides maximum levels of continuous moisture while strengthening the hydro-lipid barrier. Next-generation ingredients fight signs of fine lines and wrinkles while evening out skin tone and texture.
6.  COMPLETE EYE CREAM –  I actually have this on order and plan to add it to my nightly skin care routine. It comes HIGHLY recommended from multiple friends and bloggers I trust and after seeing some of the recent photos (up close – ha!) of my face that I did for this post, I realized I need to add an eye cream to my protocol.  I already know it will be amazing because all Colleen Rothschild products are! Complete Eye Cream addresses the most common enemies of eye aging: wrinkles, fine lines, under-eye circles, puffiness and loss of elasticity. The formula includes a series of clinically proven peptides combined with hydration-boosting botanicals that strengthen the collagen-elastin matrix. Dark circles and puffiness begin to diminish while fine lines and wrinkles are visibly reduced.
SCROLL AND TAP TO SHOP MY Colleen Rothschild SKIN CARE ROUTINE:

Also, March is an incredible time to shop for all these products because of the SPRING SALES going on.  You can get $25 off your purchase of $100 or more with code SPRING25 and $50 OFF your Purchase of $200 or more with code SPRING50.  There will also be a serum flash sale coming up on March 20th and that's a great time to gran the Mandelic Acid Radiance Serum and Age Renewal Super serum.  Last but not least, there will be a BEST SELLERS sale starting on March 30th and that is an incredible time to stock up on ALL your Colleen Rothschild skin and hair care products.  
Happy Shopping everyone and please let me know what you think if you give Colleen Rothschild products a try!