Well hello there everyone!  I know many of you have just been at the gorgeous home of Emily from Eleven Gables.  Welcome to our little corner of the world now!  We are cc+mike—high school sweethearts, total opposite attracts, and business partners!  We are a husband and wife team from the Midwest who design, build and flip houses and even the occasional rv (you can see our rv flip here).  Today we are inviting you inside our own home for a fall tour and we are so glad that you are here.  We just built our home and moved in a year ago and the design theme, as you will tell, is centered around black and white.  I believe that black and white is timeless and NEVER goes out of style so it's a continuing theme in our modern home design.  Now you will notice that the walls in my home are plain old white BUT I do love to go bold and funky and use tons of color and textures in my interiors.  My chocolate velvet mid century modern couches—yeah, those were my husband's couches from the 1970's that he grew up with.  I had them recovered in chocolate velvet fabric and I'm kind of obsessed with them.  I'm a huge believer that no room is complete until it contains both something old and something new.  I'm an avid thrift shopper and incorporate a thrift store score into every room I decorate, much to Mike Miller's chagrin (shhh!!!  he does not share my love for thrifting!)  For fall, I hit my girl Betsy up at Little Design Co (if you don't have her pillows in your home, you are missing out) and she hooked me up with the hunter green velvet pillows you will see in both my living room and master bedroom.  I'm obsessed.  Ok I'm obsessed with all things hunter green right now as you will tell as you go on this tour.  I also love blue and white, chinoiserie, and pops of pink.  What can I say?  I'm a sucker for jewel tones, even in the fall.
I also wanted to let everyone know about our print shop.  Most of the art you see in my home including the horse in the burl wood frame in our living room and that dramatic 12 frame collage in our master bedroom…they are ALL from the cc+mike print shop and are original photography by either me, or my very talented sister – Rhesa Storms.  We will be launching the new print shop SOON and I would love if you wanted to subscribe and follow along with us.  For now, you can shop our prints here but our new shop with framing options and easy shopping will be launching later this week.  If you want to follow along with cc+mike, you can expect not only modern home decor ideas and updates on our latest projects, but also quick and easy recipes, funny stories and ramblings by me, as well as updates on the book that I wrote and my journey toward publishing.
I hope you enjoy your little Sneak Peek into our home and our lives.  We are so honored you are here!  Thank you again from cc+mike and the rest of our crazy crew.
Special thanks to Randi Garrett Designs and Decor Gold Designs for inviting me to be a part of such an amazing group of women.  Make sure to check out everyone else on this blog tour (links provided at the end of this post).  You aren't going to want to miss out on seeing all these beautiful homes full of impeccable design!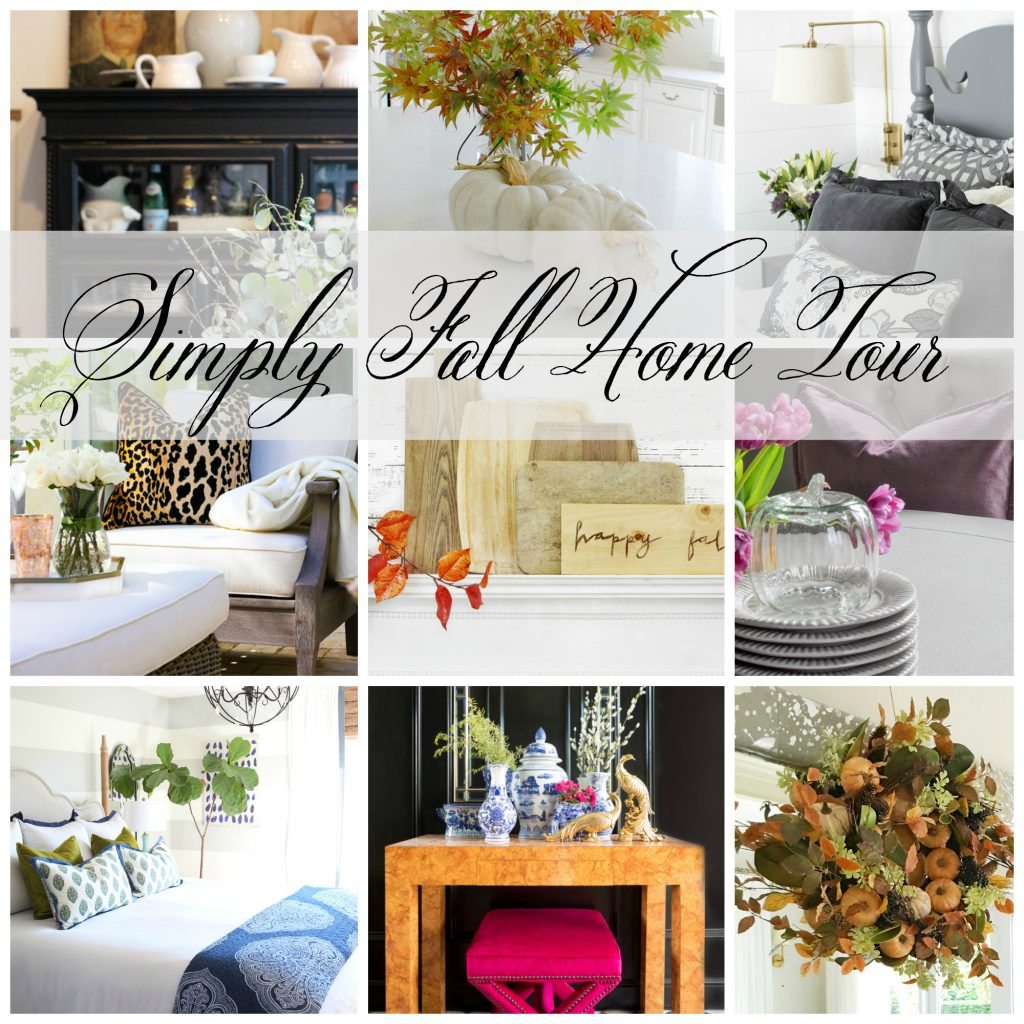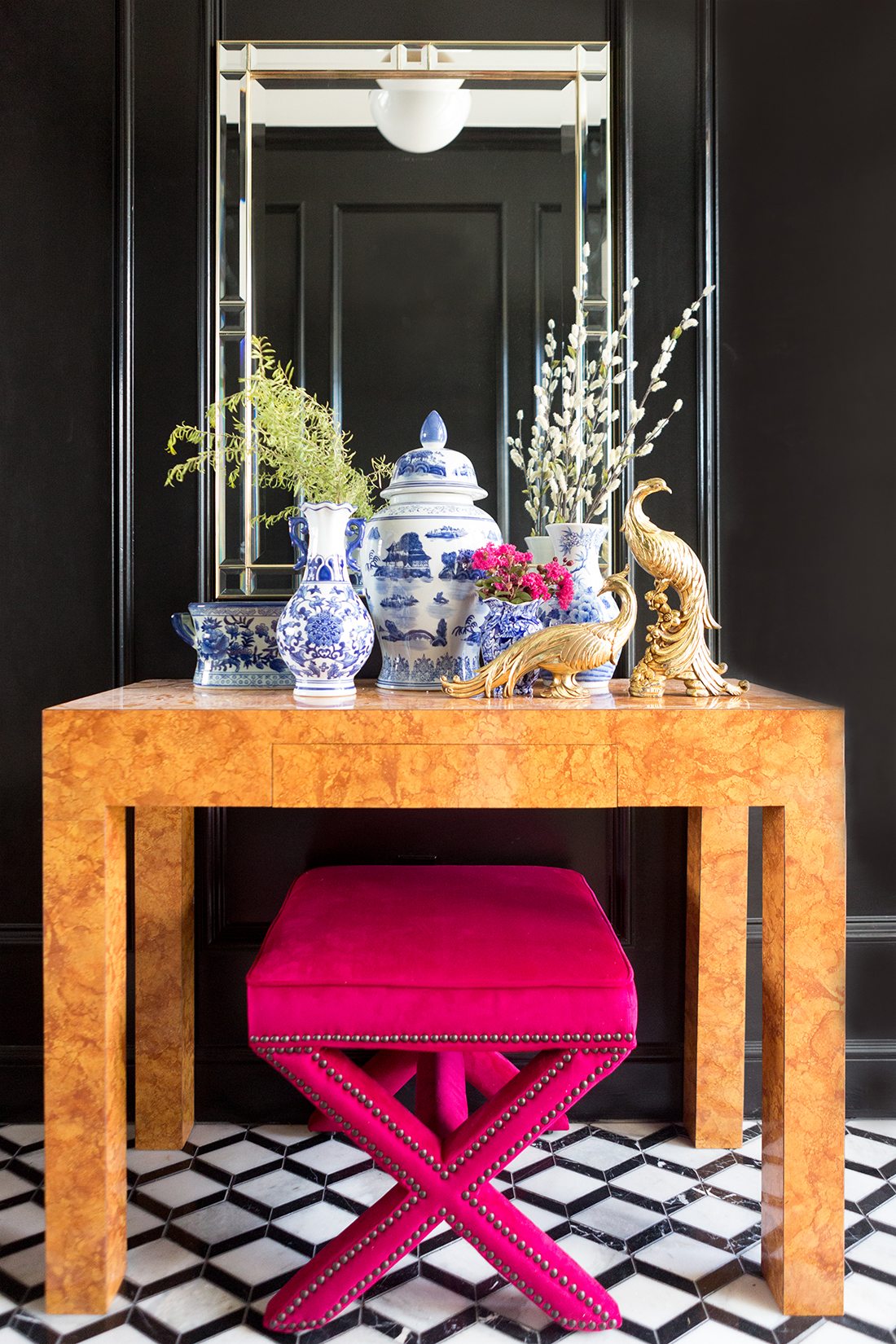 You can shop my entryway look here.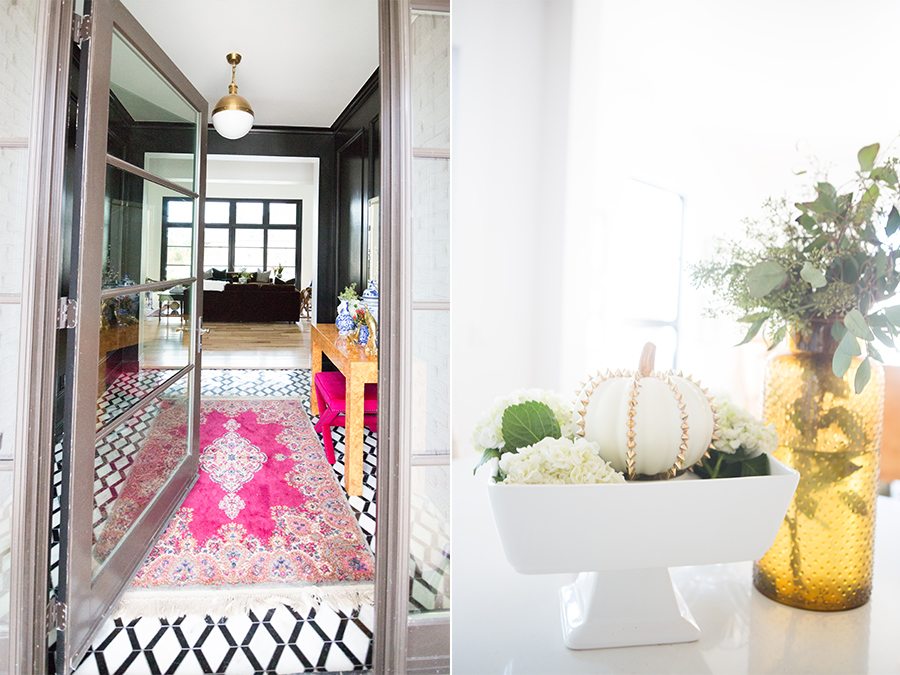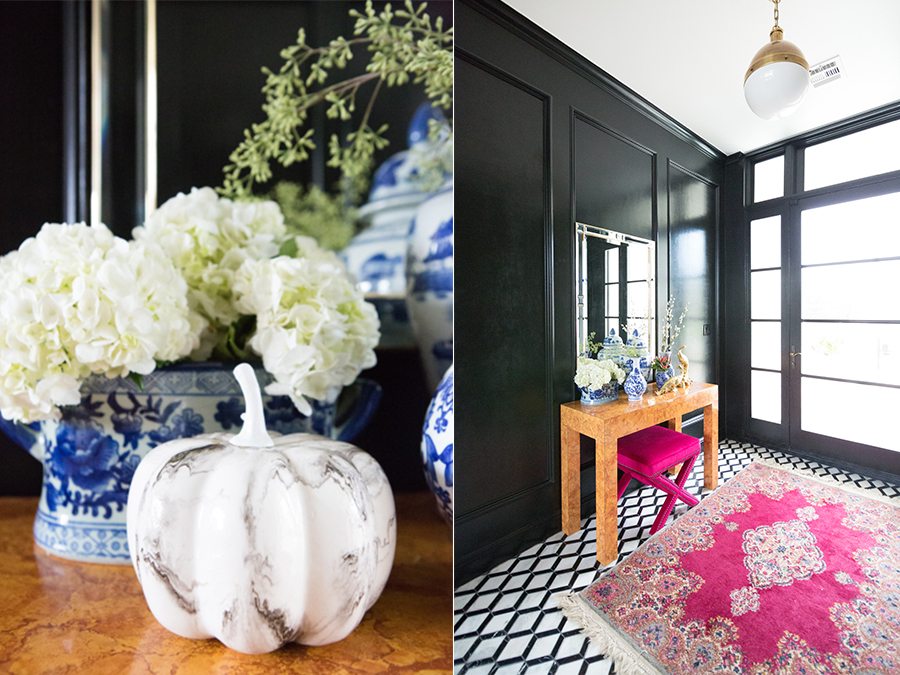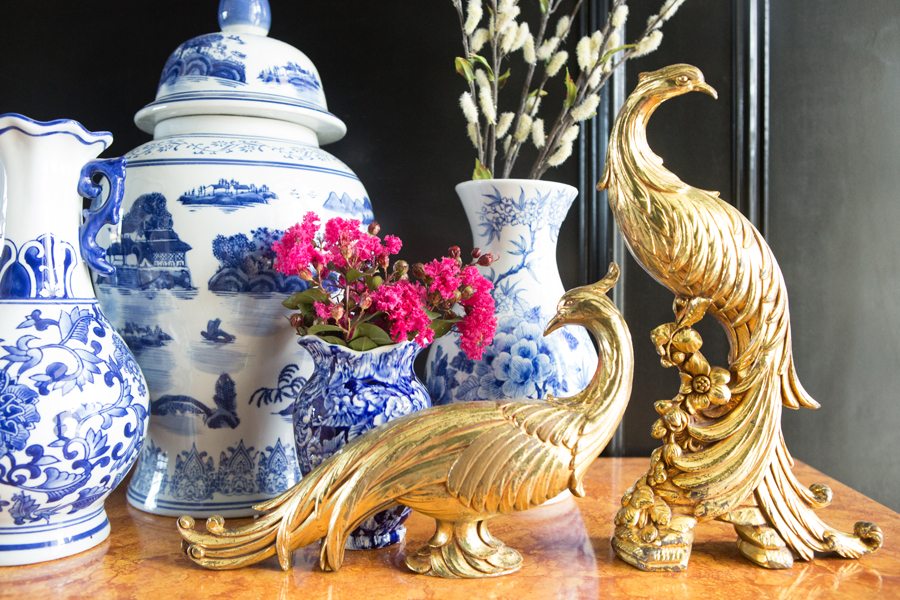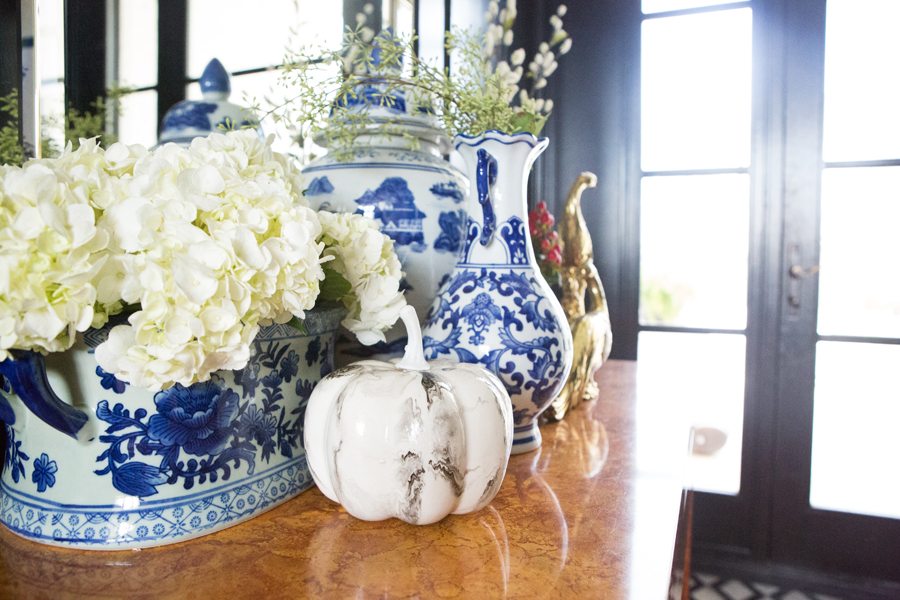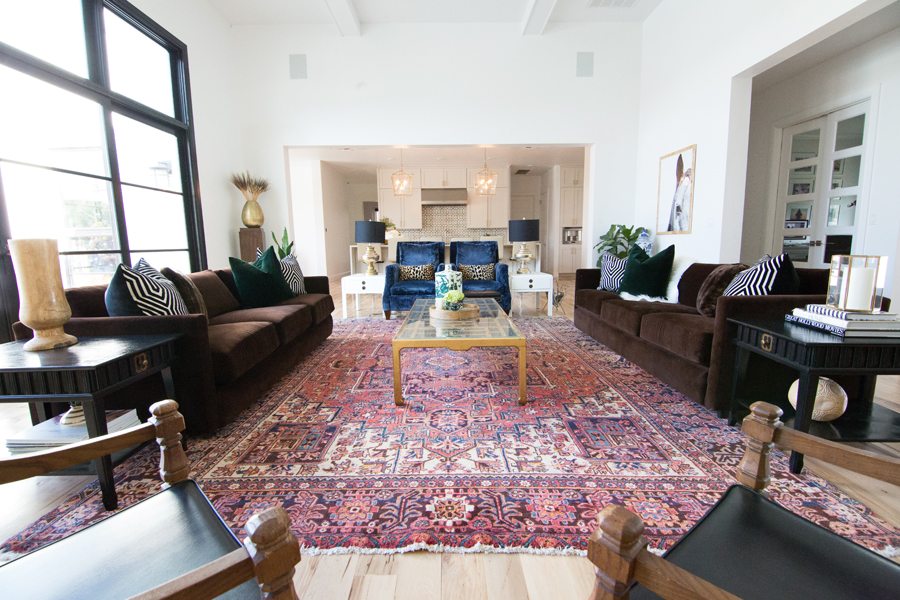 You can shop my living room look here.  Also, don't forget to check out Little Design Co for the amazing pillows you see.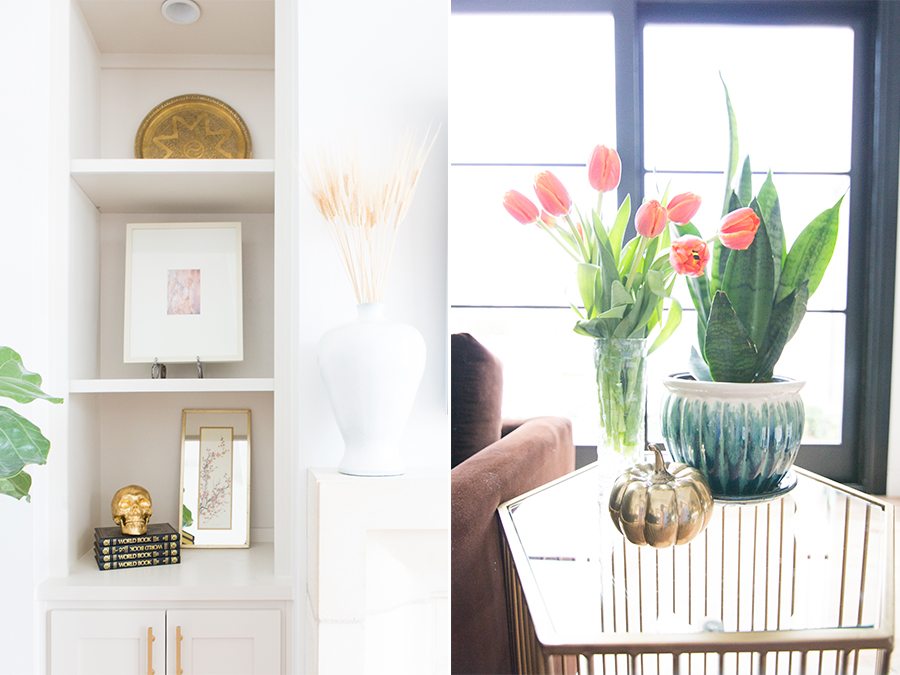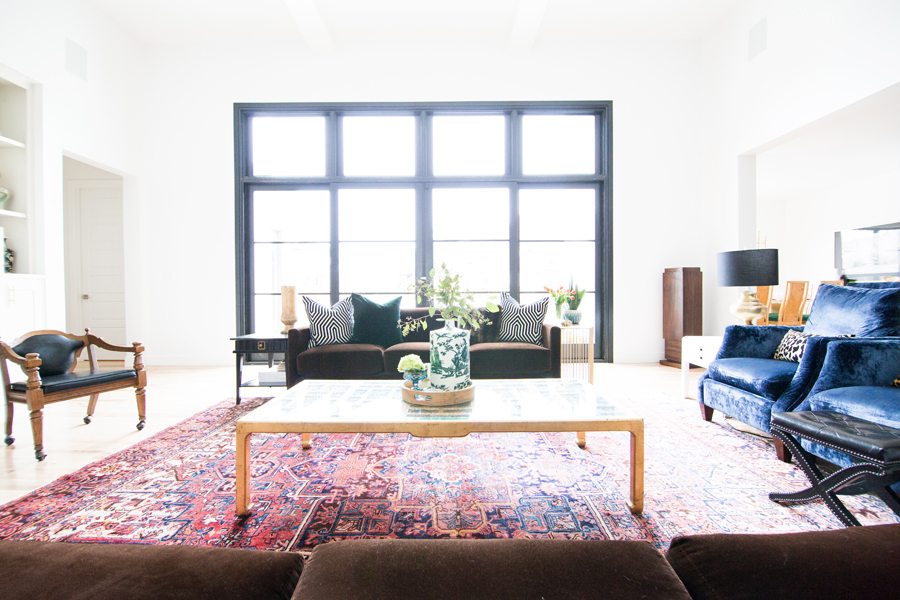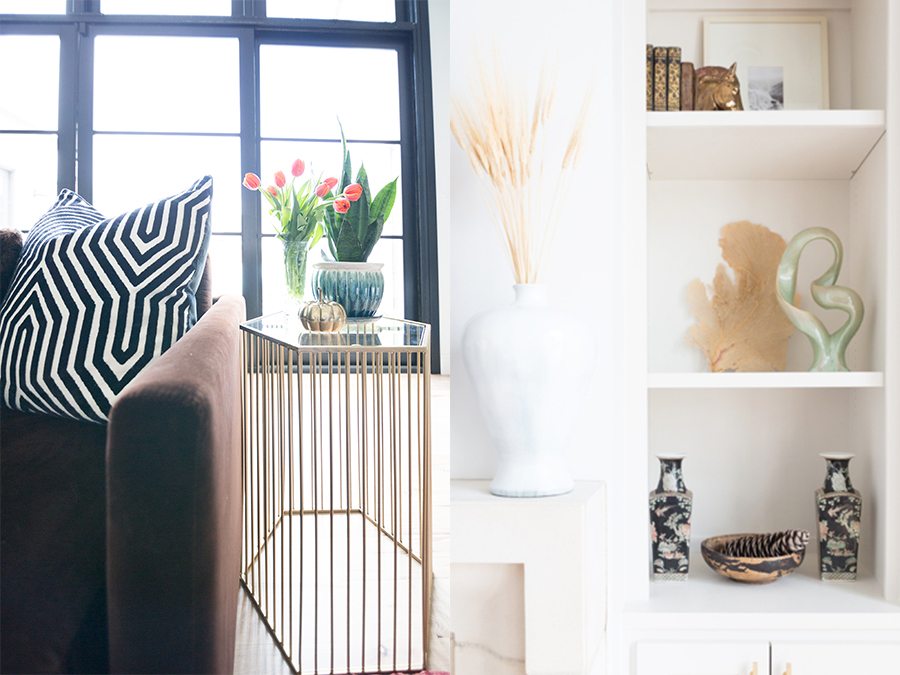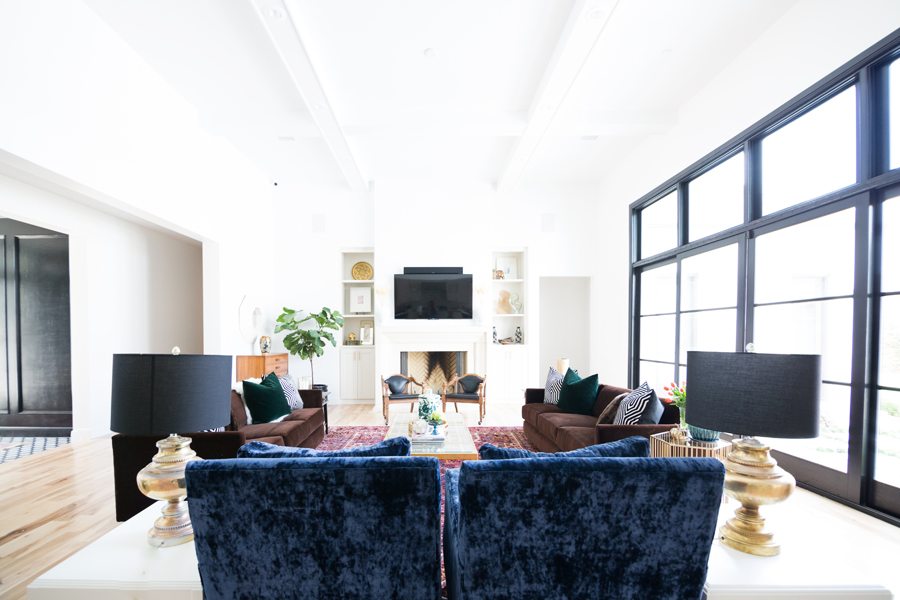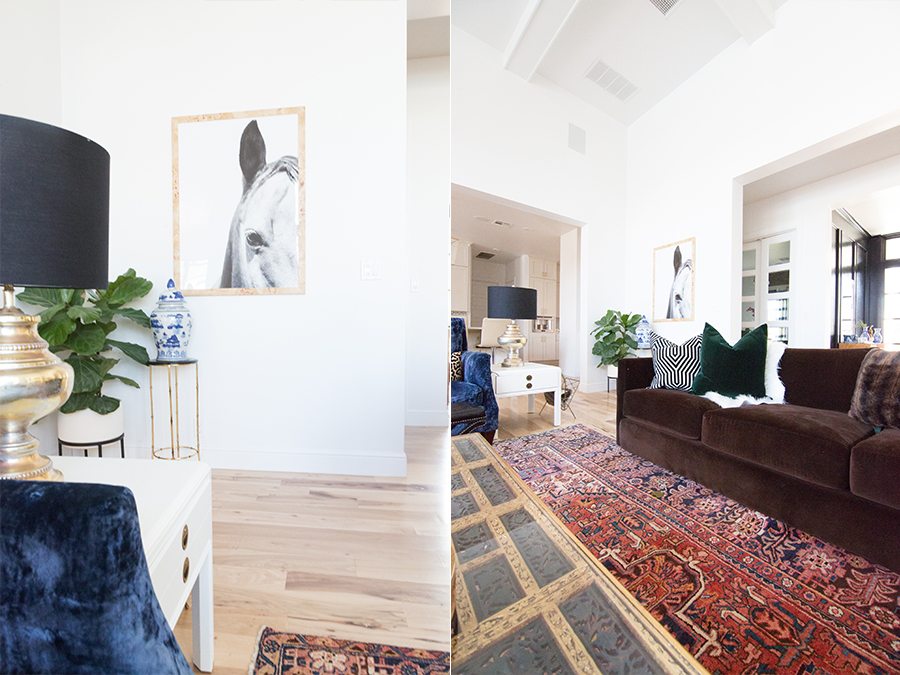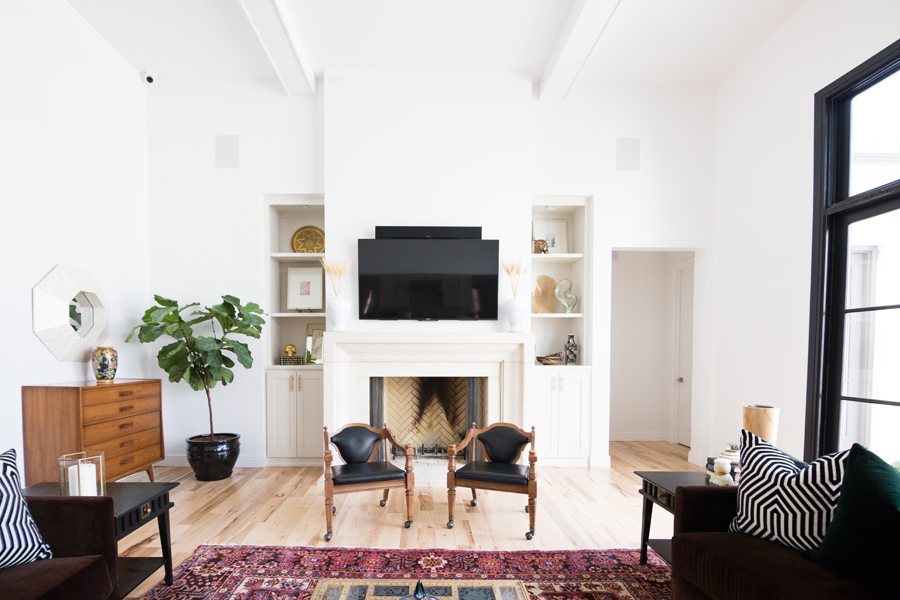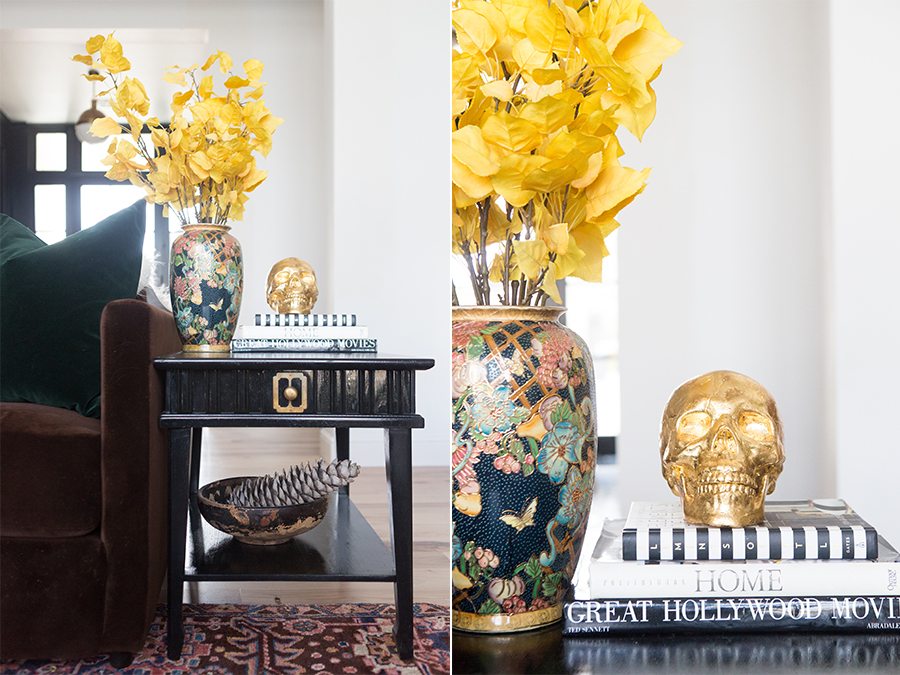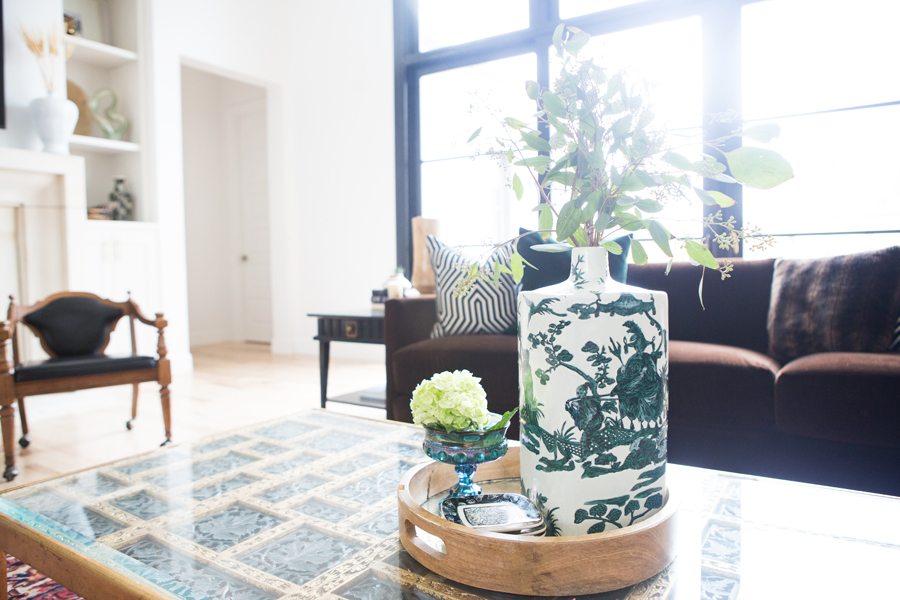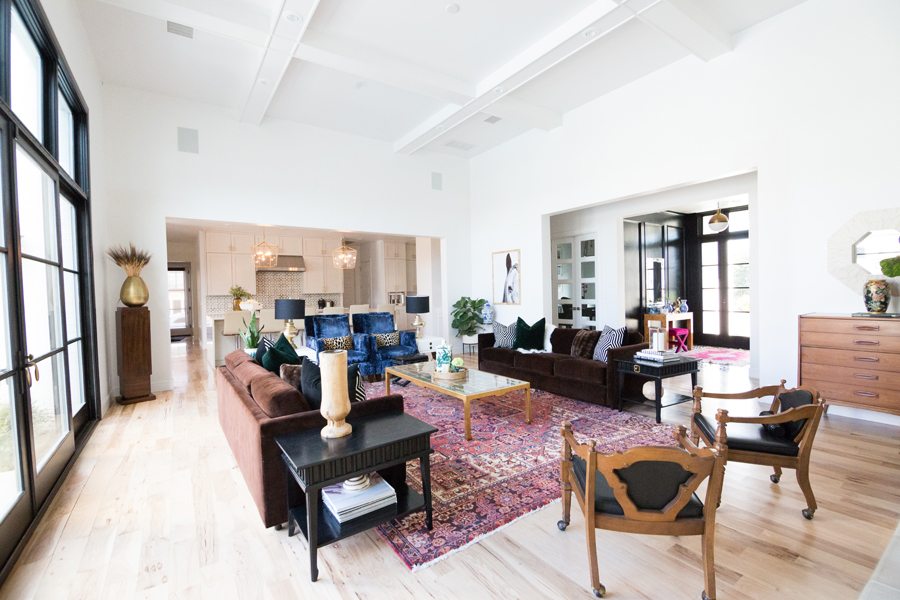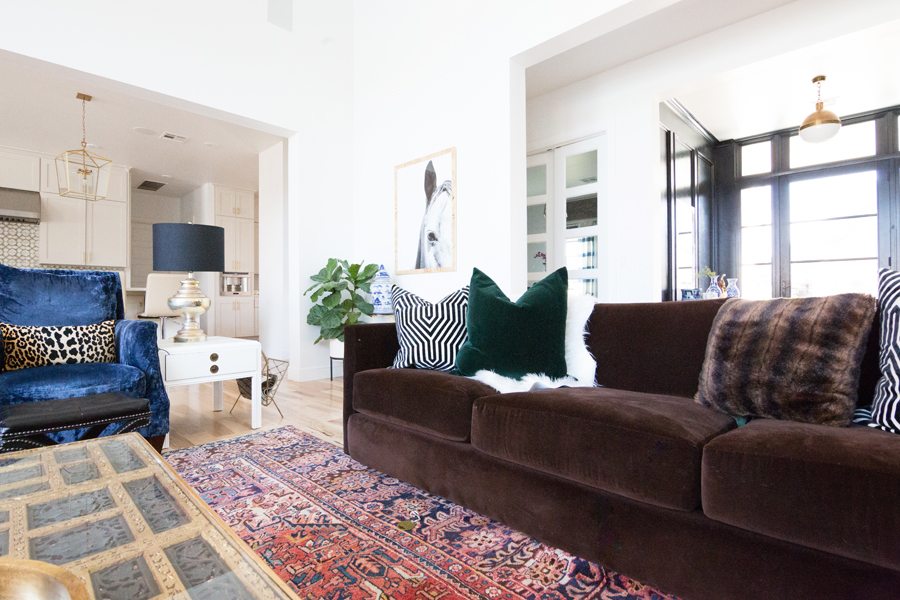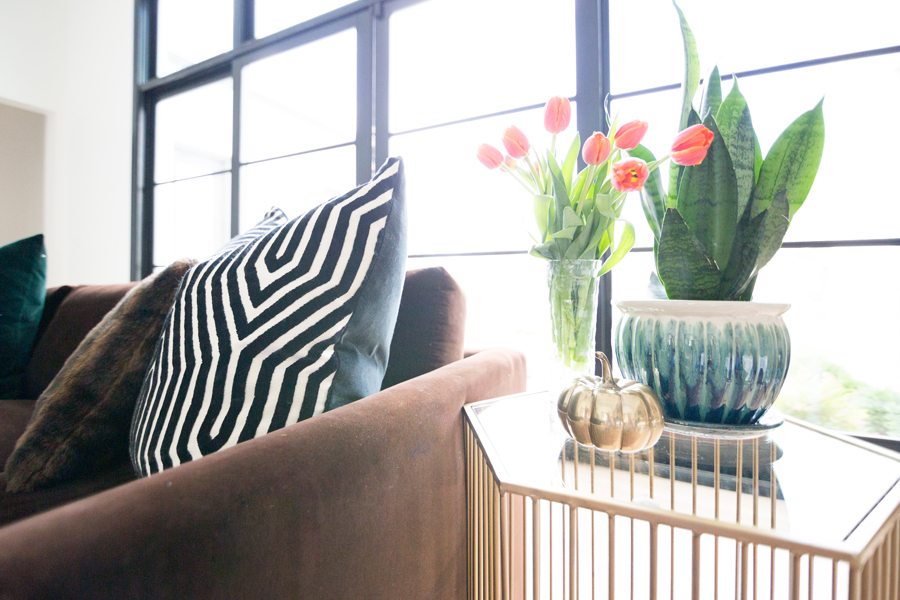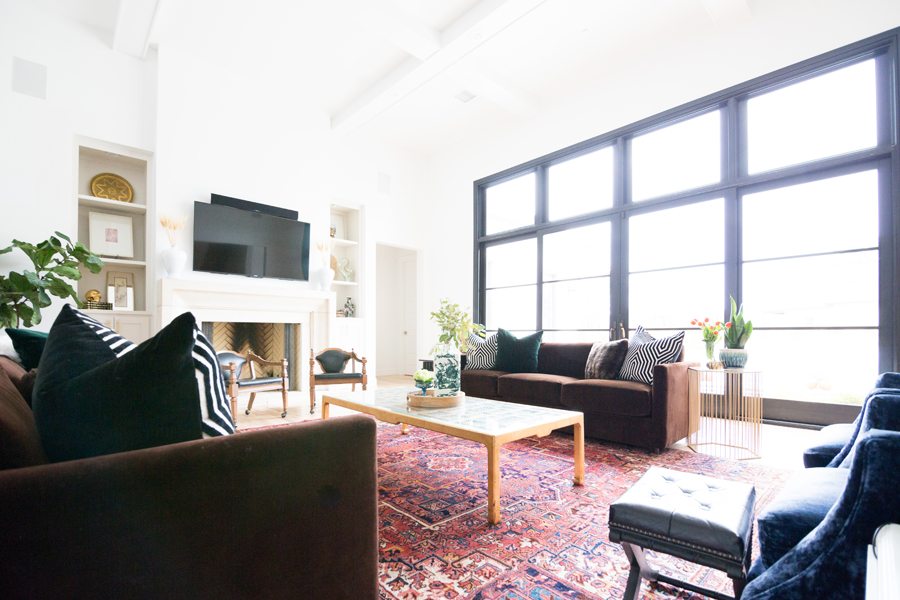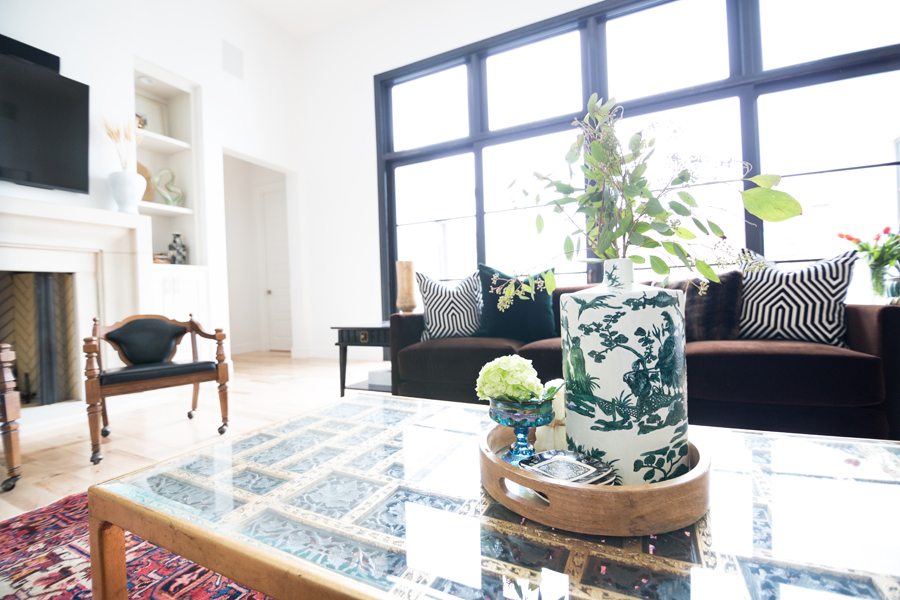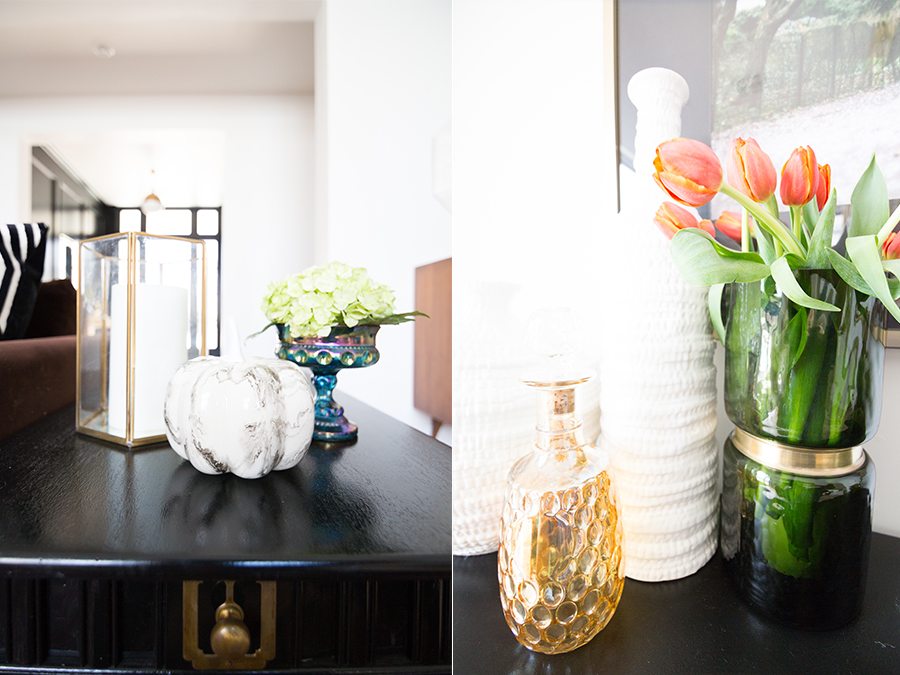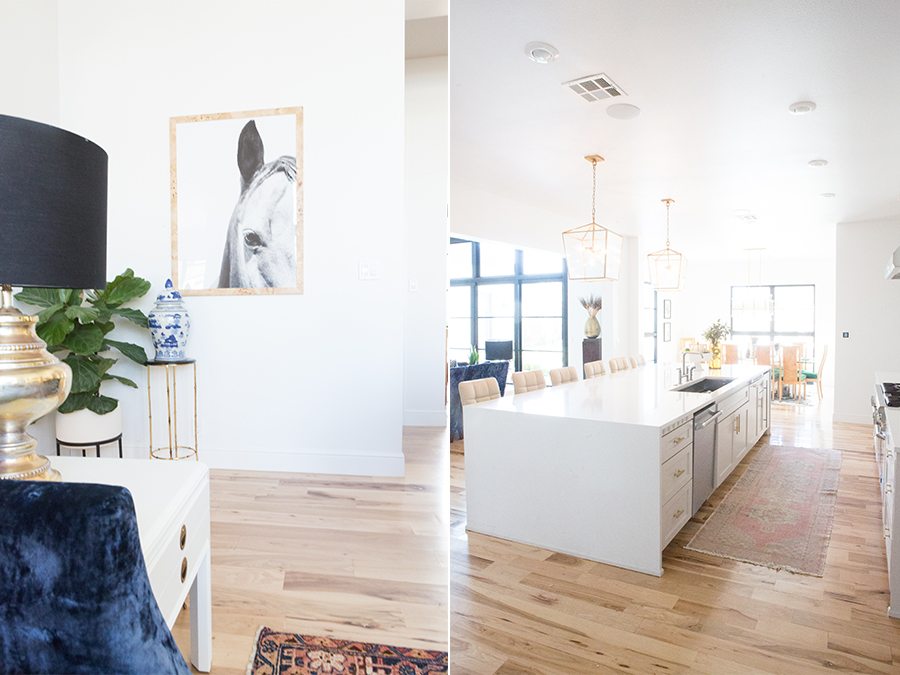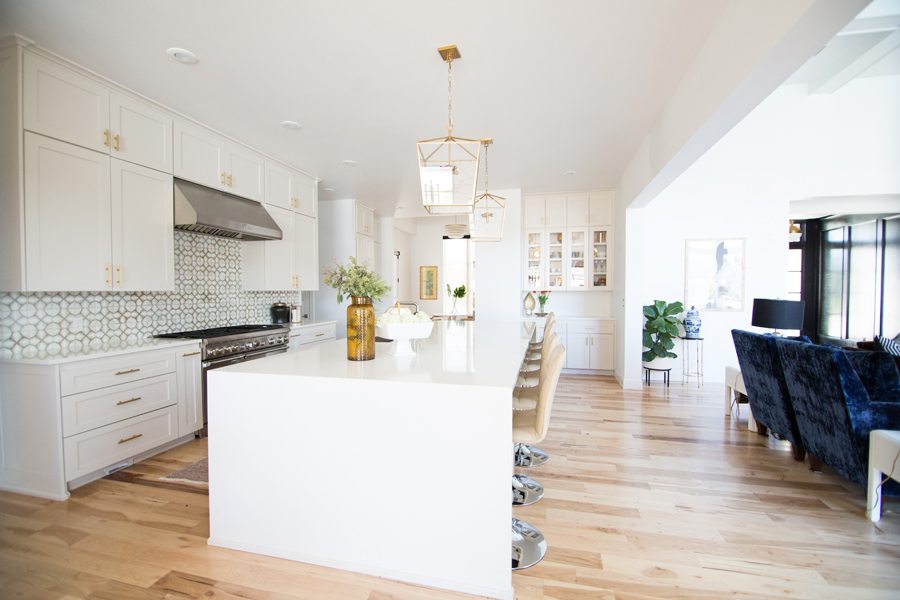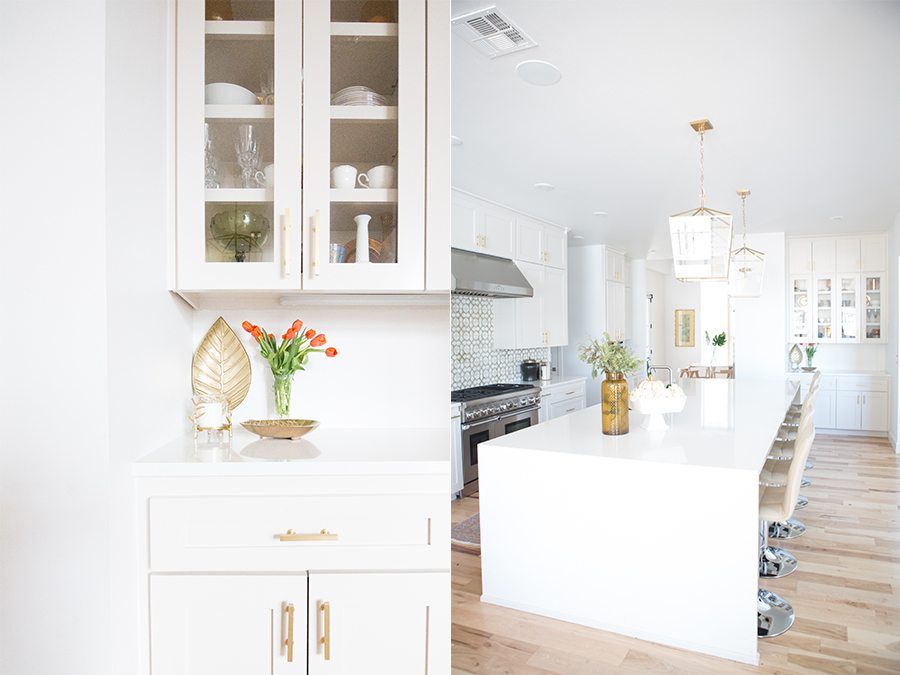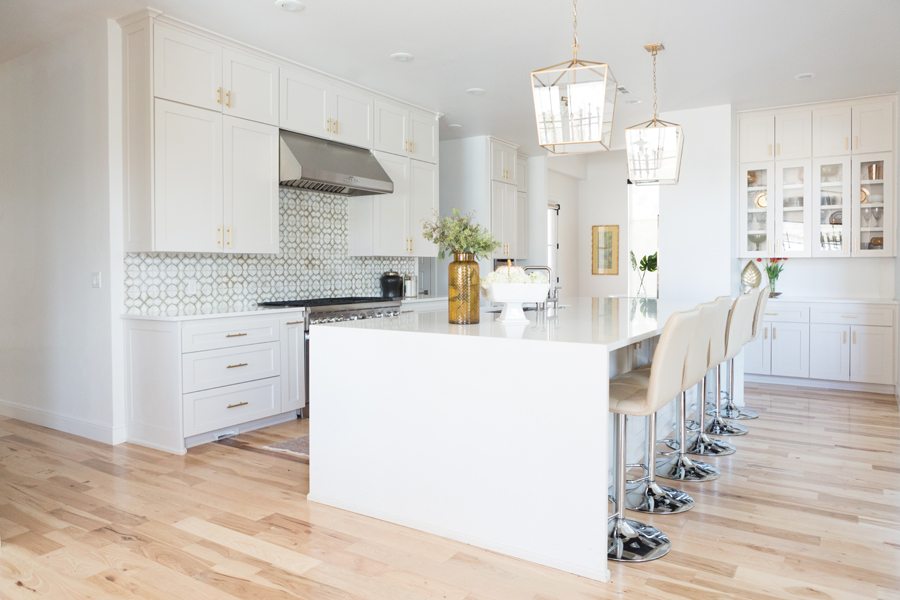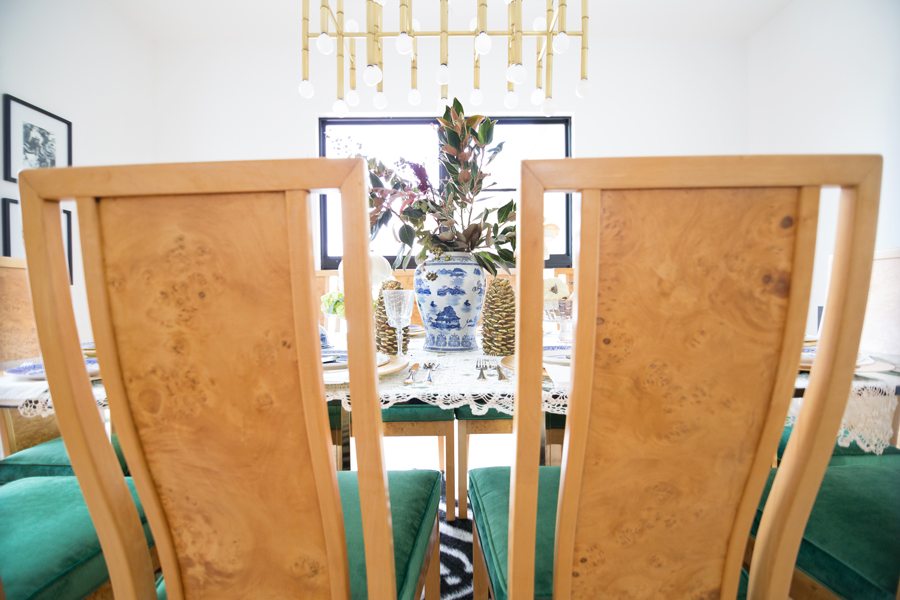 Here are some links to the products in my dining room if you would like to shop this look.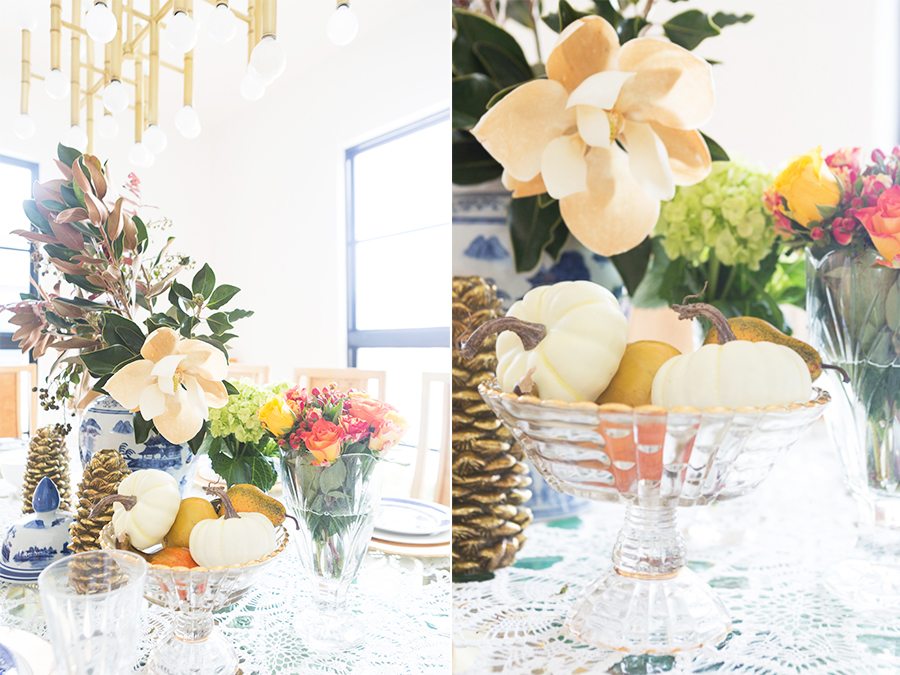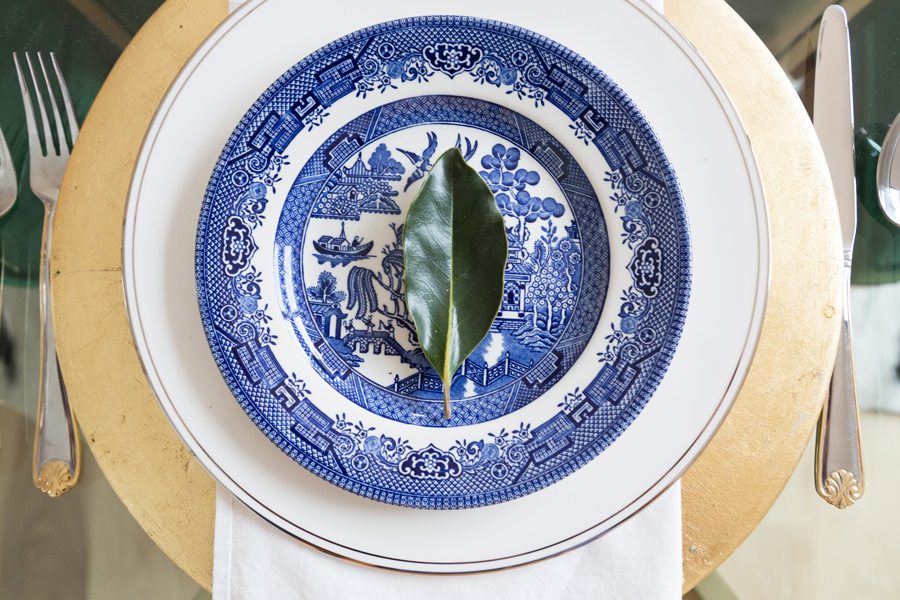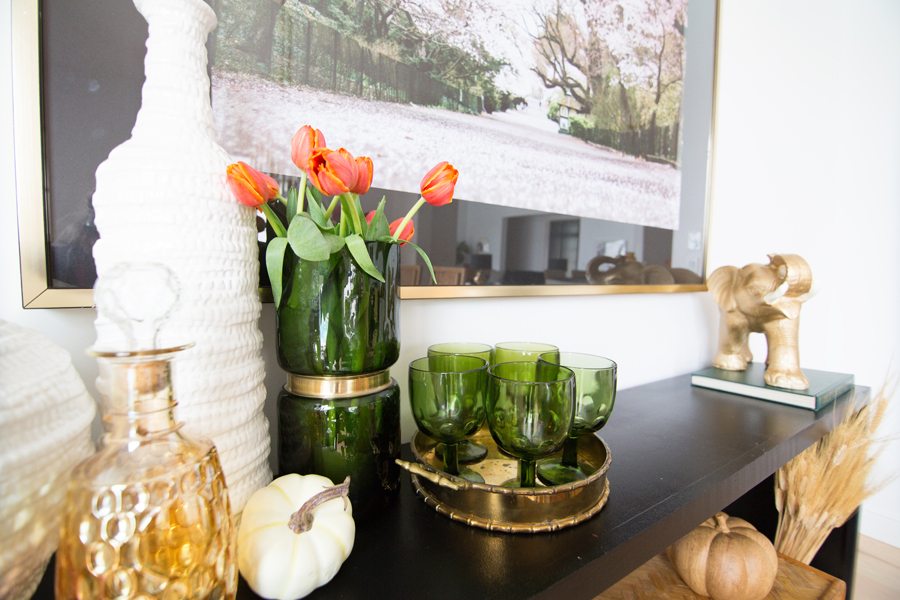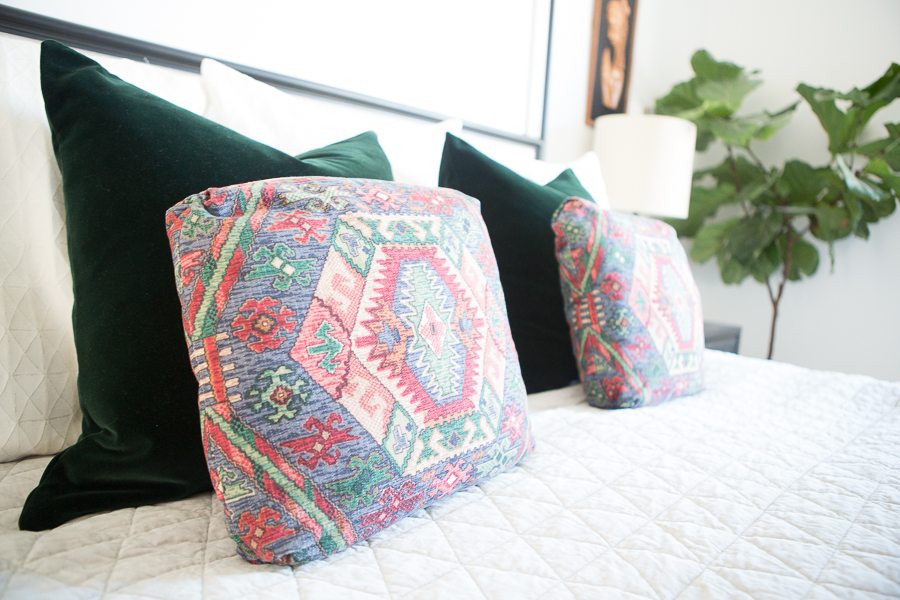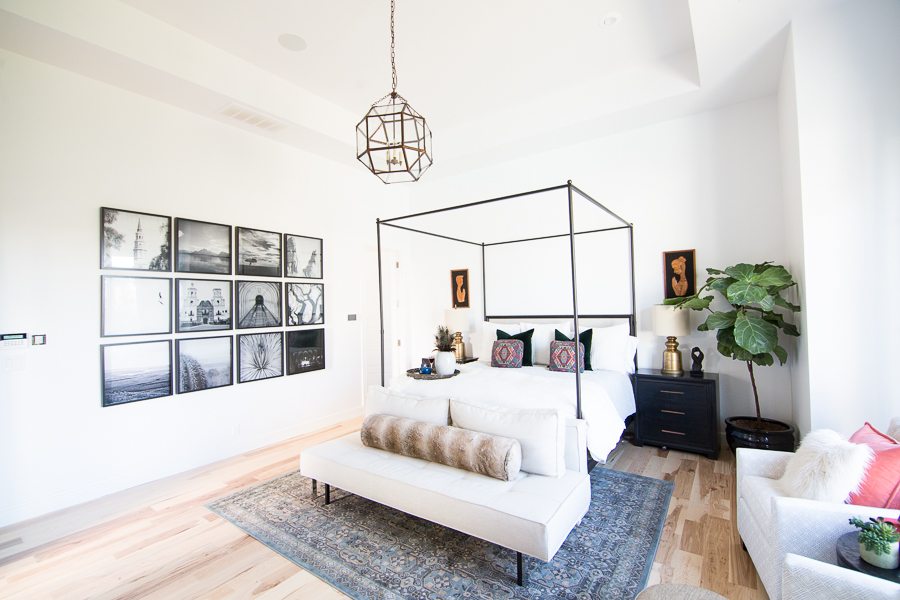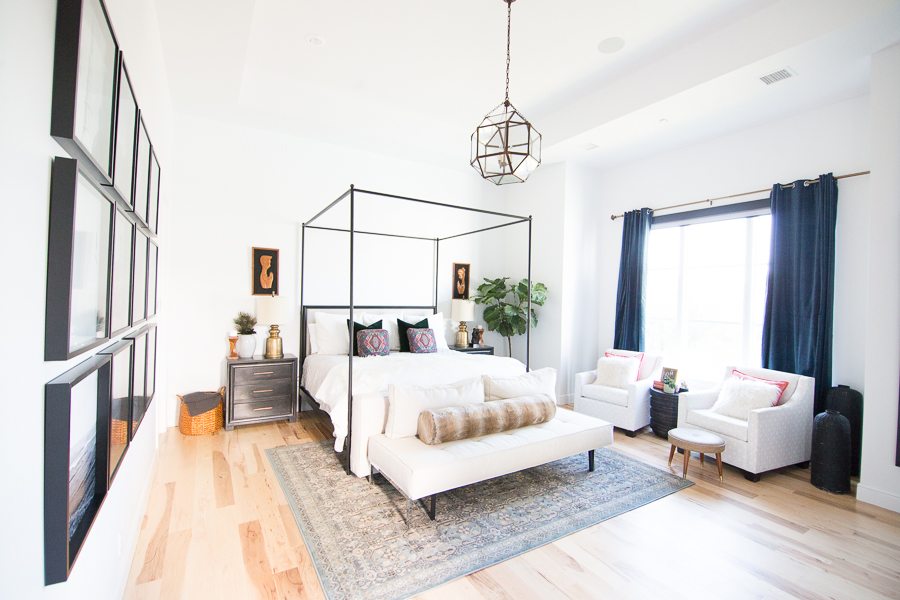 You can shop my bedroom look here.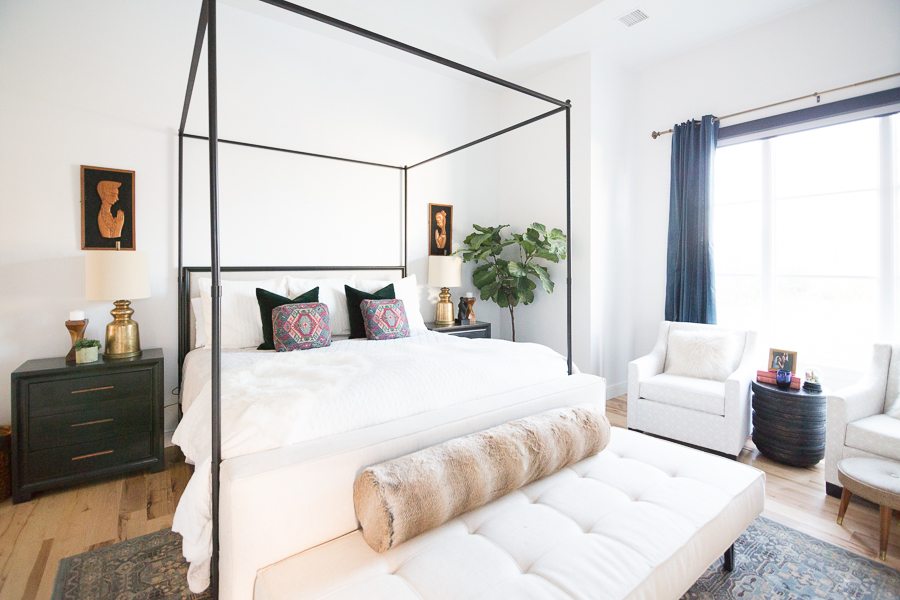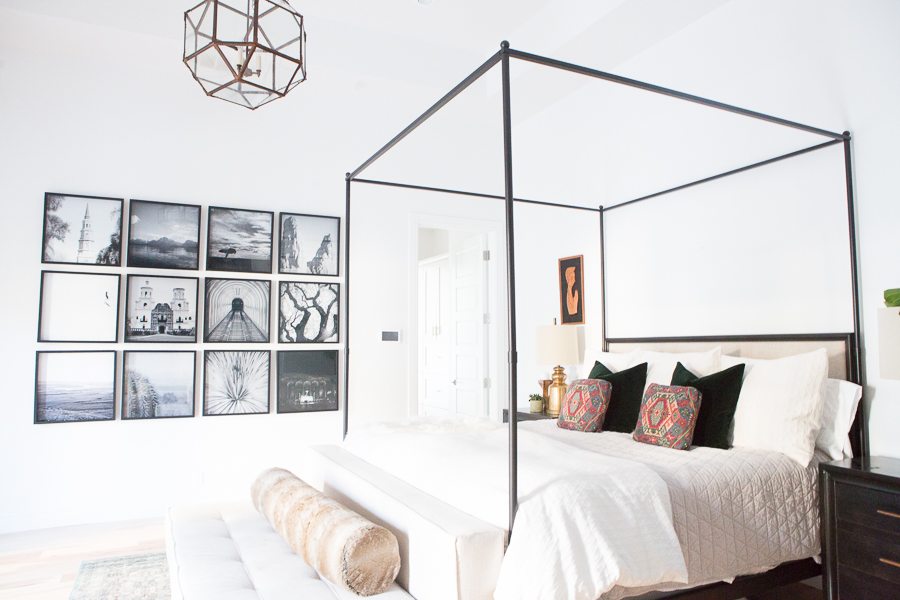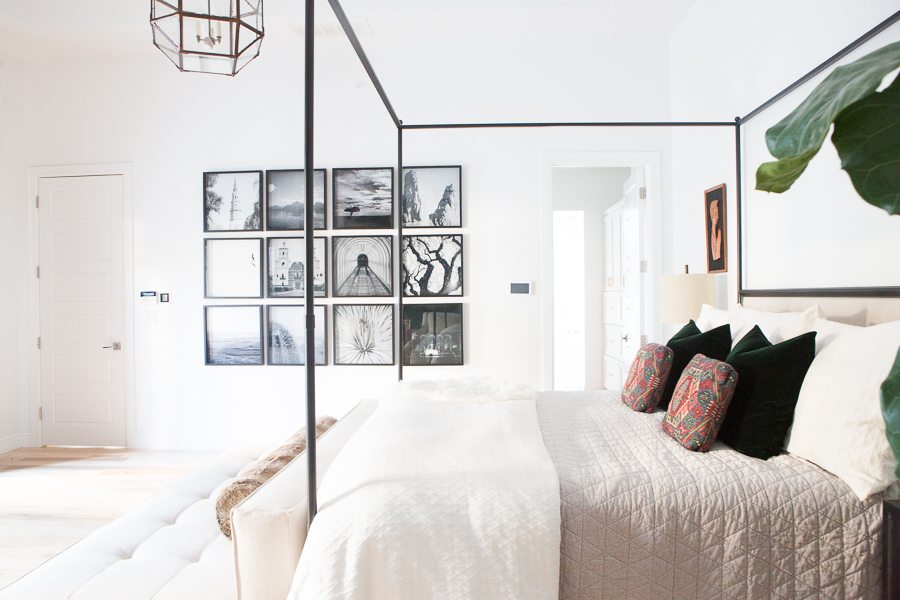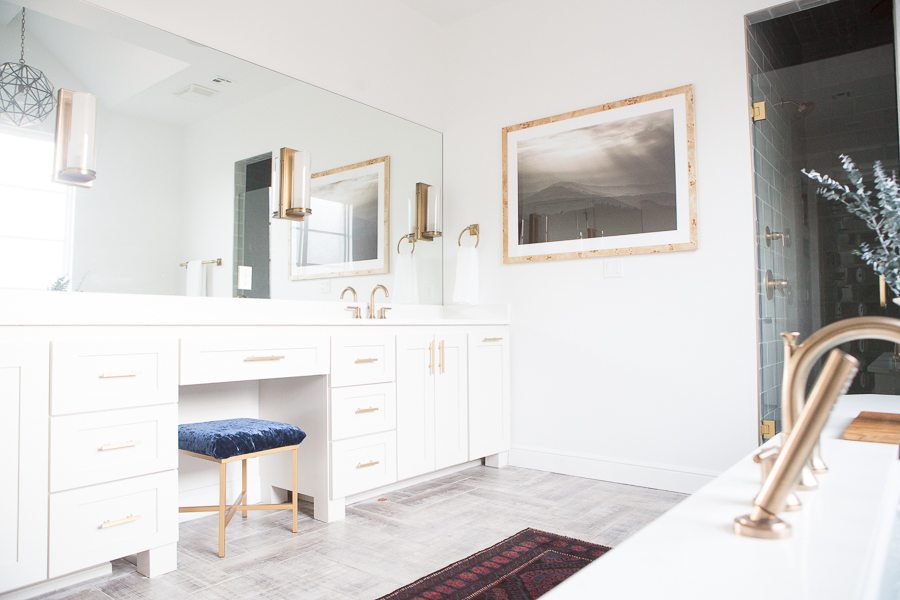 You can shop my bathroom here.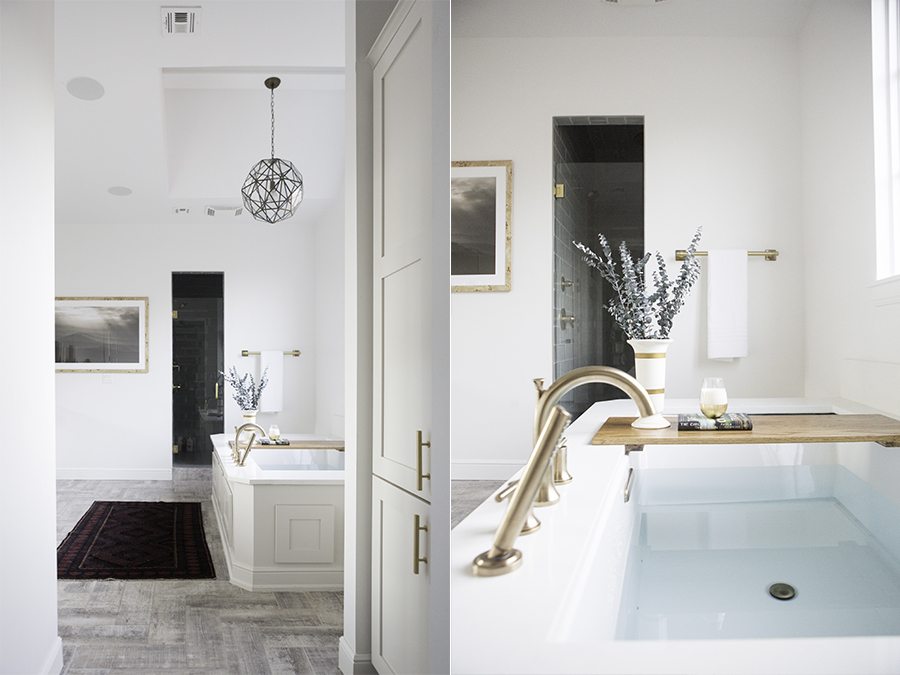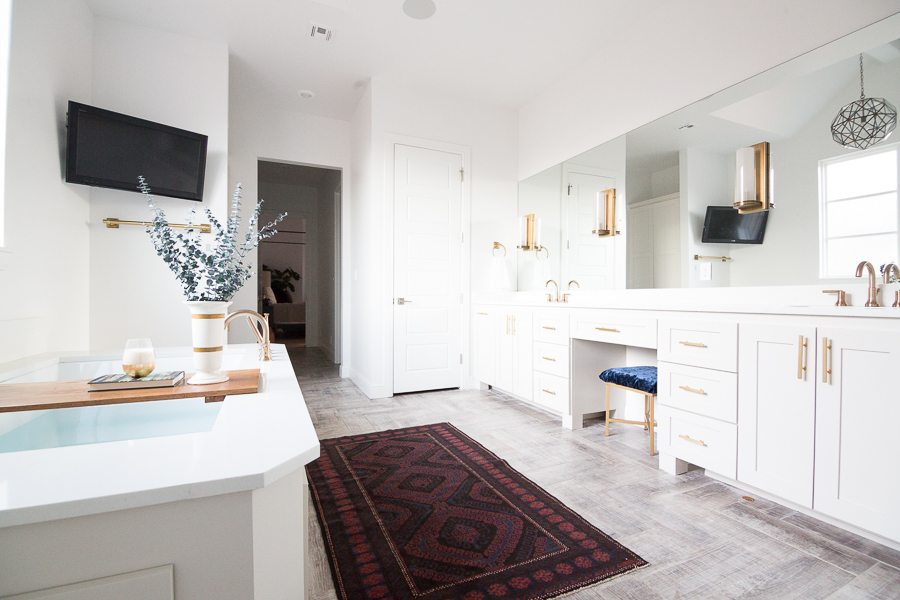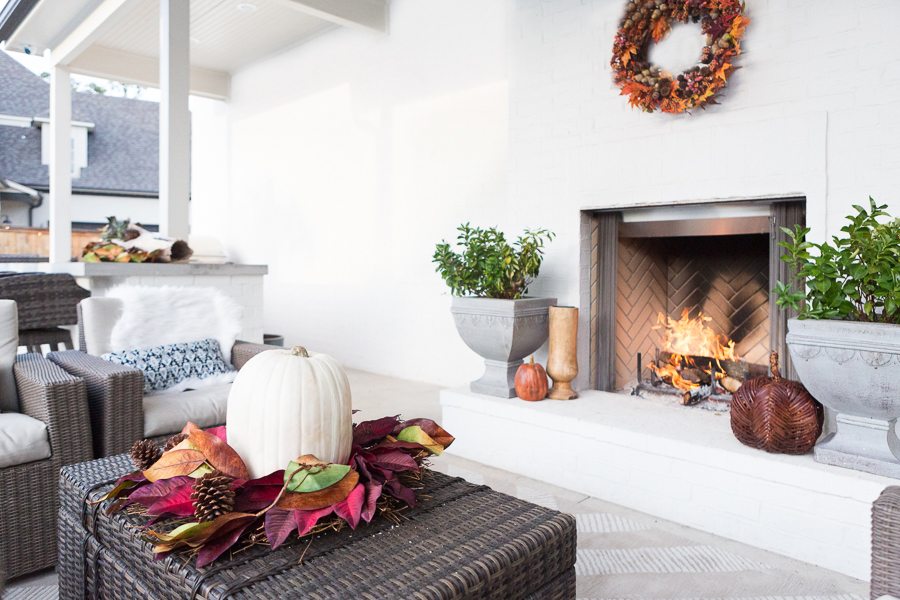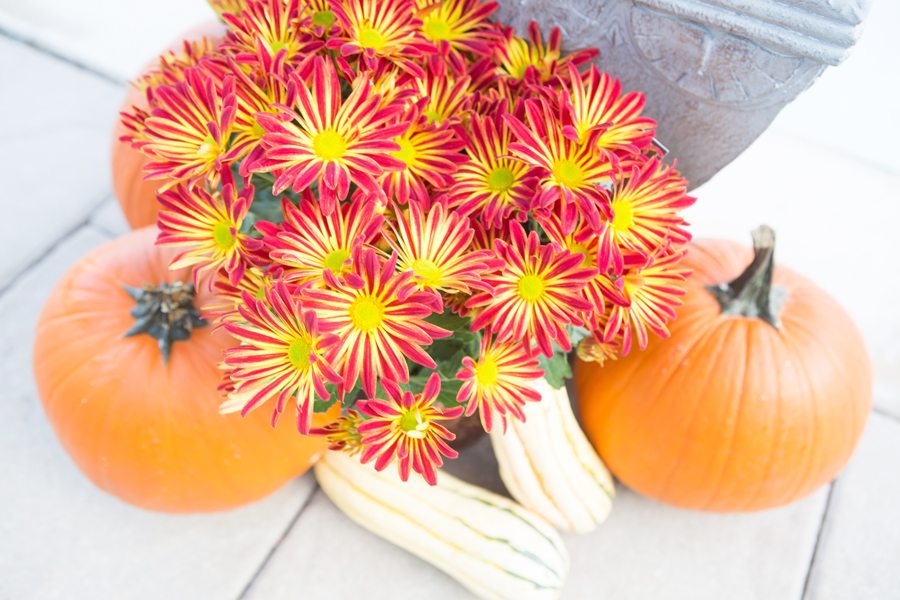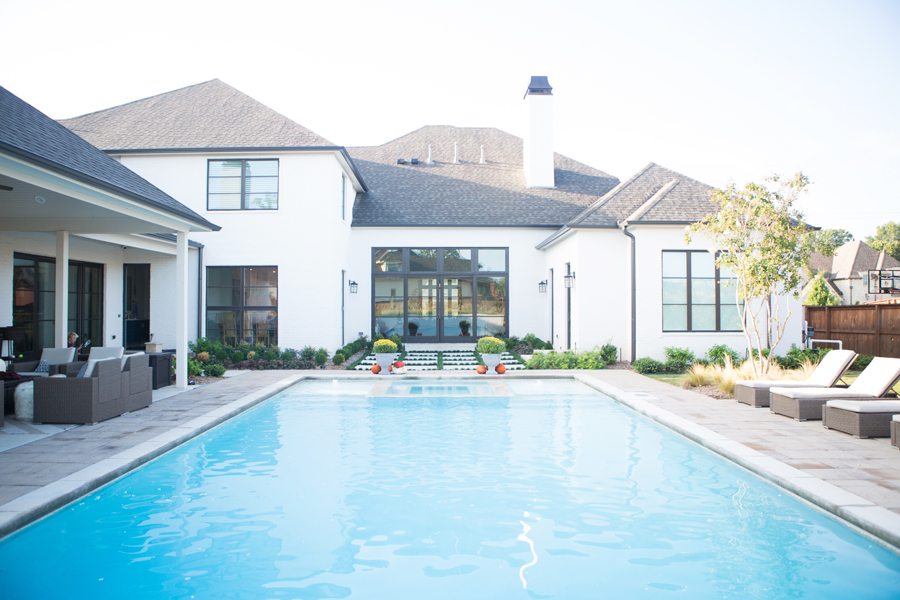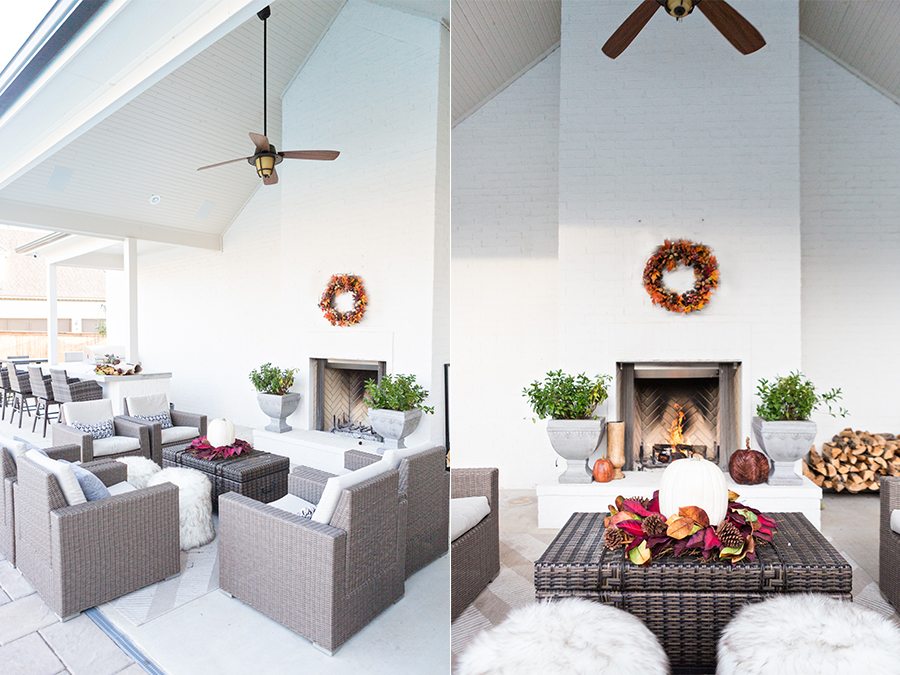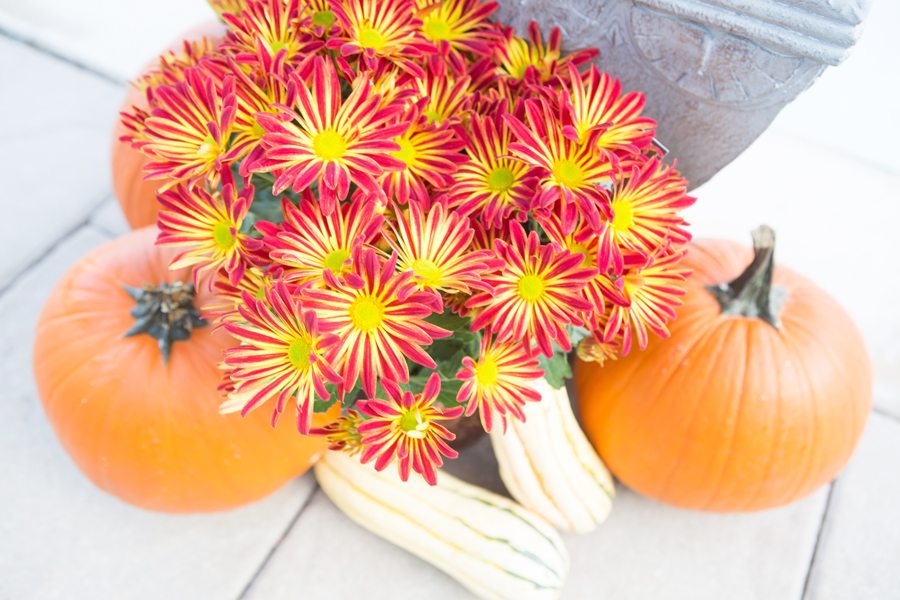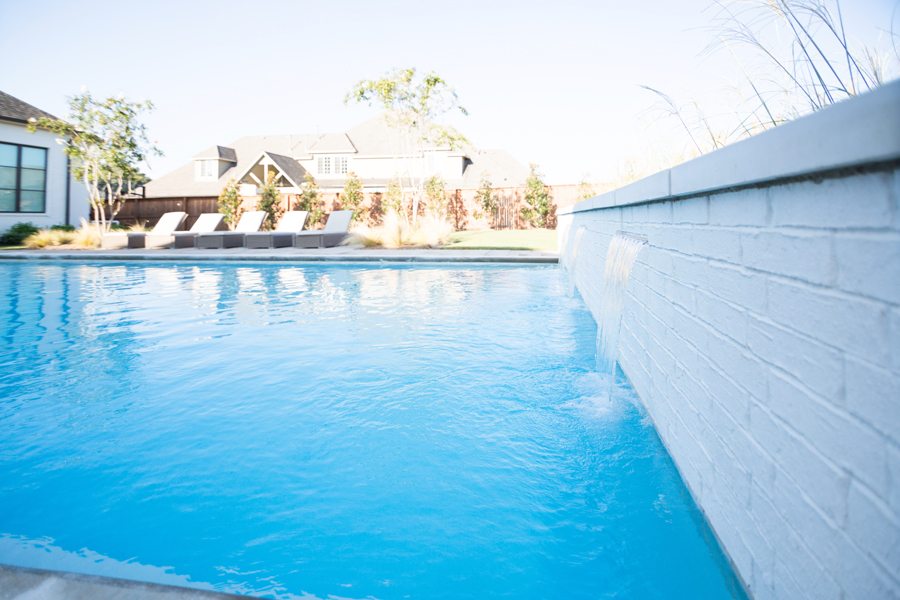 Please head on over to My Sweet Savannah next to see her amazing fall home tour and then hop on over to see the other talented designers  participating in the Simply Fall Home tour as well.