Hello and Welcome to the Deck the Halls Christmas Tour.  We are CC and Mike, a husband and wife creative team from Tulsa, who designs, builds, and flips houses together.  We've even been known to flip the occasional RV and drive it cross country to Yellowstone with our crazy crew.  Thank you for coming to visit our little corner of the world for the Deck the Halls Christmas Tour!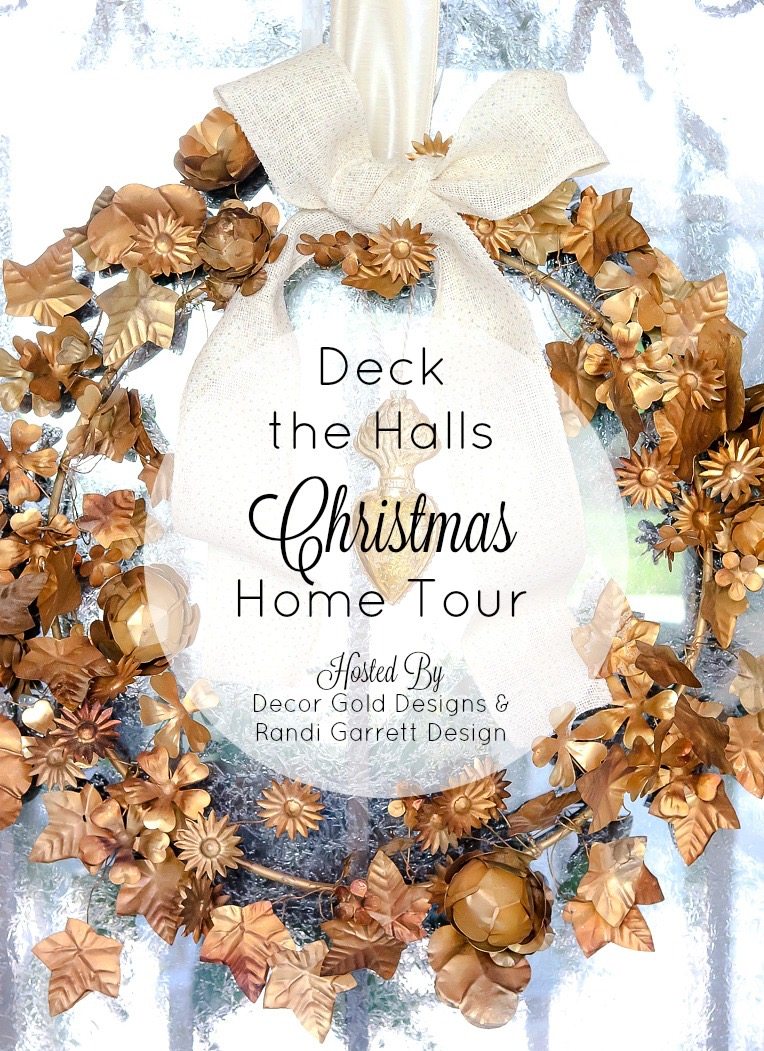 Welcome if you found us via Sita Montgomery Interiors, who, quite frankly is a design goddess in my opinion and I'm having to pinch myself that I am even in the same company as her on this tour.  Speaking of having to pinch myself, equally as amazing is the lovely lady after me on this tour – Kathleen of Lindsay Hill Interiors who has become a dear friend and has been so kind to help me on this journey of design and insta blogging that I embarked upon 6 months ago.  Make sure you check out their tours as well as the other talented bloggers on the Deck the Halls Christmas Tour (please see the bottom of this post for direct links to all the bloggers in this tour).
Before I get started, let me just tell you that around these parts (Oklahoma to be exact and more specifically in the Miller household), we like to keep it real.  If you don't believe me just read this post – The Non Highlight Reel.  So let me just preface this entire post with this….I am about to show you an insane amount of pictures of my house looking completely perfect. TRUTH:  It took me two days to get it picked up and looking decent to photograph AND after I was done, it looked like a bomb had gone off in every single room in the house except for the rooms I was photographing.  If you don't believe me, check back with my blog in a few days where I will be doing a far less serious post with all the funny outtakes from our Christmas tour.  So yes, in this post I'm going to show you all the pretty but if you want to see real life—like my kids having dance parties on my kitchen bar and my dog destroying the trash and dragging it all around the house—no worries, I will show you the true life look into the Miller's household as well in a post to come.
So now that we have that out of the way, let me get back to what we are here for—my living room Christmas decor.  I would describe my design style as collected and eclectic.  I like to go to thrift stores and find things for a total steal and make them beautiful.  Pretty much everything you will see in our living room was either used or refurbished, including the couches.  Those beauties belonged to my husband when he was but a wee baby and he thought I was insane when I told him I wanted to recover them in chocolate velvet.  I get a lot of questions about the rug in our living room so let me go ahead and tell you, I found it at a thrift store and it is one of my favorite scores of all time.  SO, unfortunately I can't tell you where to buy this exact rug but I have linked up below to several options that are extremely similar.  Let's see, what else?  Oh yes!  I'm all about live garland and fur this Christmas.  Basically my entire Christmas theme for 2016 could be summed up as this: LIVE GARLAND AND FUR.
A few other things I have to mention before I let you guys get to the tour:
 We have a print shop you should check out!
 I am currently editing a book that I wrote (fiction/Young Adult) that will hopefully be out this Spring and I will be blogging about my journey to becoming an author in the New Year if you want to follow along.
We are currently looking for our next flip house project and we would LOVE if you would follow along with our adventures by subscribing to the blog and/or following us here:
Instagram | Facebook | Twitter
Don't forget to check out Lindsay Hill Interiors and her amazing Christmas Tour as well as all the other talented bloggers on the Deck the Halls Christmas Tour!  I will provide a link at the bottom of this post!  Huge thanks to Randi Garrett Design and Jennifer (Decor Gold Design) for inviting me to be a part of this tour!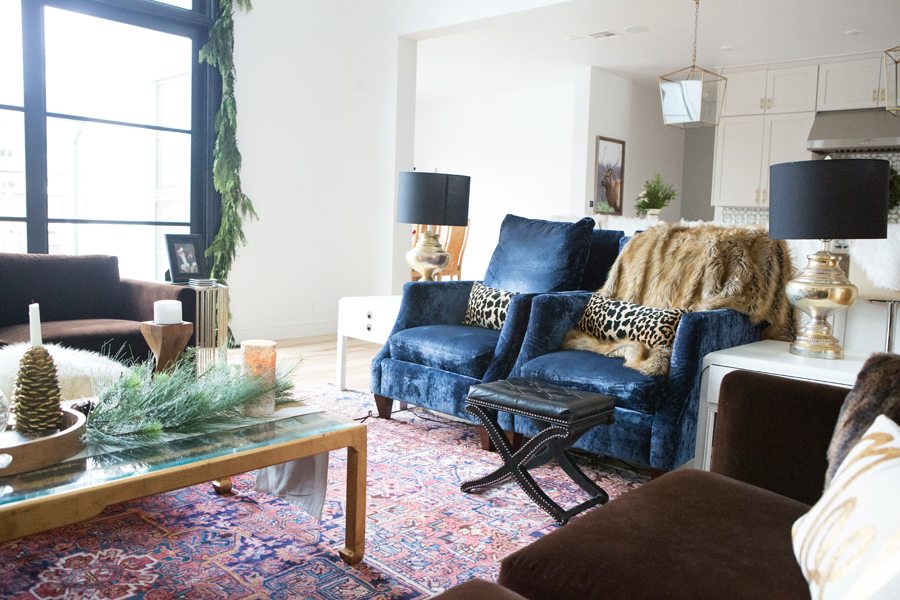 You can shop my living room look here.


And you can shop my favorite Christmas products here.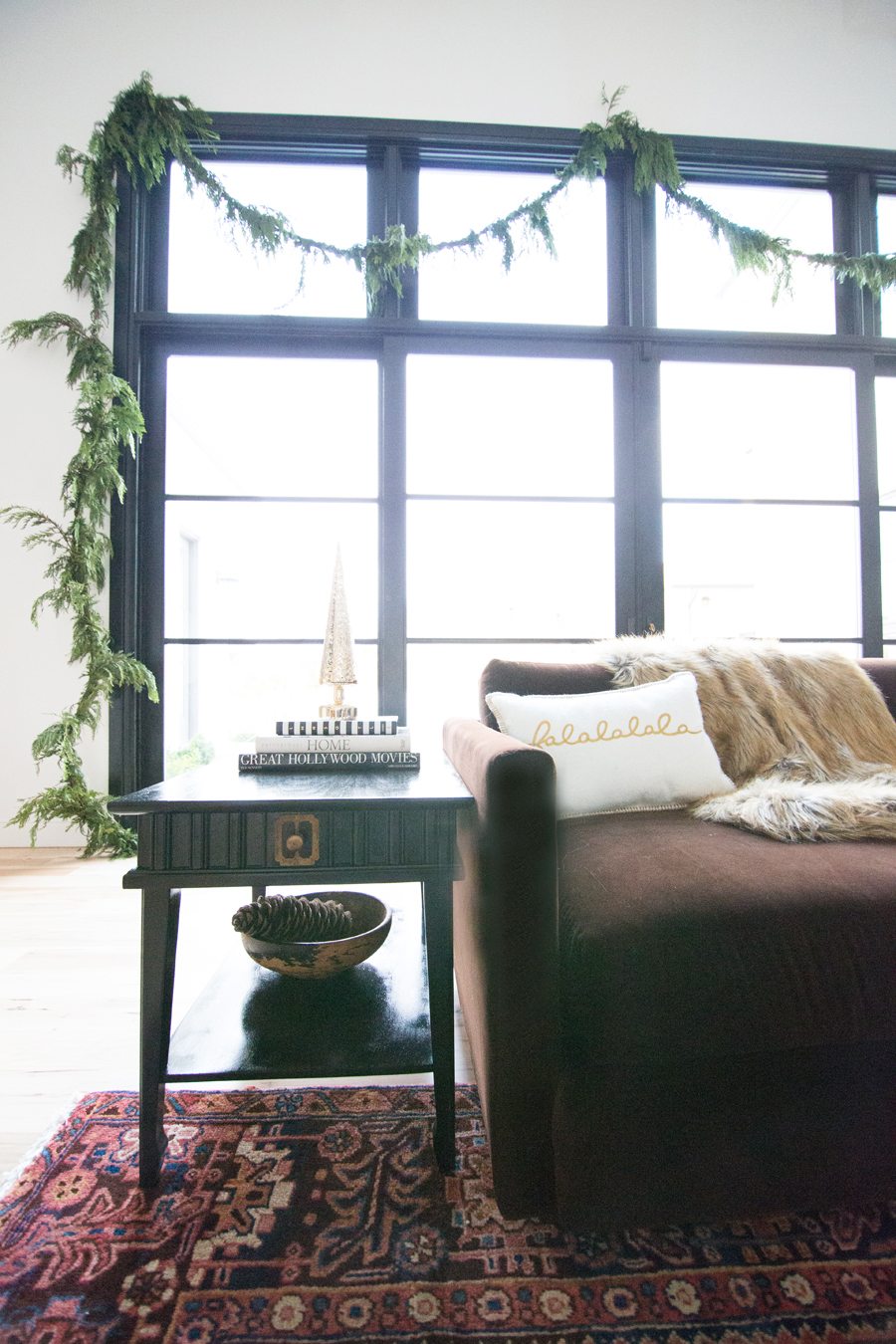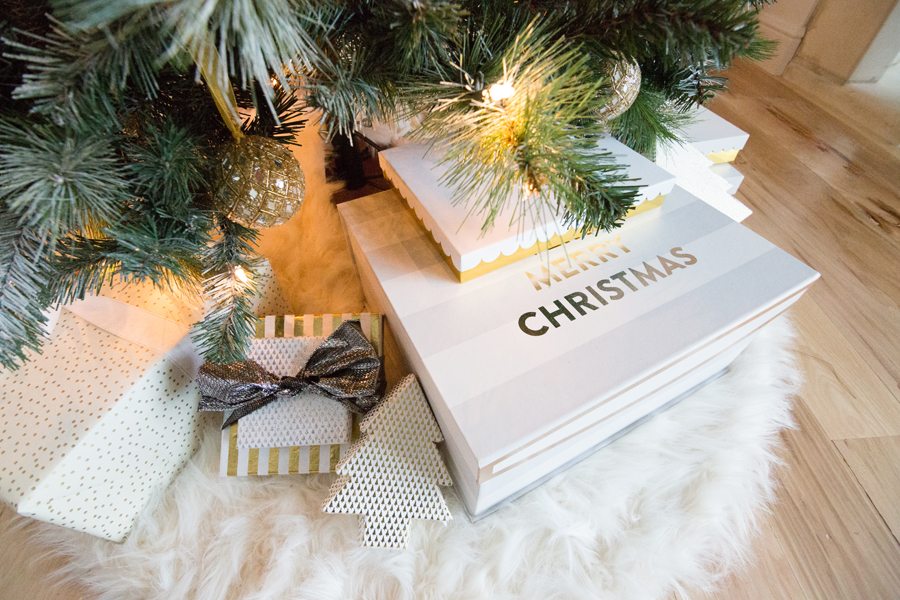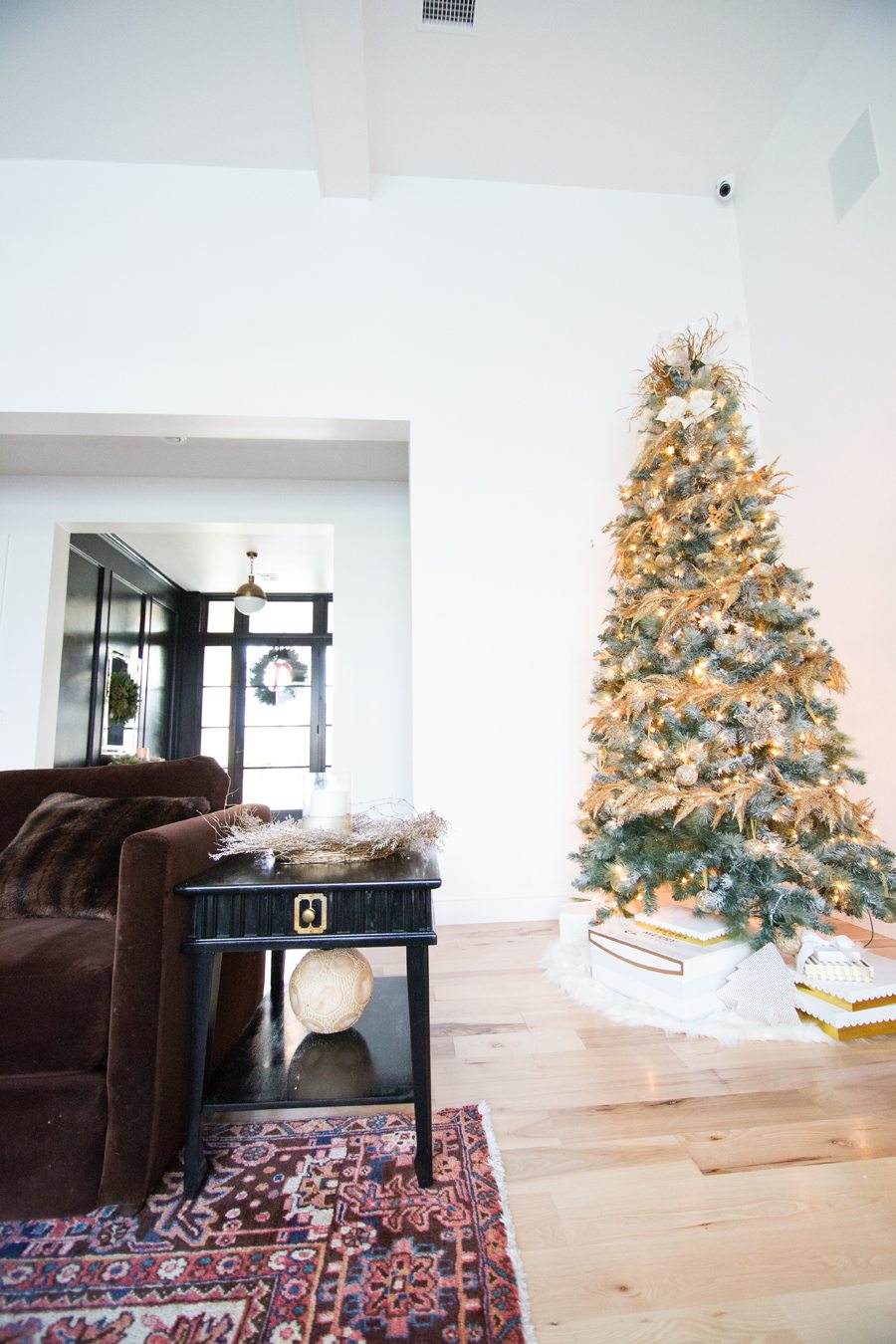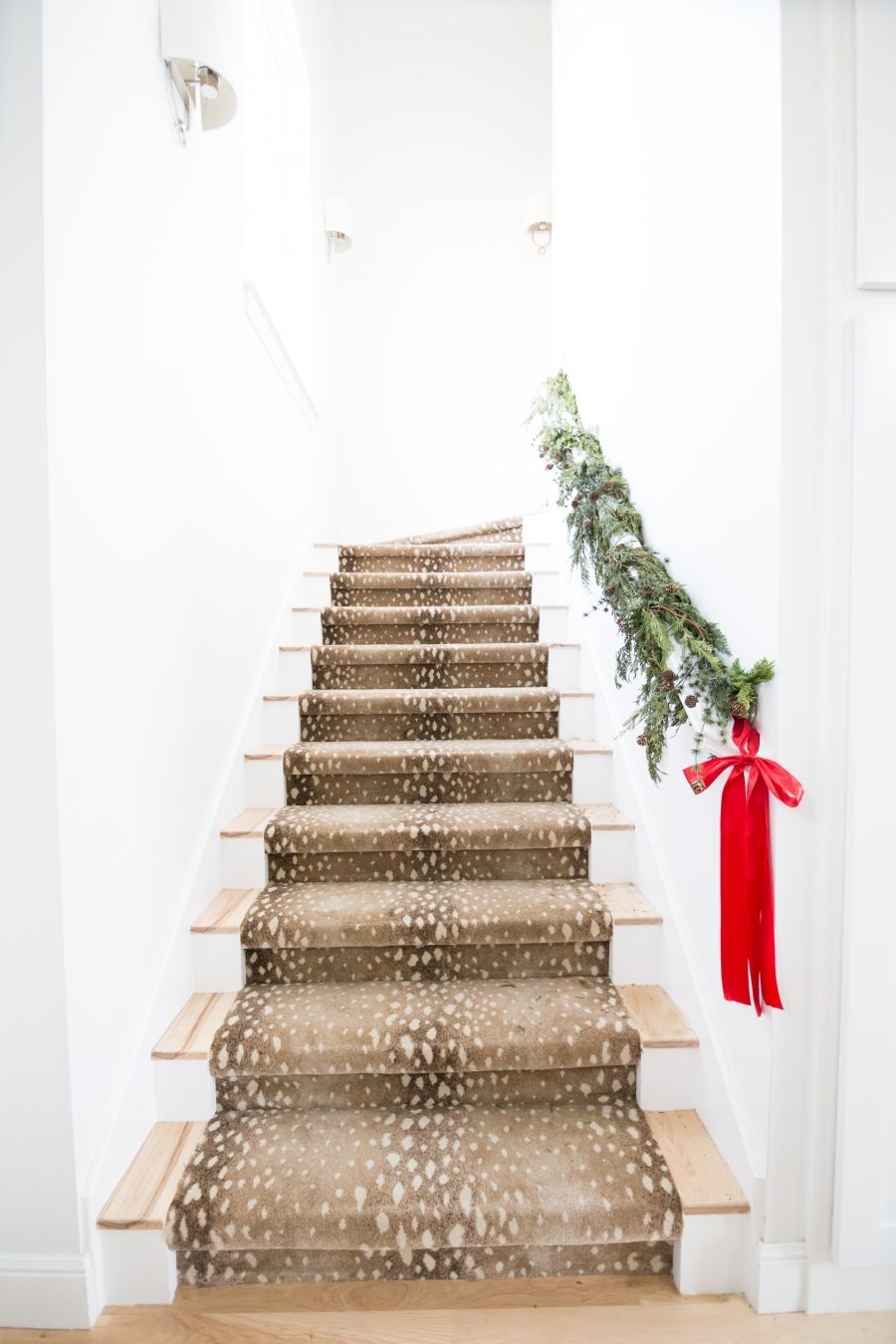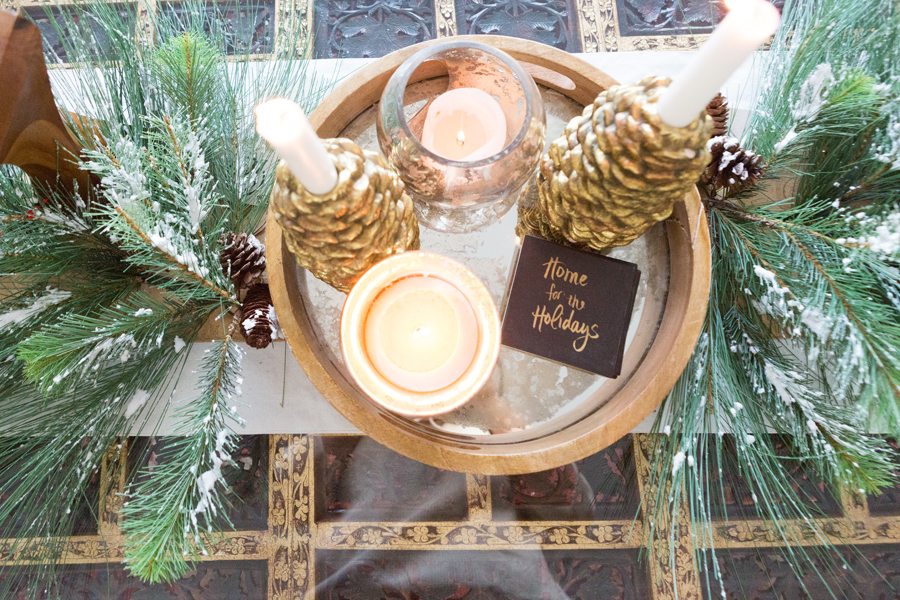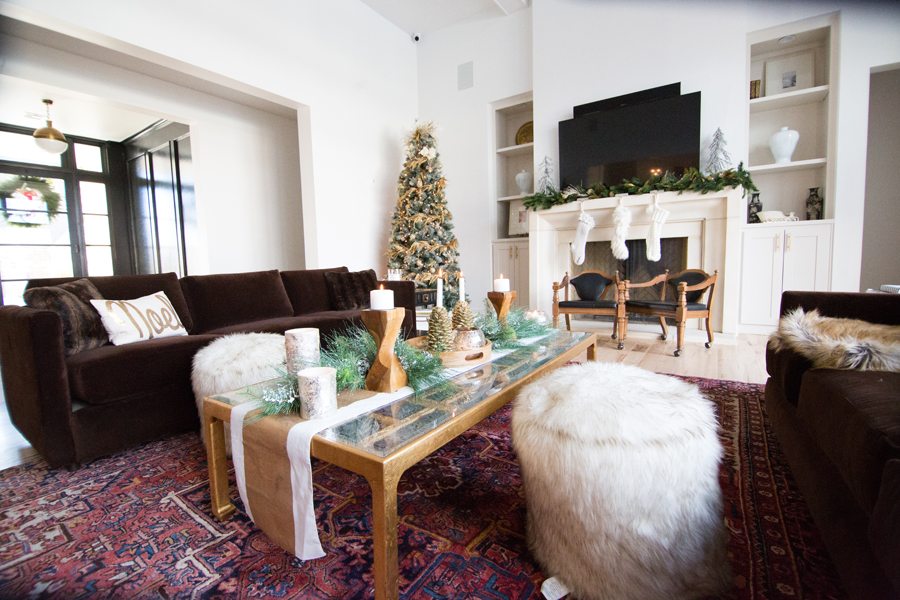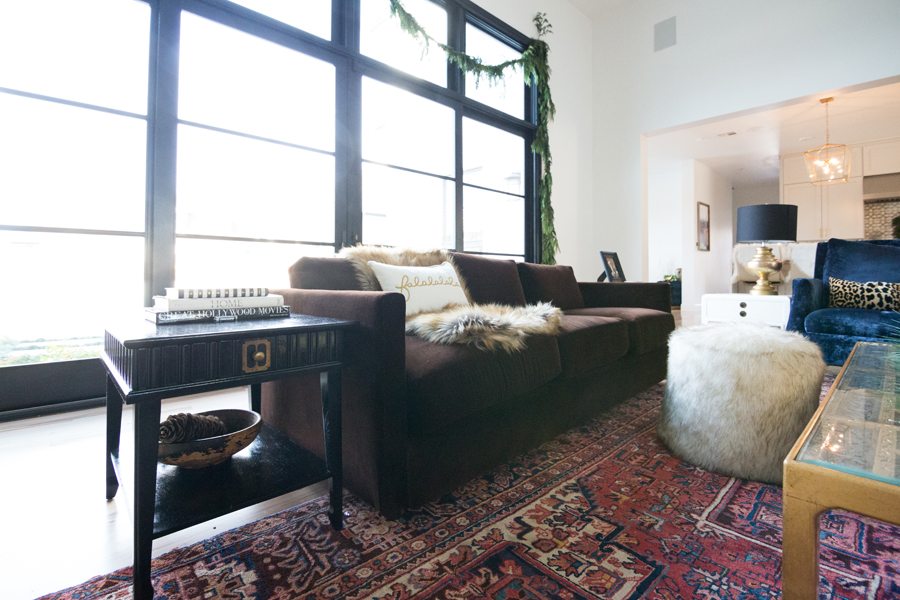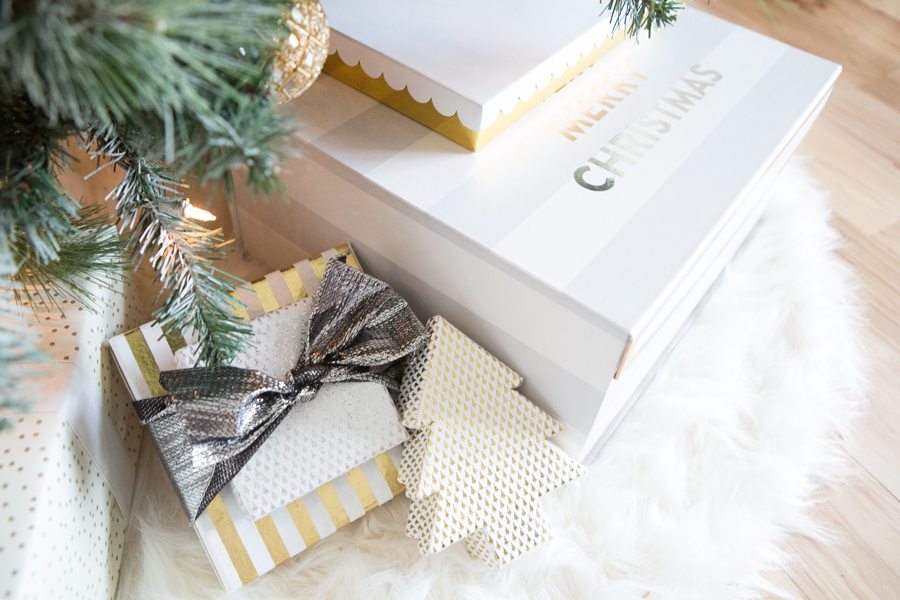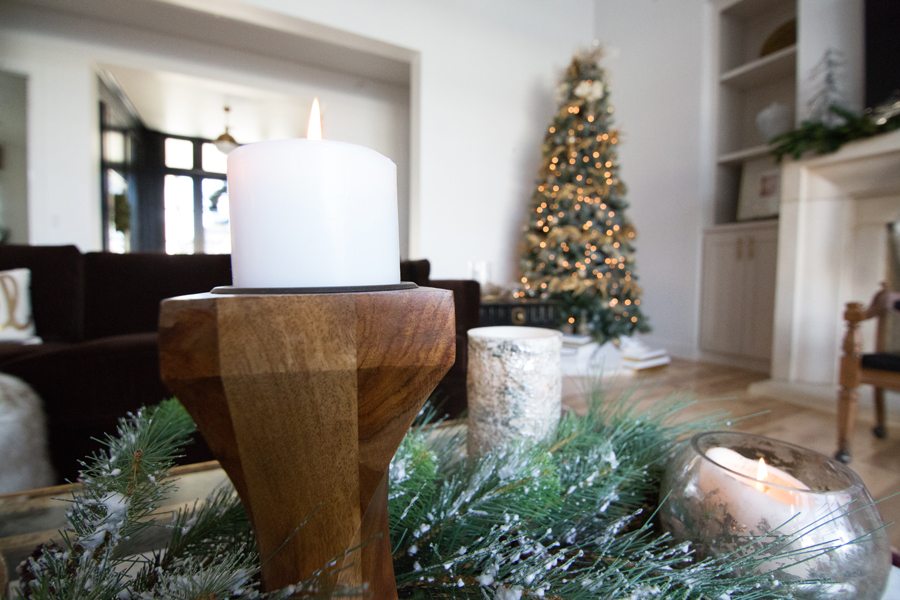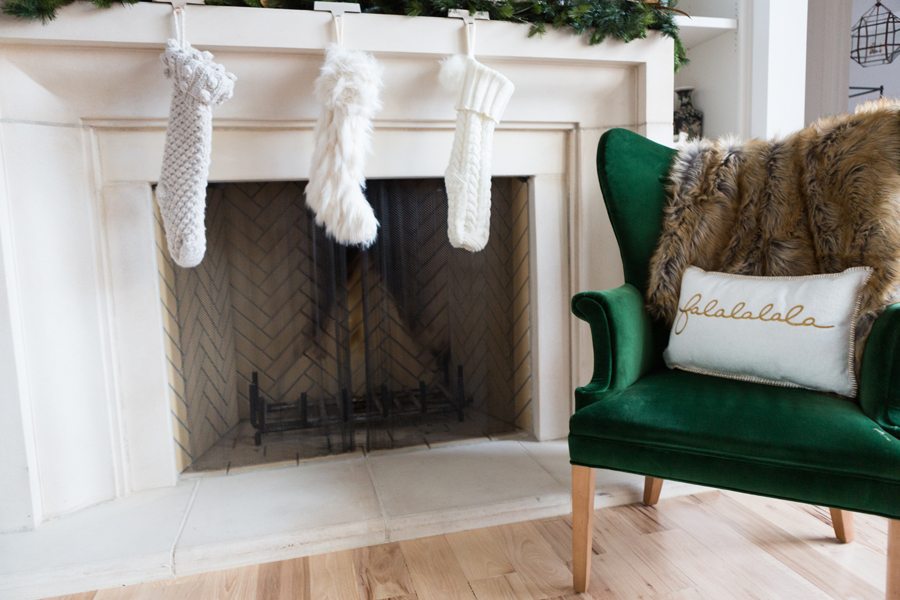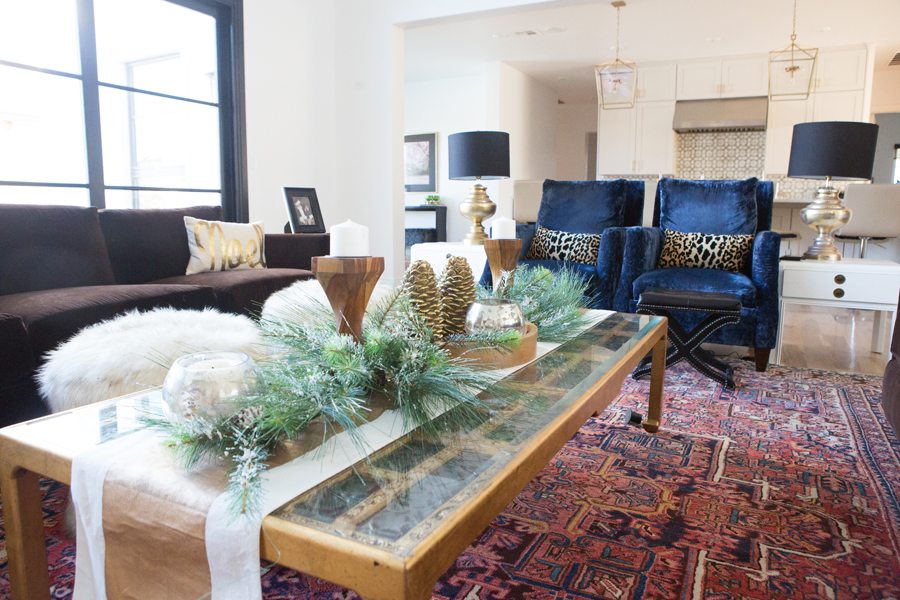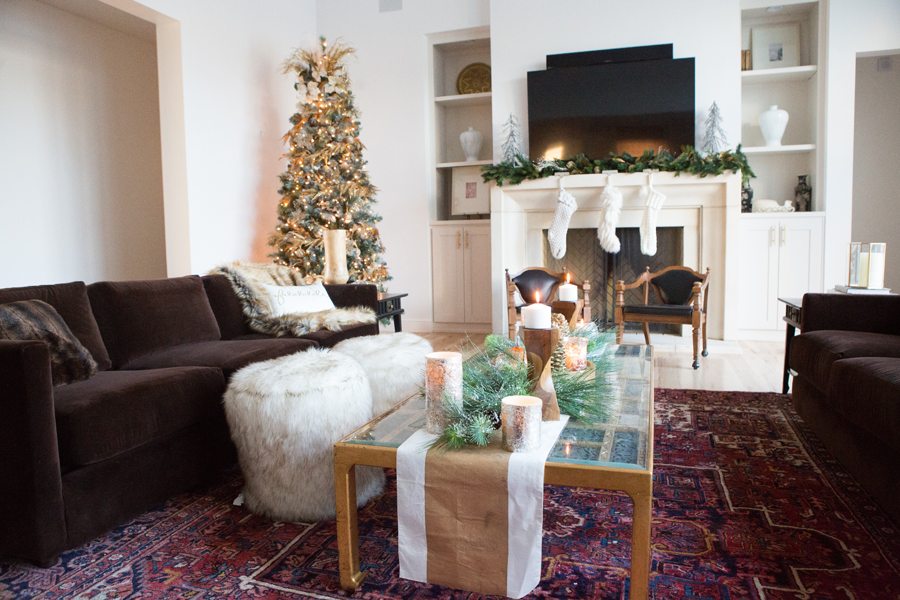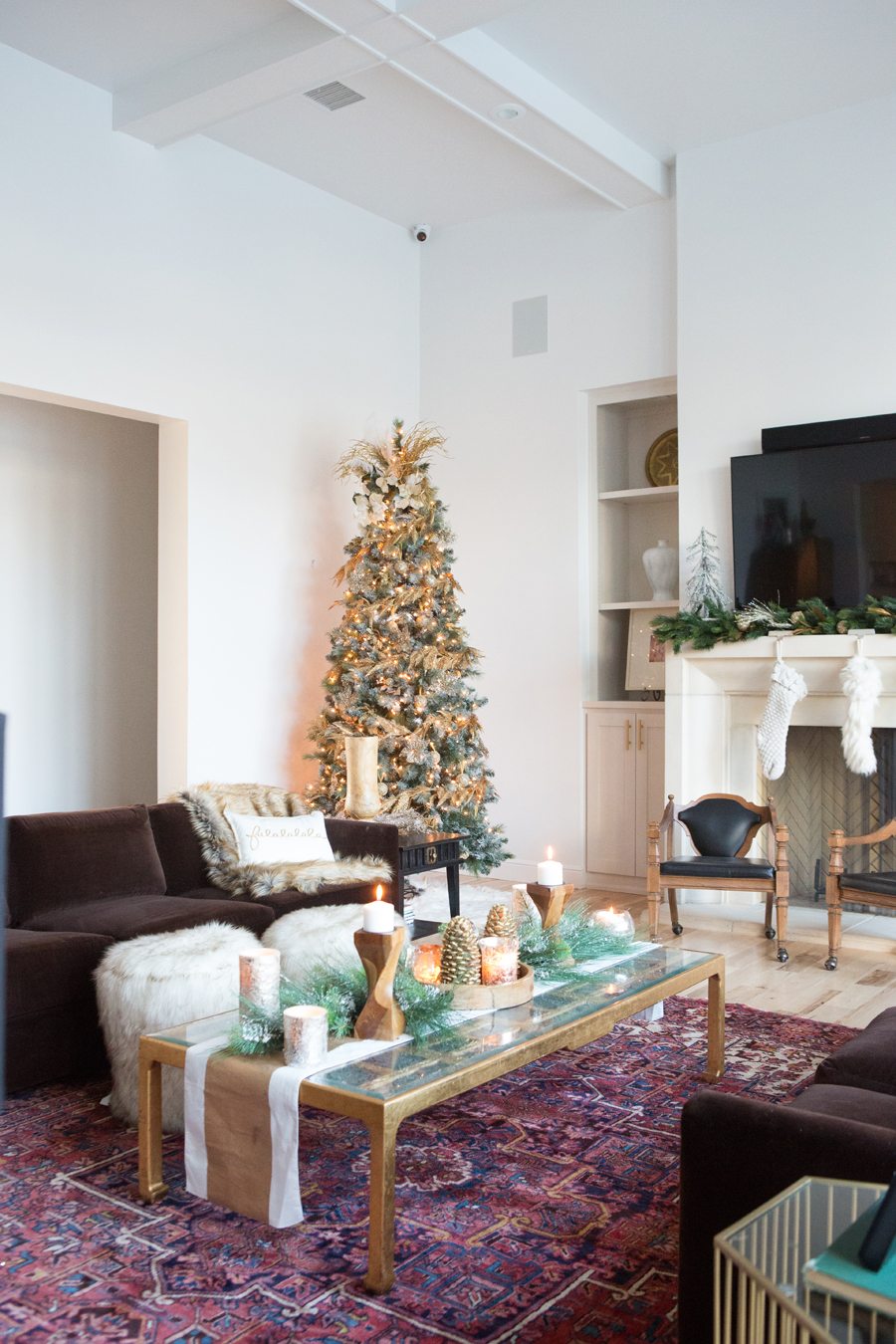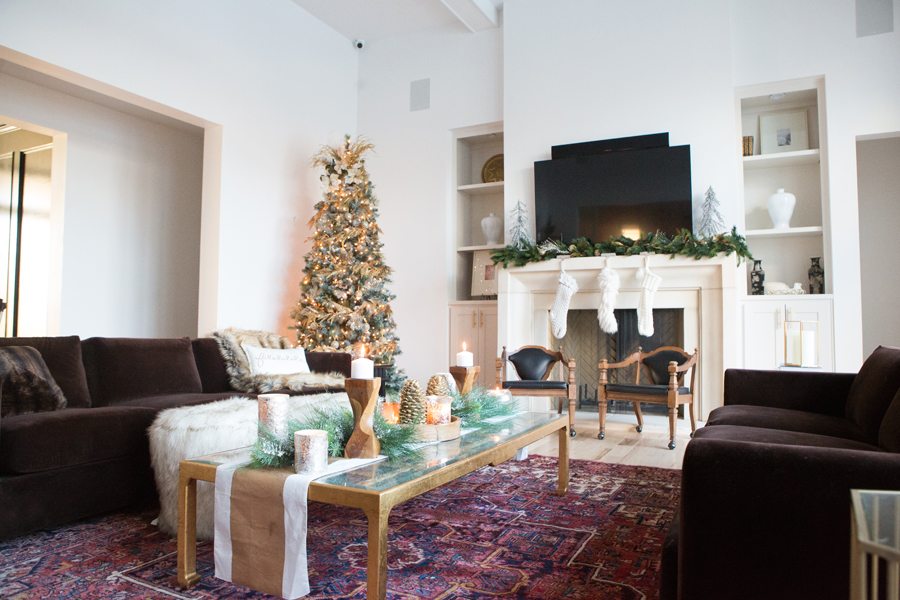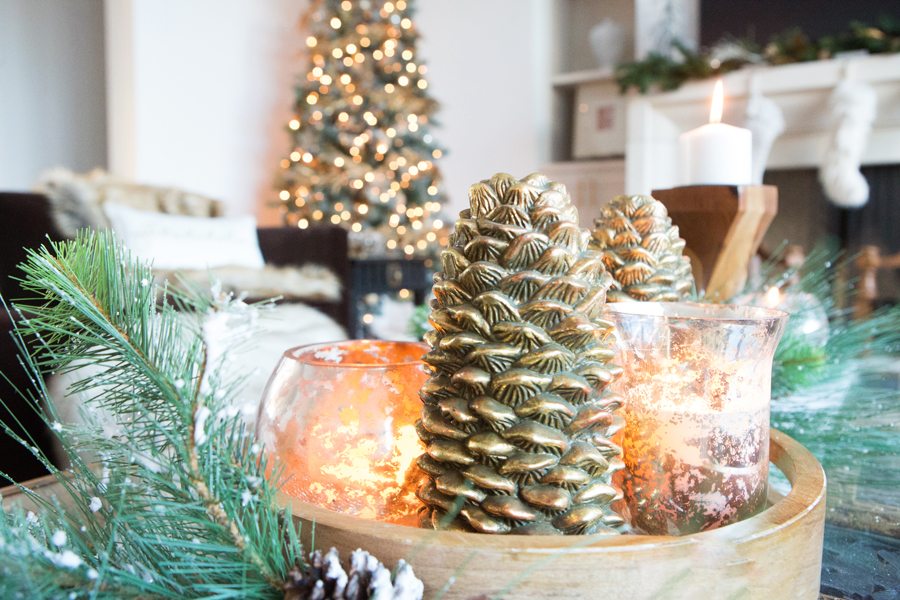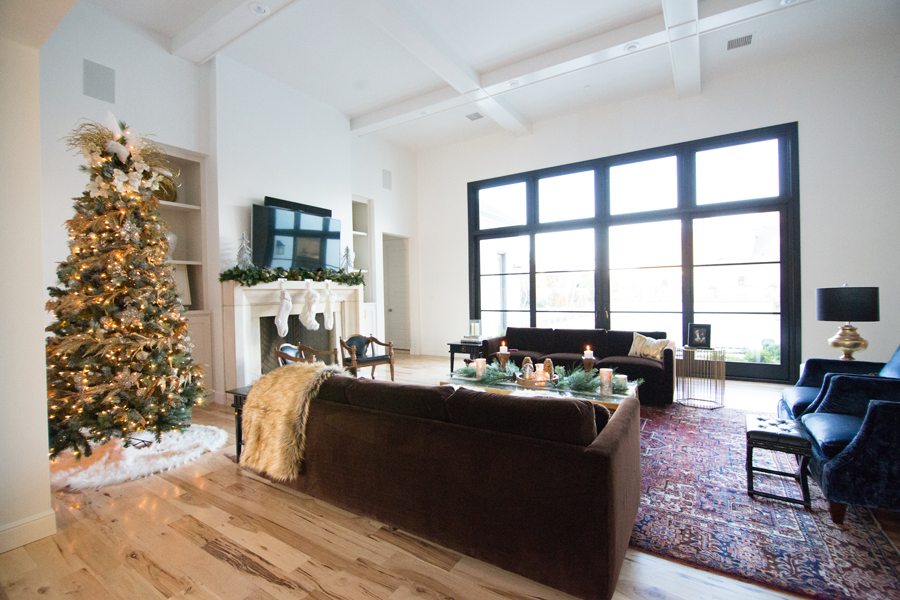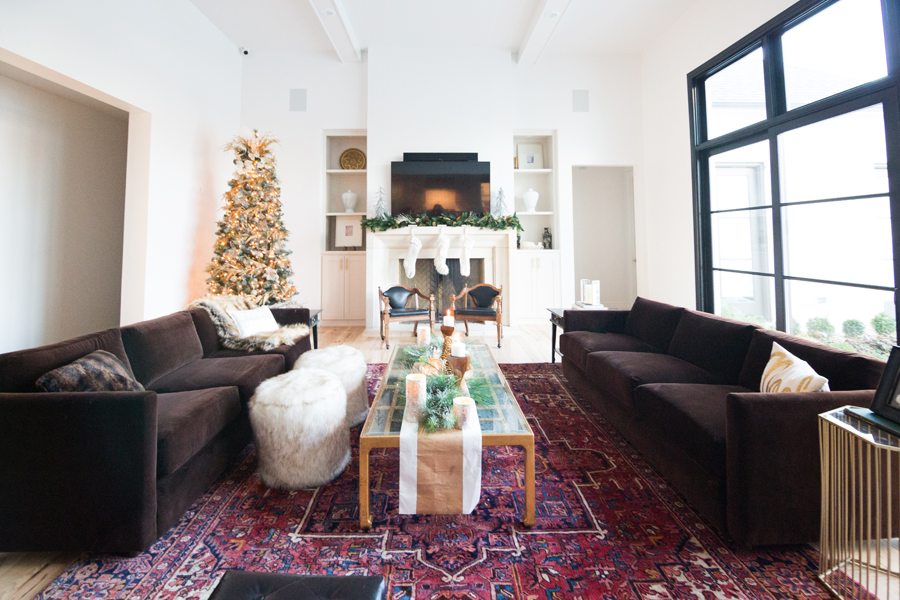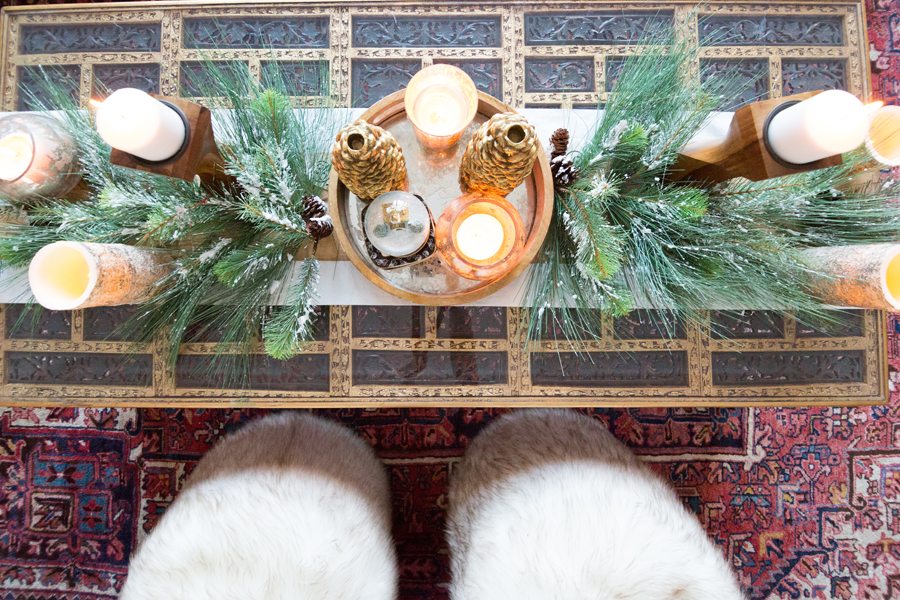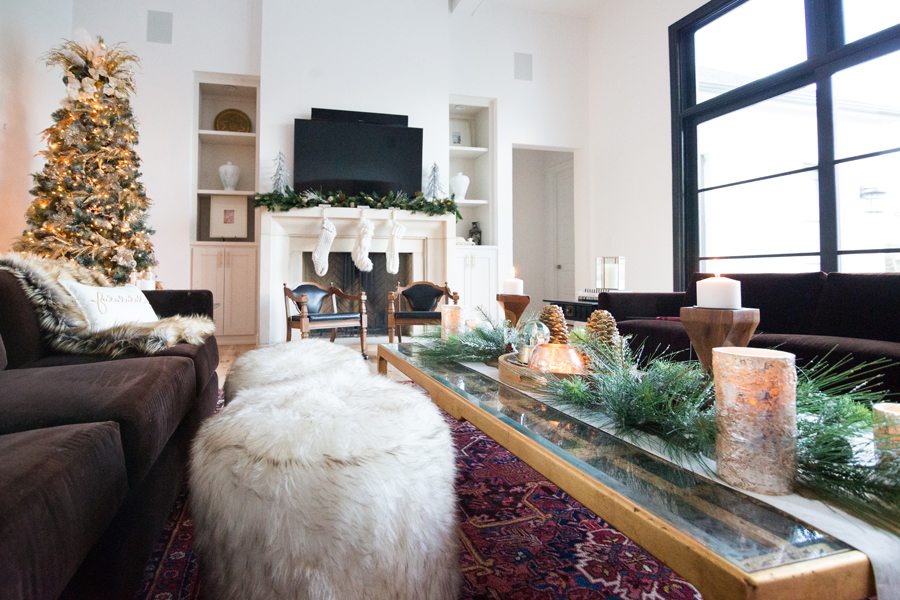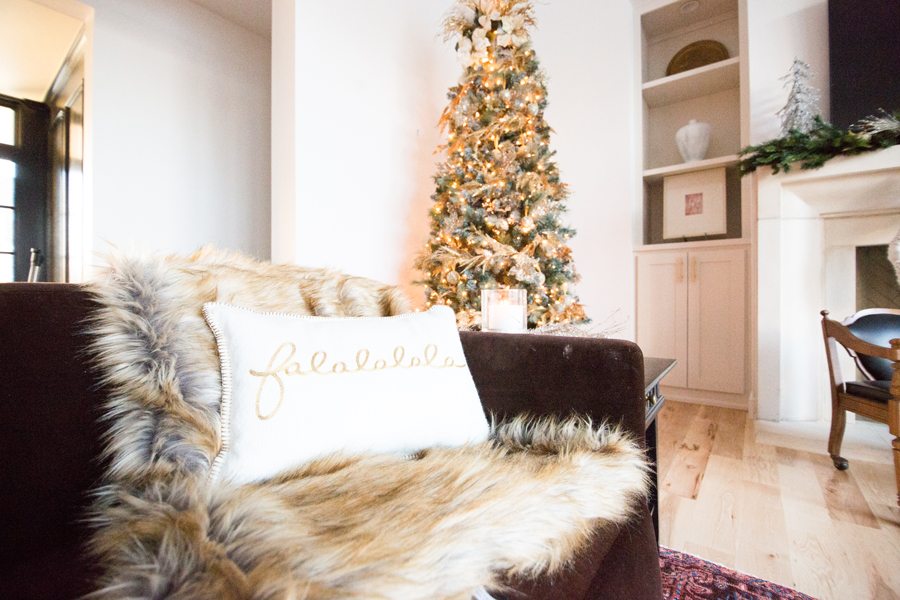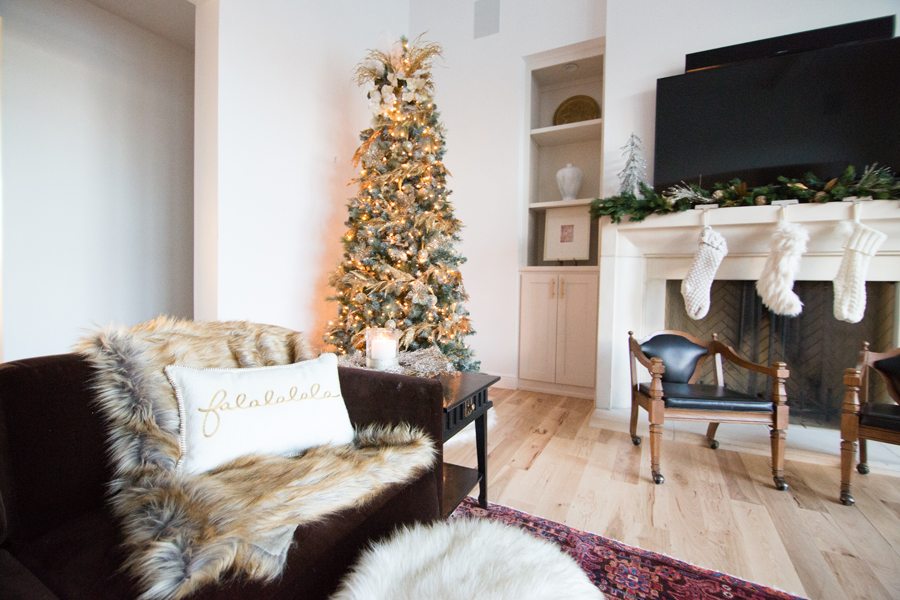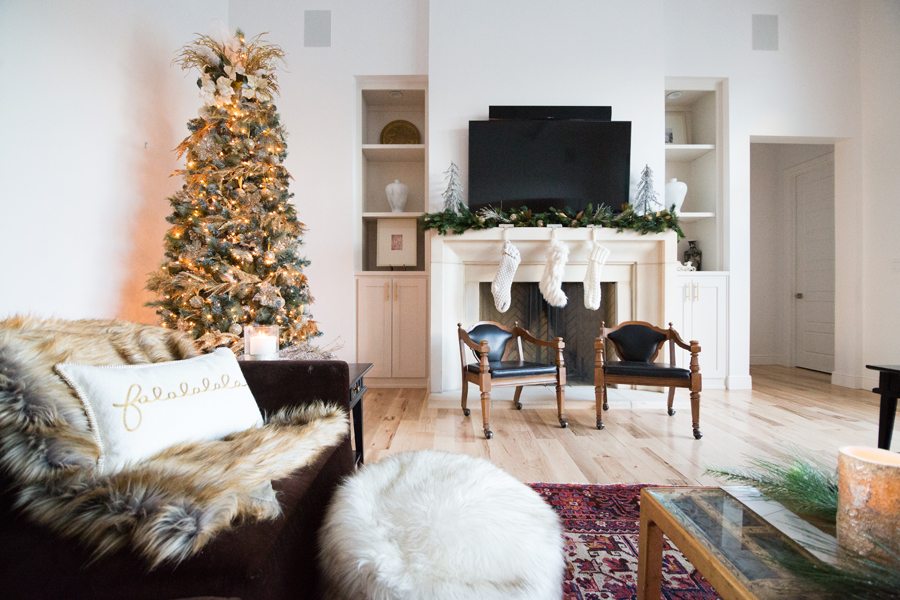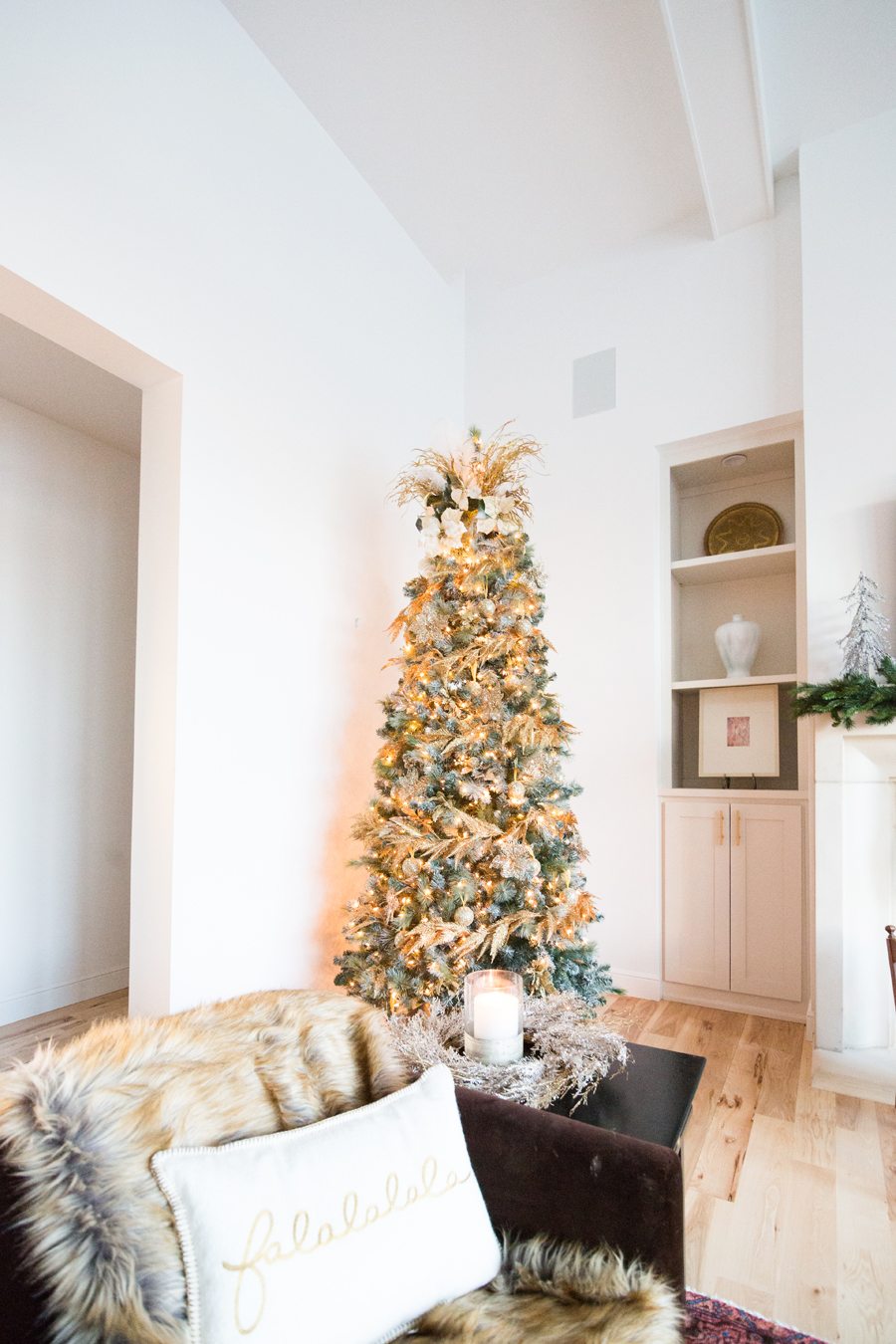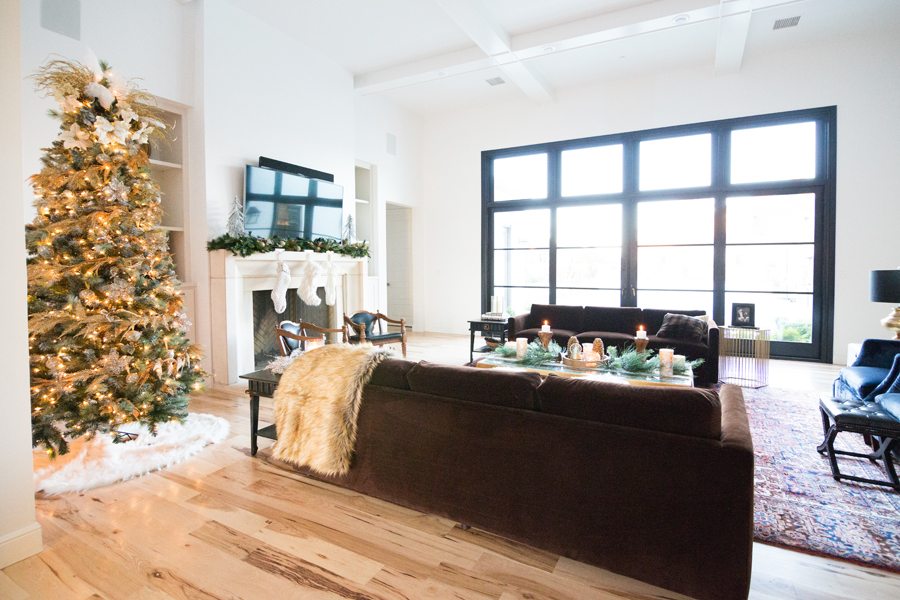 Thank you so much for stopping by!  Please feel free to shop my Christmas look below by simply clicking on the links if you see something you like! Hope you have a wonderful Holiday season with ones you love and I hope this tour helps give you some inspiration and ideas to make your home cozy and festive for the Holidays.
MONDAY – ENTRY/PORCH
StoneGable | Decor Gold Designs | Eleven Gables
Randi Garrett Design | Dimples & Tangles | Dear Lillie | French Country Cottage
COMING
WEDNESDAY – KITCHEN
A Thoughtful Place | Thistlewood Farm | Maison De Pax
Craftberry Bush | Shabbyfufu | CC + Mike
THURSDAY – DINING ROOM
Tone on Tone | Sunny Side Up | Just a Girl and Her Blog
Lindsay Hill Interiors | The Leslie Style | Eye for Pretty
FRIDAY – BEDROOM
Edith & Evelyn | Randi Garrett Design | French Country Cottage
Decor Gold Designs | Life On Virginia Street | Zevy Joy