I have been designing so many boys' bedrooms lately, both in my own home for my boy's bedroom refreshes and for clients, which is why I thought it would be a good opportunity to do a post on HOW TO DECORATE BOYS' BEDROOMS ON A BUDGET!
SHOP OUR BEAVER LAKE BOYS ROOM LOOK FROM WALMART HERE (SCROLL AND TAP TO SHOP)

From beds, to nightstands, to kid's storage solutions, to art and decor, I have been using tons of affordable Walmart Kids options in my designs lately so I wanted to share my favorites with you so that you can take advantage of these incredible and affordable options in your own home decorating as well!
I'm going to be sharing three design boards that I just completed for clients recently and show you the Walmart Kids' Decor I'm using in my current designs. There are so many amazing options to help you DECORATE BOYS' BEDROOMS ON A BUDGET!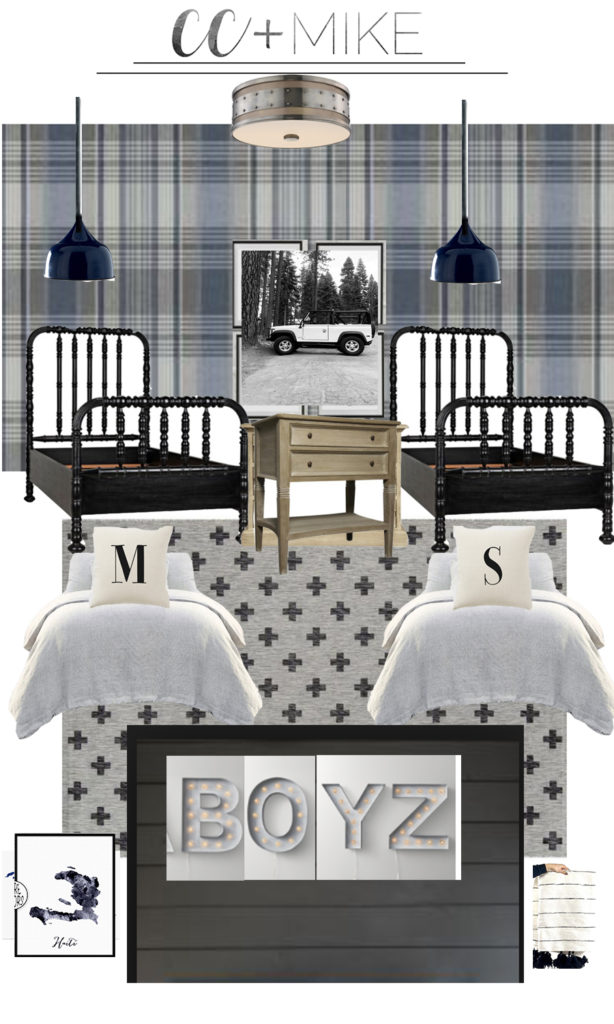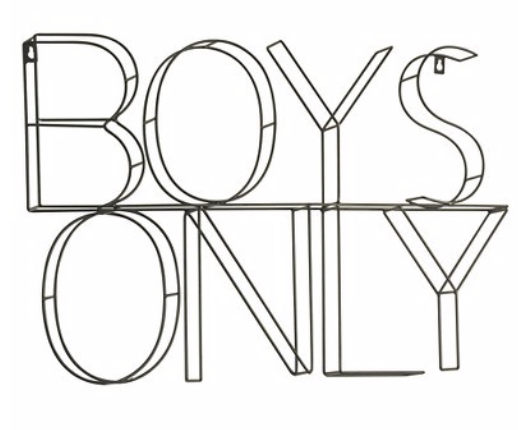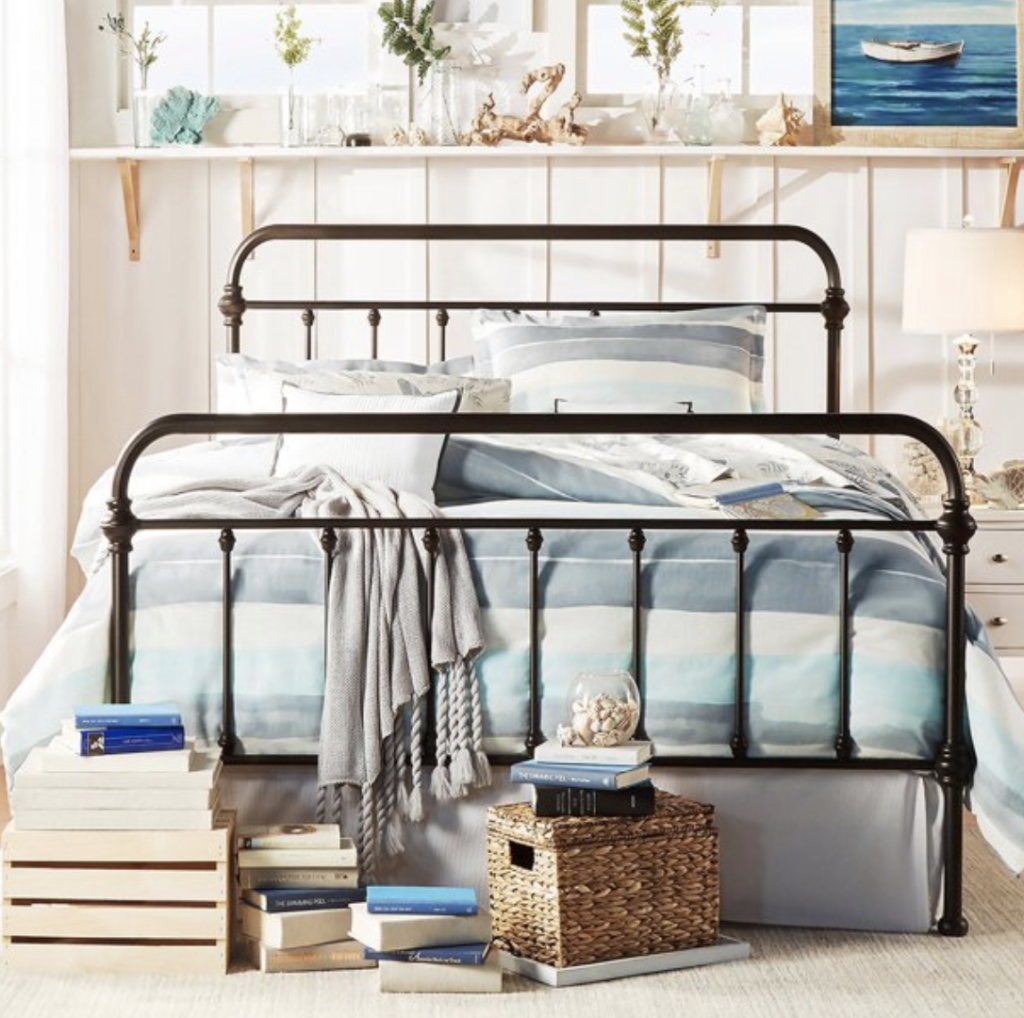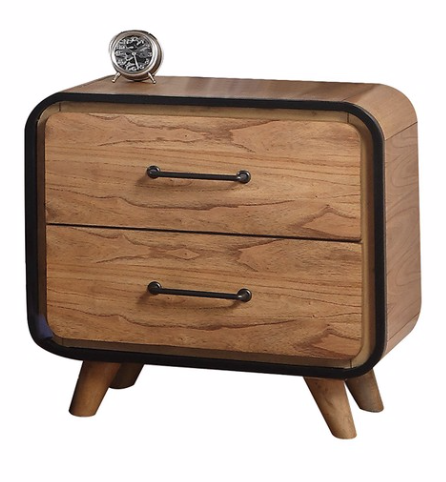 Next up, I'm going to share another boy's bedroom design that I just finished for a client. I used Walmart kids' storage items and wall decor in this design. There are so many wonderful art and decor options and storage items available at Walmart for such an affordable price and I'm going to share some of my favorites with you!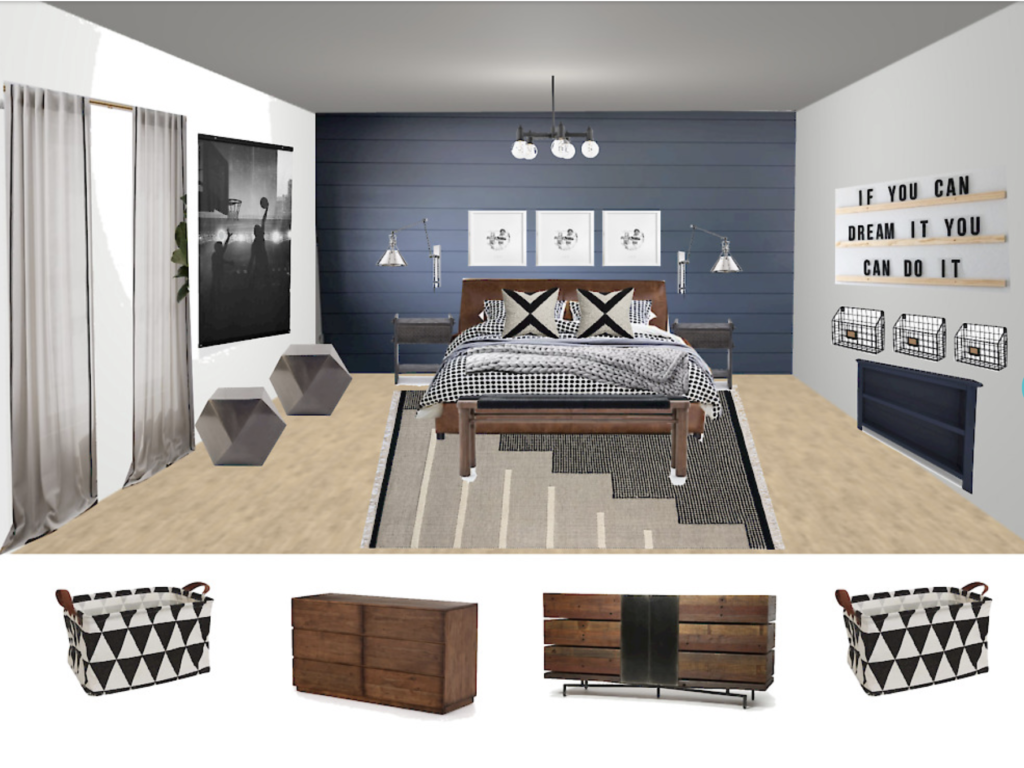 Below, is yet another room design I did for a client. I am absolutely loving the Walmart kids' Sauder storage units and the Be Strong, Be Bold, Be Brave prints. I'm purchasing these for Cohen's bedroom and plan to use them in his bedroom above his bed. They are cute, little 8×10 prints that you can frame in Better Homes and Garden frames. For under $20, you get a framed print that packs a punch in any nursery, kid's room, or teen bedroom!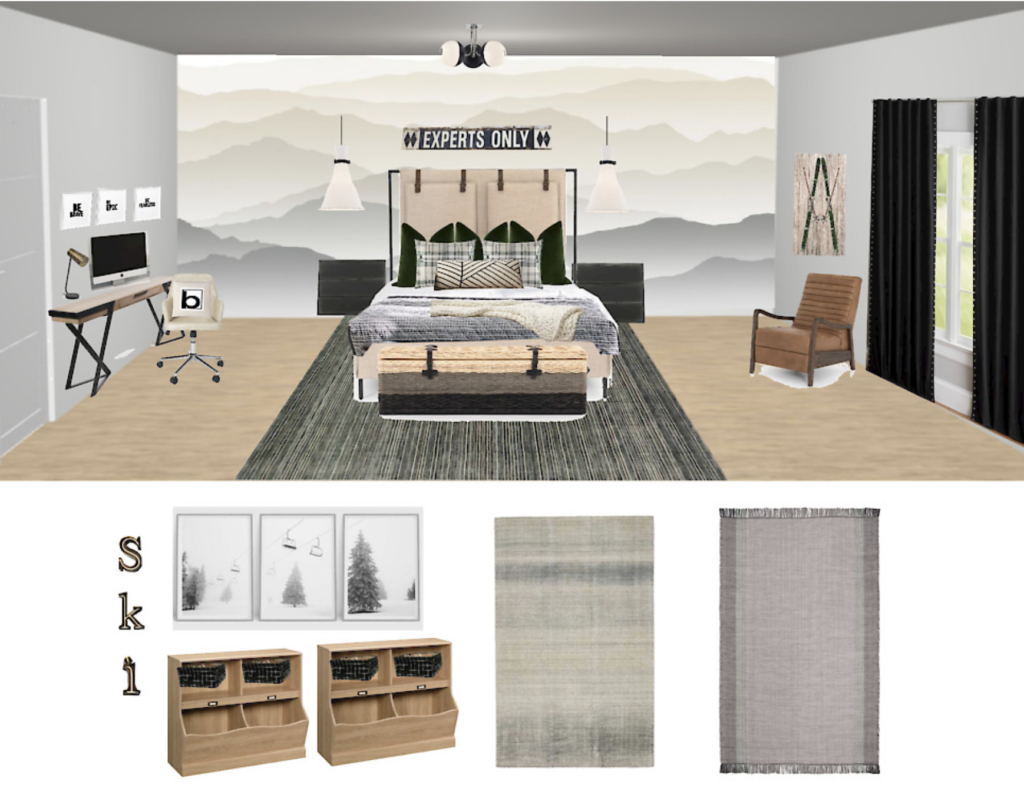 SCROLL AND TAP ON THE PICTURE TO SHOP WALMART SAUDER BOOKCASES, PRINTS AND FRAMES:


I hope this post gave you some great ideas for HOW TO DECORATE BOYS' BEDROOMS ON A BUDGET! I will reveal all of these rooms when they are completed so you can see the finished product. In the meantime, happy shopping! I hope you find lots of great inspiration for affordable boys room furniture and decor from Walmart! For more home decorating ideas with Walmart, check out my recent posts on Affordable Kids Lounge Chairs and Backyard Clean up and DIY with Walmart.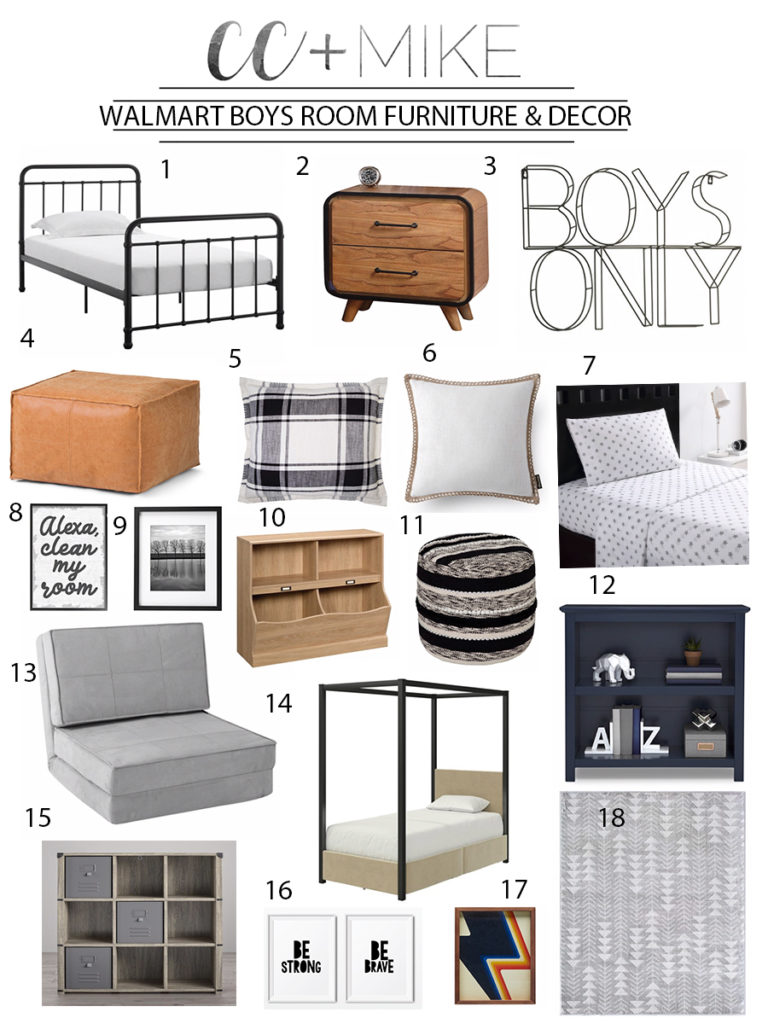 Hope you enjoyed this post sharing our plans for some upcoming boys room projects! We will definitely be sharing all the after photos of these spaces so stay tuned!