You guys, the World Market Friends and Family sale is going down for real so today I'm writing a post on How to Decorate Your Home on a Budget from World Market!
What do all the pictures below from our own personal home and the Rebsamen Remodel and Good Remodel all have in common? They all have furtnire and/or home decor from World Market in them! World Market is one of my absolute favorite places to source affordable furniture, bar stools, dining room tables and chairs, rugs, pillows, and lighting!  Today I'm going to show you how I've used budget items from World Market to decorate not only my own home but also other's as well AND I'm going to round up all of my absolute favorite selections from World Market at the end of the post.  Want to know How to Decorate Your Home on a Budget from World Market? This post is for you!  All you have to do is click on the pictures below (scroll to the bottom of this post)  to shop my favorites from World Market and also read why I love them!
Happy shopping you guys. I hope you find budget beauties for your own home from World Market just like I have!
You can shop the Good Remodel kitchen below. Just click on the picture to shop!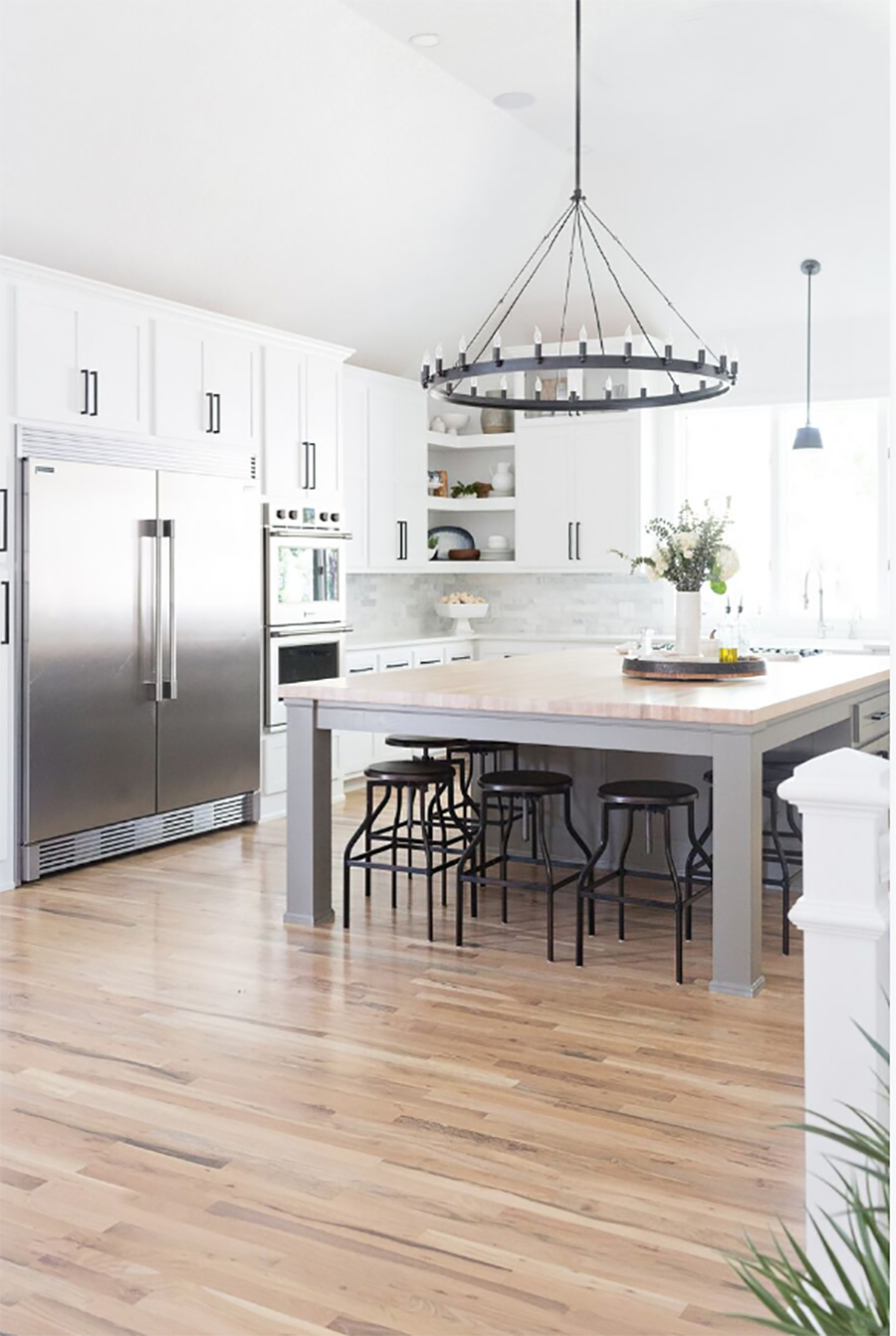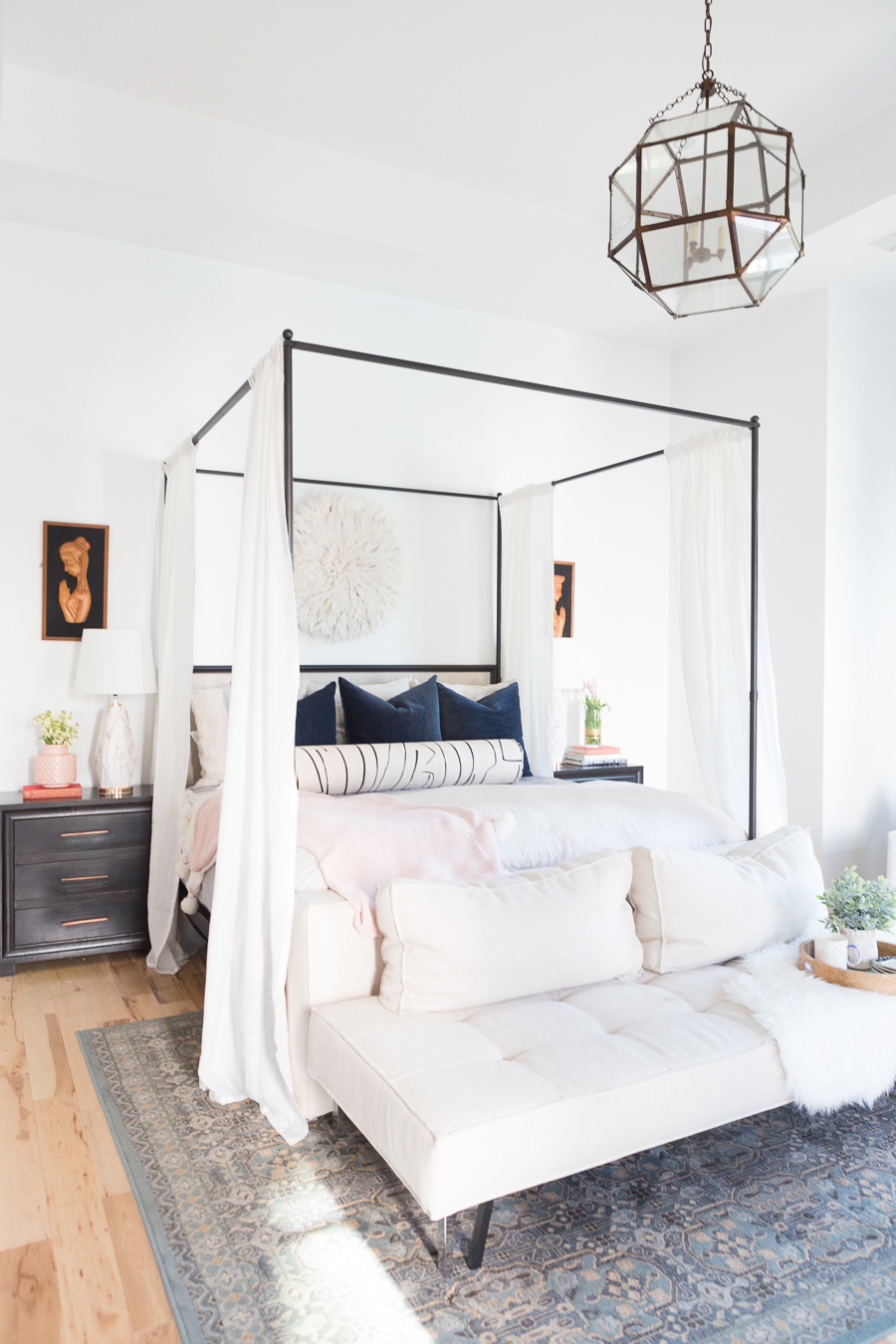 You can shop our master bedroom here! I've sourced some lookalike options including this fabulous canopy bed from World Market that is a fraction of the price we paid for ours but would still give you the same look!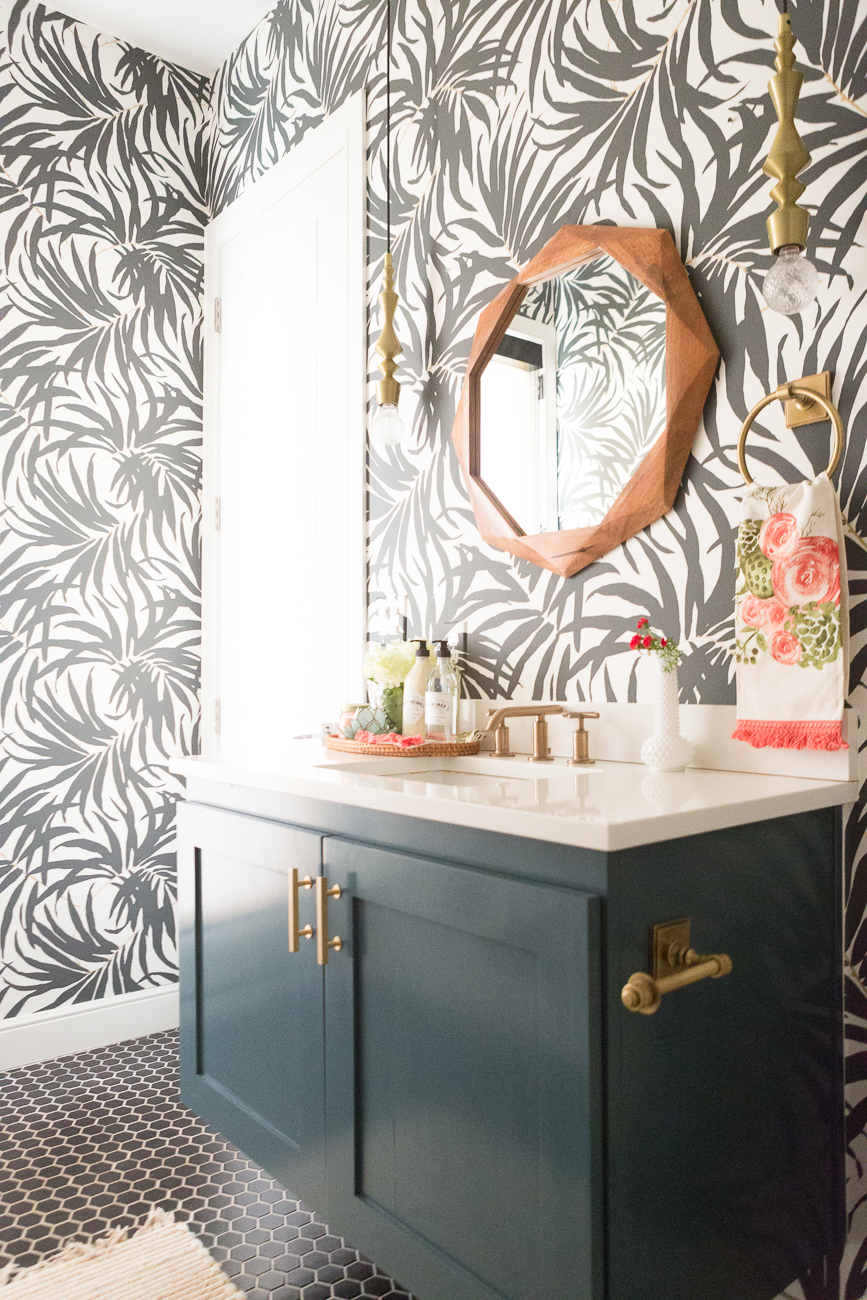 You can shop our pool bath including this fabulous wood hexagon mirror from World Market here: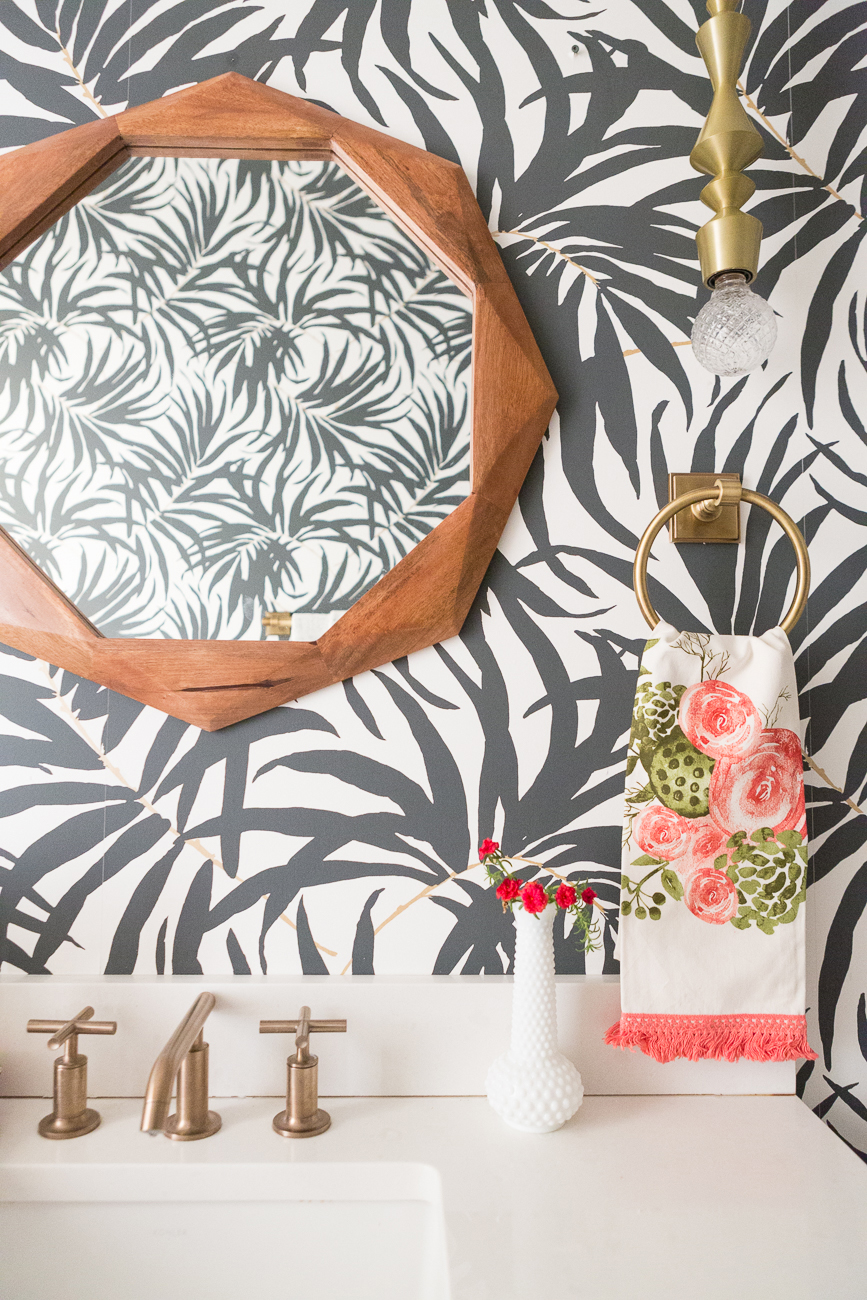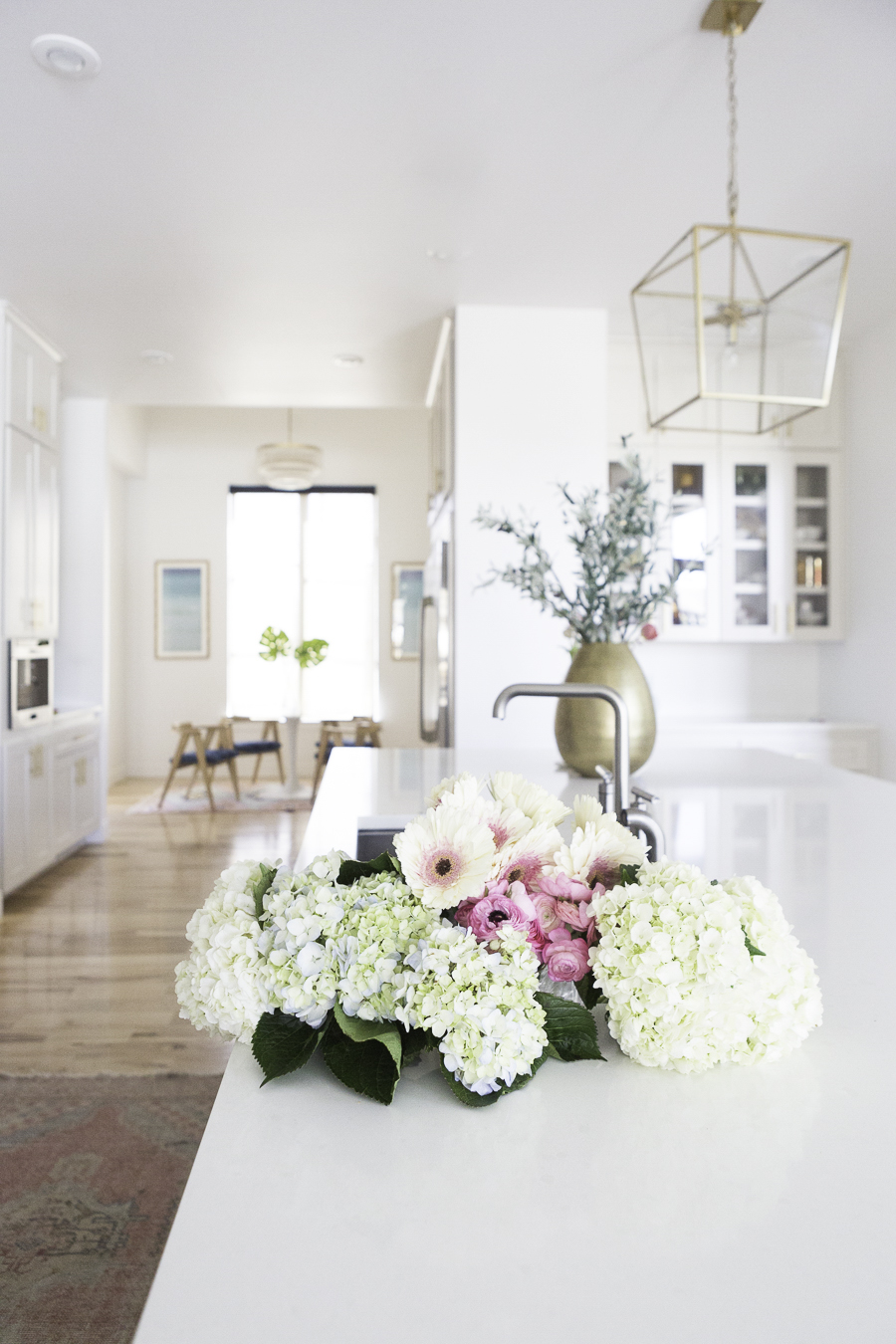 You can shop our kitchen here and be sure to check out this World Market Gold lantern that is a dead ringer for the one in our kitchen at a fraction of the cost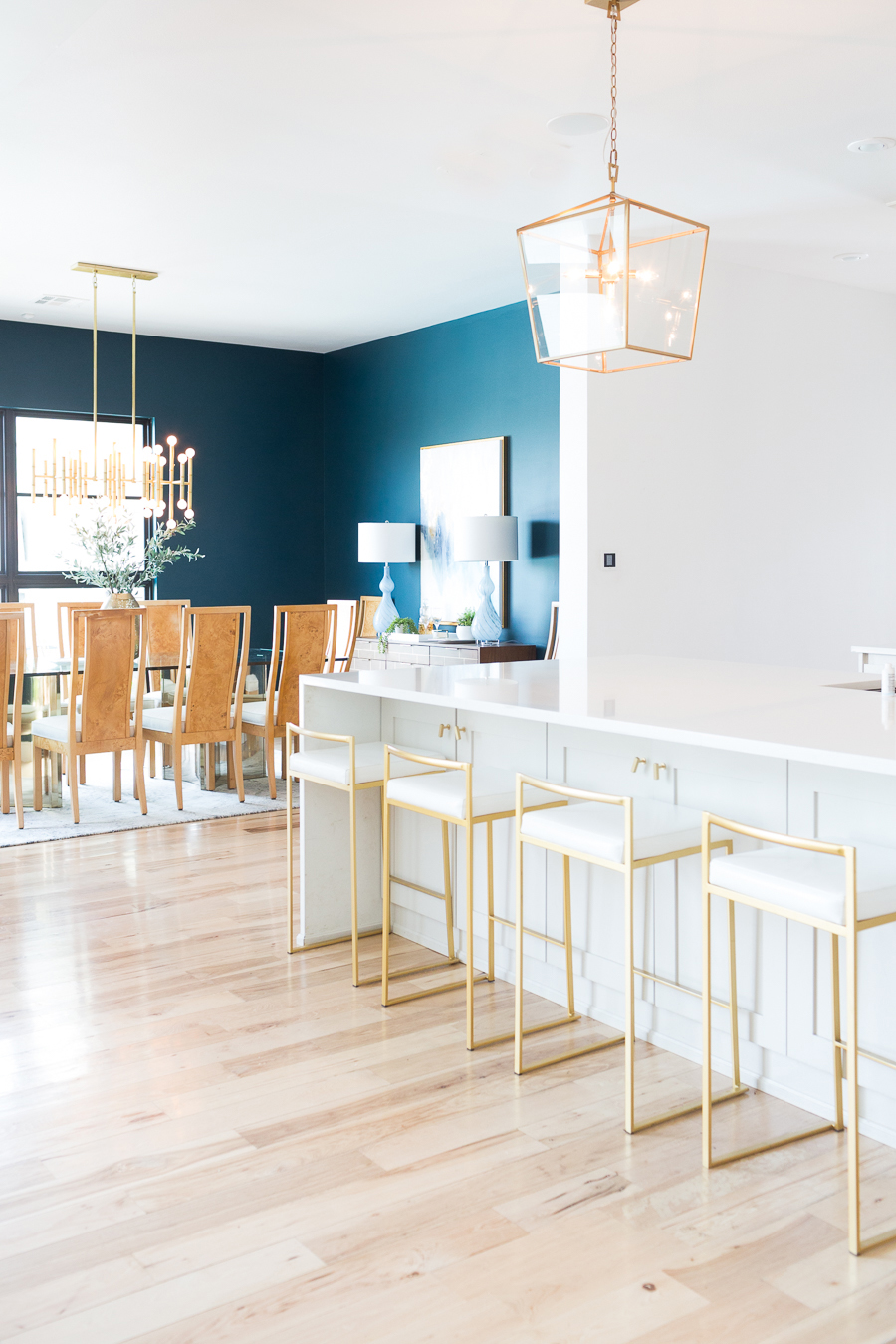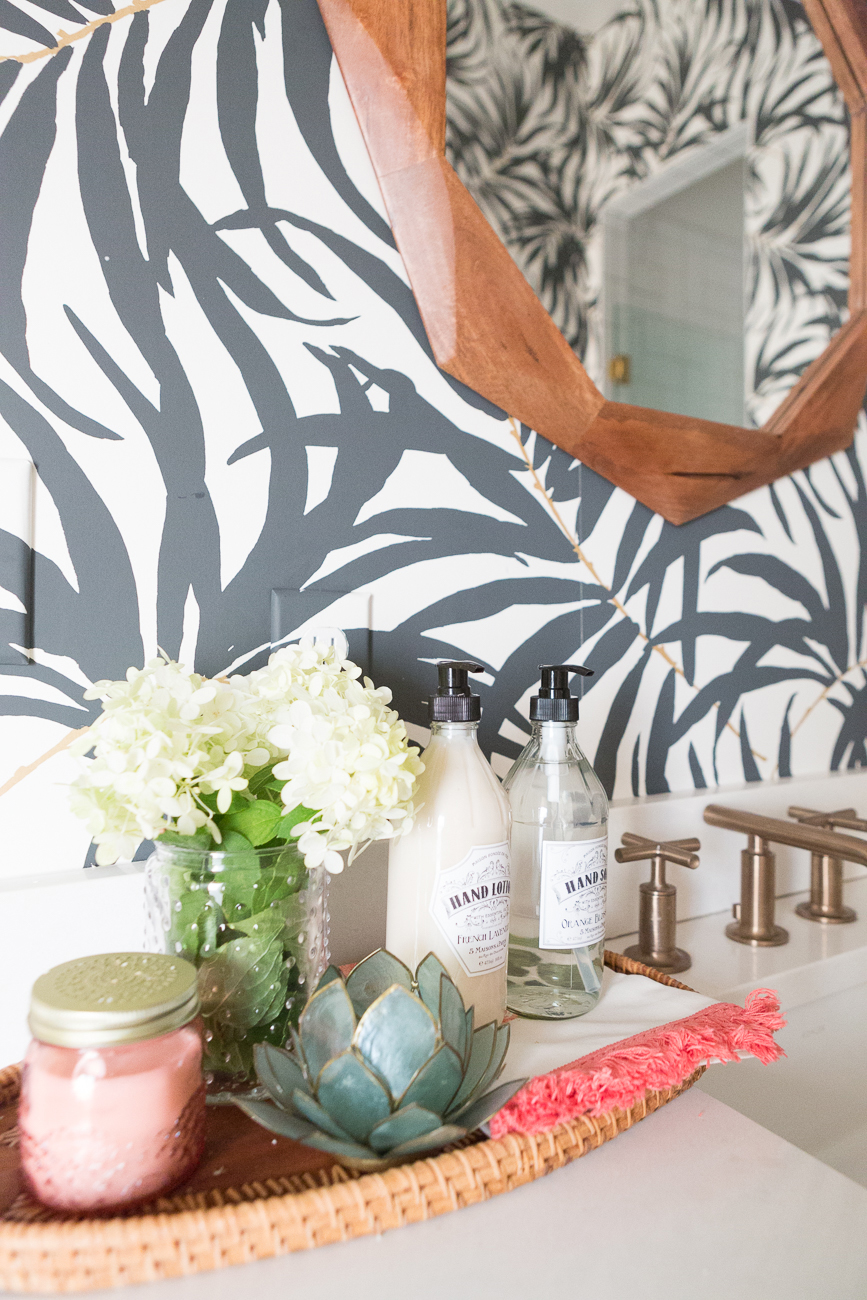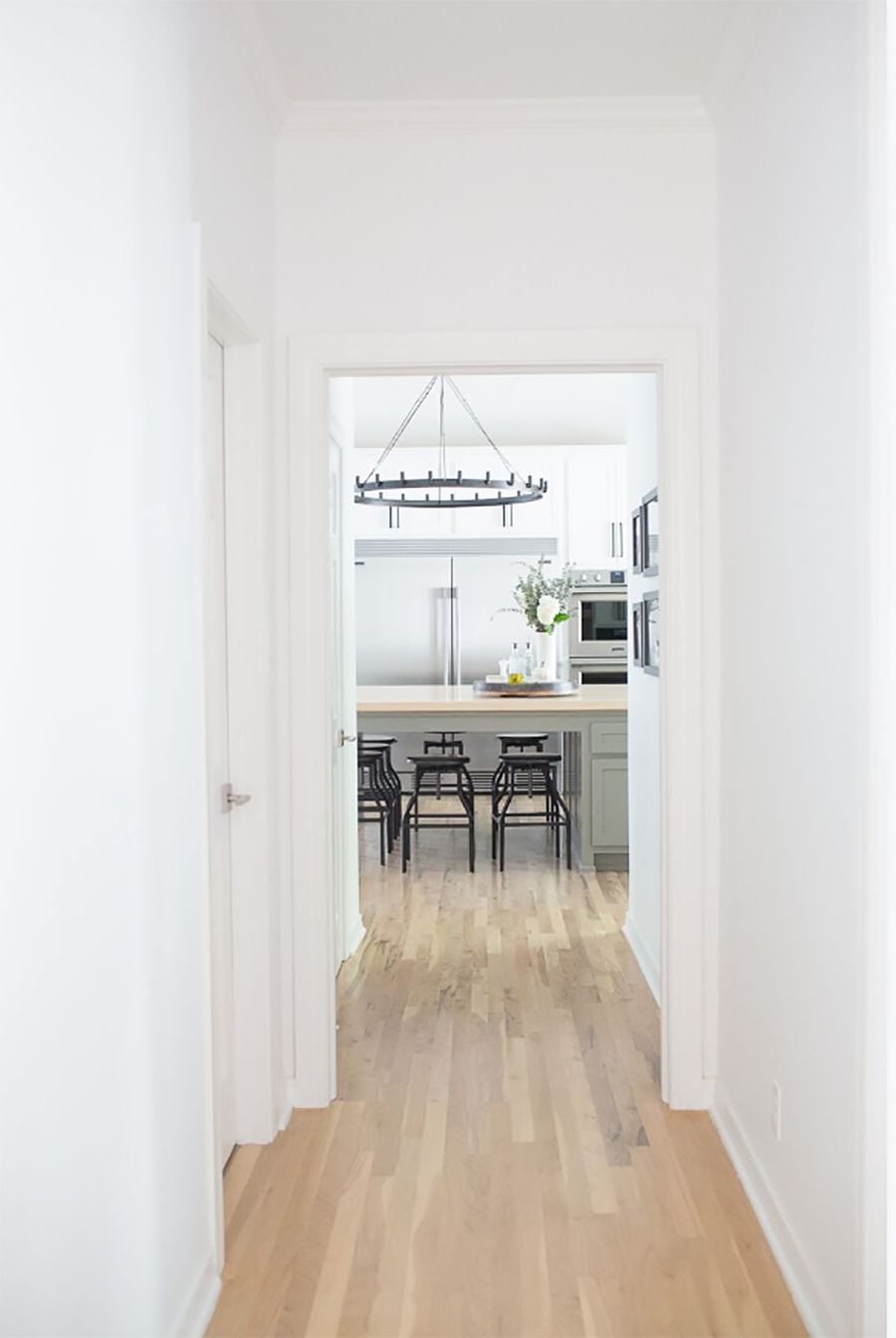 Hope you enjoyed this post on How to Decorate Your Home on a Budget from World Market and I hope you find something you like for your own home, especially during the Friends and Family Sale that is going on right now!