We are so excited to share Labor Day Sale in CC and Mike THE SHOP!  If you've been eyeing one of our rugs or prints —or even if you haven't —trust me, now is the time to buy!  All rugs are 20 percent off in our shop and are discounted to the lowest possible price.  Oh yes, and go ahead and pick up one of our prints while you're add it and some pillows  and just finish that room right off!
My vision with this shop of ours, is to bring on-trend home decor straight to your doorstep without all the hassle and stress that normally comes with online buying.  Quite simply put, every single rug in our shop is one I've gone to Market and personally seen. In other words, these rugs are designer recommended and are what we personally use in our projects!  Buying rugs online can be SO DIFFICULT because alas, the colors in those dang online photos look completely different than the actual colors of the rug in real life.  In CC and Mike the SHOP, we make rug buying easy because we show you photos of the rugs in actual designer-inspired rooms.  So without further ado, we are going to do a little buying guide on some of our best selling and favorite rugs to help you select what rug will be best for your home.
Hopefully these photos will give you a better idea how to add a rug into your space. Let's take a look!
(Photo credit to the beautiful kitchen above goes to Mysha at Remington Avenue.  We love how she used our Anastasia runner in her beautiful kitchen!)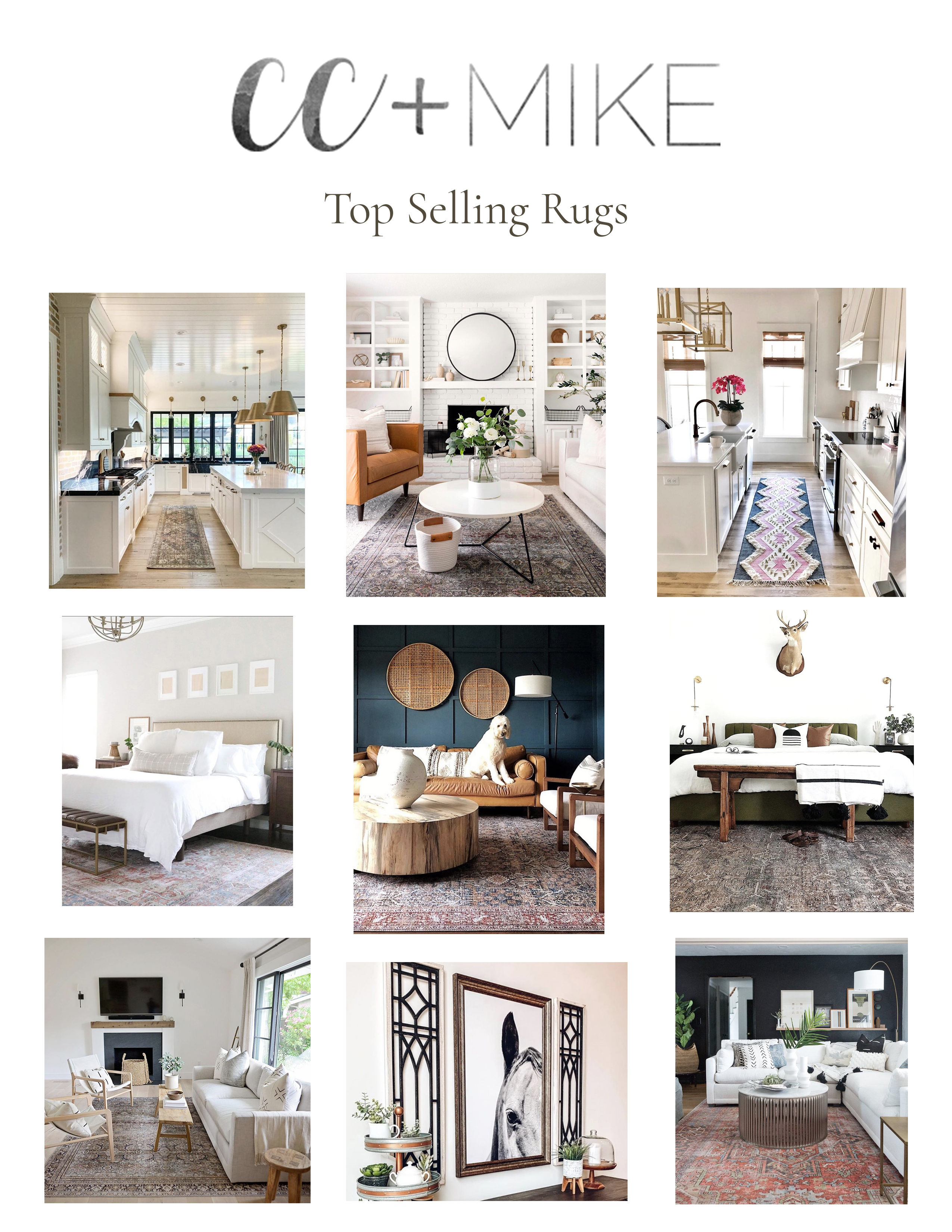 You can use a neutral rug in a space to add more depth and dimension, which is exactly what our Olive Charcoal Layla rug does for any room.
Here it is in Grace and Magnolias bedroom. Talk about the perfect neutral that keeps your space from being boring! One thing that is great about this rug is that it is very versatile. As you can see in the two pictures below the first room has while walls, black nightstands, and a beautiful olive green bed. The Layla rug is what brings all of these colors together and completes the space.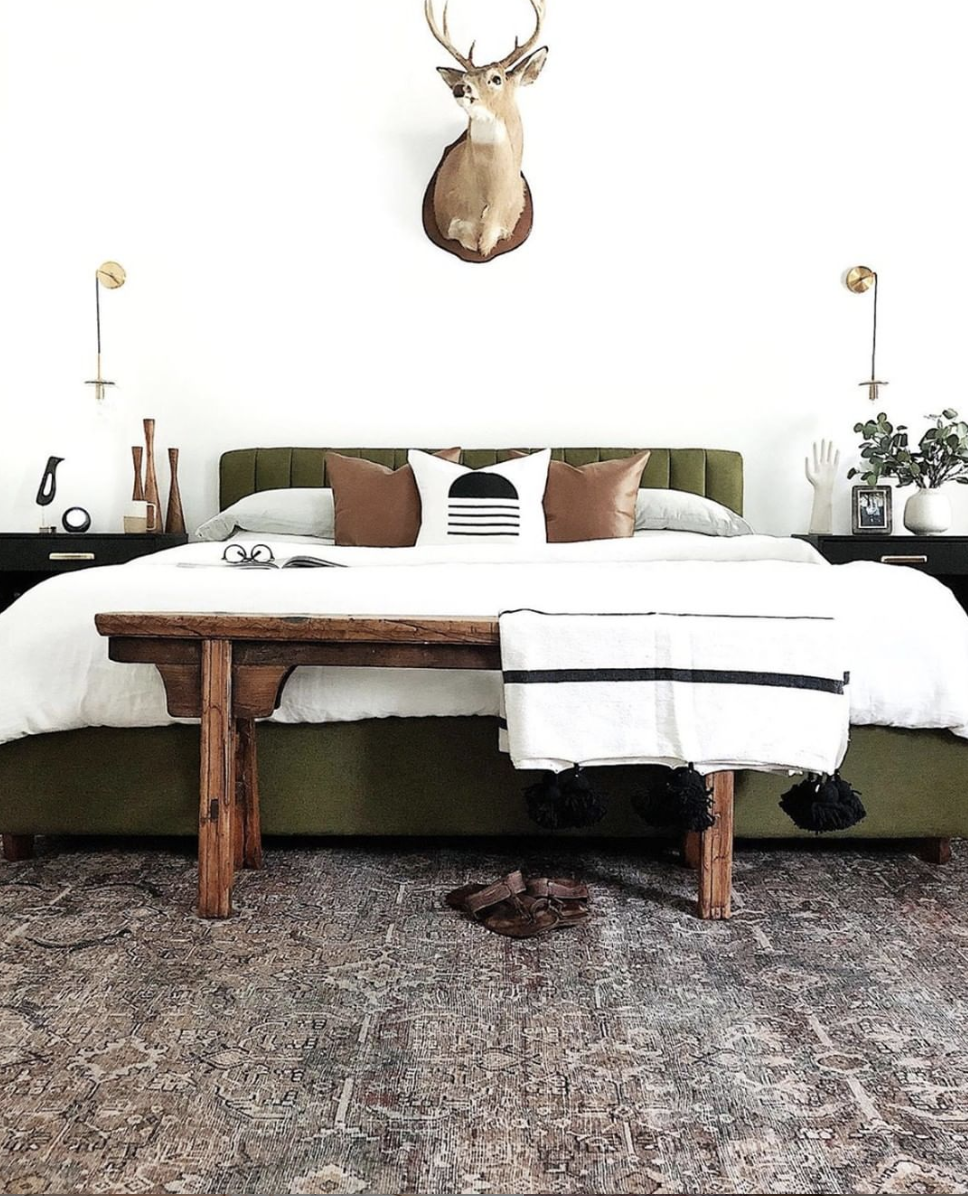 Also, if you're looking pillows to recreate this similar look…we have mudcloth pillows in CC and Mike the SHOP.  All of these pillows pair beautifully with the Olive Charcoal Layla rug!  OH YES!  And go ahead and add a leather pouf and a throw from our SHOP while you're at it.  Leather looks gorgeous with the Olive Charcoal Layla rug!
Here are  some of our favorites pillows to pair with the Layla: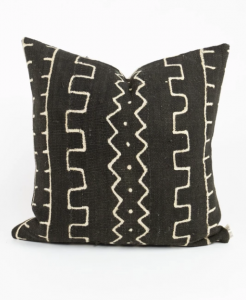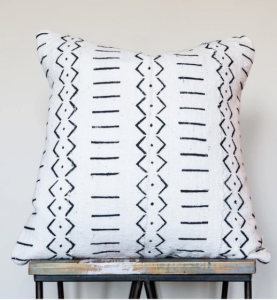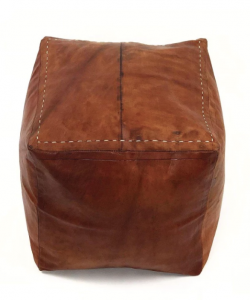 We love how the Olive Charcoal Layla adds depth and dimension to Eye for Pretty's neutral Living Room. Here the rug is used in a completely different way than the above picture. This room is bright and airy with an array or whites and light woods. The rug really grounds the room and makes the light colors stand out.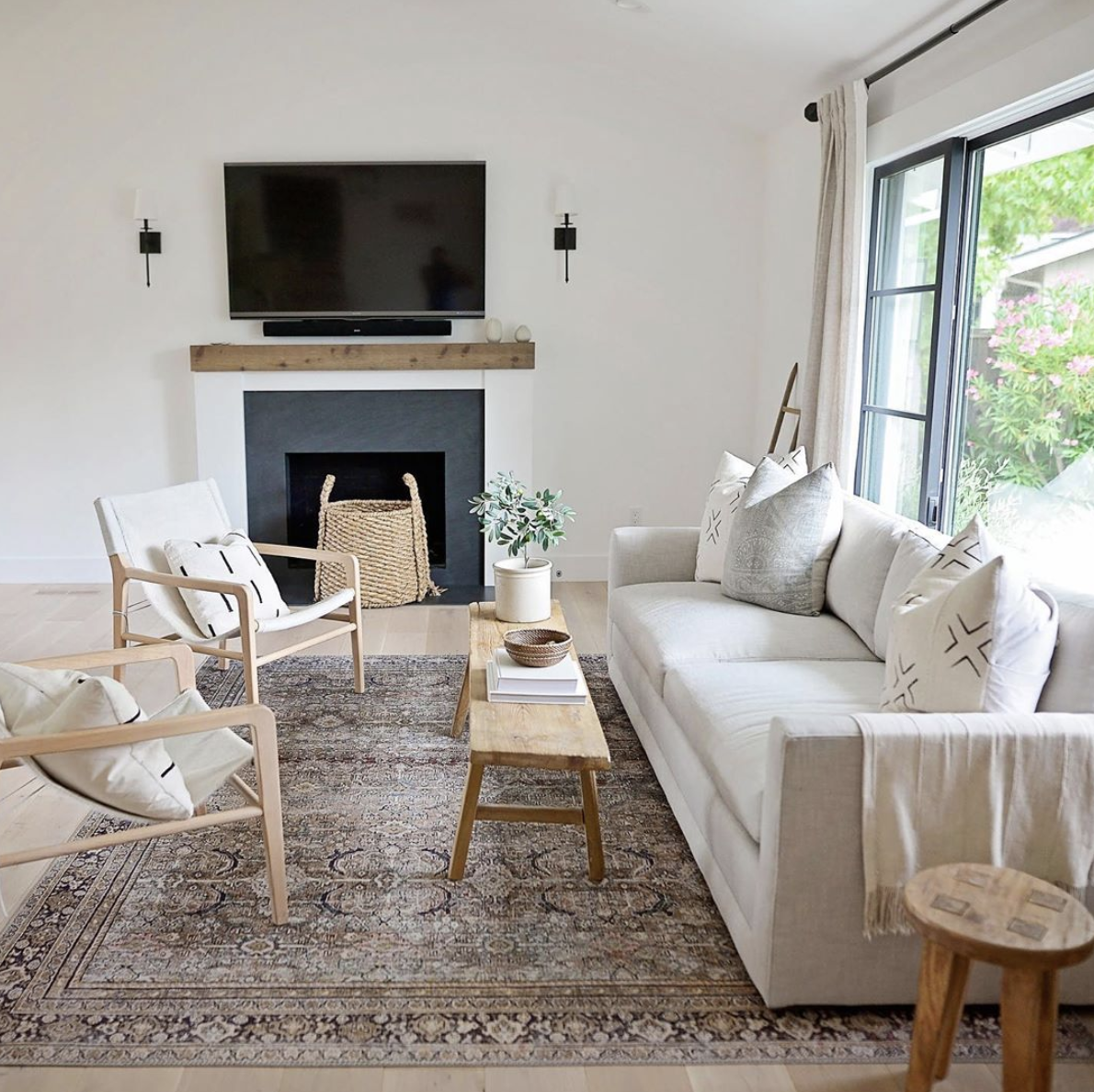 Another example with the same color palette is from Halfway Wholeistics living room!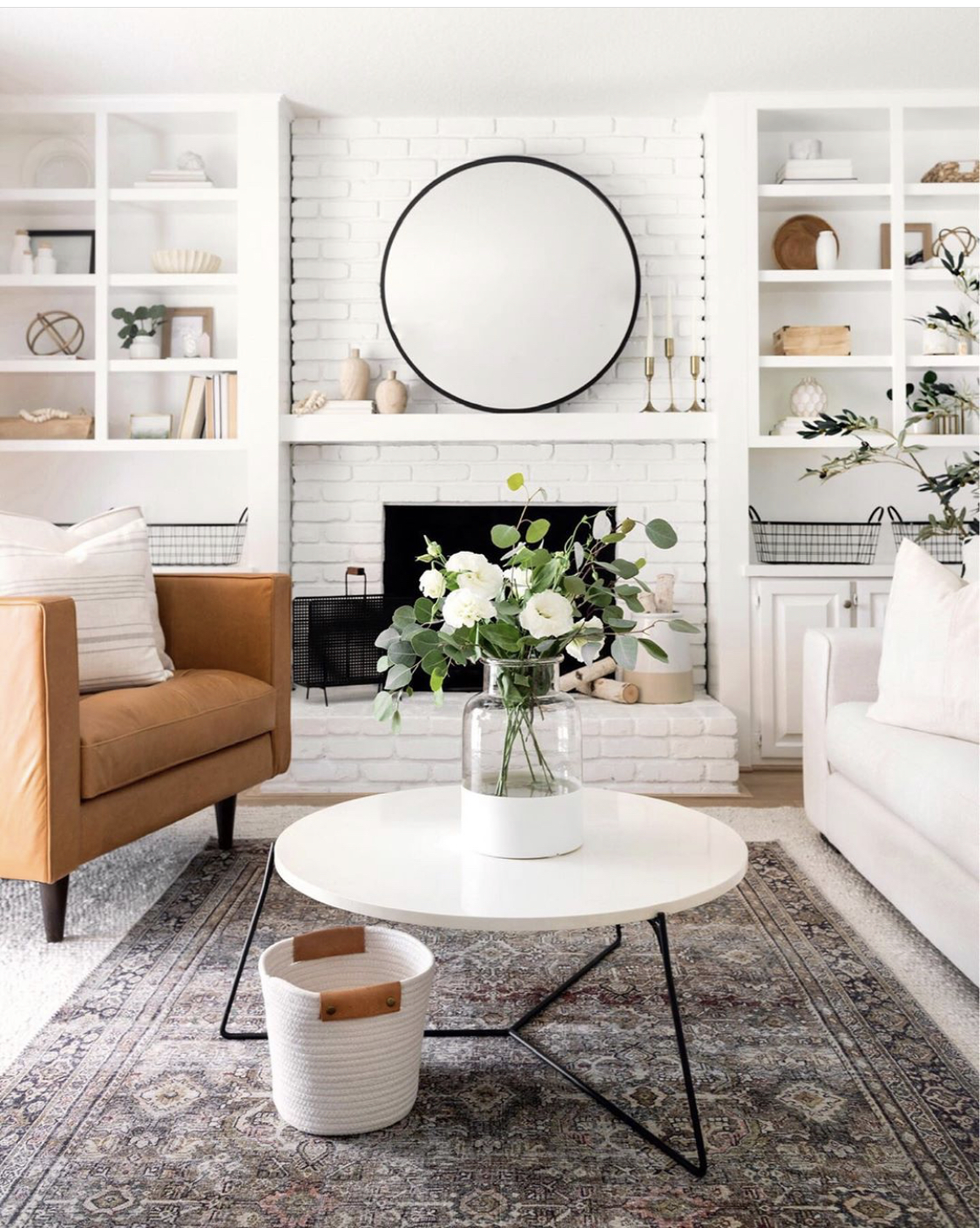 We also Highly recommend this Mid Century coffee table with our Layla Rug.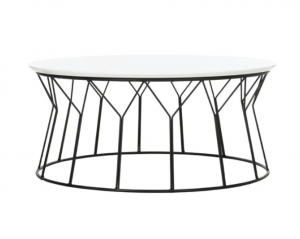 Let'S talk about adding a little color to your space now and how to do that! The Ocean/Rust Layla rug is the perfect way to add a deep and rich color to your space.
Here it is in Grace and Magnolias Living room. We are loving the color combination with the deep blue walls and the neutral furniture. If you have a space with a lot of wood and leather the Layla rug may be perfect for you. This rug is great with any Navy or Taupe accented rooms as well.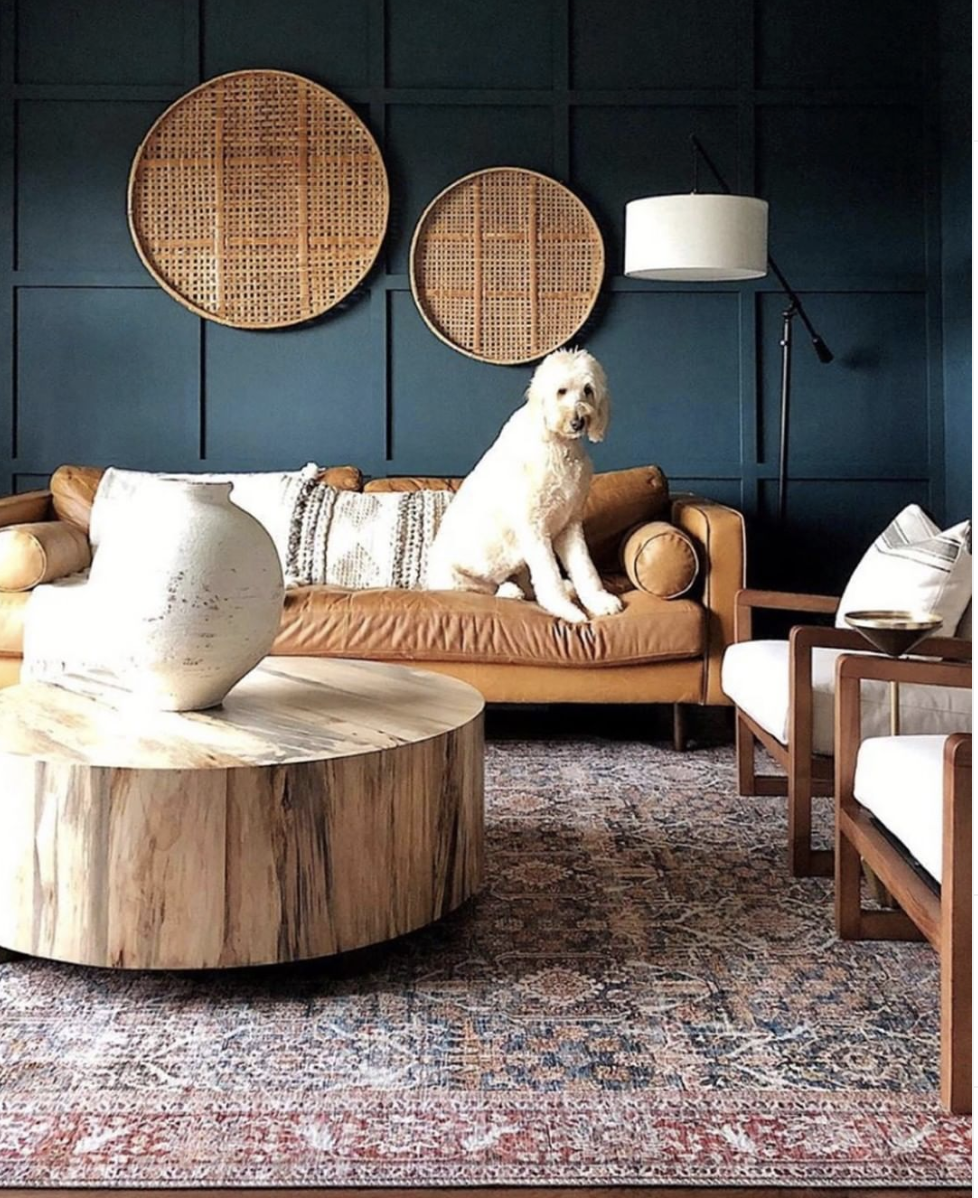 Also, if you want this exact look, we offer this beautiful round wood coffee table in CC and Mike the shop as well and have a floor lamp that will work for you too!!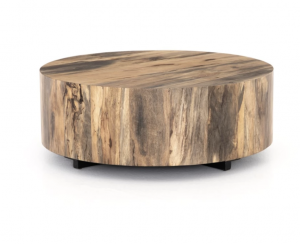 CC AND MIKE HUDSON COFFEE TABLE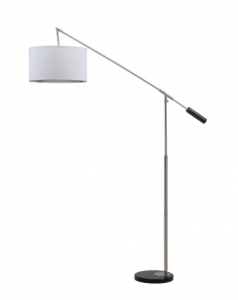 BALANCE FLOOR LAMP FROM CC AND MIKE THE SHOP
Are you wanting to add color, but something lighter? The Terracotta Loren rug is for you! This rug is high quality and will hold up great in any space in your home.
Our every day home displays it beautifully in their bedroom here! If you have a lot of white and light taupe in your bedroom, but want to add a little color without anything over powering the Loren rug is the winner.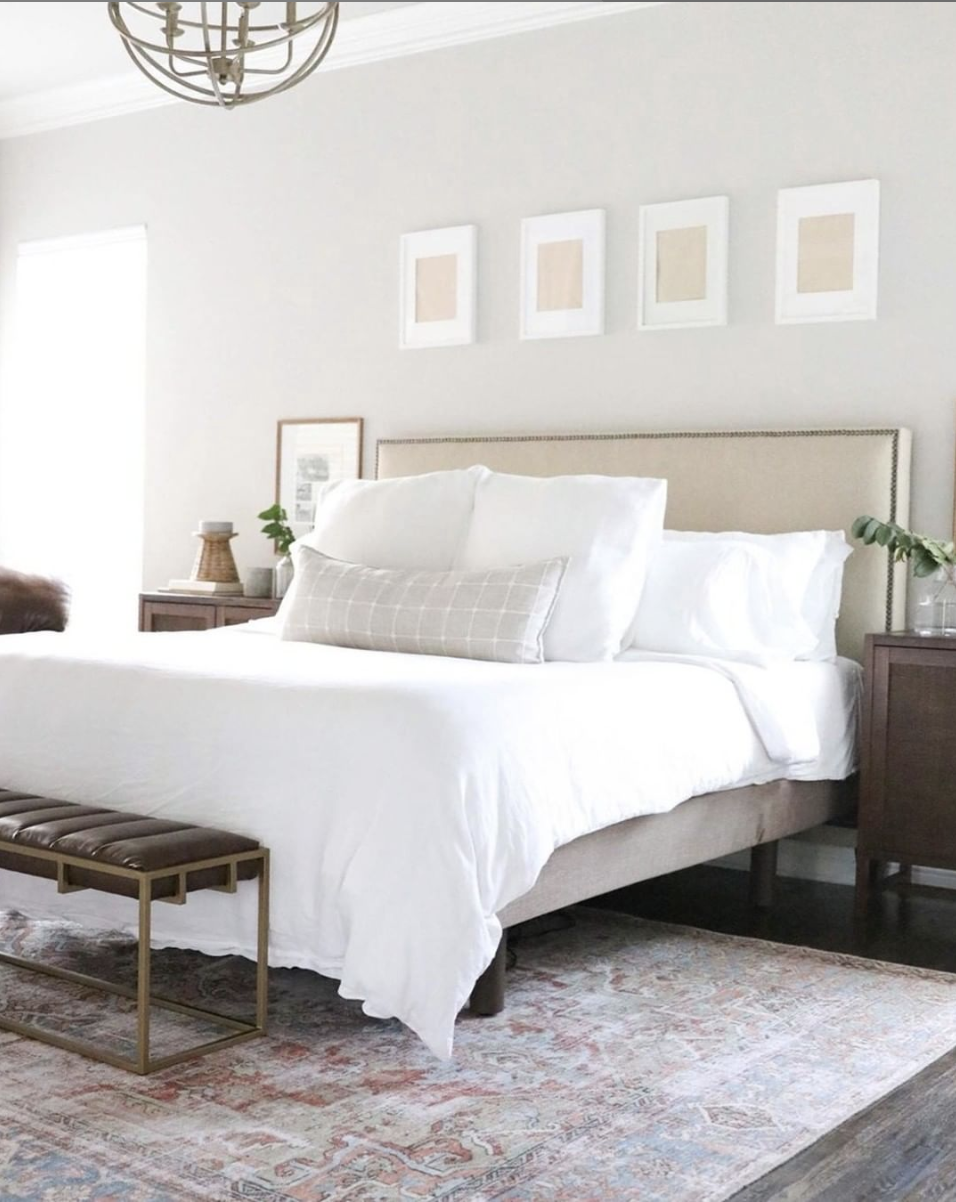 In this photo you can really see how vibrant the color is. It is beautiful in a living room with a white couch with black and white accents. The reason this rug works in this space so well with the black wall and white couch is because of the colors. You don't see many colors in the rest of the space so the rug gets to be a statement in the room.
If you would like to recreate this bedroom look in your home, we recommend the Industry bench at the foot of the beds paired with the Nigel nightstands from our shop.  You could also add in a gorgeous sideboard for under your tv in your master bedroom.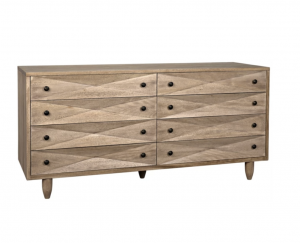 WOOD DIAMOND DRESSER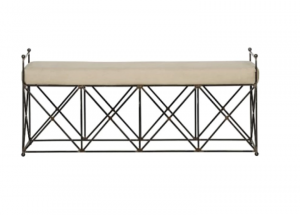 And here is another look at our Terra Cotta Loren rug in the Kane Remodel.  We used it in the kitchen as a runner and in this gorgeous living room.  You can shop all the products from the Kane Remodel here:
LIVING ROOM DETAILS
Loren rug | Lenox Coffee Table | Similar Sofa | Arc Floor Lamp | Pom Pom Throw  | Banks Swivel Chairs |=
ALL PILLOWS pictured are available in CC and Mike THE SHOP – | AMBA PILLOW | COOPER PILLOW | JAYA PILLOW | CHIANG PILLOW | ADILAH PILLOW |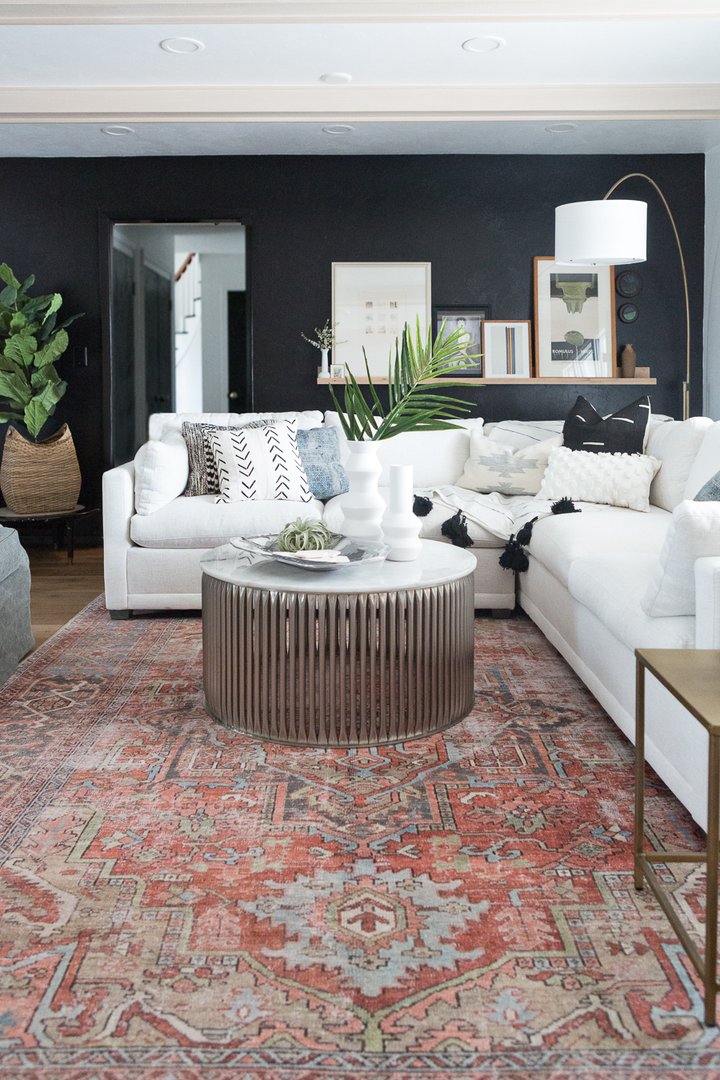 Here is another look at the Terra Cotta Loren Rug in Jen's home – Our Haven Bliss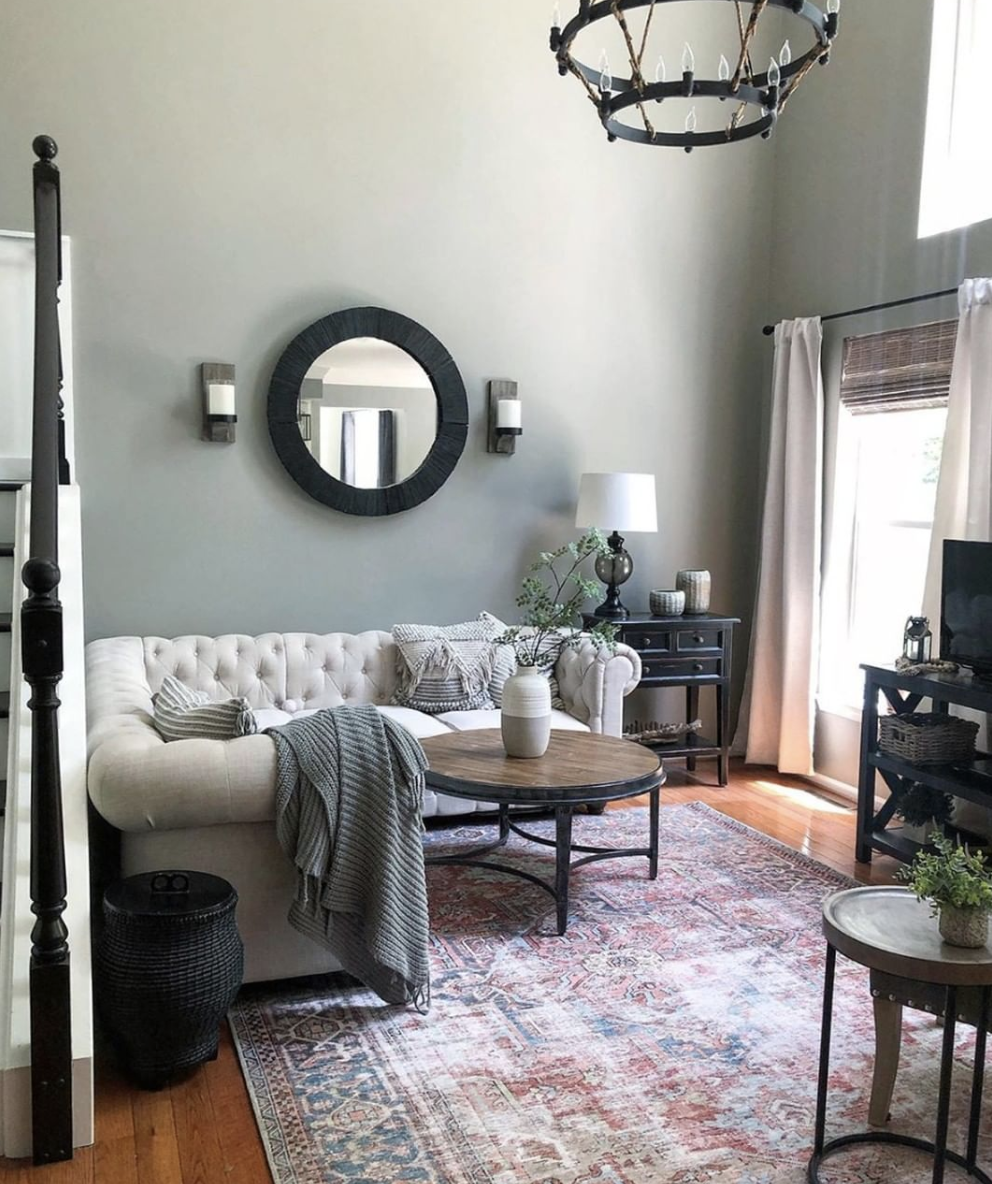 Don't forget that the Terracotta Loren also makes a gorgeous runner.  We used it in our Kane remodel and have seen designers buying it and using it in their kitchens recently as well!
And here is another kitchen a follower sent us of the terracotta loren in their beautiful kitchen.  We love how it pairs with the natural wood and the brick backsplash!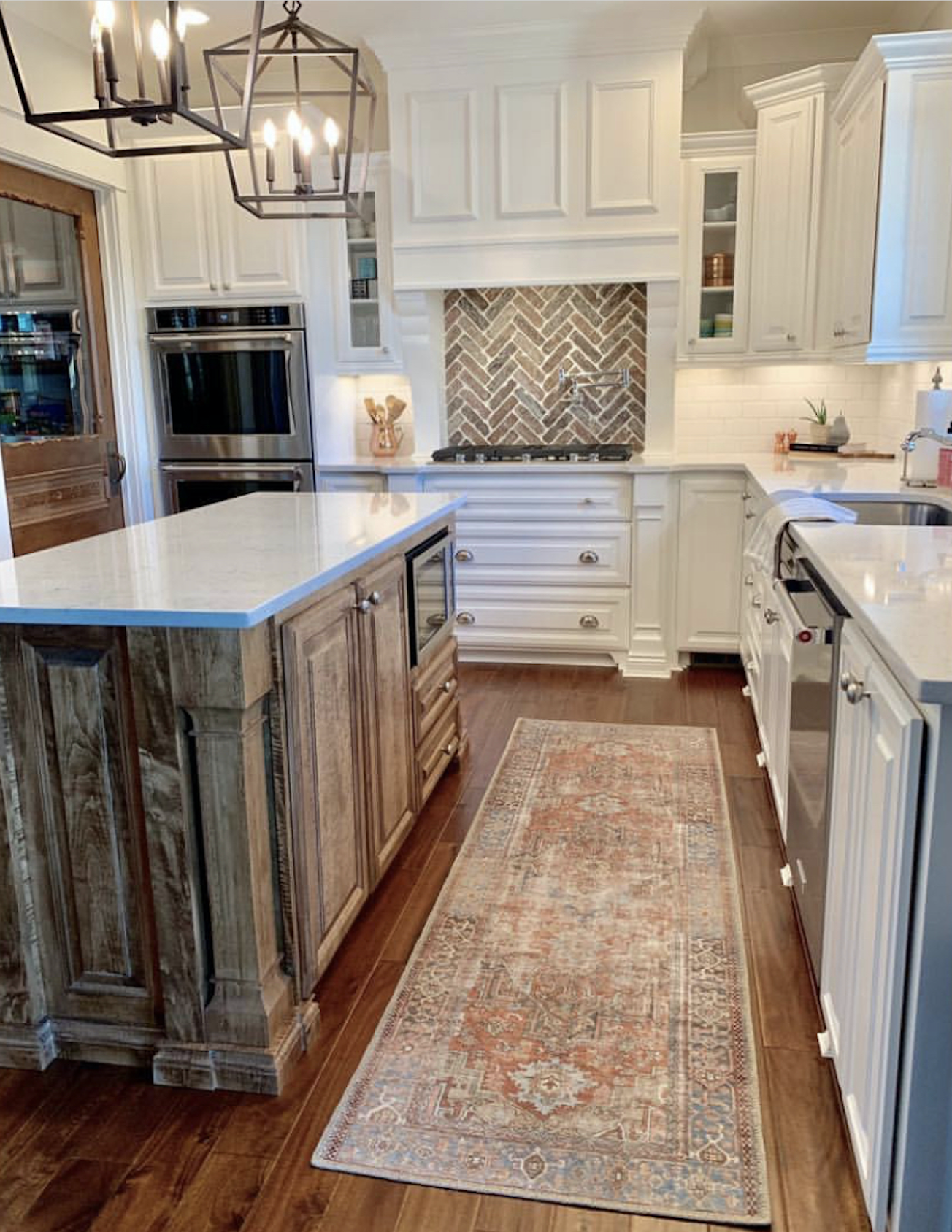 Speaking of runners, another one of our favorites here at the CC & Mike The Shop is the Pink Indigo.  It has been a best seller as of late!
Curls and Cashmere is loving it too! It comes in a variety of sizes, but a runner in the kitchen is a fun way to add color to your kitchen. I especially love it when paired with white paint and gold accents.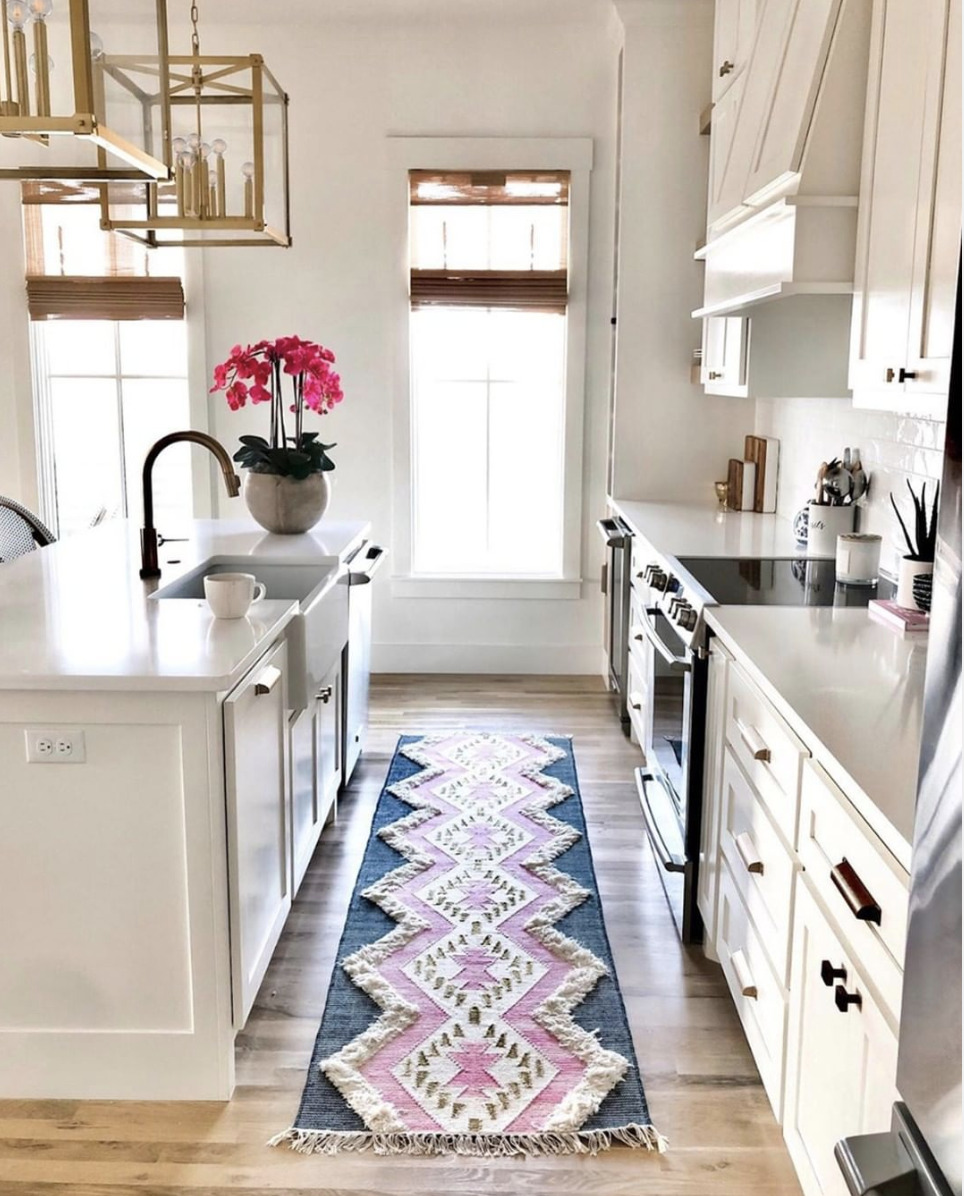 If you are wanting a runner in your kitchen, but more of a neutral look! Check out the Ivory and Multi Anastasia Rug.
Remington on the Avenue styled it perfectly in her kitchen! This rug is great for a kitchen with white cabinets that also has a brick wall or dark counter tops. It is the middle ground for all of the contrast in the space and help ties the space together.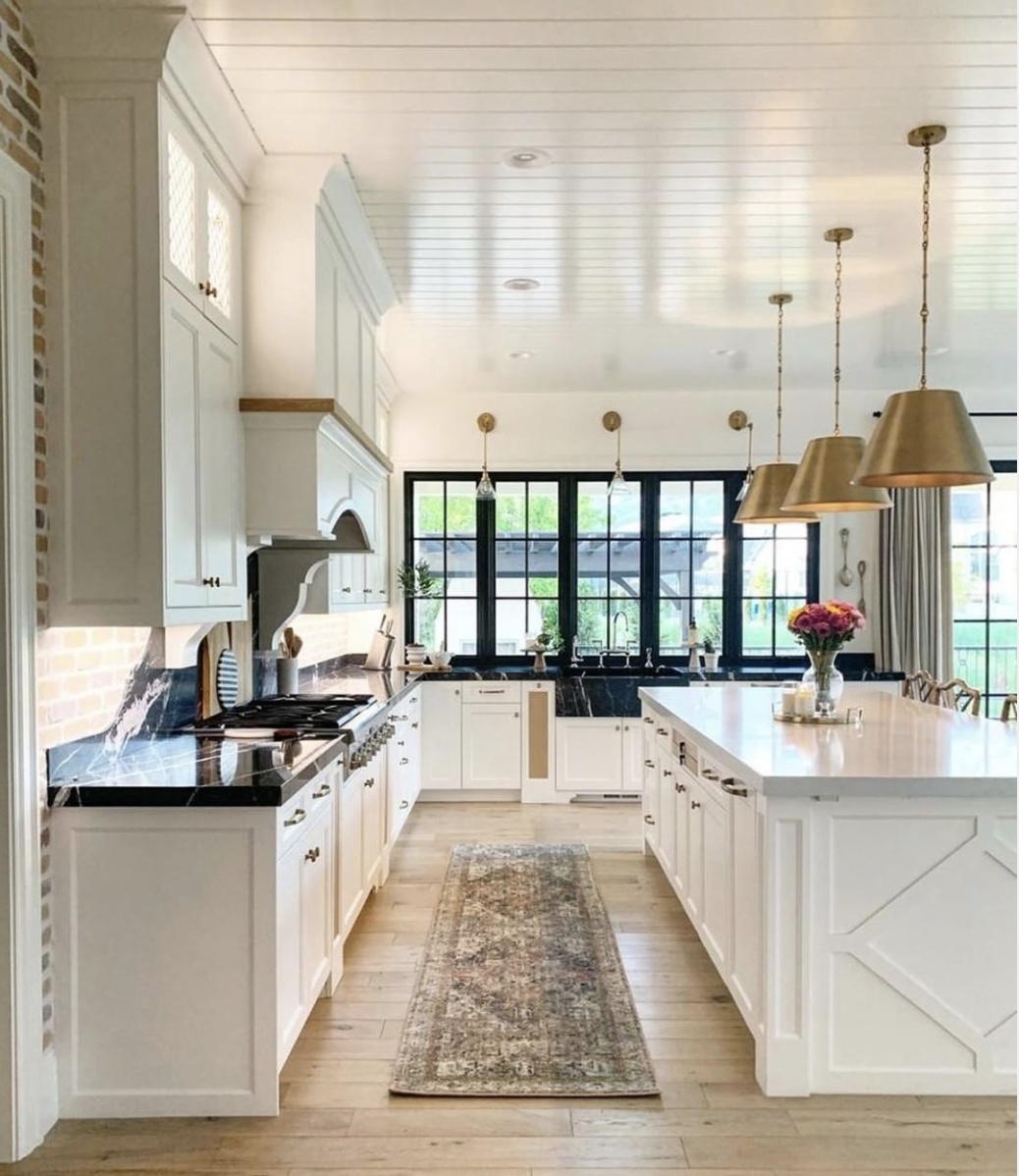 You could also add a runner in your hallway. The Cambridge rug is one of our favorites for any hallway, but especially on wood floors. As you can see in the photo the rug almost has a bit of a blue undertone to it.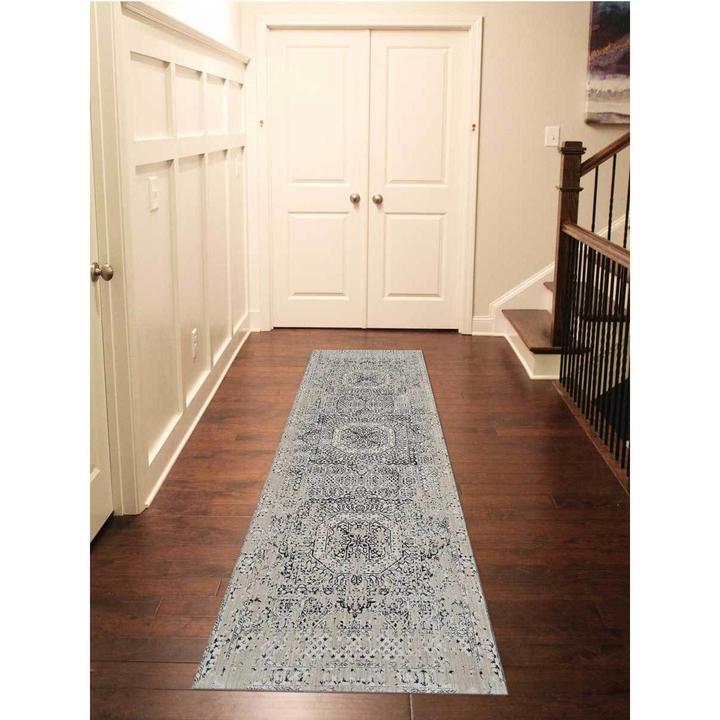 The Cambridge rug is one of our favorite area rugs as well, seen here in The Spoiled Home's master bedroom.  The Cambridge comes in a 10×14 for under $1000 and you guys, it is a beauty!  I highly recommend it for runners, bedrooms, living rooms, and pretty much anywhere.  It's an extremely versatile rug!
Speaking of the girls at the Spoiled Home, here is another beauty in Sandi's bedroom – our blush sky rug!  We absolutely love this rug and a follower recently sent us a photo of the blush sky in her kitchen too!  It's a beauty you guys and whether you use it as a runner or a large area rug, it will make a huge statement in your home!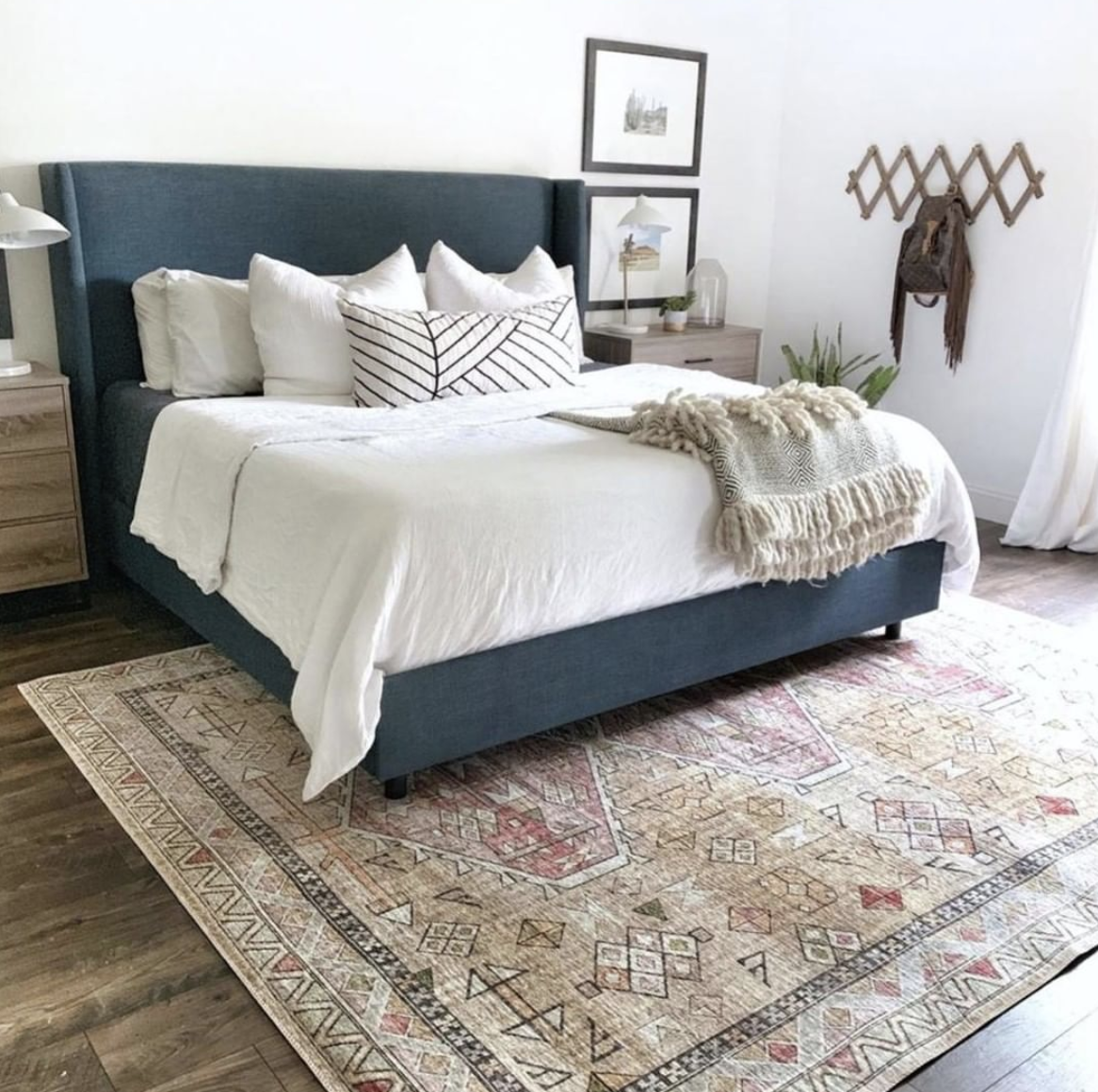 Here's a closer look at the Blush Sky rug.  Look at all those gorgeous colors.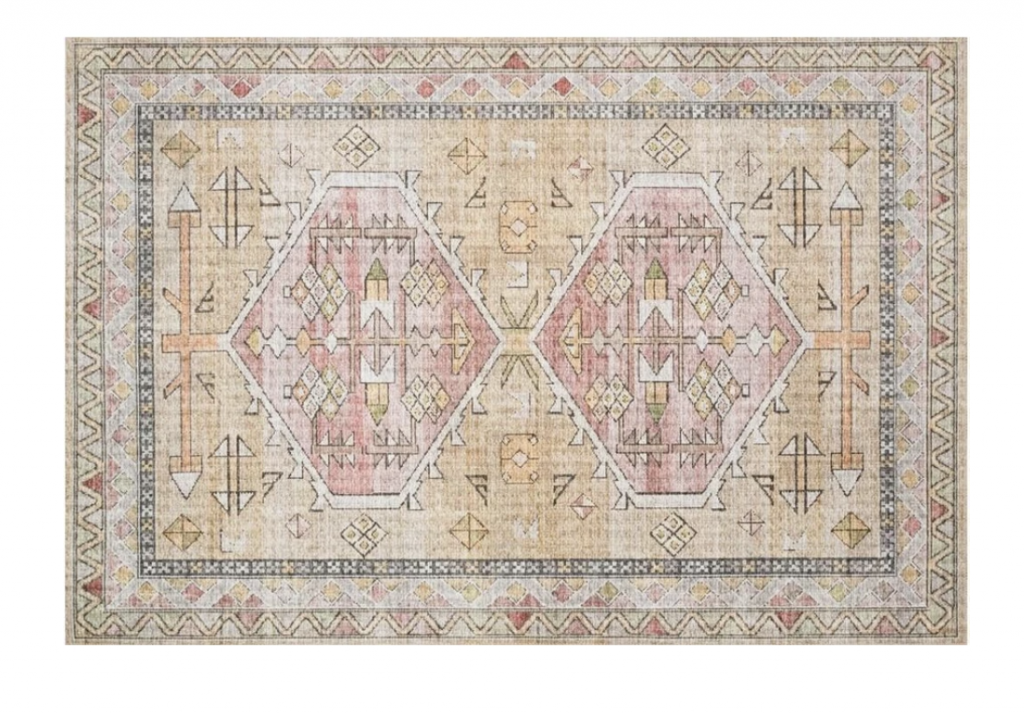 And here is a blush sky as a runner that a follower sent us – thank you Rustic.lux for sending us this gorgeous picture of our rug in your home.  It makes us SO HAPPY!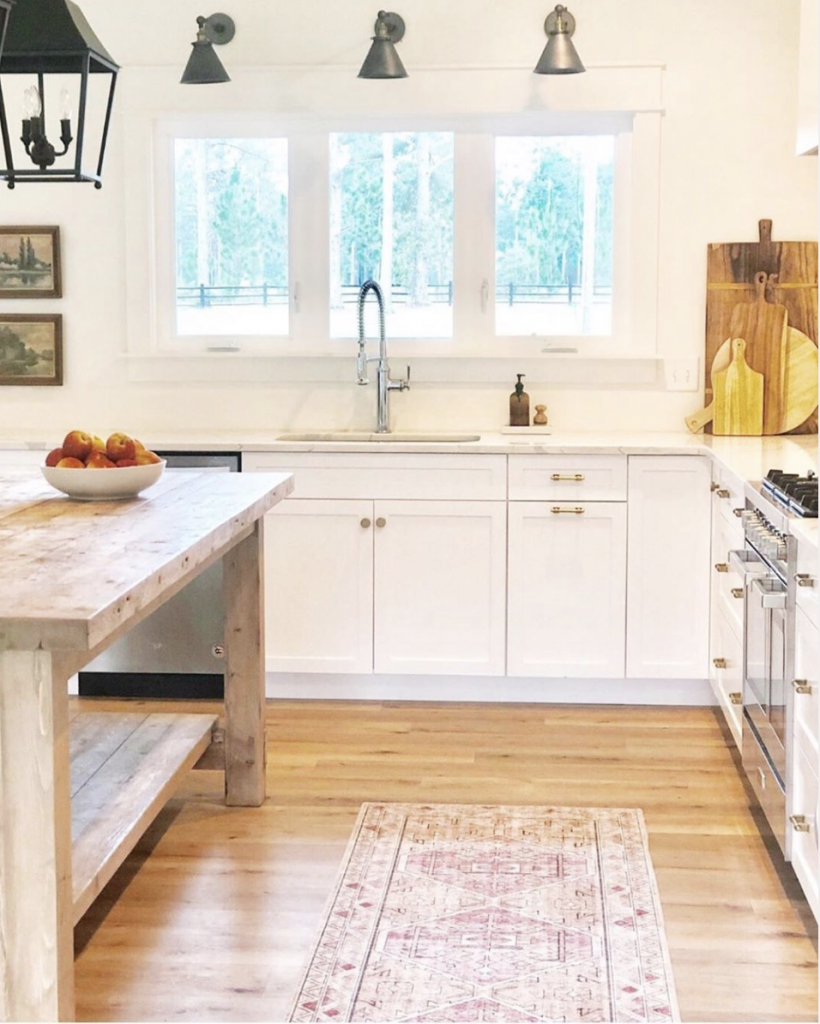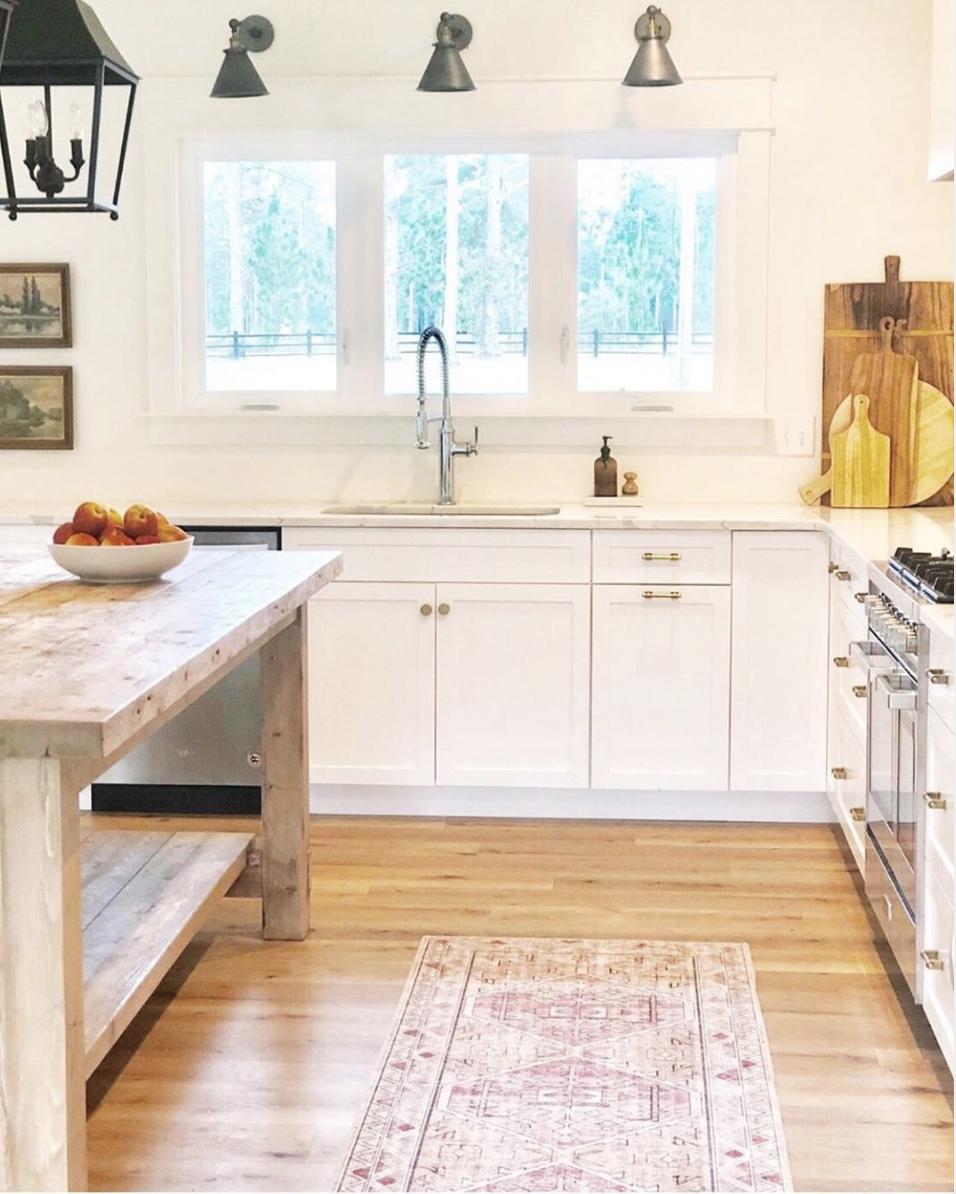 Last, but not least add a print to your space to finish it off!  Our best selling print of all times is the King of the Hill Print.  And he looks absolutely wonderful styled with any of these rugs and pillows.  Here is a look at him in The Sister Studio Ig's home.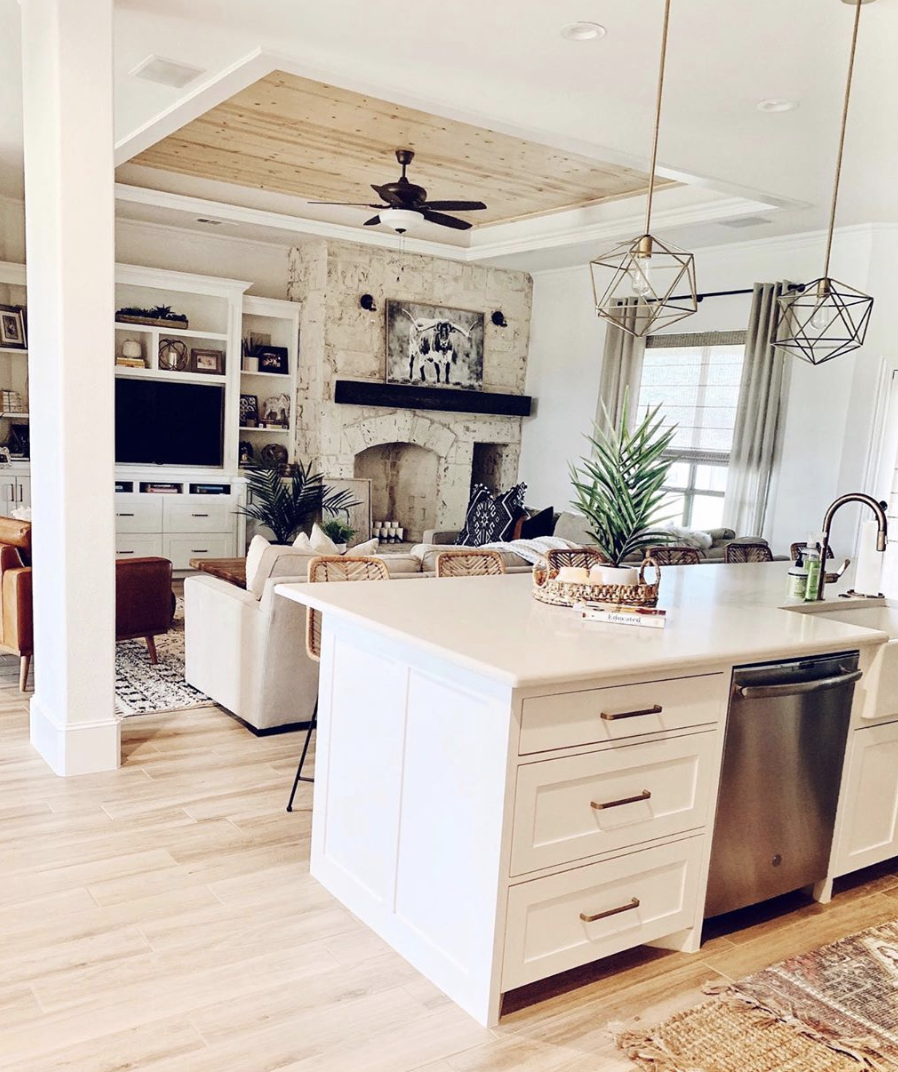 Our friend Alma Fied styled her solitude print in such a beautiful way in her living room and look what we spy – the Olive Charcoal Layla too.  CC and Mike the SHOP has everything you need to bring this look to your living room as well!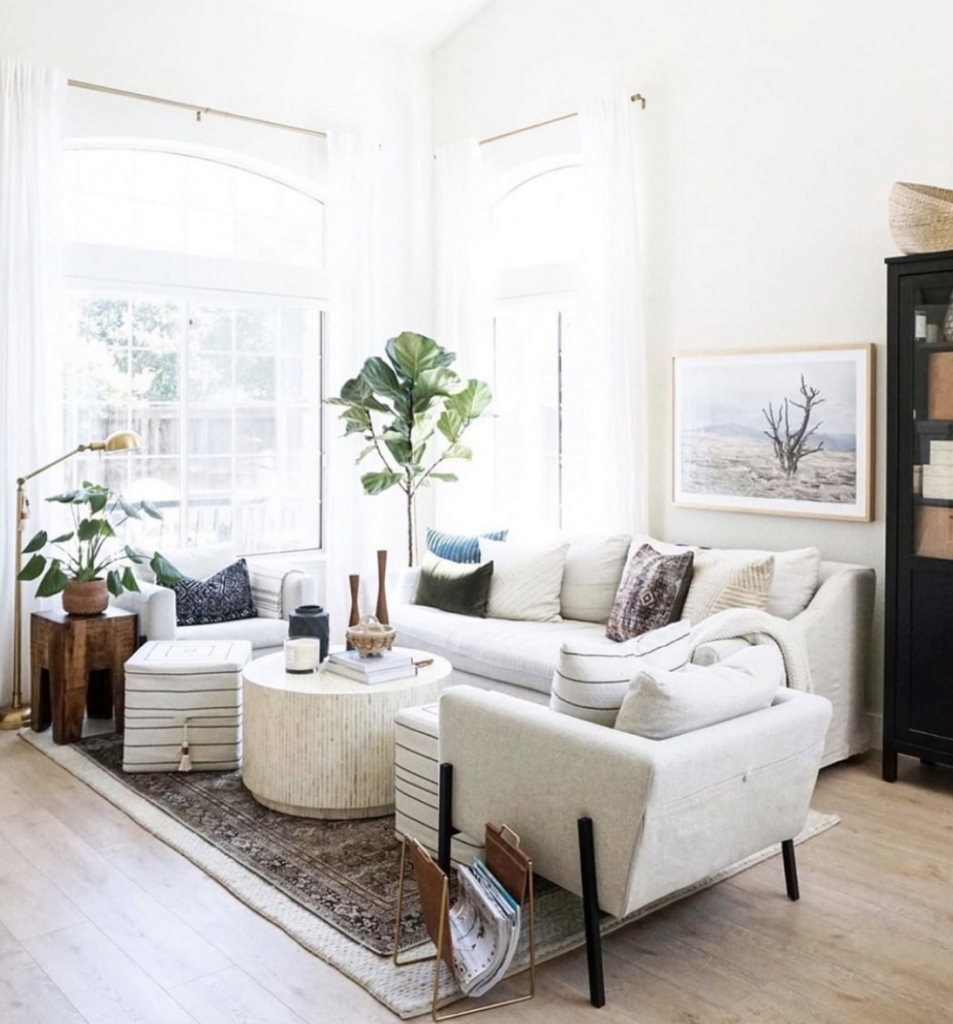 This Horse Eye Print is one of our favorites Larissa Lately styled it in her home beautifully. You can always mix up the frame to fit the style or your home. Since it is black and white you can really put it in any space.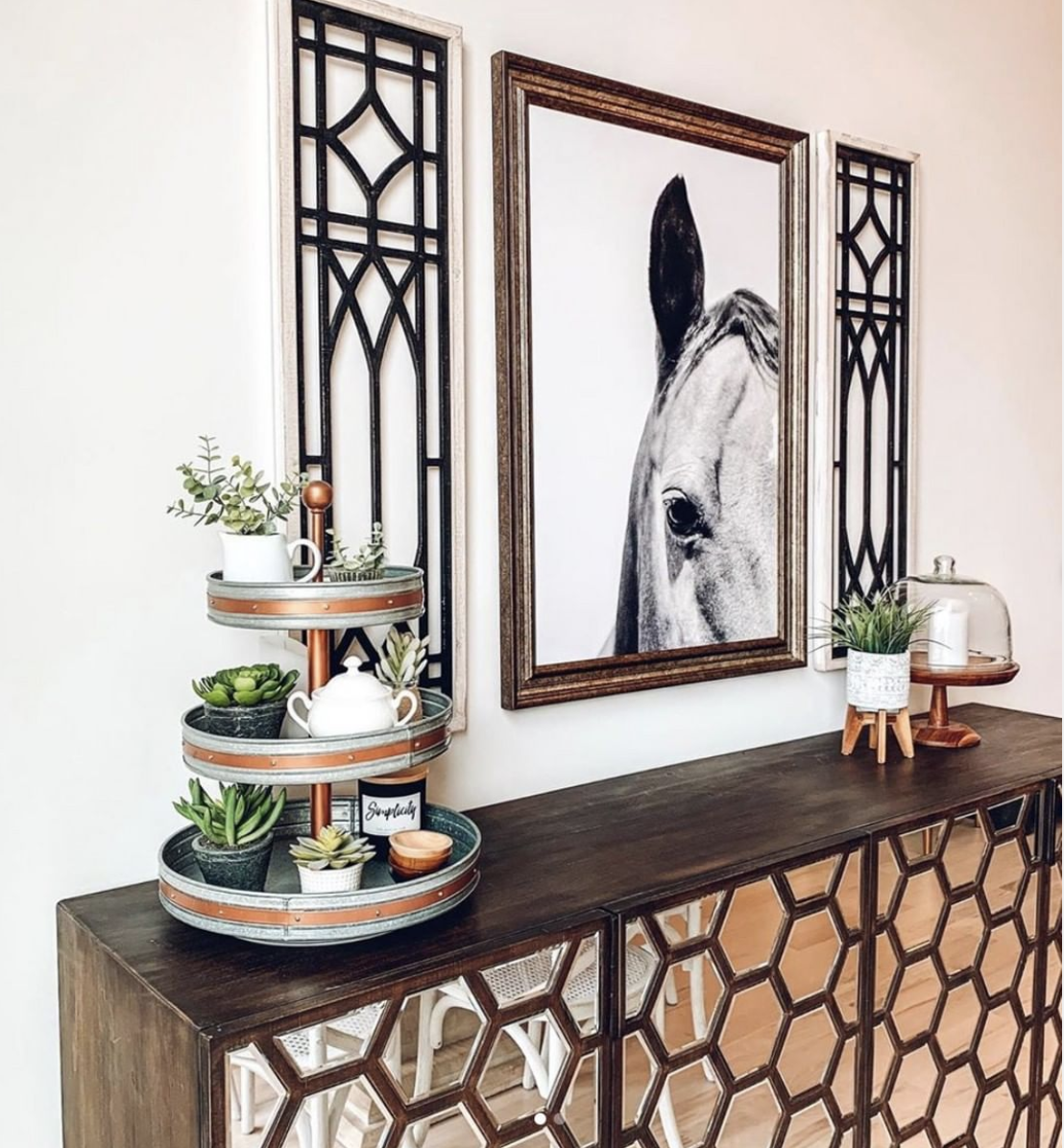 The
growth print
is also on sale and we love it over your mantle! It is subtle, but draws the eye to your fireplace. This print also comes in
color as well!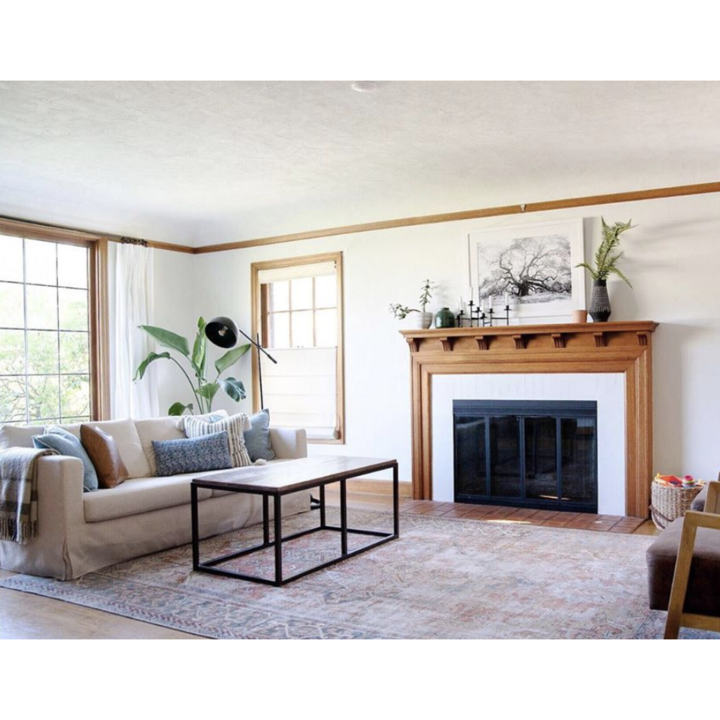 Okay now that you have some ideas run over to the
CC & Mike The Shop
for 20% off the whole shop for Labor Day Weekend!  Happy Shopping!