Spring is here! You know what that means? It's time for a spring home refresh! And what better place to get some amazing new items than Walmart. This spring I've partnered with them to bring you some brand new style inspiration for your kitchen and your entire home.
  Here are some styling tips to add a little bit of this fun trend to your home!
Herb Paintings from the Drew Barrymore Collection
Cottage core newbies will love this set of herb paintings from Walmart. They are the perfect accent piece for anyone looking to try this decor style in their home this spring. I have used these in a few designs, and whenever I do, they draw compliments! I love the way they freshen up the look of a kitchen, dining room, or entryway. These are truly my must-have items this spring!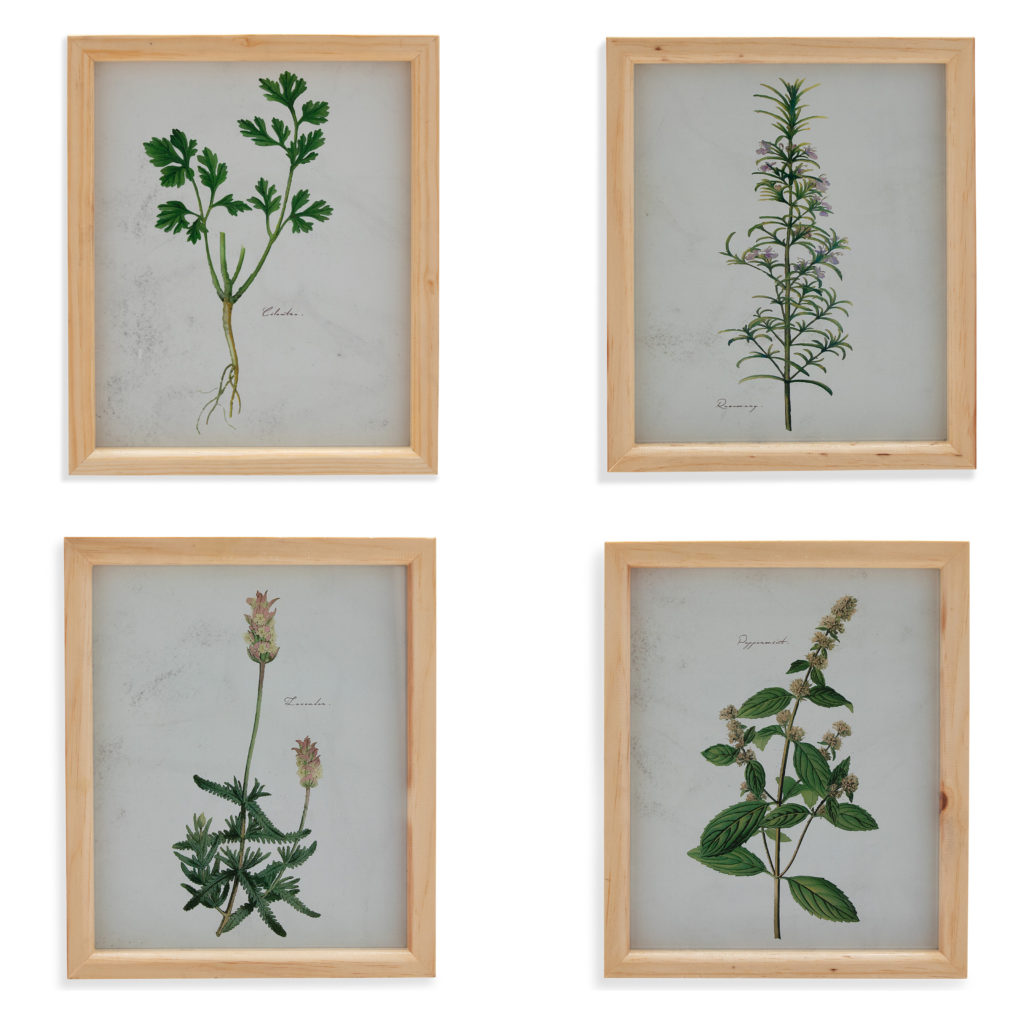 Spring Kitchen Styling with Cottage Core Accents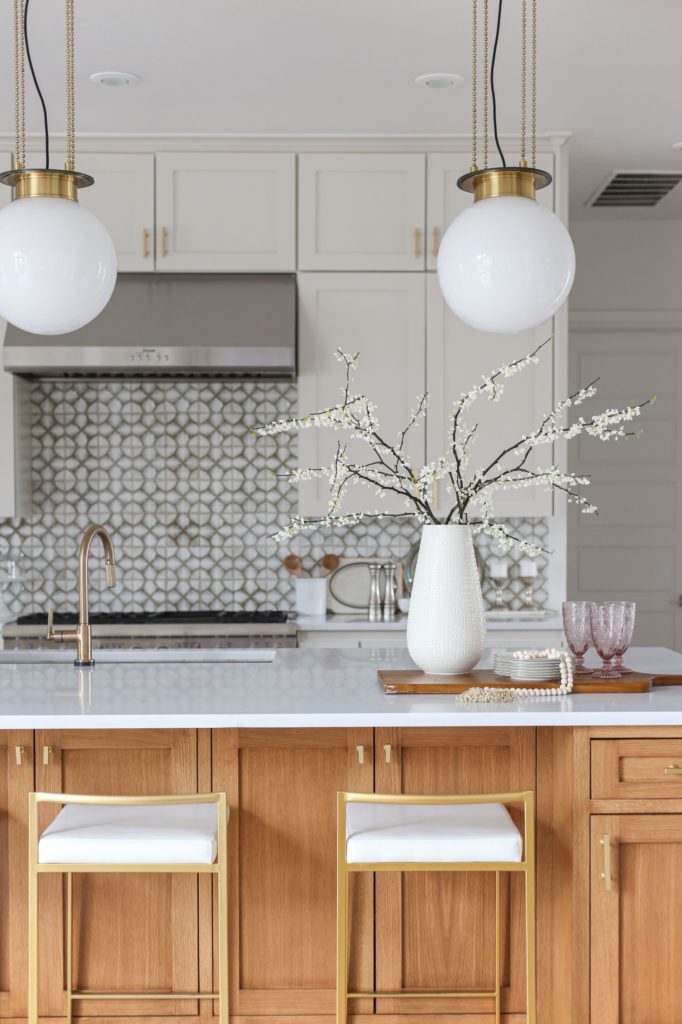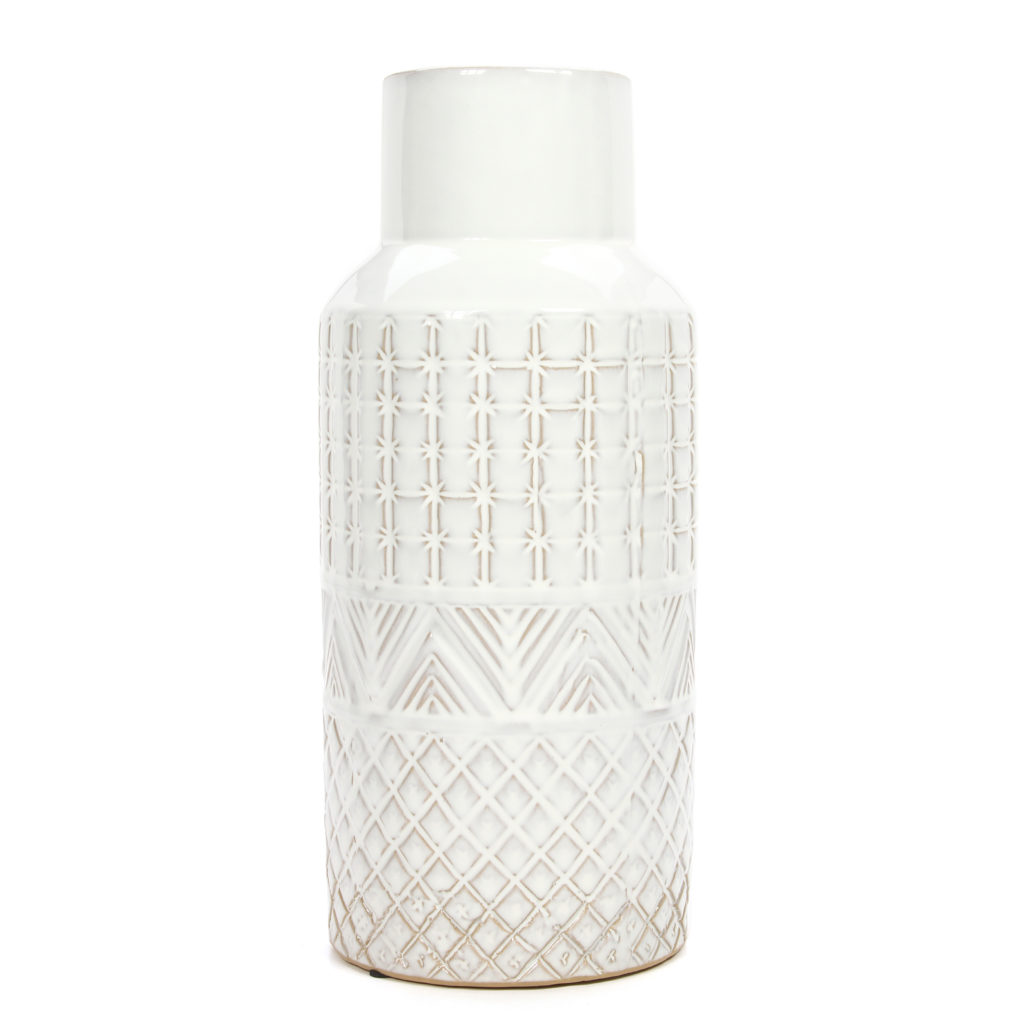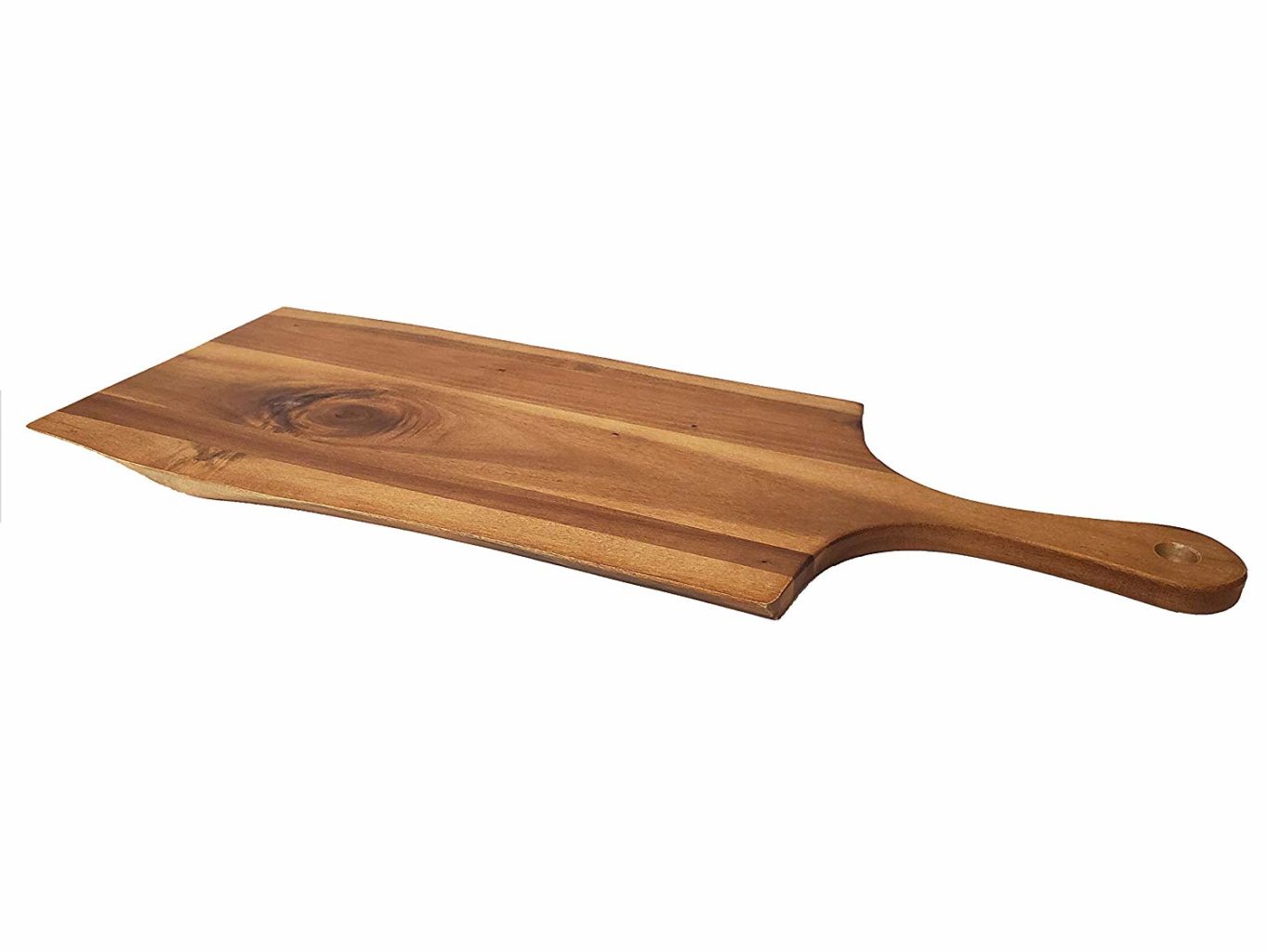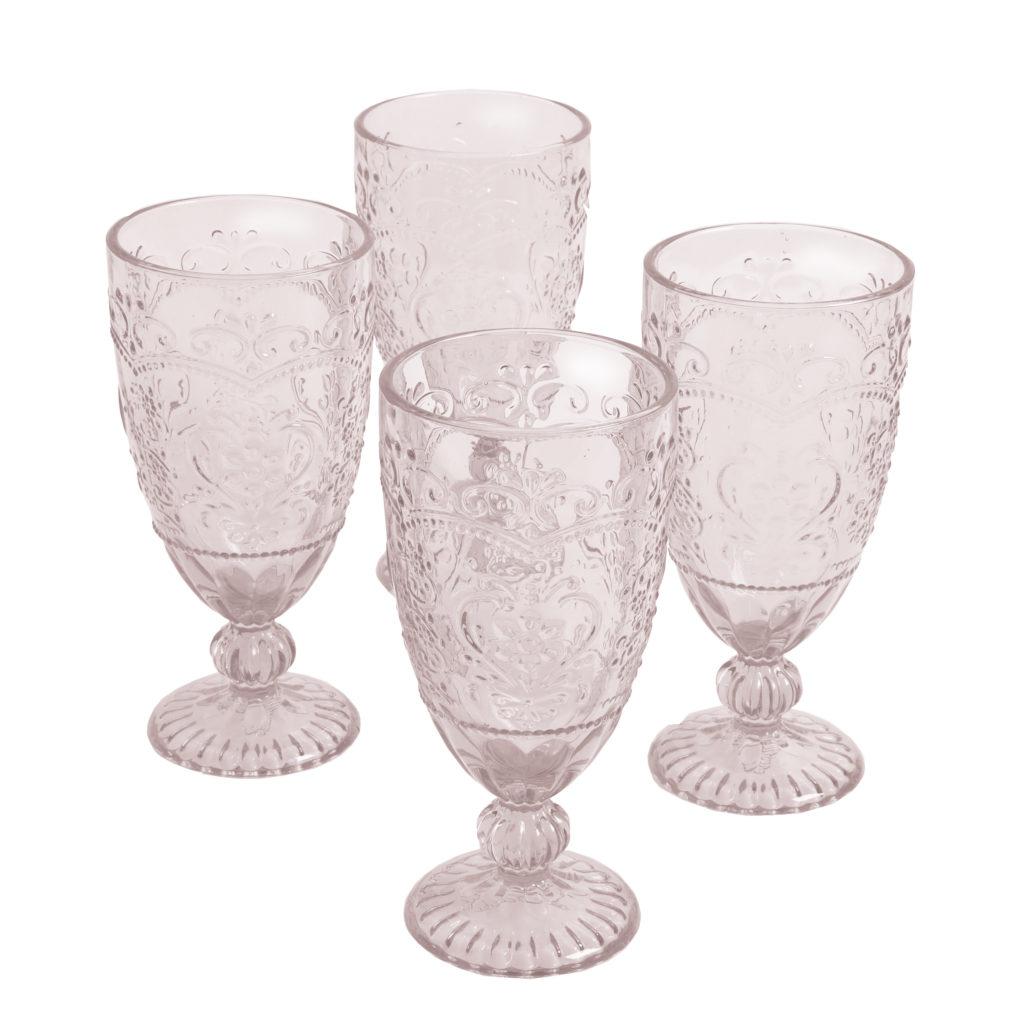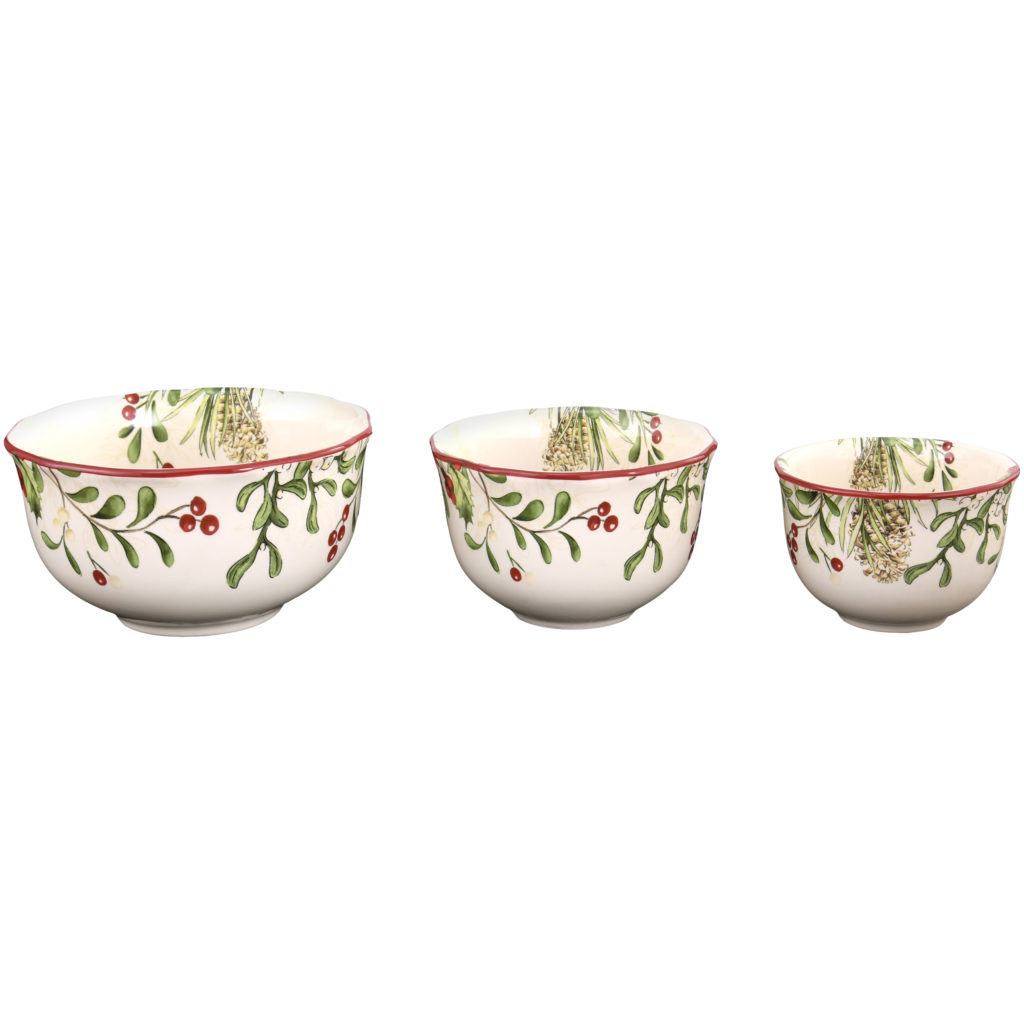 If your family is anything like mine, you spend the most time in the kitchen. Whether it's making food or just chatting about our day, we end up in the kitchen! My favorite way to spruce up a room for any season is by changing out the centerpiece. Since it is spring I wanted to keep the design light. I started by bringing in this gorgeous cream textured vase from Better Homes and Gardens! It is a cool addition to the room without stealing the spotlight.
I wanted to keep these centerpieces fun but also usable. For example, I paired the vase with one of my favorite cutting boards and some unique glassware. These rose glasses are one of my all-time favorite Walmart finds! To make this look cottage core, I recommend swapping out the plain white bowls for this whimsical bowl set from Better Homes and Gardens. It's both functional and beautiful! Just add a few cherry blossom branches to the vase and you have a cozy cottage core-inspired display!
SHOP SPRING STYLING FAVES:
These are some of my favorite cottage core inspired pieces, not featured in my designs (yet!)

Spring Entryway Styling
Sometimes the entryway can be overlooked when decorating a home. This is why I like to pay special attention to it! After all, it is your home's first impression whenever someone walks in. Making sure this first impression is a good one is a breeze with a few spring styling tips! Every entryway should be a little taste of what the rest of the home looks like. This entryway table is staged with an elegant lantern that brings in a vintage feel. It ties in so well with the other gold details throughout our home.

The floral pillows are from the new Drew Barrymore collection with Walmart! They are the perfect nod to cottage core style. When set on entryway chairs, they bring a cozy vibe to the rest of the home! Love it! If you've been following CC+Mike you might recognize these pieces. I love to feature them in my decor all year round!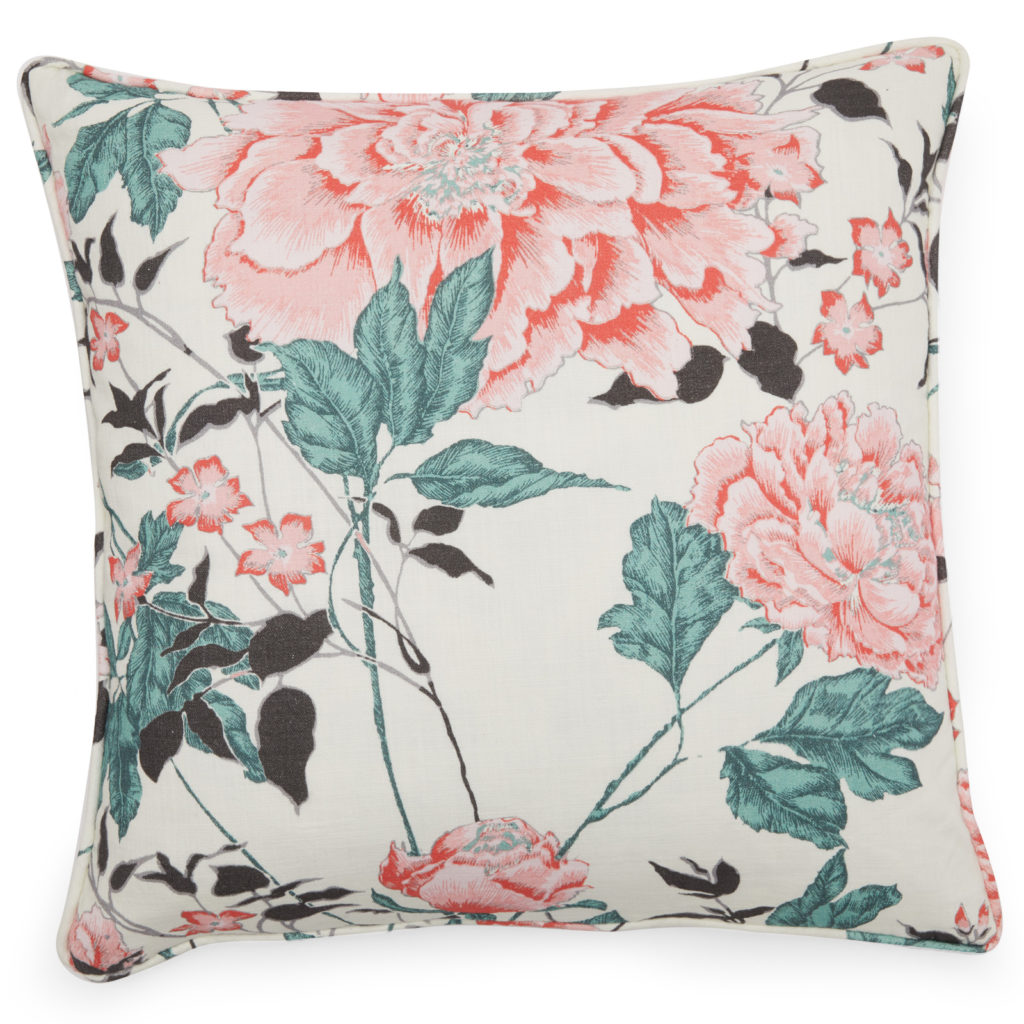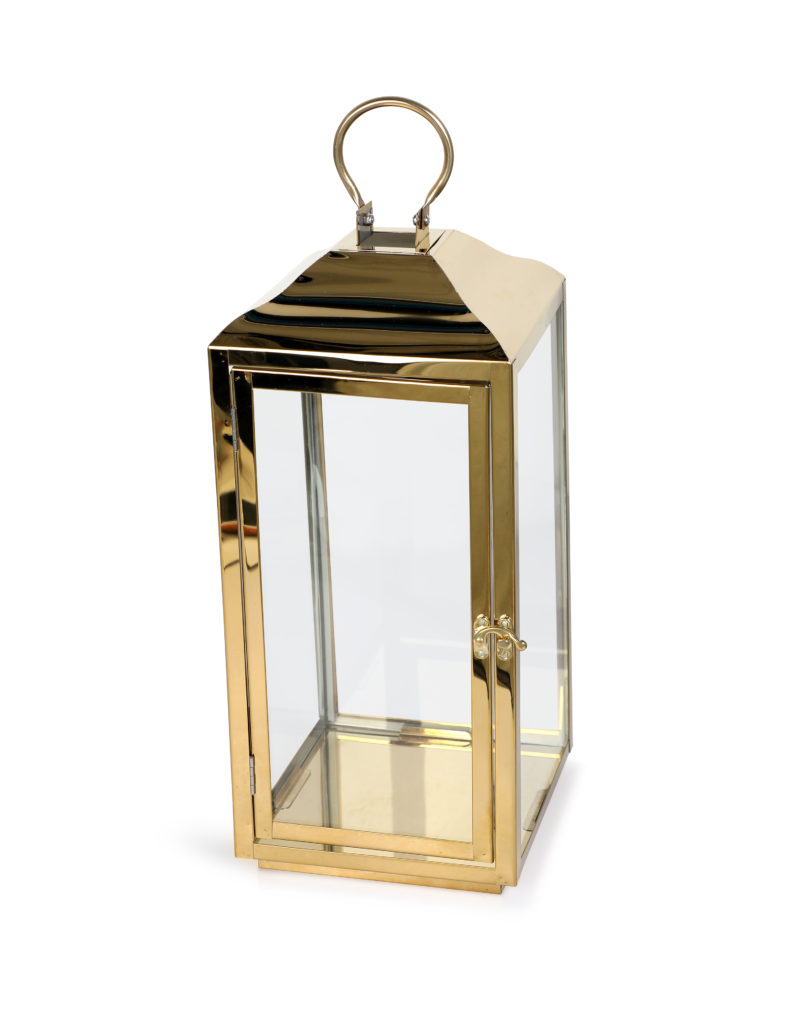 SHOP NEW FURNITURE and BEST SELLING STORAGE:
Perfect home accents for any room in the house!

Spring Bathroom Styling
This might be one of the less glamorous rooms, but there is always a way to help liven up a bathroom! If you know me, you know I love to pair together form and function. These awesome wicker baskets are an excellent way to add fresh design without sling storage! They are the perfect size for an extra roll of toilet paper or miscellaneous items you reach for often. I use it to help contain the clutter – beautifully! Check out our blog post for tips to help get your space organized!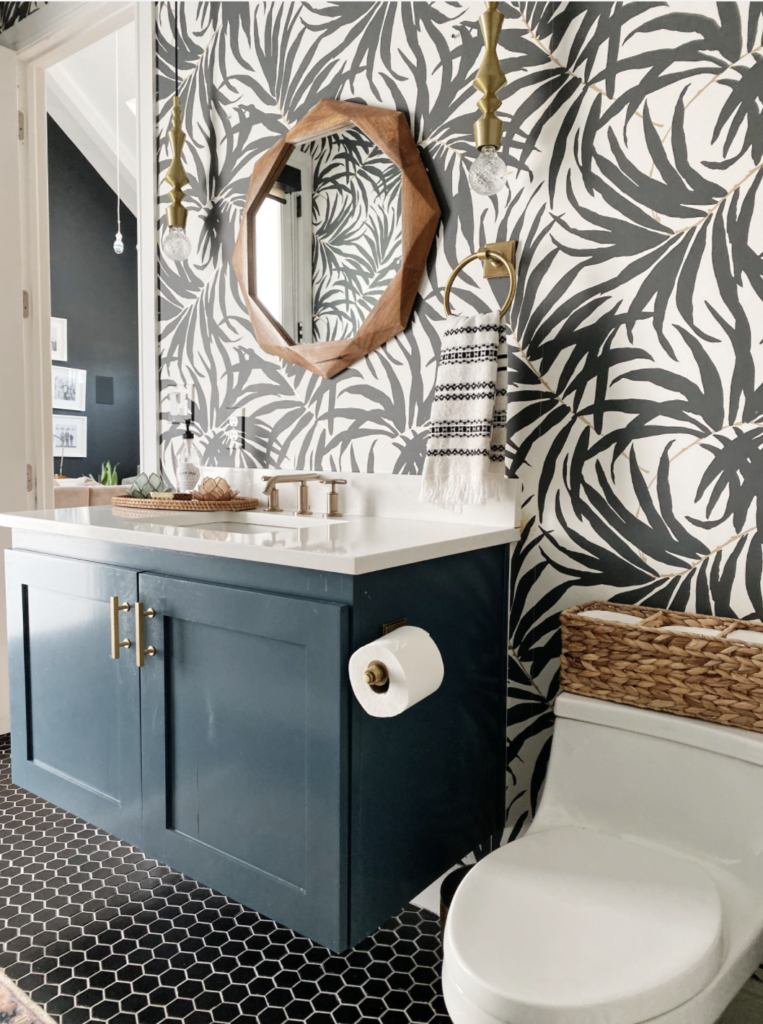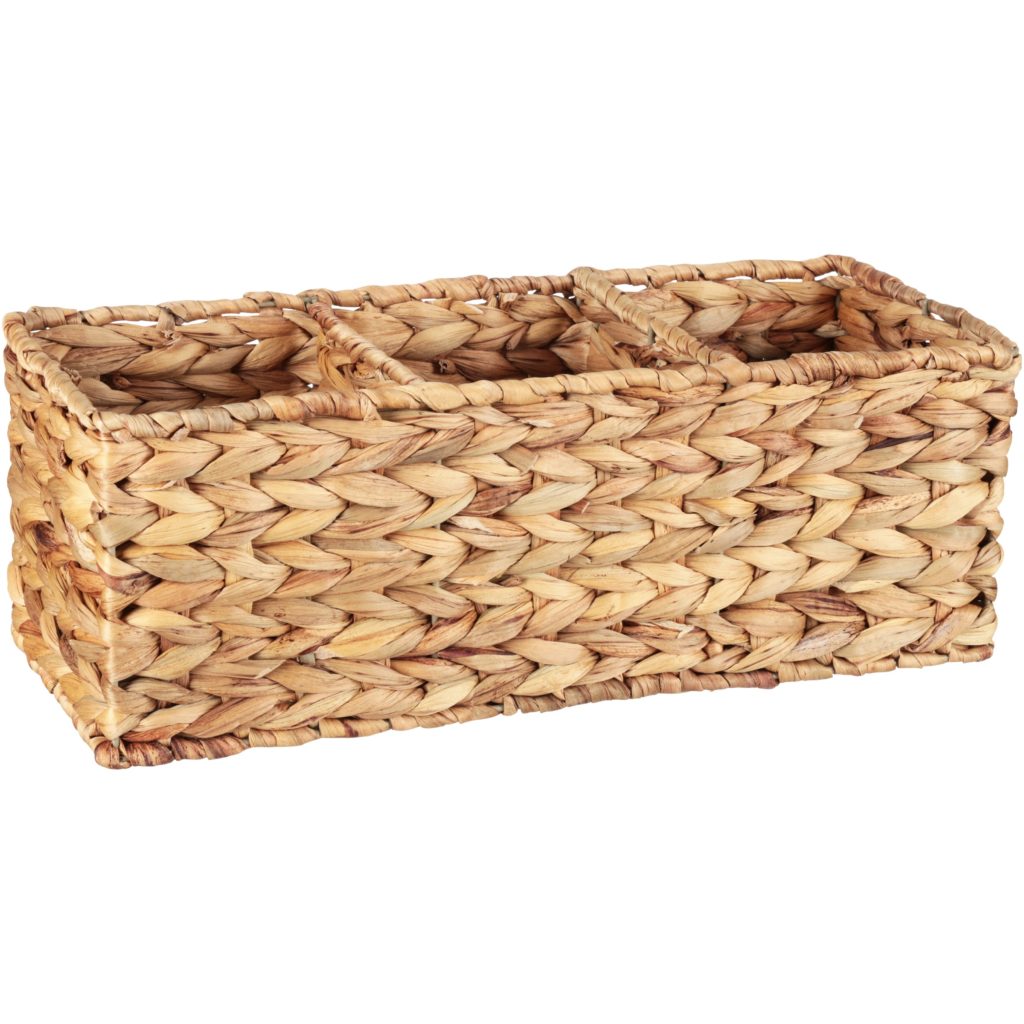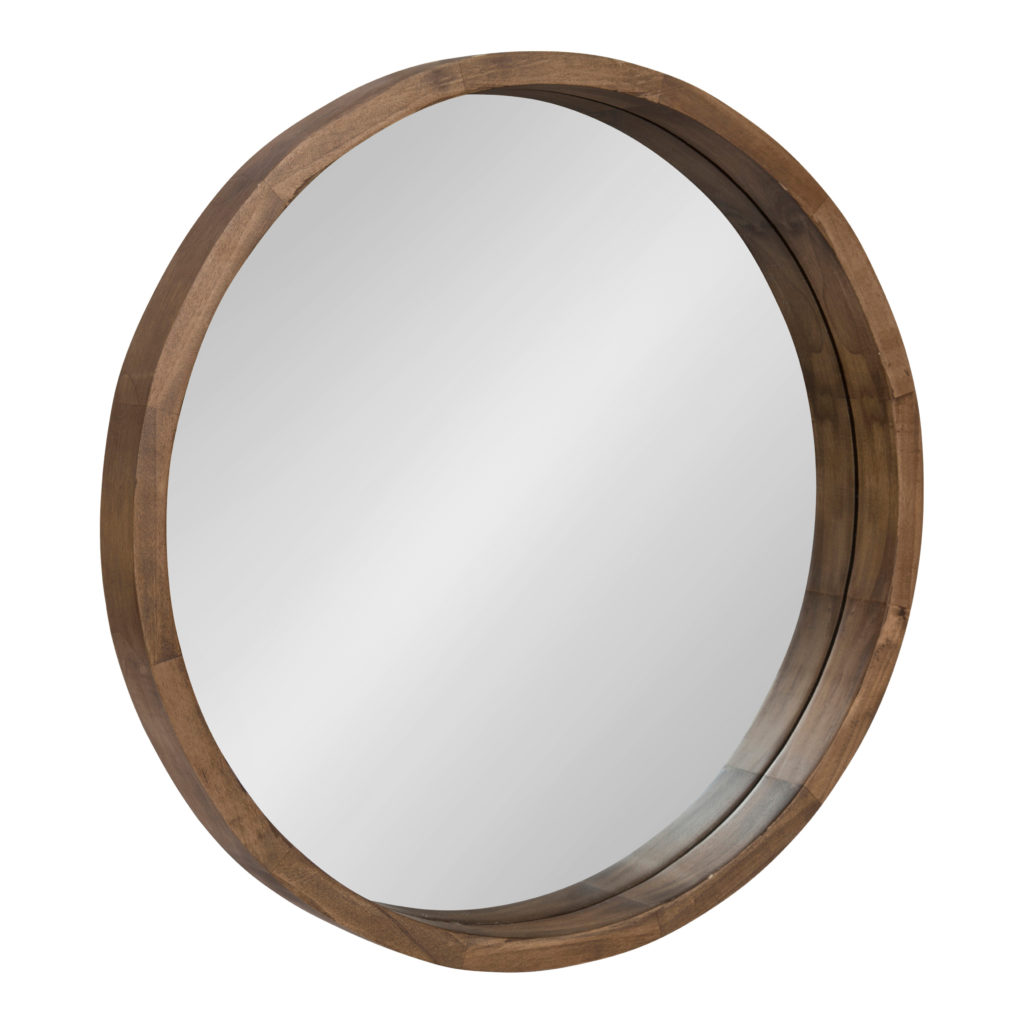 Spring Patio Styling Trends
As things heat up, we can't forget about our outdoor spaces! I absolutely love the look of this Walmart patio furniture. It's a best seller for a reason! This set not only will make your backyard look cohesive, but they are comfortable!! Who wouldn't want to lounge on these this spring? Once I sit down, I don't think I'll get up until summer is over! Pair these with the gorgeous floral pillows from the Drew Barrymore collection, and you have the perfect cottage core outdoor look.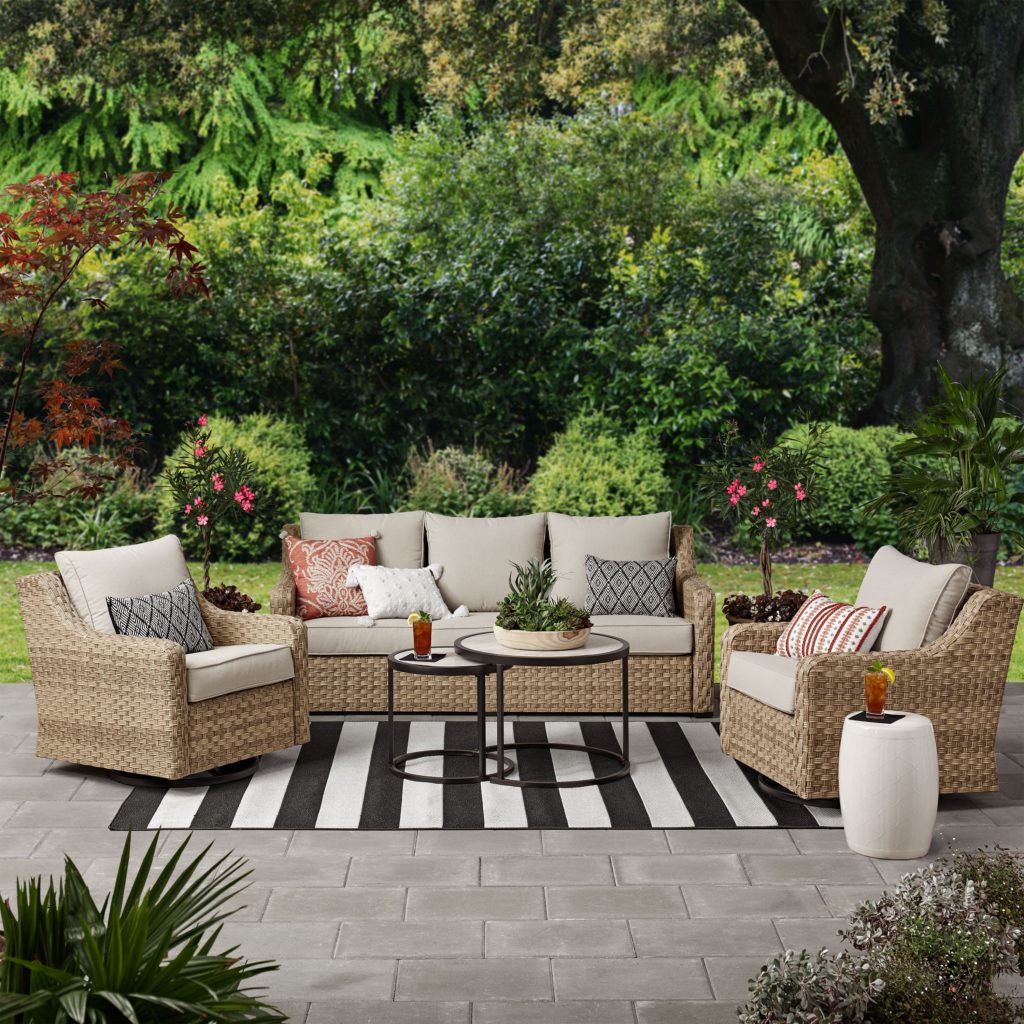 New This Spring: The Queer Eye Collection!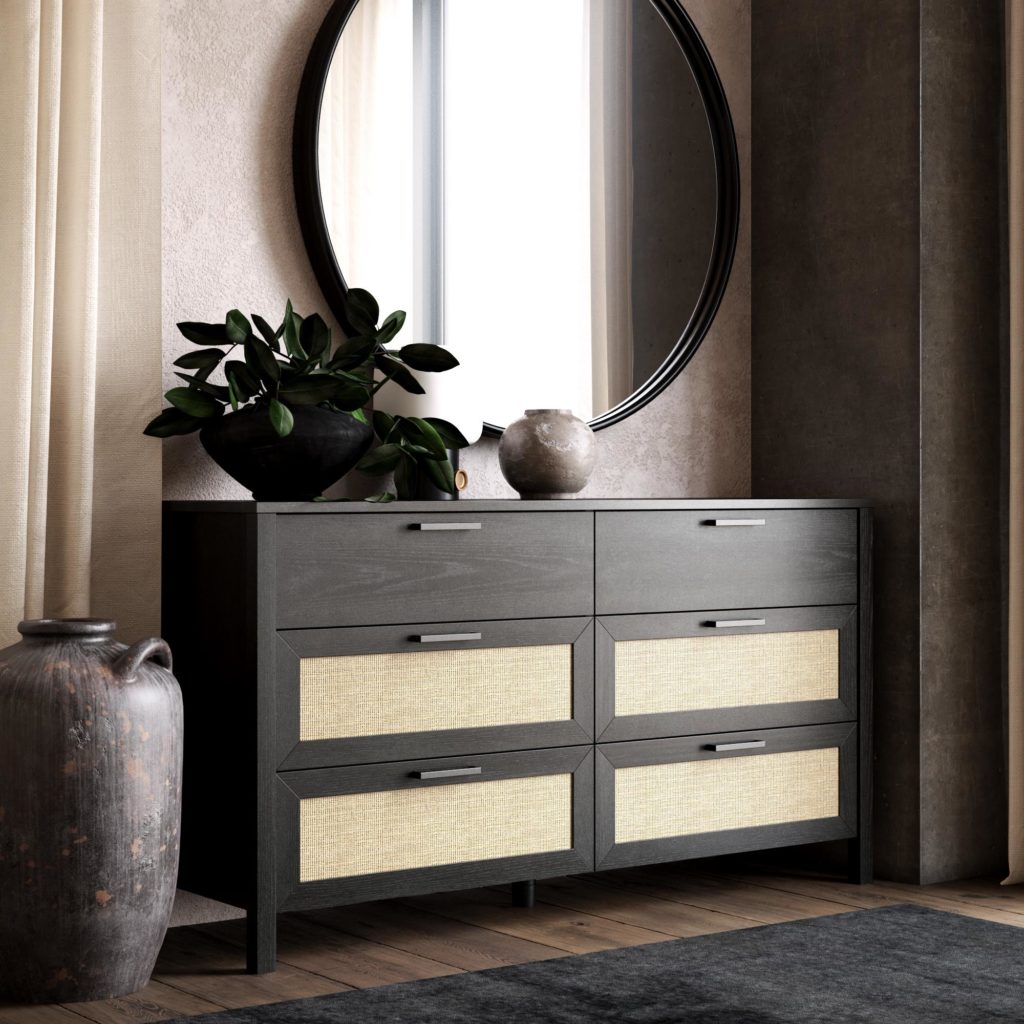 I am always excited for a seasonal launch from Walmart, but this one takes the cake. One of the brand new collections I have been loving is a collaboration with Queer Eye! I am a huge Queer Eye fan and this collection is no exception.

No cottage core? No problem! The style is modern and elegant while still being warm and inviting. Some of my favorite pieces have been the Leopold metal daybed and the Wemberley dresser! They add so much drama without overwhelming a room. I absolutely love using darker elements to help ground a space, like in my son Cohen's room. I can't wait to use these items from the Queer Eye collection in future projects!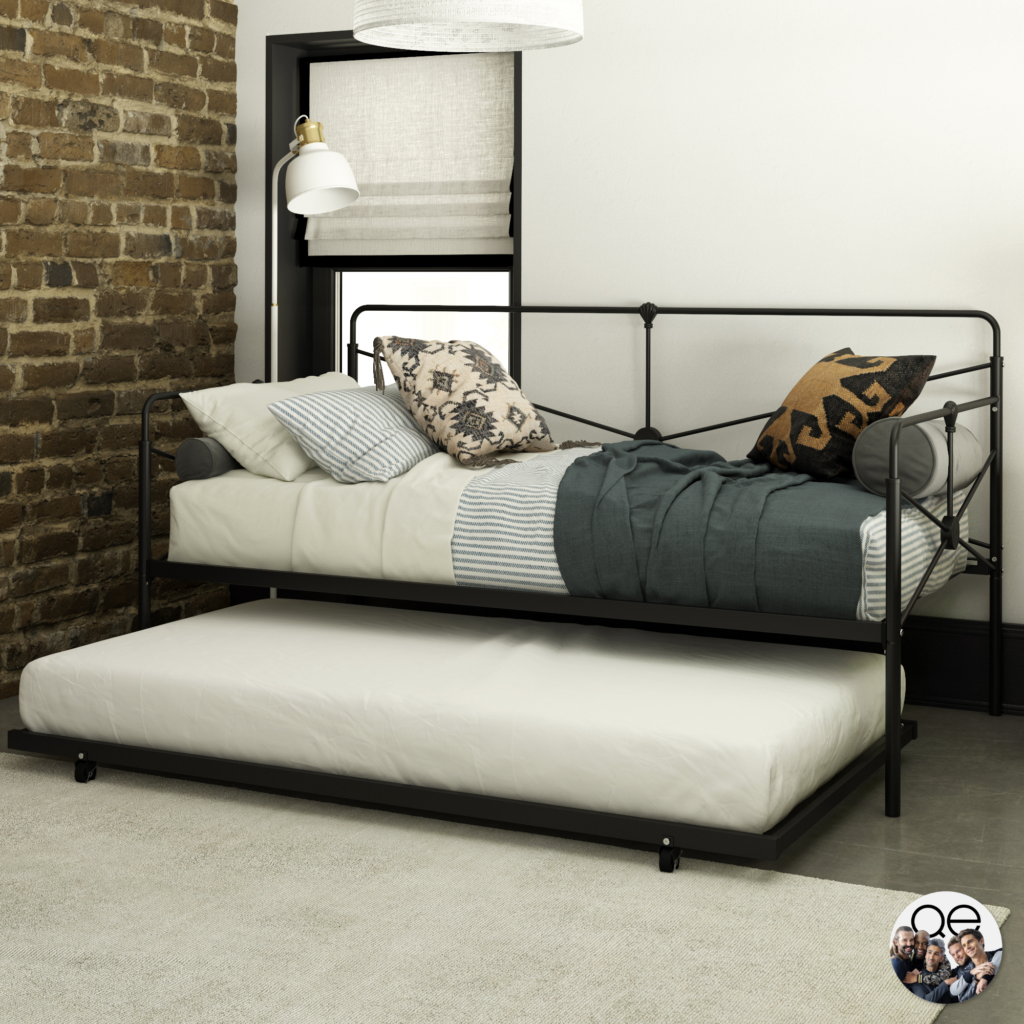 Cottage Core Accents from Walmart this Spring
As usual, I am blown away by what Walmart has to offer this Spring and love helping you guys with ideas for how to style your homes without breaking the budget! I hope this post gives you some inspiration to spruce up your decor this Spring. Have fun with it!