It's Monday which means it's time for our weekly Walmart Pickup and Delivery order to be delivered to our front door. If you follow us, you'll know that Mike and I signed up for a Walmart Plus account at the beginning of the year. Once we found out that the Walmart Pickup and Delivery Service delivers everything from clothes, interior decor, household essentials, and FOOD we were hooked! It has been an absolute lifesaver!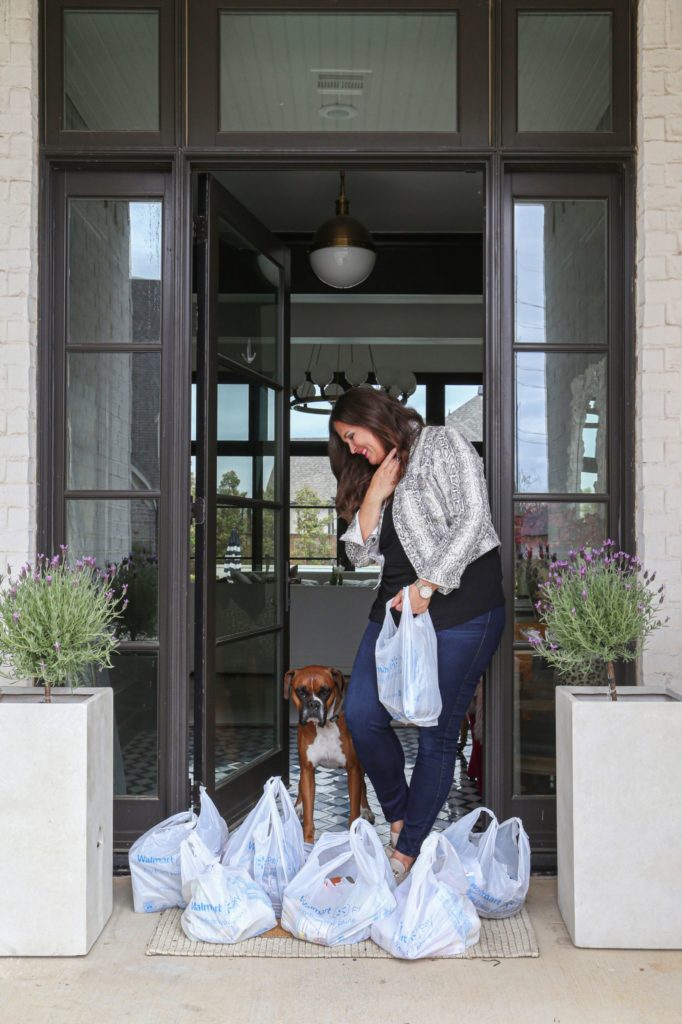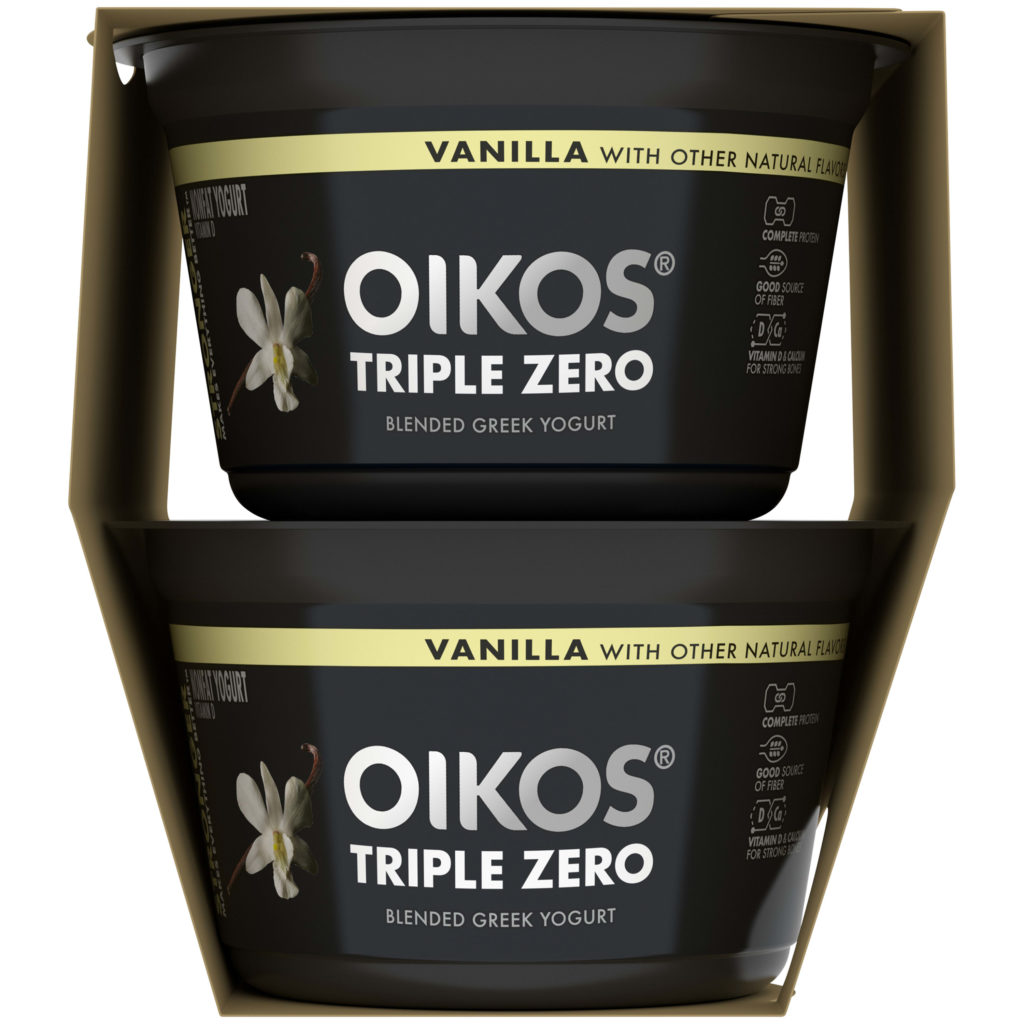 Walmart Pickup and Delivery is a HUGE Time-Saver
Walmart Pickup and Delivery Service makes stocking our fridge so much easier. It's so convenient and easy to use that even my kids know how to use the service and often put in orders themselves for everything, from food they need for lunches, to school supplies! I can set up an order from my phone at any time, even if it's just to pick up a few last-minute items. It has been super convenient, especially during large design projects when I can't spare the time to go shopping.
I must admit, I had reservations about signing up at first. I am very particular about my groceries. Especially since in my family we all have our own favorite foods that we eat all the time! But with Walmart, it's been a total non-issue. If they don't have an item in stock, they replace it with an item that is equal or better. For example, I absolutely love Greek yogurt! My favorites are the strawberry Chobani Greek yogurt drinks and the vanilla Oikos non-fat yogurt cups. Even if they don't have these in stock, I know I'm going to get something equally delicious in my cart.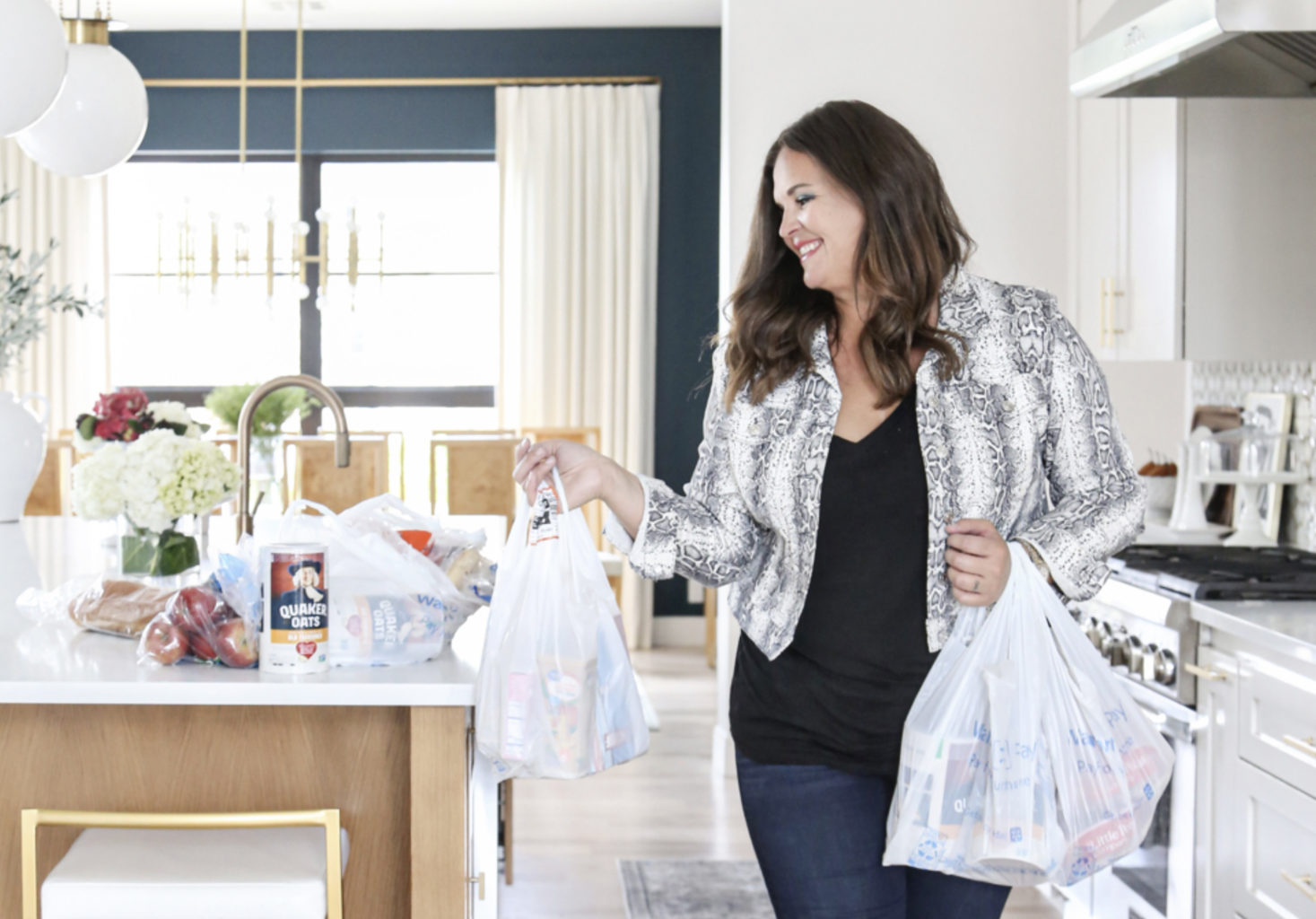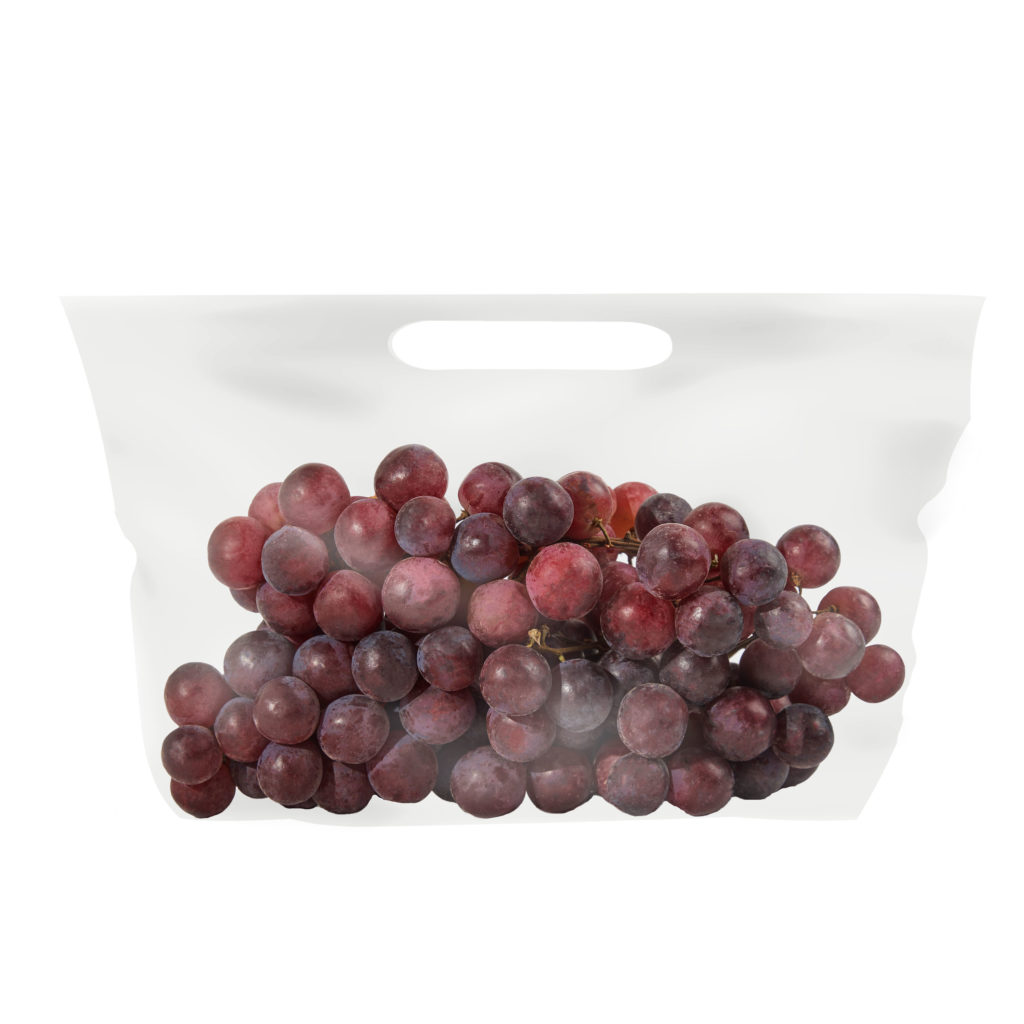 Fresh-Produce Gaurantee (Our Favorite!)
My daughter and I also love to eat fresh fruit. We have tried some other grocery pickup services, and we always ended up with produce we would never pick ourselves. With Walmart Pickup and Delivery Service, I only receive the freshest fruits and vegetables. The associates picking your items are trained to look specifically for quality! We got these delicious grapes delivered right to our door. These are our favorite summertime snacks!
SHOP OUR WEEKLY WALMART PICKUP AND DELIVERY FAVES: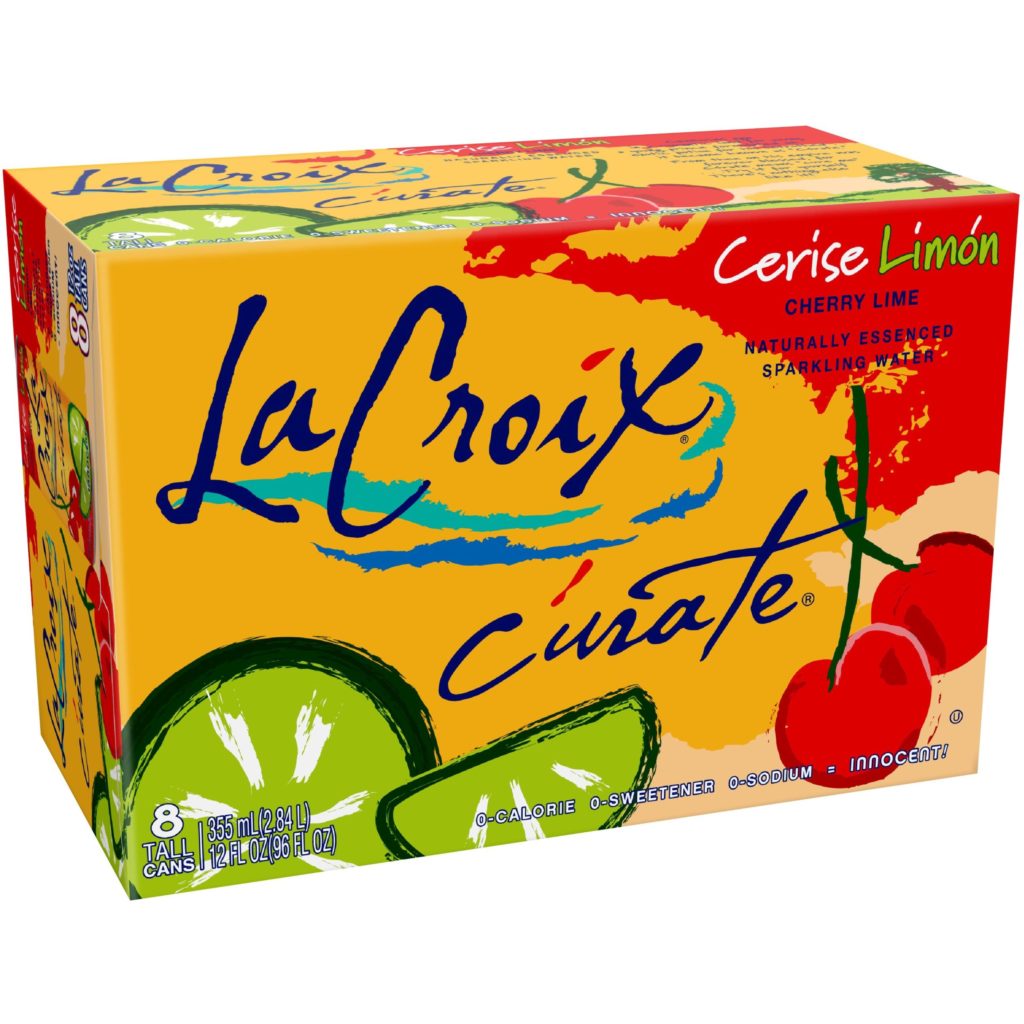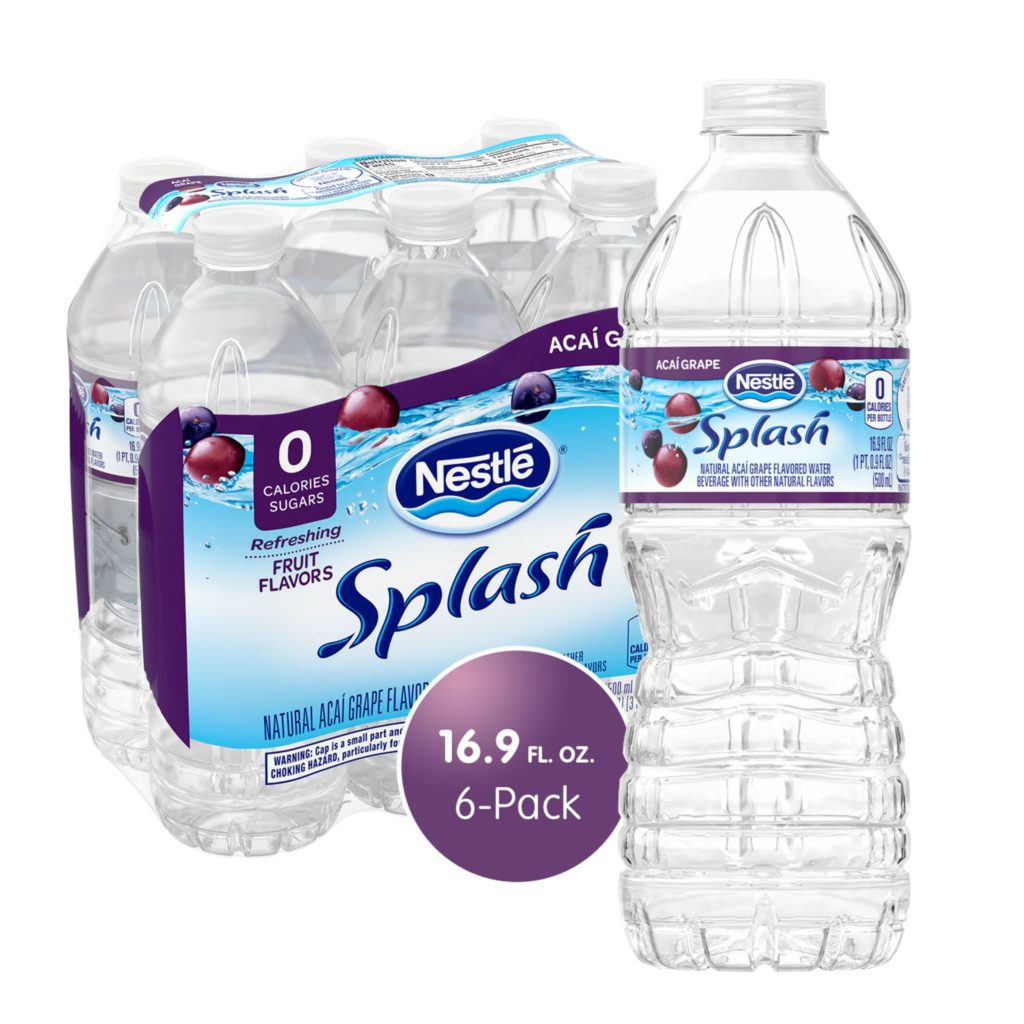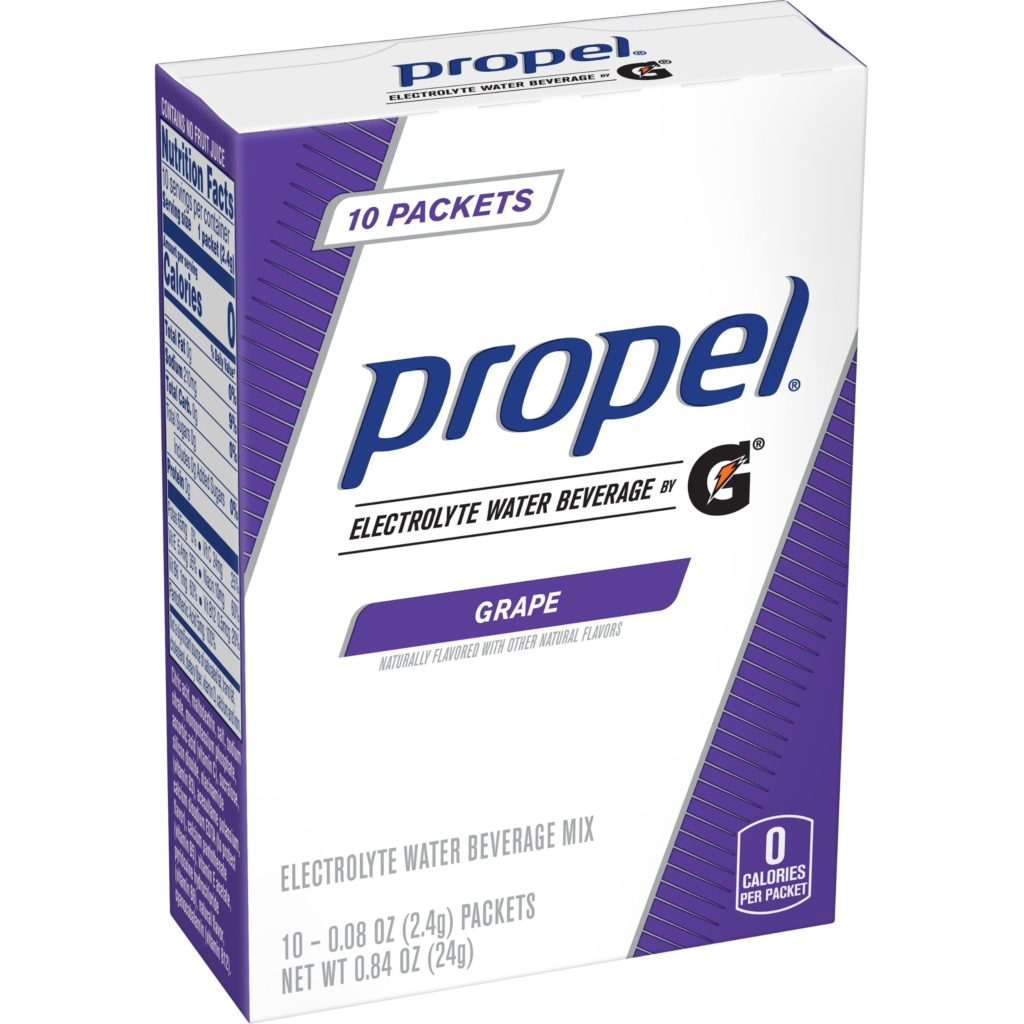 "Buy Again" Helps You Find Your Favorites Fast
Here's another feature of Walmart Pickup and Delivery that I adore! Since all orders are placed Online, you can add items to your "Buy Again" list. This means you don't need to dig to add an item to your cart! Just hop over to your Buy Again section and add from there. We drink a lot of flavored water in my family (gotta cut out some soda y'all!). Because it's our go-to, my Buy Again items include cherry lime La Croix, grape Propel, and acai grape Nestle Splash. A hint of flavor and still at Walmart's great low prices!
SHOP OUR FAVORITE WALMART PANTRY and HOME ORGANIZATION ITEMS HERE: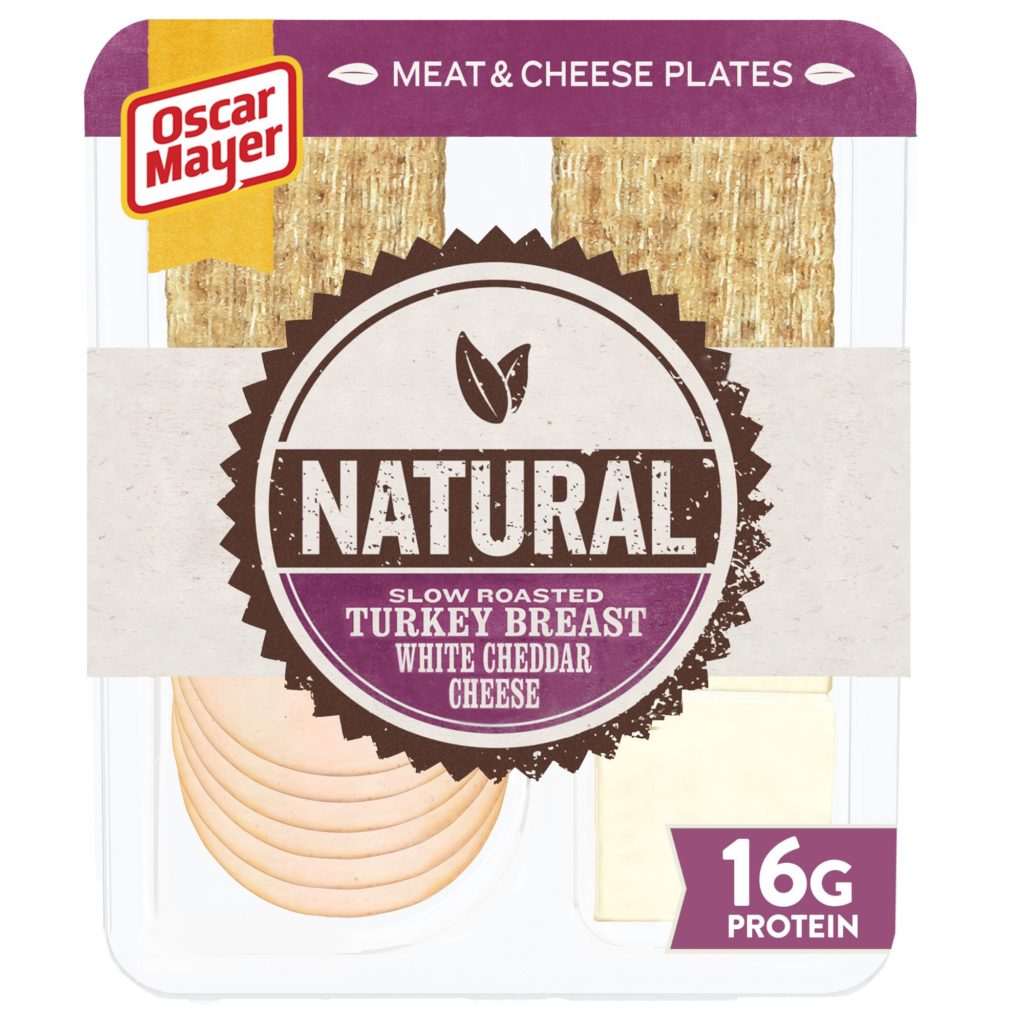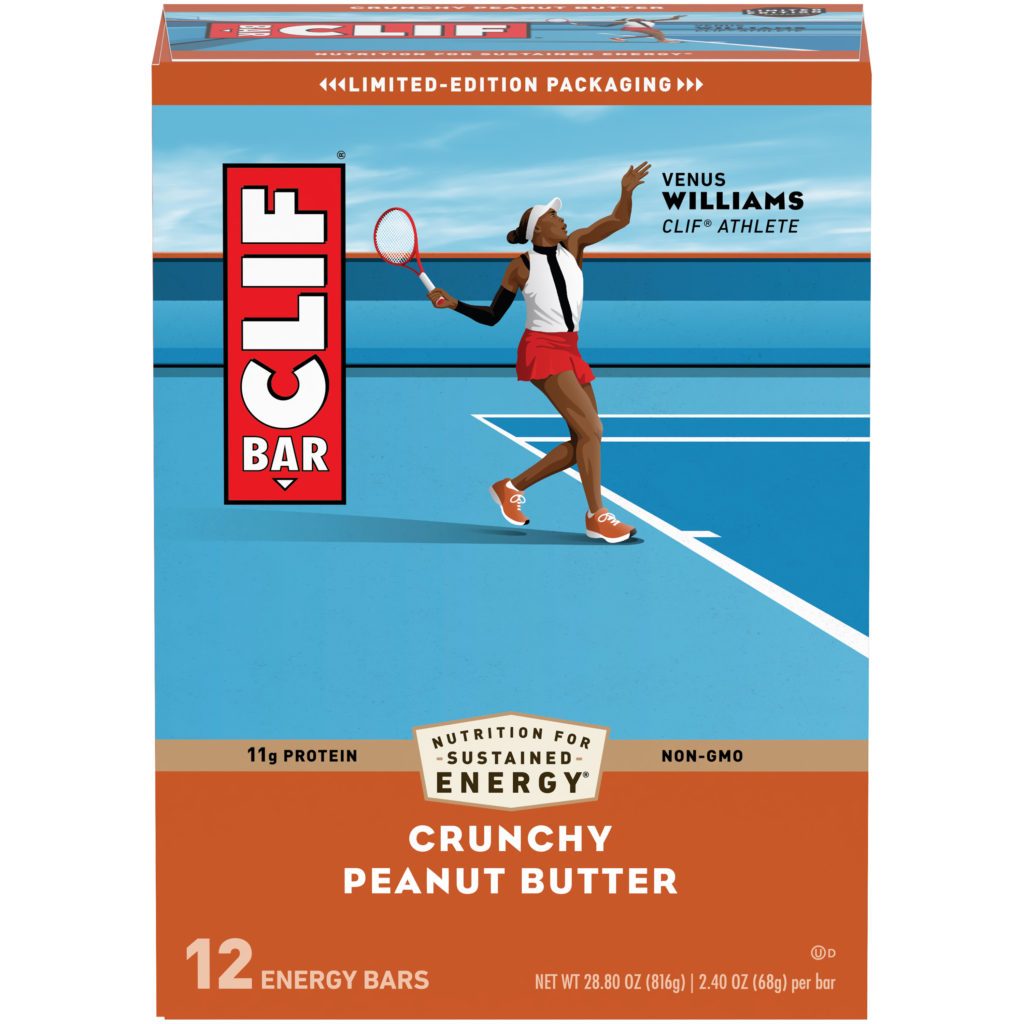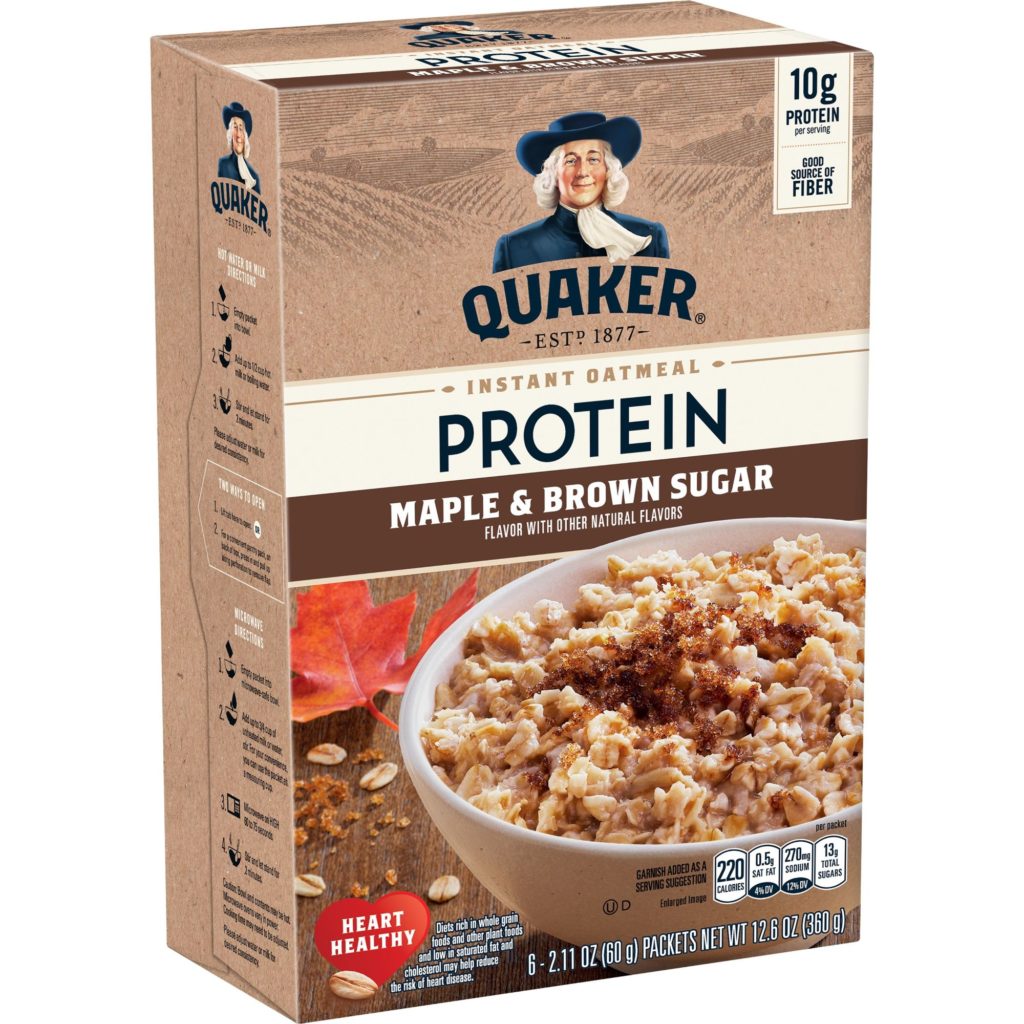 Walmart Pickup: How it Works
So how does it work? Just select Walmart Pickup and Delivery Services once you are ready to complete your order on walmart.com/grocery or on the Walmart app. During checkout, you get to choose whether you would like to pick up or have your items delivered. Pickup is free! Once your order is ready, you just have to tell them that you are on your way, park in a pick-up spot, and they'll deliver your groceries to your car. I use this when I'm in a hurry to pick up extra things. This week it was our favorite kind of Clif bars!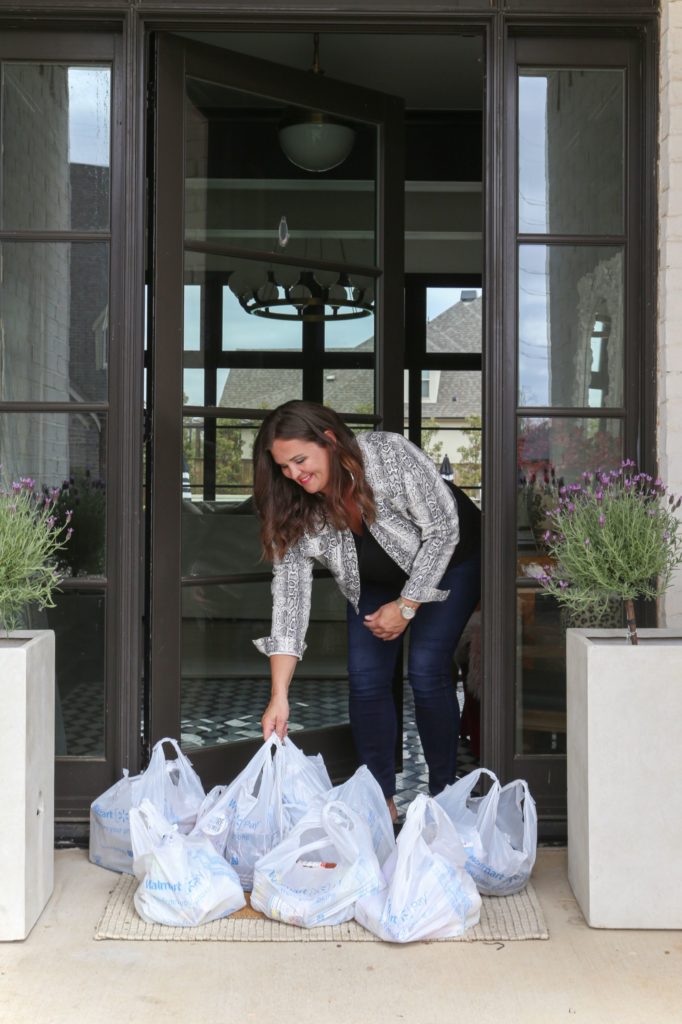 Walmart Delivery: How it Works
I schedule deliveries to our house once a week with essentials like Quaker oatmeal, and these fun Oscar Myer snack packs. There is a $35 minimum and a small delivery fee if you want items delivered. But it's a small price to pay for the convenience, and there are never any hidden fees or markups! It's amazing to simply order everything online and have it arrive at your door. AND Walmart Pickup and Delivery Service is contact-free!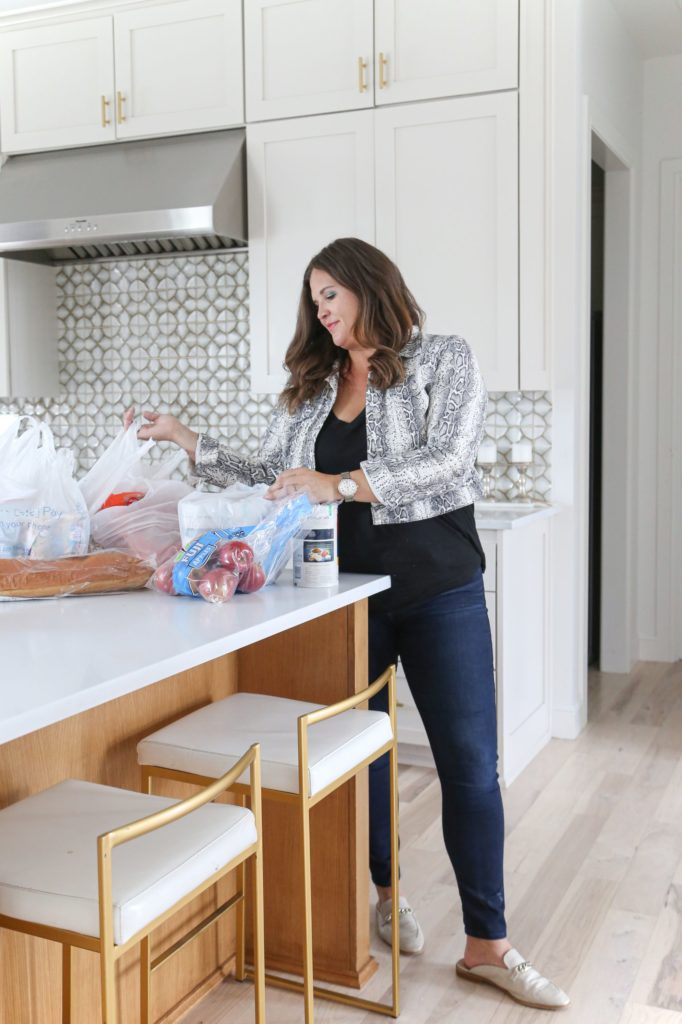 Other Walmart Favorites: Clothes, Loungewear, Home Essentials
But it doesn't just have to be for groceries! As I said earlier, you can get virtually anything delivered from your local Walmart. I have been wearing these amazing Time and True chain mules ever since they came in my weekly delivery. Emmy and I also fell in love with these cozy loungewear sets from the Secret Treasures Walmart brand! So cute and perfect for gifts too! We added those to the shopping list in record time.
It's no secret that my family and I love Walmart! We have done several collaborations with them on everything from our favorite recipes to decorating and organizing our home. All of the services they provide have made a huge difference! I would highly recommend giving Walmart Pickup and Delivery Service a try next time you need to do some shopping but can't make it to the store! I hope it's the game-changer that makes your life a little easier. It definitely has for us!