We are so excited to share our Top 10 Blog Posts for 2017 with you guys. It was so much fun to look back on this past year and see the journey! Man, it's been an eventful year with a lot of ups and downs and growth and change and you guys have been along with us for every step of the journey. THANK YOU so much for your continued support and encouragement! We have so many exciting things to share in 2018 and we hope you will follow along with us!
Instagram | Facebook | Pinterest | Our NEW family Vlog
"You see, I need to be honest with you guys. I've been pushing because I wanted to be successful, or what I thought was successful. I wanted to know that I didn't waste my money investing in this website. I wanted to prove to myself and to others, that I was a success.  And as a result, I found myself sitting in my car bawling in front of my daughter to Miley Cyrus singing "The Climb." So, I'm stepping away from the push. Yes, there is a mountain I have to climb in front of me and you know what, I'm going to stop looking backward, face my eyes forward, and accept that I have to climb it. But I'm going to do it at my pace. I'm going to stop and take breaks. I'm going to breathe. I'm going to check my son out for lunch. I'm going to take my daughter for a special mother-daughter day. I'm going to text a friend and ask her to go get pedicures. I'm going to constantly remind myself that I don't have to push to prove."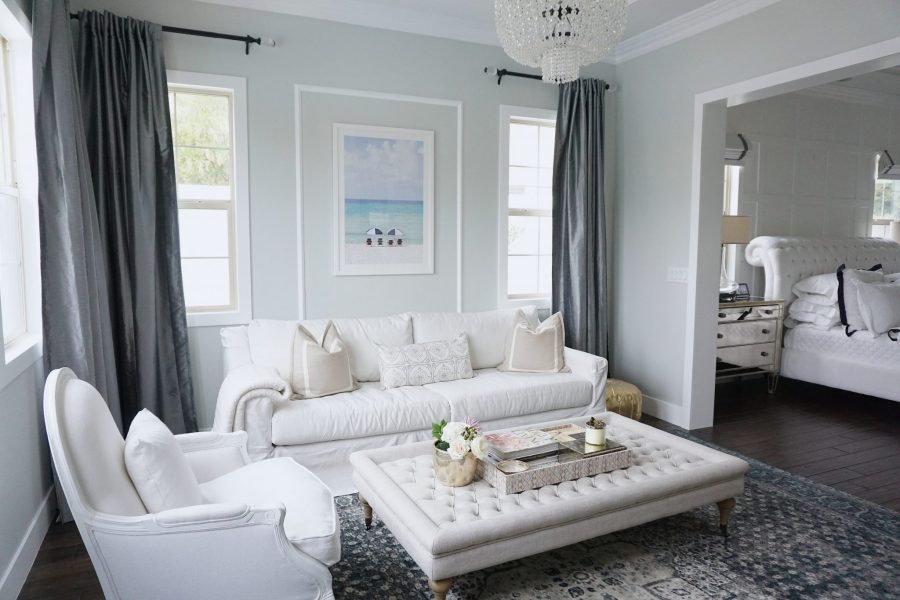 10. Master Bedroom Canopy Design – Another one of our top posts featuring our bedroom. Without a doubt one of the main questions I get is about our bed so here you go…this post has several of our favorite canopy beds sourced for you as well as all the products from our bedroom!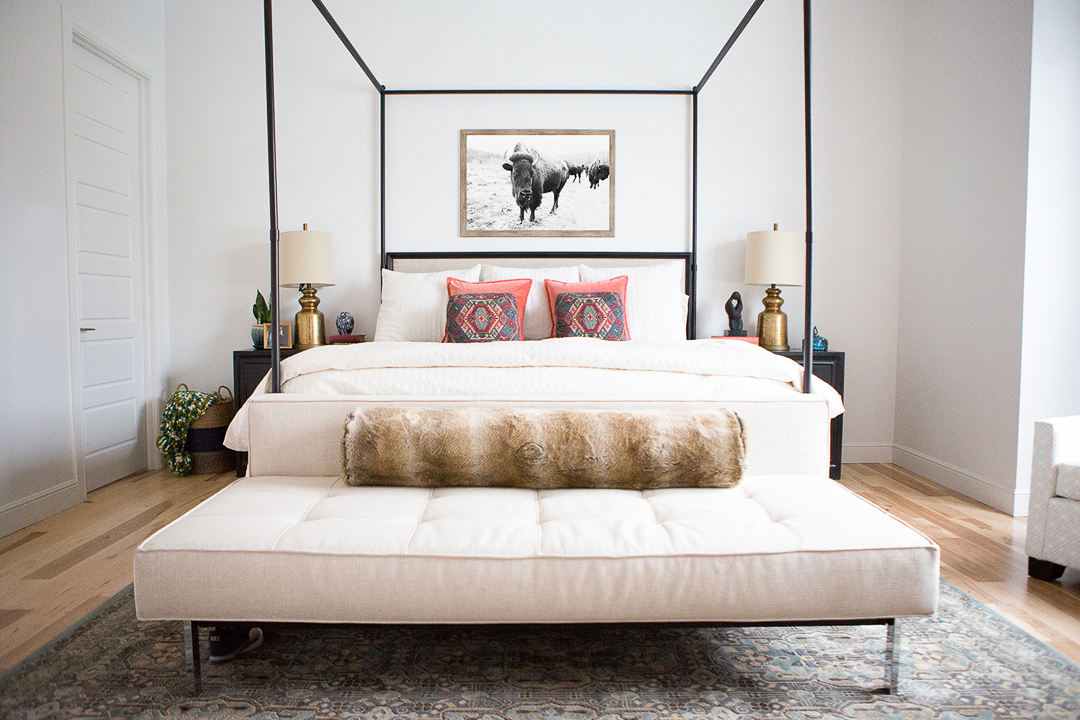 Thank you so much for following along with us in 2017. Each and everyone of you who are a part of this creative journey mean the world to us. We have several upcoming projects in 2018 that we will be announcing soon including a flip house that we've already gutted and some remodel projects, not to mention all the design projects we will have going in our own home as usual.
Than you so much for all your continued support and encouragement. You guys mean the world to us!